100 Books That Defined the Decade
For good, for bad, for ugly.

Elena Ferrante, tr. Ann Goldstein, The Neapolitan Novels (2012-2015)
"I feel no nostalgia for our childhood: it was full of violence. Every sort of thing happened, at home and outside, every day, but I don't recall having ever thought that the life we had there was particularly bad. Life was like that, that's all, we grew up with the duty to make it difficult for others before they made it difficult for us."
*
Essential stats: 4 books*, one long story, all bestsellers. Plus, a gorgeous HBO adaptation that . . . not that many people talked about for some reason. (Is it that hard to read subtitles?) Merve Emre called My Brilliant Friend "not just any novel, but a novel that had surpassed ordinary best-seller status to emerge, instead, as an event, a sensation, a literary pathology: "Ferrante fever," as readers had taken to calling the frenzy that greeted the publication of each Neapolitan novel—the midnight-release parties; the grave discussions about the books' covers; the jostling reviews, with each critic claiming to know her art more intimately than the critic who came before."
*For the record: My Brilliant Friend (2012), The Story of a New Name (2013), Those Who Leave and Those Who Stay (2014), and The Story of the Lost Child (2015)
What made them a phenomenon? Books as highbrow soap opera. Decades-long epic about women. Female friendship, female friendship, female friendship.
Speaking of Ferrante fever: Don't pretend you didn't have it. Maybe you even watched the documentary:
And it isn't over.
Definitely related: DON'T COME FOR ELENA, doxxers. Seriously.
Expert's tip: The Days of Abandonment is secretly better. And a lot shorter. Don't @ me.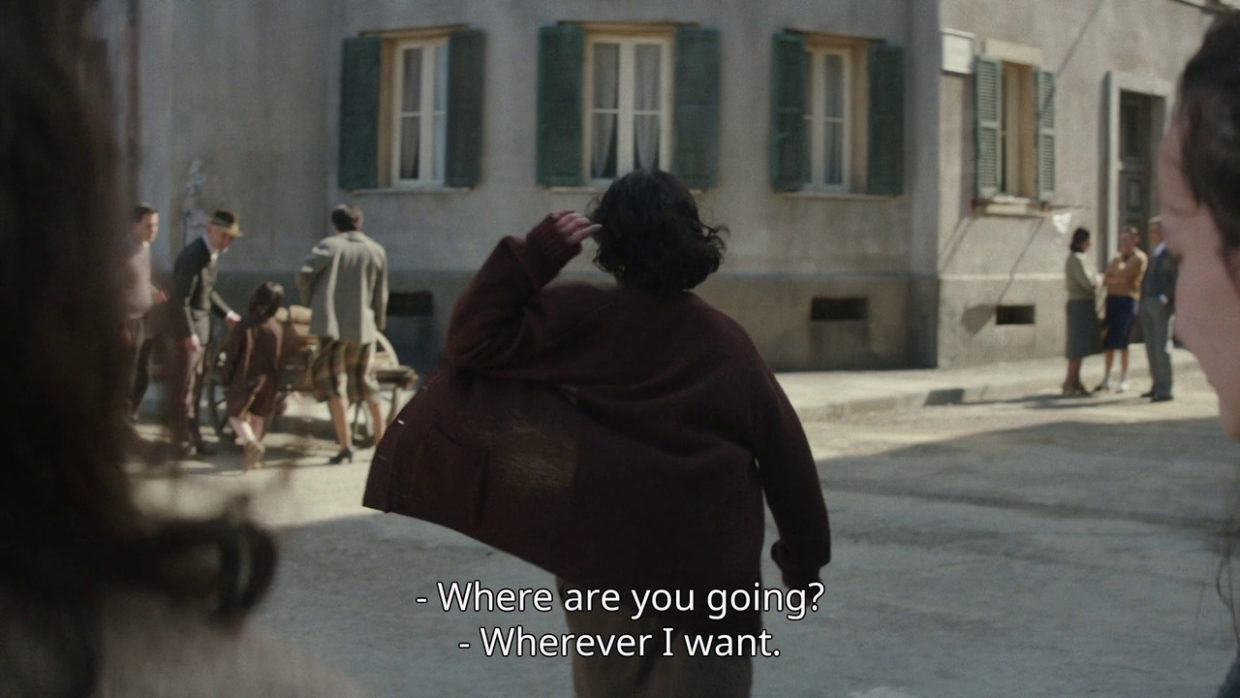 Extra credit: Elena Ferrante: Master of the Epic Anti-Epic · Ann Goldstein on Translating Elena Ferrante · Naples, The Reading List: Your Guide to the City of Elena Ferrante.
---