100 Books That Defined the Decade
For good, for bad, for ugly.

Naomi Alderman, The Power (2017)
It doesn't matter that she shouldn't, that she never would. What matters is that she could, if she wanted. The power to hurt is a kind of wealth.
*
Essential stats: Alderman's bestselling science fiction novel—which asks what might happen if women developed physical dominance over men (in this case via the power to electrocute them with a touch)—won the Baileys Women's Prize for Fiction, and was named by both The New York Times and President Barack Obama as one of the best books of the year. Obviously, it's going to be adapted as a television show.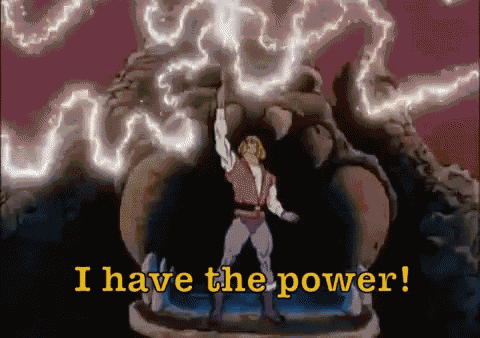 Why was it important? It was instantly hailed as a new feminist classic—and was a timely publication in the height of the #MeToo movement. In The Washington Post, Ron Charles wrote, "Alderman has written our era's Handmaid's Tale, and, like Margaret Atwood's classic, The Power is one of those essential feminist works that terrifies and illuminates, enrages and encourages." It is also about, as the title suggests, power itself—which is, or should be, the most urgent topic of our times.
So should all the women in the world get to electrocute people? Probably not, I guess. But it would be nice for a while.
---