100 Books That Defined the Decade
For good, for bad, for ugly.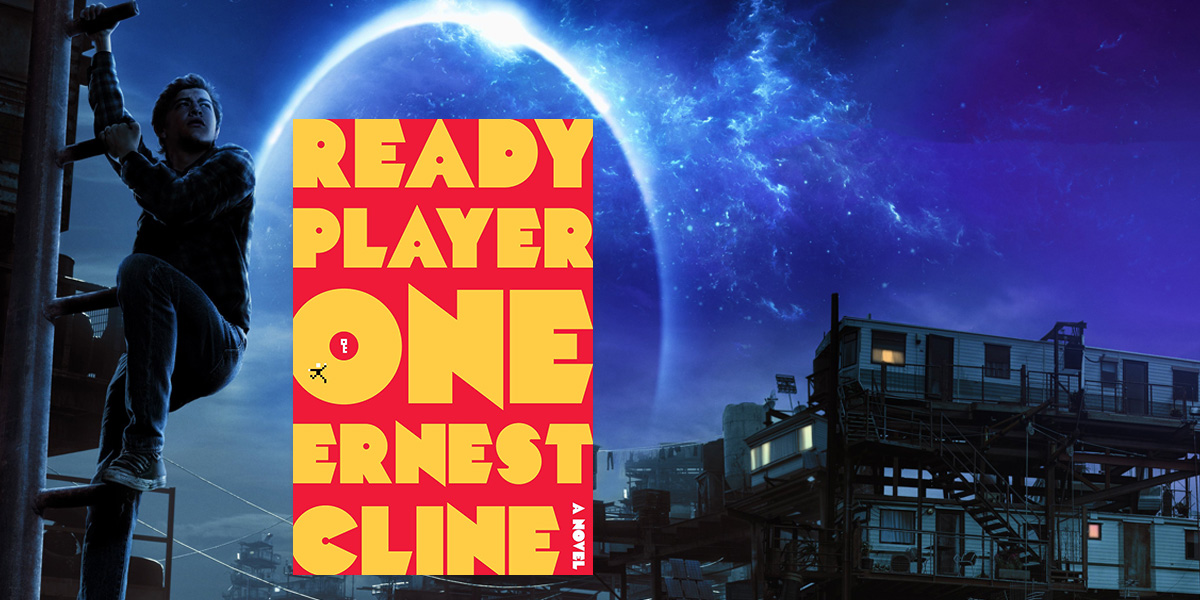 You'd be amazed how much research you can get done when you have no life whatsoever.
 *
Essential stats: Ernest Cline's big-hearted, 80s nostalgia-sodden, gleefully nerdy debut novel—which tells the story of an orphan teenage boy in a dystopian United States who enters a worldwide VR game in search of an Easter egg that promises a fortune to the finder—was a New York Times bestseller, translated into twenty languages, and made Cline, in the words of USA Today's Oldenburg, "the hottest geek on the planet."
So how many 80s pop culture references does the book contain? So, so many. A ludicrous amount, really. Everything from The A-Team to WarGames, Pac-Man to The Breakfast Club, Donkey Kong to Heathers. If you're so inclined, you can scroll through this complete list.
What of the inevitable movie adaptation? Thankfully, Steven Spielberg snapped up the rights before Moby could, and last year turned Cline's puzzle box labor of love into a $175 million CGI juggernaut which, though certainly not without its critics, was generally well-received and grossed $580 million.
If you're hungry for even more 80s geekery and meta shenanigans: Will Wheaton (of Star Trek: The Next Generation fame), who is mentioned briefly in one of the chapters, narrates the audiobook.
And perhaps you would like to have every single video game in the book explained for you?
–DS
---