100 Books That Defined the Decade
For good, for bad, for ugly.

Cheryl Strayed, Wild (2012)
I knew that if I allowed fear to overtake me, my journey was doomed. Fear, to a great extent, is born of a story we tell ourselves, and so I chose to tell myself a different story from the one women are told. I decided I was safe. I was strong. I was brave. Nothing could vanquish me.
*
Essential stats: Everybody read this book, a memoir of Strayed's turbulent youth and her hike along the Pacific Crest Trail. It was a #1 New York Times bestseller for 7 weeks and a general betseller for longer (the paperback, published in 2013, was on the list for 126 weeks), the first selection for Oprah's Book Club 2.0., and adapted into a film by (and starring) Reese Witherspoon.
What's its legacy? This is the book that launched a thousand hiking trips—including that of one Lorelai Gilmore, though to be fair, she doesn't make it past the pissy park ranger in the recent Netflix revival of Gilmore Girls. The book also launched the career of Cheryl Strayed, who is also known as Dear Sugar. Plus, it's pretty great. (Just ask Jessie Gaynor, Lit Hub's resident Wild mega-fan.)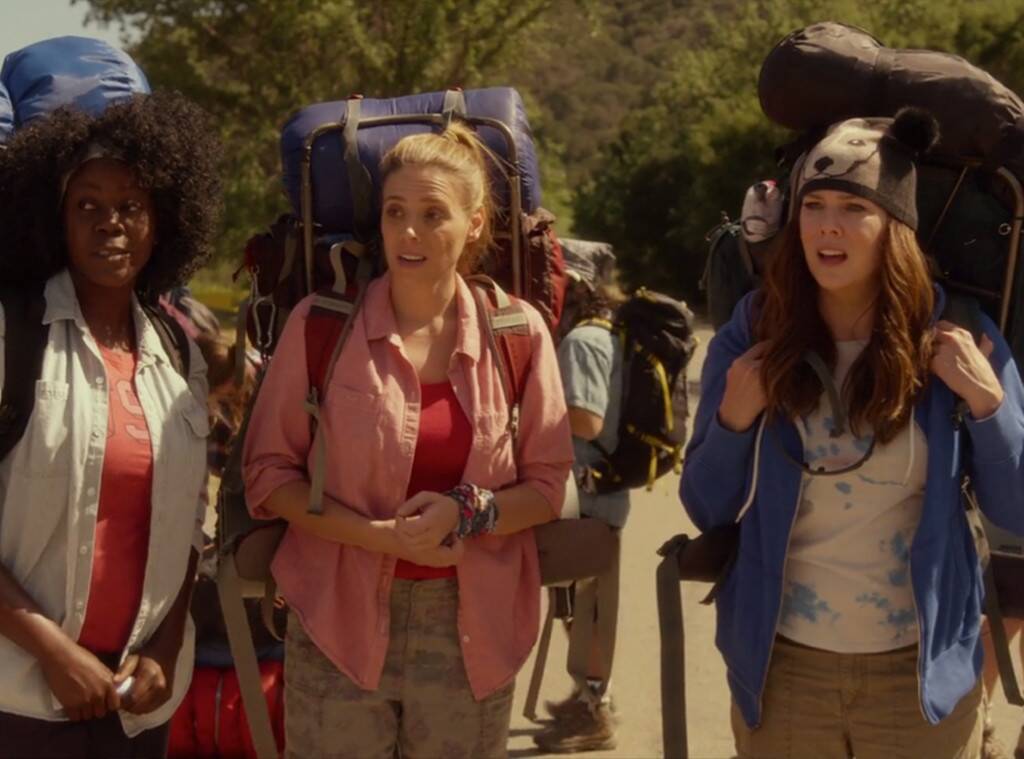 ---