100 Books That Defined the Decade
For good, for bad, for ugly.
Marie Kondo, The Life-Changing Magic of Tidying Up (2014)
"The question of what you want to own is actually the question of how you want to live your life."
*
Essential stats: Marie Kondo's self-help book about the joy of organizing has been published in over 30 countries; it was a bestseller in the US as well as Japan and Europe—a sticker on the cover of every copy I have seen IRL boasts "2 million copies sold," so I expect it is much more by now; in 2015, when the book sold more copies than any other work of nonfiction in this country, TIME listed her as one of its 100 most influential people, and Jamie Lee Curtis called her a "modern-day Mary Poppins." Oh, and who could forget her Netflix reality show, Tidying Up with Marie Kondo?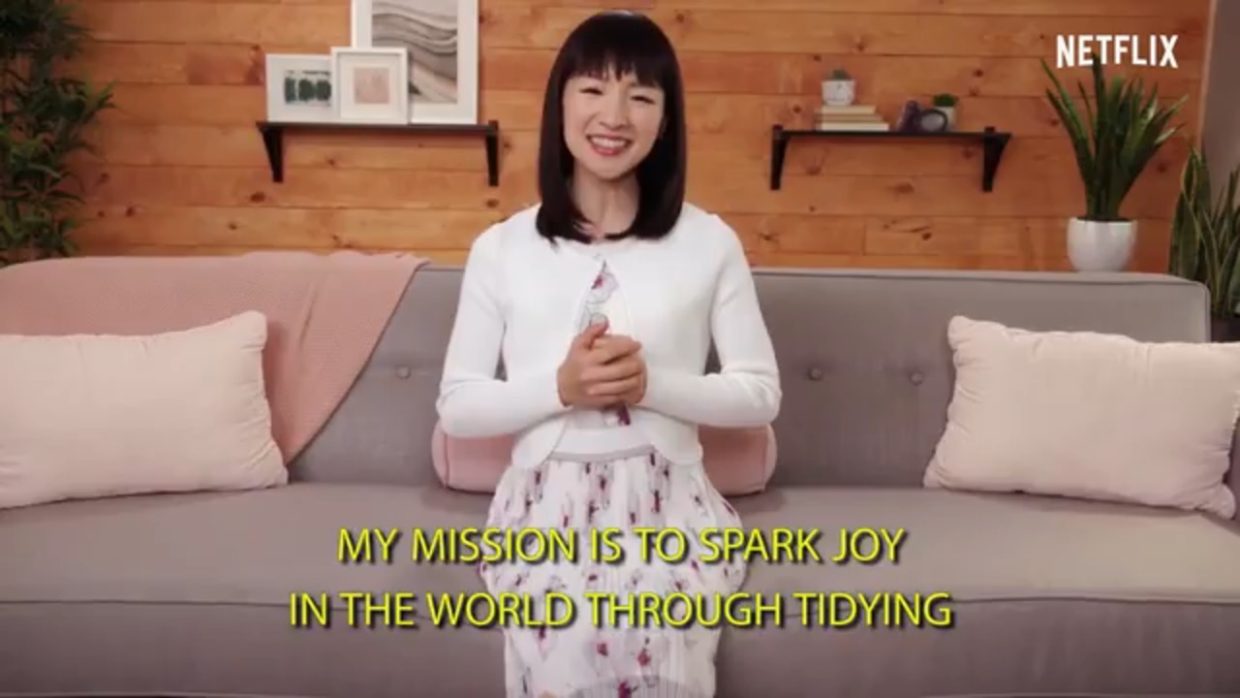 Does this advice spark joy? "The best way to choose what to keep and what to throw away is to take each item in one's hand and ask: "Does this spark joy?" If it does, keep it. If not, dispose of it. This is not only the simplest but also the most accurate yardstick by which to judge." (Not if we're talking about books!!!!!)
What is the "Marie Kondo Effect"? Ask your local, overwhelmed thrift store manager.
But what is it all really about? Women's invisible labor, obviously. (What isn't?)
---