The Center for Fiction just announced the longlist for this year's best debut novel. The shortlist will be announced in September and the winner will be announced in December at The Center for Fiction's Annual Benefit and Awards Dinner at its new, spacious, happening location in Brooklyn.
Without further ado, here's the longlist: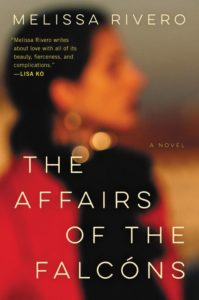 Melissa Rivero, The Affairs of the Falcóns (Ecco)
Rivero talks with Katie Gutierrez about balancing writing with motherhood. The Affairs of the Falcóns is also featured in our Reading Women podcast in a conversation about being poor in the richest country on earth.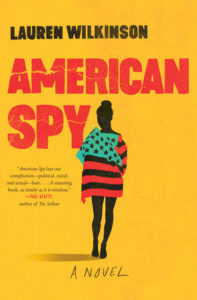 Lauren Wilkinson, American Spy (Random House)
Listen to Wilkinson speak to So Many Damn Books podcast about how American Spy both is and isn't a spy novel or opt for reading an excerpt of the book instead.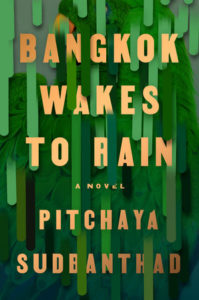 Pitchaya Sudbanthad, Bangkok Wakes to Rain (Riverhead Books)
To get into the mood of this novel, read Sudbanthad's environmental essay on "The Astronomical Cost of Clean Air in Bangkok."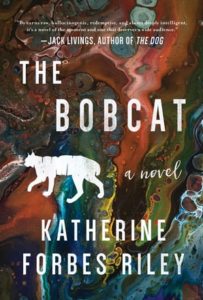 Katherine Forbes Riley, The Bobcat (Arcade)
A novel raved about by the likes of Alexander Chee, The Bobcat is "a tale of reflection, recovery and romance augmented by animal symbolism." What else do you need to be convinced?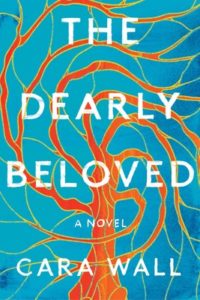 Cara Wall, The Dearly Beloved (Simon & Schuster)
Walls says, "People never reveal too much about their marriage, because if they say something, you will remember it and it will color your opinions."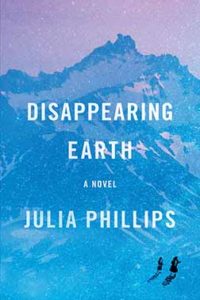 Julia Phillips, Disappearing Earth (Knopf)
 Listen to Phillips talk about writing a Russian story in an American voice on The Literary Life or speak more generally about her novel on The Maris Review.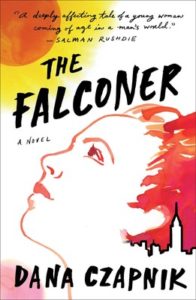 Dana Czapnik, The Falconer (Atria Books)
Czapnik writes that she can see, smell, hear the protagonist of The Falconer, Lucy Adler, in her head—in case you were wondering, this is a phenomenon among readers too, which is scientifically termed "experiential crossing."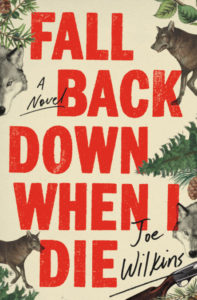 Joe Wilkins, Fall Back Down When I Die (Little, Brown & Company)
Having grown up in rural America—an essay you can read here—Wilkins asks of his readers: "We shouldn't be asking, 'What's wrong with rural America?' Rather, we might ask, 'What can we learn from rural America?'"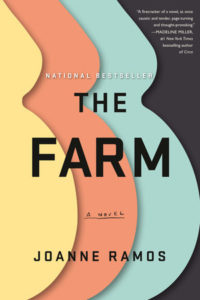 Joanne Ramos, The Farm (Random House)
USA Today called The Farm a frightening debut novel on surrogacy. How intriguing.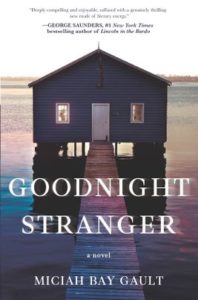 Miciah Bay Gault, Goodnight Stranger (Park Row)
Read Gault on finding small comfort in the panic of Shirley Jackson.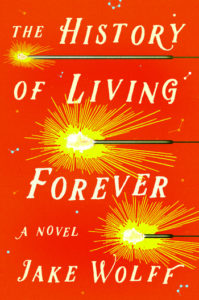 Jake Wolff, The History of Living Forever (Farrar, Straus & Giroux)
To understand Wolff's research process for this book, read his excellent advice to young writers about incorporating research in fiction.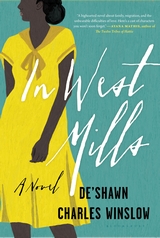 De'Shawn Charles Winslow, In West Mills (Bloomsbury)
You can get a head start on reading this one if you check out this excerpt.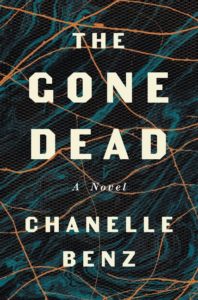 Chanelle Benz, The Gone Dead (Ecco)
Learn more about Chanelle Benz in her fun interview with Poets & Writers here.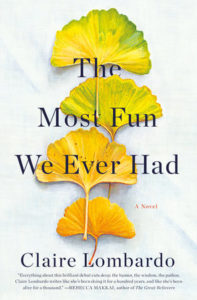 Claire Lombardo, The Most Fun We Ever Had (Doubleday)
Learn more about Lombardo's process of writing this family saga here.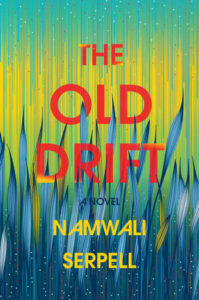 Namwali Serpell, The Old Drift (Hogarth)
Listen to Namwali Serpell talk about her novel The Old Drift on Reading Women or read an excerpt from The Old Drift here.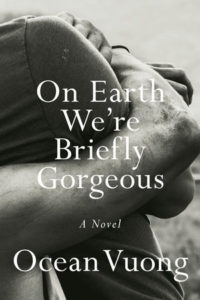 Ocean Vuong, On Earth We're Briefly Gorgeous (Penguin Press)
In case you were curious, Ocean Vuong is considered a "reluctant optimist" and these are some of our takeaways from his conversation about writing his novel with Alexander Chee.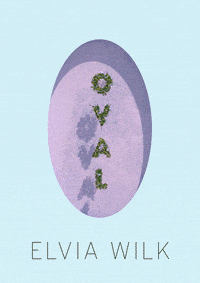 Elvia Wilk, Oval (Soft Skull Press)
Listen to Elvia Wilk speaking about "Fictionalizing Berlin" on Otherppl with Brad Listi.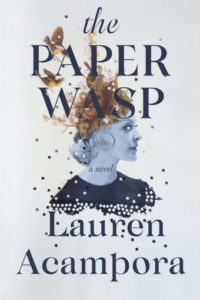 Lauren Acampora, The Paper Wasp (Grove Press)
Acampora writes about the "Mythic Links Between Dream Life and Creativity"—a timeless topic.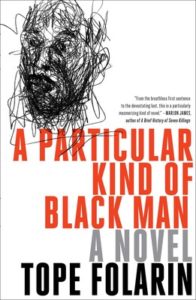 Tope Folarin, A Particular Kind of Black Man (Simon & Schuster)
Winner of the 2013 Caine Prize—Africa's top literary prize—Tope Folarin is included in the list of
African writers
emerging onto the wider literary scene.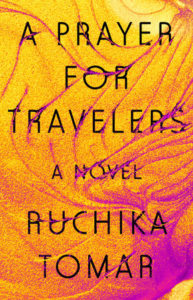 Ruchika Tomar, A Prayer for Travelers (Riverhead)
A Prayer for Travelers is a thriller centered around the intimate and powerful relationships between women.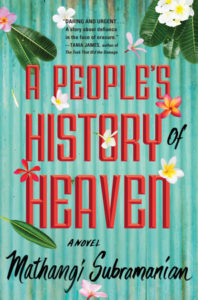 Mathangi Subramanian, A People's History of Heaven (Algonquin)
Start reading A People's History of Heaven here!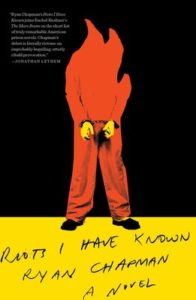 Ryan Chapman, Riots I Have Known (Simon & Schuster)
Chapman wrote about how McDonalds might have been the biggest influence on his debut novel, and chatted with Maris Kreizman on the Lit Hub podcast, The Maris Review.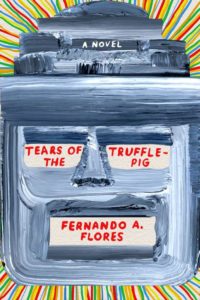 Fernando A. Flores, Tears of the Trufflepig (Farrar, Straus & Giroux)
Read an excerpt here!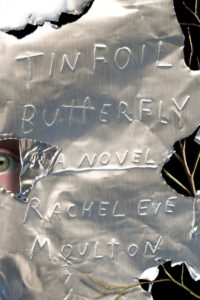 Rachel Eve Moulton, Tinfoil Butterfly (Farrar, Straus & Giroux)
FSG calls this The Shining meets About a Boy–a troubled young woman and a lonely boy facing their demons in the frozen Black Hills.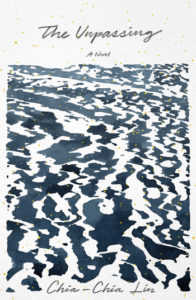 Chia-Chia Lin, The Unpassing (Farrar, Straus & Giroux)
Read an excerpt from The Unpassing here.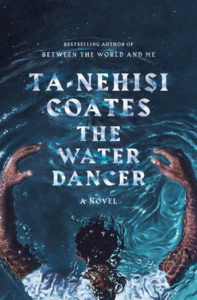 Ta-Nehisi Coates, The Water Dancer (One World/Random House)
Check out an excerpt from Coates' remarkable book Between the World and Me here, a book Zinzi Clemmons calls #BlackLivesMatter's foundational text.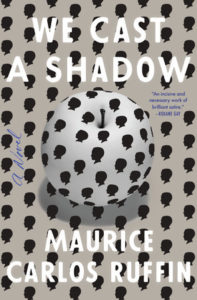 Maurice Carlos Ruffin, We Cast a Shadow (One World/Random House)
Read an interview with Ruffin, who Jami Attenberg calls the "first literary citizen of New Orleans"; plus Ruffin on New Orleans in the age of Trump, how the effects of white supremacy are non-transferable, and on being a patriotic black Southern.