Did you know Lit Hub has a very fun film podcast called Open Form, hosted by Mychal Denzel Smith, in which some of your favorite writers geek out (or wax poetic, or critique, whatever the case may be) about a movie they can't stop thinking about? (Morgan Parker on The Faculty! Celeste Ng on The Muppet Movie! Kiese Laymon on Rocky III! Eula Biss on Purple Rain!)
Open Form is currently between seasons, which makes it the perfect time to catch up, ahem, wherever you get your podcasts—but before Mychal signed off for the summer, he asked some of his guests for their perfect summer movie. Here's what they had to say.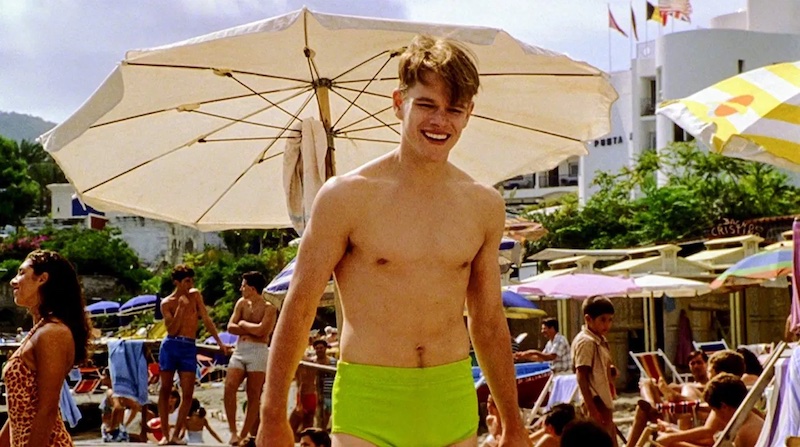 Adam Haslett recommends: The Talented Mr. Ripley
Open Form episode: Maybe Don't Try to Play the Withnail & I Drinking Game

"I mean, people die and there's an element of darkness in it, but it takes place in these sun-kissed Italian settings and it's got Philip Seymour Hoffman driving around in a linen suit. So, you can't go wrong."
And let's not forget that lime green SUIT.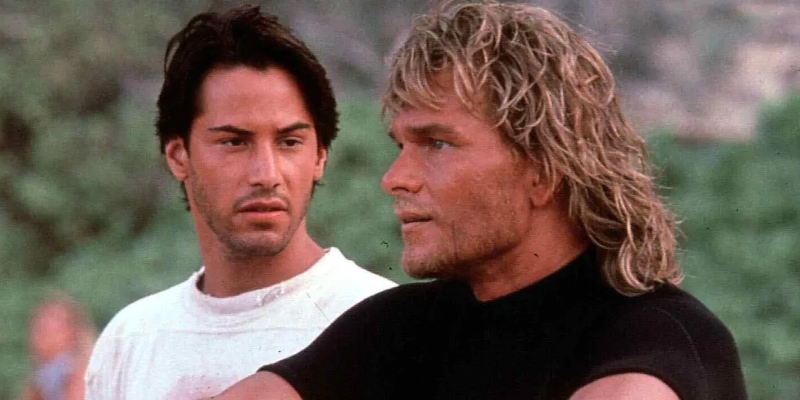 Leslie Jamison recommends: Point Break
Open Form episode: On the Role of the Graspy Grad Student in Midsommar

"It's funny because the other one I was talking about was Dirty Dancing, and I was like, do I have a weird Patrick Swayze fetish? But Point Break—what other movie (SPOILER!) ends with somebody surfing to their death? It really spoke to the Los Angeleno in me."
I recently watched this genius movie and discovered one of my favorite scenes in film history: the incredibly long skydive.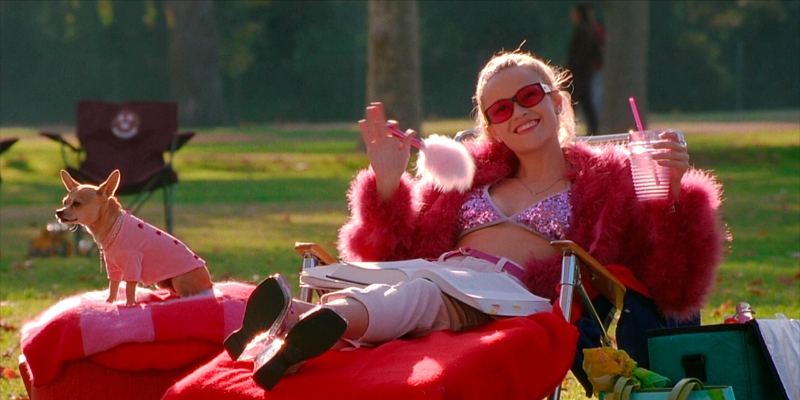 Chelsea Bieker recommends: Legally Blonde
Open Form episode: On the Problematic Use of Pursuit in Sleeping with the Enemy
"She ropes you in with the fashion and the funniness of it, but the message is pretty important."
And that message is Books Over Bros.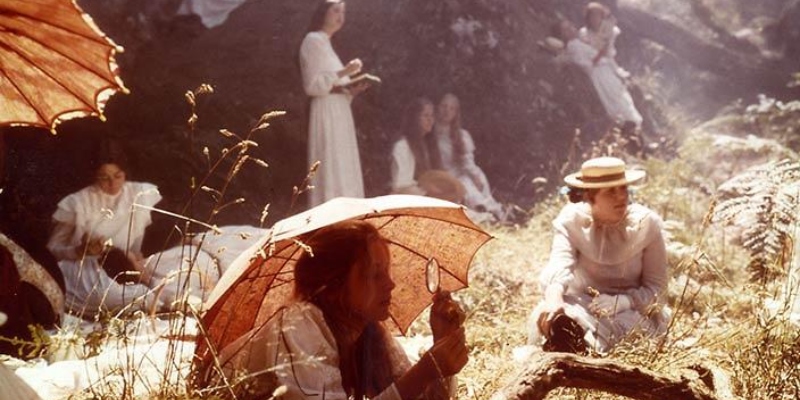 Rachel Yoder recommends: Picnic at Hanging Rock
Open Form episode: In Praise of John Hughes, Patron Saint of Teenagers
"It's very dreamy. It's very sun-dappled. And it's super creepy."
AND it's based on a book!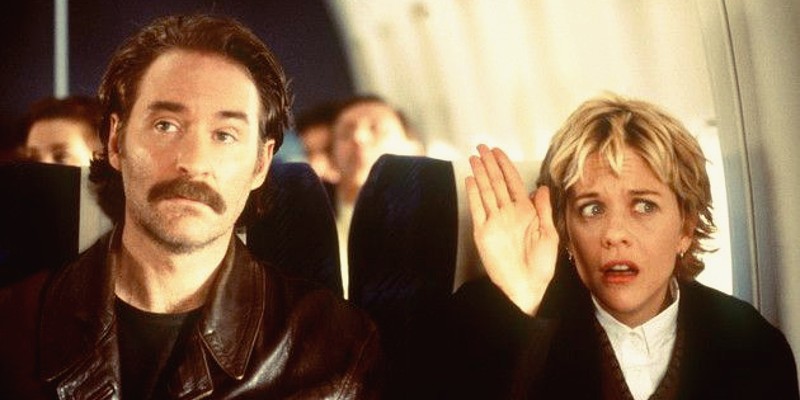 Mira Jacob recommends: French Kiss
Open Form episode: Mira Jacob on Mississippi Masala and Discovering Herself on Screen
"I go straight for the really dumb ones. I mean the dumb slash deeply enjoyable ones, for me. One of the movies that I find myself watching a lot in the summer, maybe because I might be a little more hungover thn normal and I might need to lay on my couch for hours at a time, is called French Kiss. It is a romantic comedy. It is with Kevin Kline and Meg Ryan. It is so funny and weird and well-timed, and the dialogue is like, bam-bam-bam-bam-bam. I'm unable to take on the true magnitude of the world in the summer. I only want the littlest bits. This is the littlest, most relaxing bit. And every time I watch it, my brain is taking notes on the dialogue, on how quickly it shifts and how everything that is unsaid just throws you right through the scene. It's amazing."
We love a rom com with a craft lesson.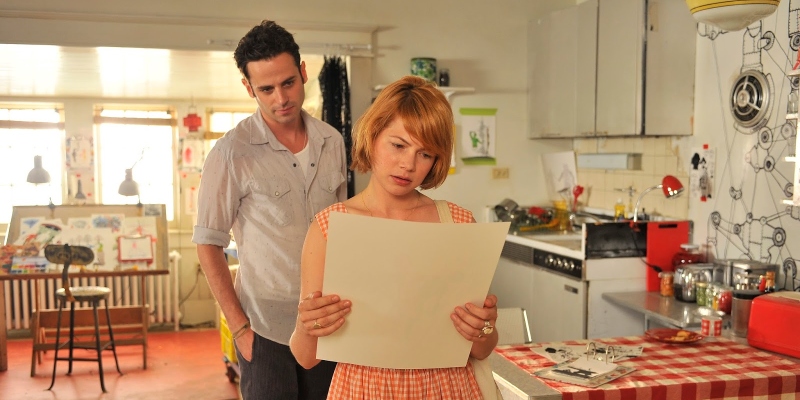 Marlowe Granados recommends: Take This Waltz
Open Form episode: How Charlie's Angels Embraced Pure Fun in a Post-Y2K World
"I grew up in Toronto, and I just rewatched this film by Sarah Polley. It stars Michelle Williams and Seth Rogen, randomly, and Luke Kirby, and it portrays exactly to me what a very specific Toronto summer feels like—that kind of stickiness, especially living in an apartment where you don't have air conditioning, and when you're cooking over the stove and your kitchen gets too hot."
Happy Hot Toronto Summer to all who celebrate!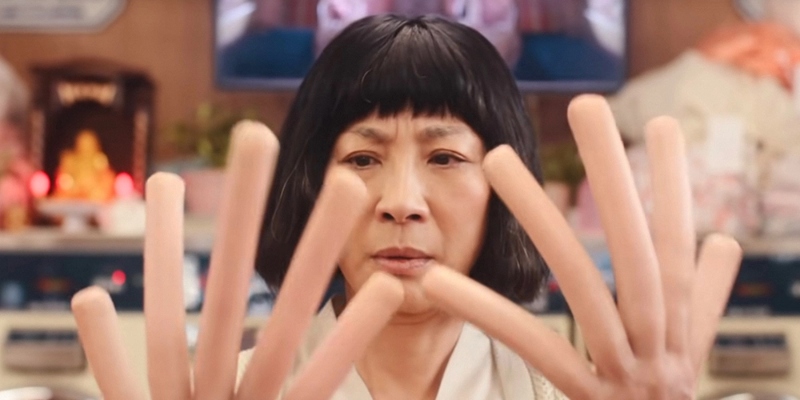 Joseph Han recommends: Everything Everywhere All at Once
Open Form episode: Is Pearl Harbor a Propaganda Film?
"It made me believe in movies again."
SAME.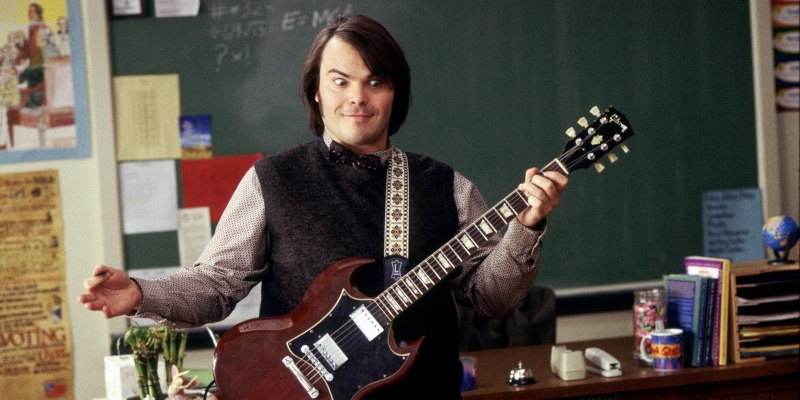 Laila Lalami recommends: School of Rock (and Freaky Friday)
Open Form episode: Is The Godfather the Greatest Story of US Immigration Ever Committed to Film?

"Whenever School of Rock is on TV, I watch it. It's just silly and fun. And the other one that I also always watch in the summer is Freaky Friday."
Was Jack Black…… good… all along?