The 50 Greatest Literary TV Adaptations Ever, Ranked
You Can't Watch Too Much TV If It's Literary TV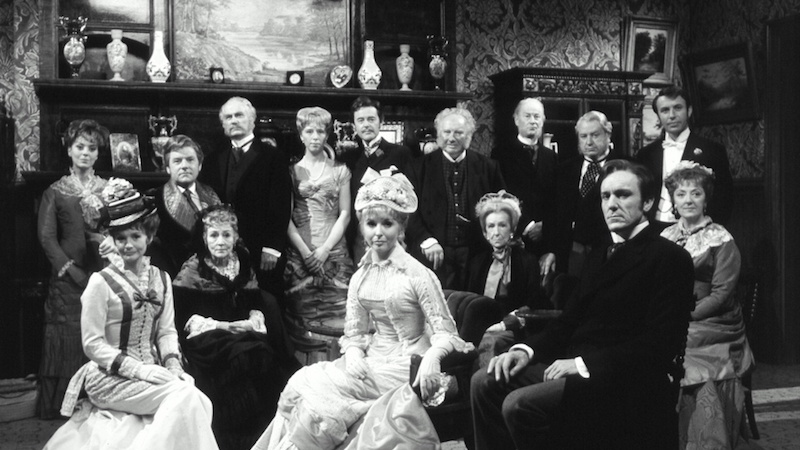 30. The Forsyte Saga
BBC2 (1967)
Based on: The Forsyte Saga series by John Galsworthy
One of the last great shows to be broadcast in black and white, and a massively popular adaptation of a relatively dry series of novels. A rare case in fact, in which I'm comfortable declaring that the TV show is actually better than the books. Even though the books won Galsworthy a Nobel Prize.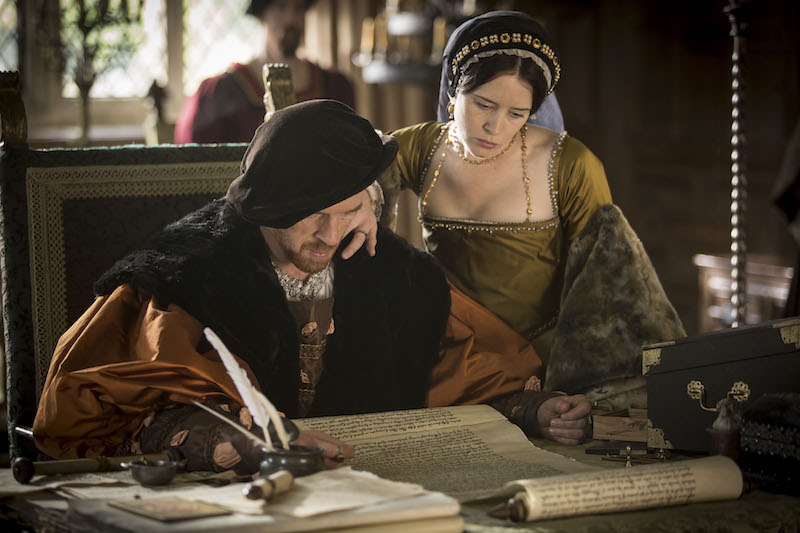 29. Wolf Hall
BBC2 (2015)
Based on: Wolf Hall by Hilary Mantel
Difficult but magisterial, well-acted, visually impactful, and highly rewarding if you have the endurance and attention to get through it all—just like the source material.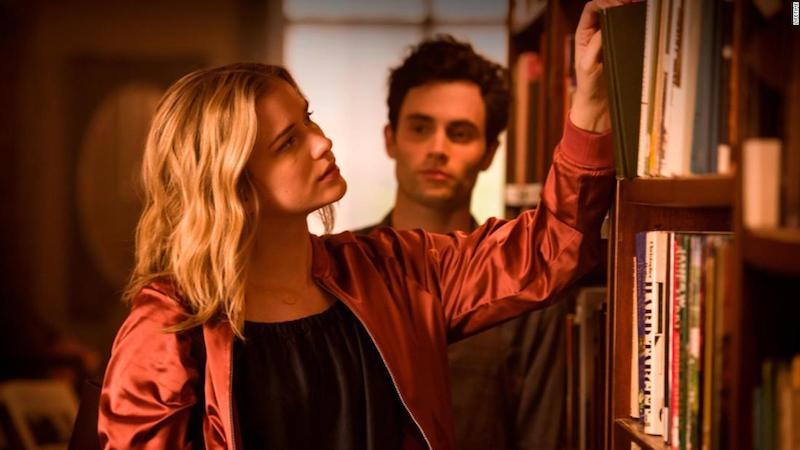 28. You
Lifetime (2018-present), Netflix
Based on: You by Caroline Kepnes
You is patently ridiculous, but it knows it. That's why it's so much fun. And the fact that Paula Fox's Desperate Characters figures instantly in the pilot's plot doesn't hurt it at all.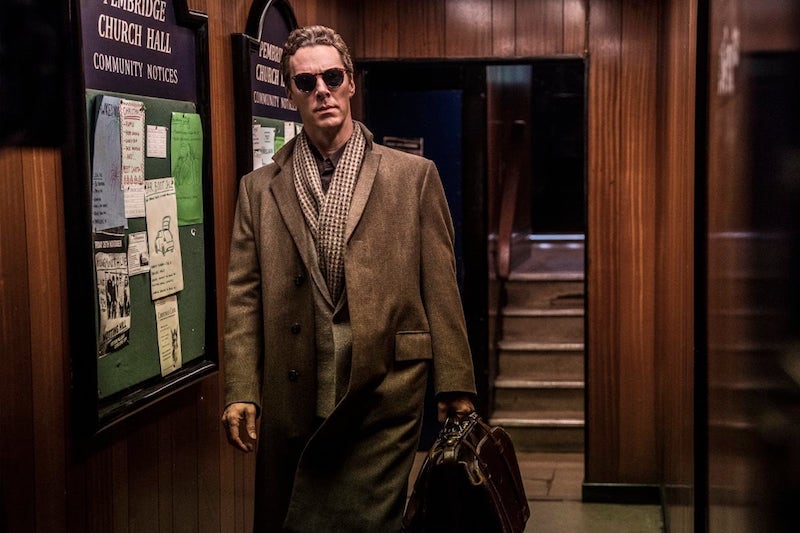 27. Patrick Melrose
Showtime (2018)
Based on: The Patrick Melrose Novels by Edward St. Aubyn
This miniseries—only five episodes—has its flaws. But none of them come from Benedict Cumberbatch, who is riveting the entire way through, nor from the fantastic production and acerbic takedown of upper class English society. Some of it can be hard to watch, but some of the books were hard to read, too. That's just the price you pay.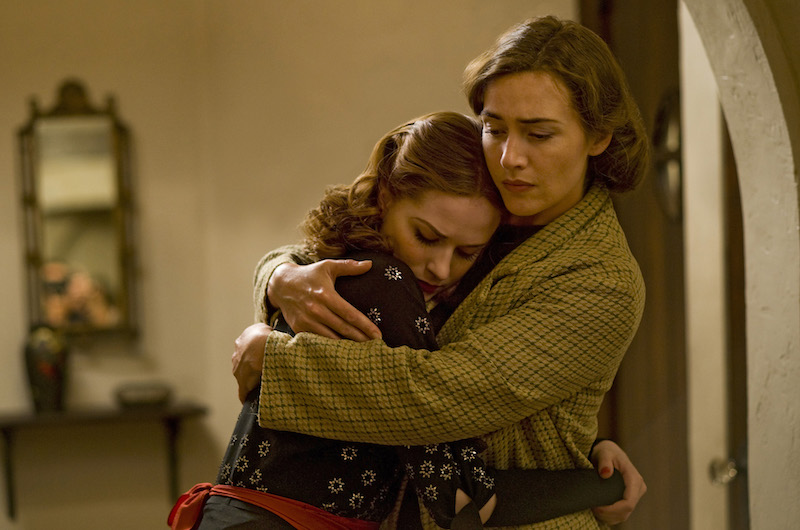 26. Mildred Pierce
HBO (2011)
Based on: Mildred Pierce by James M. Cain
No one can hold a candle to Joan Crawford, of course—but Kate Winslet comes pretty close.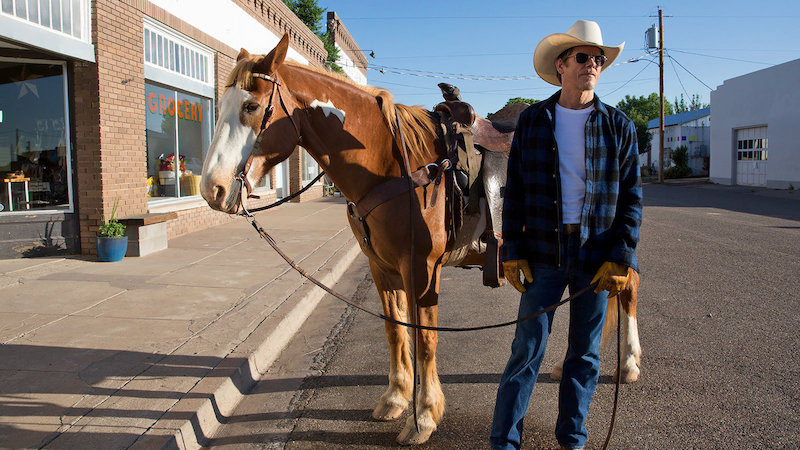 25. I Love Dick
Amazon (2016-2017)
Based on: I Love Dick by Chris Kraus
Honestly, I'm just amazed and thrilled that a book like this made it to television. And it was pretty good! It wasn't everything everyone wanted it to be, but nothing ever is, and the episode "A Short History of Weird Girls" has to go down in the history books as one of the best standalones ever aired.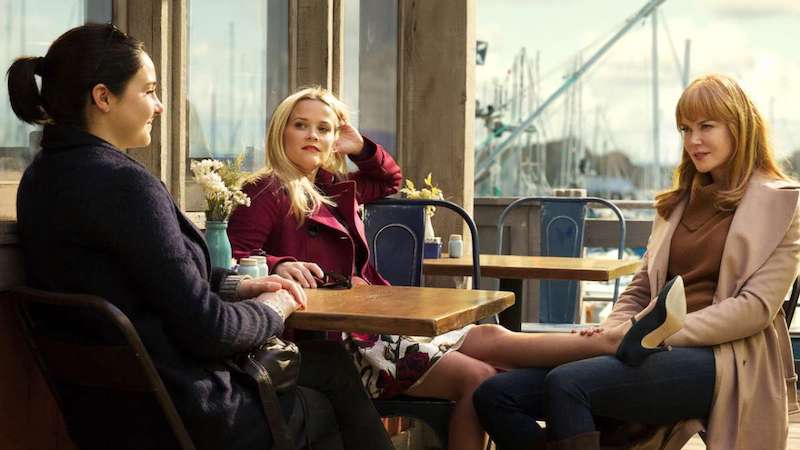 24. Big Little Lies
HBO (2017-present)
Based on: Big Little Lies by Liane Moriarty
Biting, caustic, funny, addictive, wildly entertaining—and a show that takes women and "women's problems" dead seriously. These are women leading lives of quiet desperation, until they get a little less quiet. Plus, you really can't do any better than this cast. Queen of Literary Projects Reese Witherspoon hasn't let me down with an adaptation yet.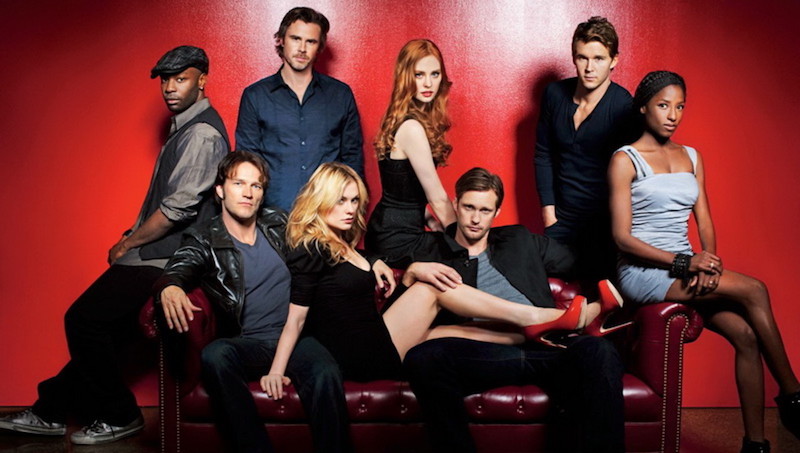 23. True Blood
HBO (2008-2014)
Based on: The Southern Vampire Mysteries by Charlaine Harris
In its early stages, and especially in season three, True Blood was campy Southern Gothic vampire perfection—sexy, fantastical, and with a witty edge. But then, we found out about the fairies, and things began to go downhill. We'll just ignore the last two seasons, shall we?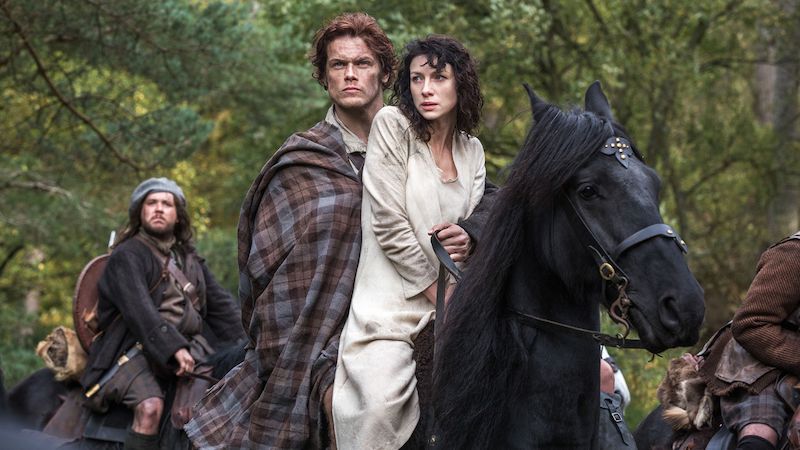 22. Outlander
Starz (2014-present)
Based on: the Outlander series by Diana Gabaldon
Oh, Outlander. People love Outlander. And why not? There's time travel, hot highlanders, alluring mystery, lush views, and epic romance—you couldn't ask for more. Unlike many adaptations, the show does a solid job of translating the books, bringing them to life in a satisfying, visually stimulating fashion. The second season is particularly good, because the only thing I would add to the preceding list is Paris.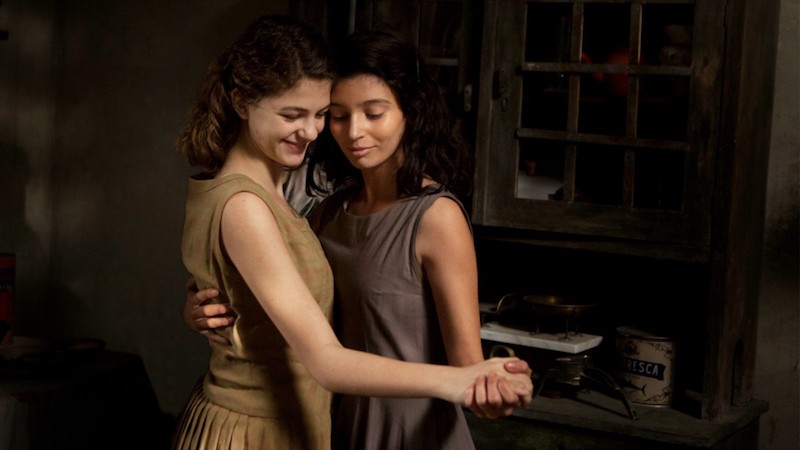 21. My Brilliant Friend
HBO (2018-present)
Based on: The Neapolitan novels by Elena Ferrante
Some people were disappointed by the highly anticipated first season of My Brilliant Friend. I wasn't. It's not exactly easy watching—for all its drama, it's slow—but it looks gorgeous, the chemistry between the actresses is phenomenal, and honestly, we all need to stop looking at our phones while we watch television anyway. You can read the subtitles. One magic screen at a time should be plenty.
---