Oscars Best Picture Spotlight: What to Read (and Watch) If You Liked Licorice Pizza
Lit Hub's Literary Countdown to the 94th Academy Awards
Paul Thomas Anderson's nostalgic coming-of-age (or failure-to-launch) love letter to 1970s LA is up for three Oscars: Best Picture, Original Screenplay, and Director (an Anderson trifecta). It's been controversial from the get-go, both for the age gap between its two romantic leads and its anti-Asian punchlines, so it's not exactly a Best Picture favorite. But the Oscars are anybody's game (for better or for worse), and Anderson has a long and critically acclaimed career: he's been up for Best Director and Best Picture twice before, for There Will Be Blood and Phantom Thread. Will he get his first win?
*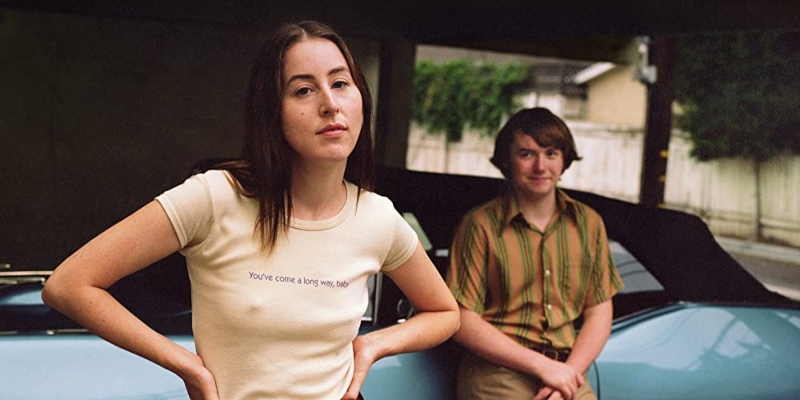 Licorice Pizza, the new film from Paul Thomas Anderson, is full of children who act like adults and adults who act like children. Blurring these divisions is precisely the point—every character is in an equal state of pretending, all the time.
The film's promotional materials have sold it as a coming-of-age story, and it is, but in many ways for its gang of childish fourflushers, it is also a staying-of-age story. In Licorice Pizza, everyone must fight to find meaning in their lives at their own pace and in their own time, and however mismatched that meaning is for one's expected age group doesn't really seem to matter. What matters seems to be finding meaning at all.
The film follows Gary Valentine (Cooper Hoffman), a 15-year-old self-described "showman," as he lives a bustling life in 1973 Los Angeles. A child actor, he travels across the country to attend auditions and appear on TV specials, while also running his own public relations firm with his mother (Mary Elizabeth Ellis). He has a "usual table" at a local watering hole, initiates numerous lucrative business ventures, and insistently hits on older women, all with the confidence of a much older man—which is to say, a teenage boy. (Keep reading)
*
IF YOU LIKE LICORICE PIZZA, TRY…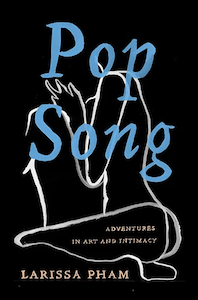 Larissa Pham, Pop Song
Grasping your fleeting youth, reveling in new love, chasing dreams, the power of art, the impossible act of finding yourself—if these themes resonated with you in Licorice Pizza, you'll be glad to know that such subject matter can also be found unfurling beautifully in the pages of Pop Song. In this collection of essays, Larissa Pham captures (to quote the subtitle) adventures in art and intimacy. It's hard to show want without showing weakness, something that the characters in Paul Thomas Anderson's movie know well. There is a rare and courageous earnestness to be found here. What Pop Song and Licorice Pizza both do incredibly well is bring you back to that time you're nostalgic for, when you feel like you're on the brink of something big.  –Katie Yee, Book Marks Associate Editor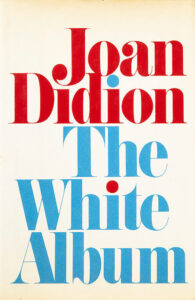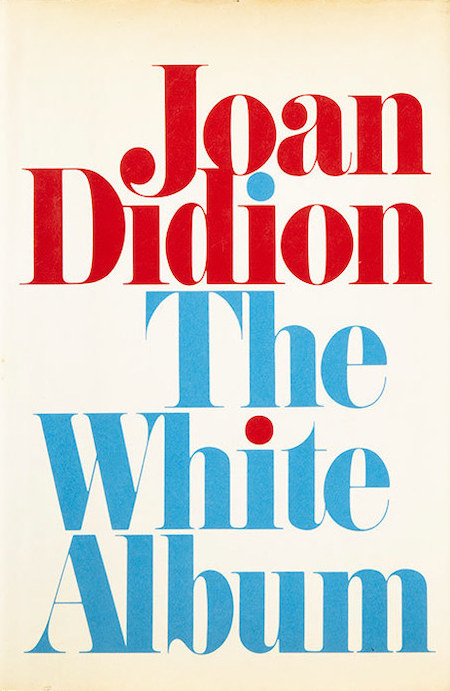 Joan Didion, The White Album
An NYT review described Licorice Pizza as "a coming-of-age romance in which no one grows up." I can't think of anything more Didion-esque than that. Writing about the California Republic in The White Album, Joan Didion probes at the golden dream that fuelled the state and lured people to it, and all the ways in which that dream can break apart—and quite often does break apart. From James Pike to Ronald Reagen's house, the essays pick at the puerilism of California dreaming.  –Snigdha Koirala, Editorial Fellow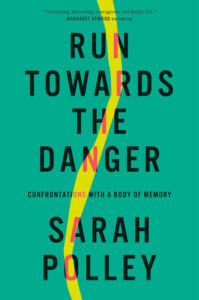 Sarah Polley, Run Towards the Danger
If Licorice Pizza left you wanting more stories of child stars post-childhood, read Sarah Polley's memoir-in-essays, in which she recounts, among many other things, the unbearable pressures of child stardom (Polley, who starred in The Adventures of Baron von Munchausen and Road to Avonlea, was called "Canada's Sweetheart" in the press.) There might not be any mattress-related hijinks, but the writing is great.  –Jessie Gaynor, Senior Editor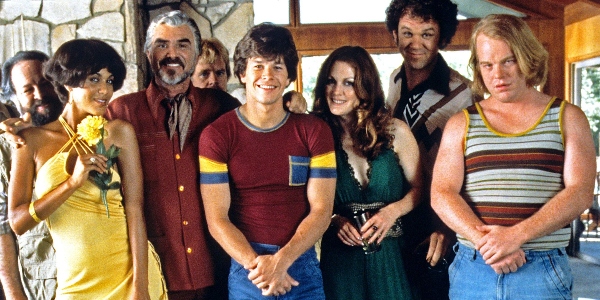 Boogie Nights, dir. Paul Thomas Anderson (1997)
Stream it on: Amazon Prime, Showtime
Licorice Pizza is a buoyant romp set in the San Fernando Valley of the 1970s, and if you jived with those vibes, may I direct your attention to Boogie Nights, Paul Thomas Anderson's second feature film, which might be described in those same terms? Boogie Nights, about the golden age of the Los Angeles porn industry, is the story of one young man's rise to fame and subsequent discovery that maybe fame isn't all it's cracked up to be. It's a wild ride, and a thoughtful rumination on age, talent, and success. And sex. Unlike Licorice Pizza, there's a lot of sex.  –Olivia Rutigliano, CrimeReads Associate Editor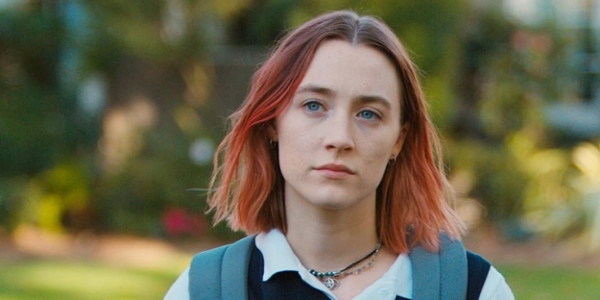 Lady Bird, Greta Gerwig (2017)
Stream it on: Netflix, Amazon Prime
For more snapshots of a youth spent in the sun-soaked land of California, you're going to want to see Greta Gerwig's Lady Bird. Set in Sacramento in the early 2000s, this film will have you nostalgic for sepia-toned days. It follows the eponymous Lady Bird (aka Christine aka Saoirse Ronan) as she navigates high school, her ups-and-downs relationship with her mother, and her obligatory, angsty soul-searching. It's very much about the intense relationships you form at this age and the frustrations that come with trying to grow up.  –KY
*
FURTHER READING
Reddit thinks Thomas Pynchon might be secretly ghost-tweeting for Paul Thomas Anderson • 25 actually pretty happy couples in literature • The 50 greatest coming-of-age novels • An ode to John C. Reilly's hot tub love poem in Boogie Nights • 10 essential books that capture Los Angeles in all its sublime, beautiful darkness • How to be a normal person in Hollywood • Sarah Polley on grief, girlhood, and scoliosis.
---