10 Essential Books That Capture Los Angeles in All Its Sublime, Beautiful Darkness
Liska Jacobs Reads Her Way to the Heart of an Iconic American City
Living in Los Angeles does something to you. Maybe it's the continuous sunlight, the threat of earthquakes, the Santa Ana winds—or maybe it just takes up so much space in our imagination that LA can only ever feel half-real. Take those Santa Ana winds, they kick up and we think of Joan Didion's Los Angeles Notebook, or Raymond Chandler's Red Wind—those meek little wives and their carving knives. Or when the sun is baking downtown, we think of John Fante's LA—that sad little flower in the sand. The literature of Los Angeles paints a city that is rich but also a brutal playground, its inhabitants balancing on that tightrope of contradiction. Here I've listed ten books that have shaped Los Angeles's character, but also show how Los Angeles shapes its people. Some are classics, others lesser known, but all have captured part of that elusive LA soul.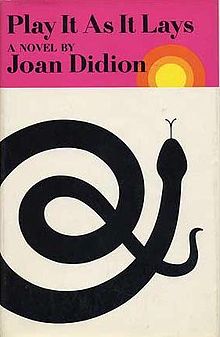 Joan Didion, Play It As It Lays
Didion moved to Los Angeles in the 1960s, where she and her husband quickly became regulars at parties in the Hollywood Hills. Her Los Angeles is artificial, a place where loneliness eats at the soul. In this pinnacle LA novel, you can take a map and trace Didion's protagonist Maria Wyeth as she heads east towards the desert to dry out, or north to meet a lover in Ventura, or sometimes—just for the thrill of it—she attempts to navigate the Hollywood freeway interchange without breaking. Maria is a solitary figure, adrift in a world of celebrity and false friendships, on the verge of a breakdown. Traveling those freeways, which cut across the city, dissecting and isolating huge chunks of neighborhoods, it's easy to see how they reflect and contribute to Maria's increasing loneliness.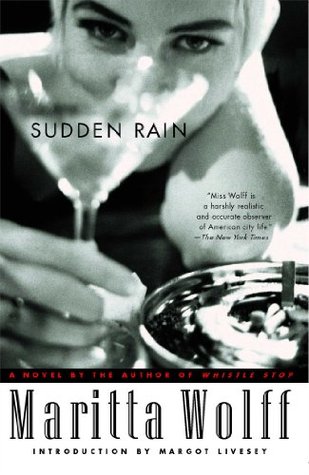 Maritta Wolff, Sudden Rain
A sweeping novel portraying 1970s Los Angeles, when anyone fashionable smoked cigarettes and was filing for a divorce. Wolff burst onto the literary scene at 22 years old with her first novel Whistle Stop, which Sinclair Lewis championed as "the most important novel of the year." She moved to Los Angeles in the 1940s where she wrote five more critically acclaimed novels before refusing to go on a book tour for Sudden Rain. As a result, she stopped writing and the book sat in her refrigerator for 30 years. Wolff's Los Angeles is dried up, its people—the women especially—are starved for real connections. "I was hoping for the rain, but now it's stopped," Cynny tells her husband at dinner. "We need rain so badly, everything's so dry and parched and dusty. Sometimes I can't bear it, I find myself absolutely longing for it." Instead Santa Ana winds arrive, and the tension escalates from there.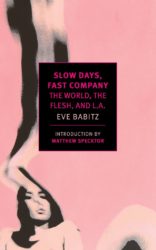 Eve Babitz, Slow Days, Fast Company
If you want to see the original "LA woman" at her sharpest and most profound pick up this slim volume of essays. Published on the heels of her best-selling debut Eve's Hollywood, Babitz is older, wiser, and has honed her craft. "The sky was heavy beyond Bear Mountain and the land gave up nothing but dry golden wild rye, and looked as it must have always looked," Babitz riffs breezily in Bakersfield. But the surrounding cities that pop up in Slow Days, Fast Company—Palm Springs, Laguna Beach, Kern County—which should serve as a respite from Los Angeles, instead reveal how rooted Babitz is to the city.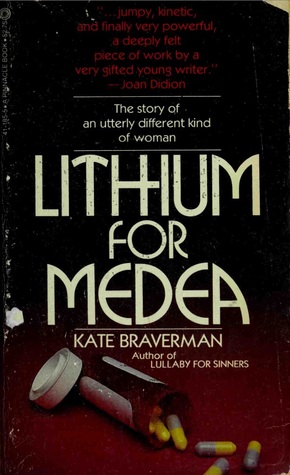 Kate Braverman, Lithium for Medea
Braverman needs her own resurgence, it's far too difficult to find a copy of this book. Not only does she capture a pre-gentrified Venice of the 1970s, but also that symbiotic relationship between living beside the Santa Monica Bay, beneath the depthless sky, a vanishing horizon—and addiction, that sweet slide into languidness. "This is a land of strange personal mutations. There's a certain pull, an inexplicable force, some as yet uncharted form of gravity. The toes change, growing invisible sharp claws designed to dig in and fight against the slide into pale blue listless waves." Rose, Braverman's protagonist, is caught between her many lives, all of them threatening to converge with the impending death of her father. Add in a cocaine addiction that has her contemplating the life cycle of the Venice canals, and you get a poetic bildungsroman that is entirely LA.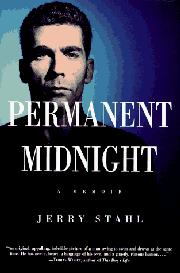 Jerry Stahl, Permanent Midnight
There's a kinetic energy in this city. You can feel it in the air, wafting, I'm sure, from the direction of the studios—from the hustling on Hollywood Boulevard, from the knowledge that many arrive with big dreams, and not all will come true. Stahl's memoir carries that same intensity. Bouncing from the studio where he's a freelance writer on Alf, to east of USC for his smack habit, Stahl wrestles with his writerly ambitions and the reality at hand: "Writing, to me, still packed an aura bordering on the divine… an attitude that Hollywood renders absurd, to say the least." If you can ignore his treatment of women (on the one hand acknowledging them for his Hollywood breaks, while also describing a woman's hips as "so firm they felt like the flanks of a healthy Doberman"), then your reward is one of the most honest withdrawal scenes ever written—set against the 1992 LA Riots no less.
Chris Kraus, Video Green: Los Angeles Art and The Triumph of Nothingness
Many recognizable names pop up in Kraus's take down of LA's neo–conceptual art of the 1990s—from Chris Burden and Paul McCarthy, to China Art Objects Gallery and certain MFA programs. The typical New Yorker view of Los Angeles is there too, but for Kraus her life and relationships form an inseparable part of her art, making these essays essential LA reading. "There's never really nothing," Kraus writes. "There's only ever the problem of describing what there really is." Cue the vignettes of a drought-ridden city, the eucalyptus trees with their dried brown leaves, the setting for Kraus's sexual escapades with Jeigh, the New Age dom who is training her to be "a woman." Kraus isn't just writing criticism here, she's exploring the relationship between Los Angeles and artist.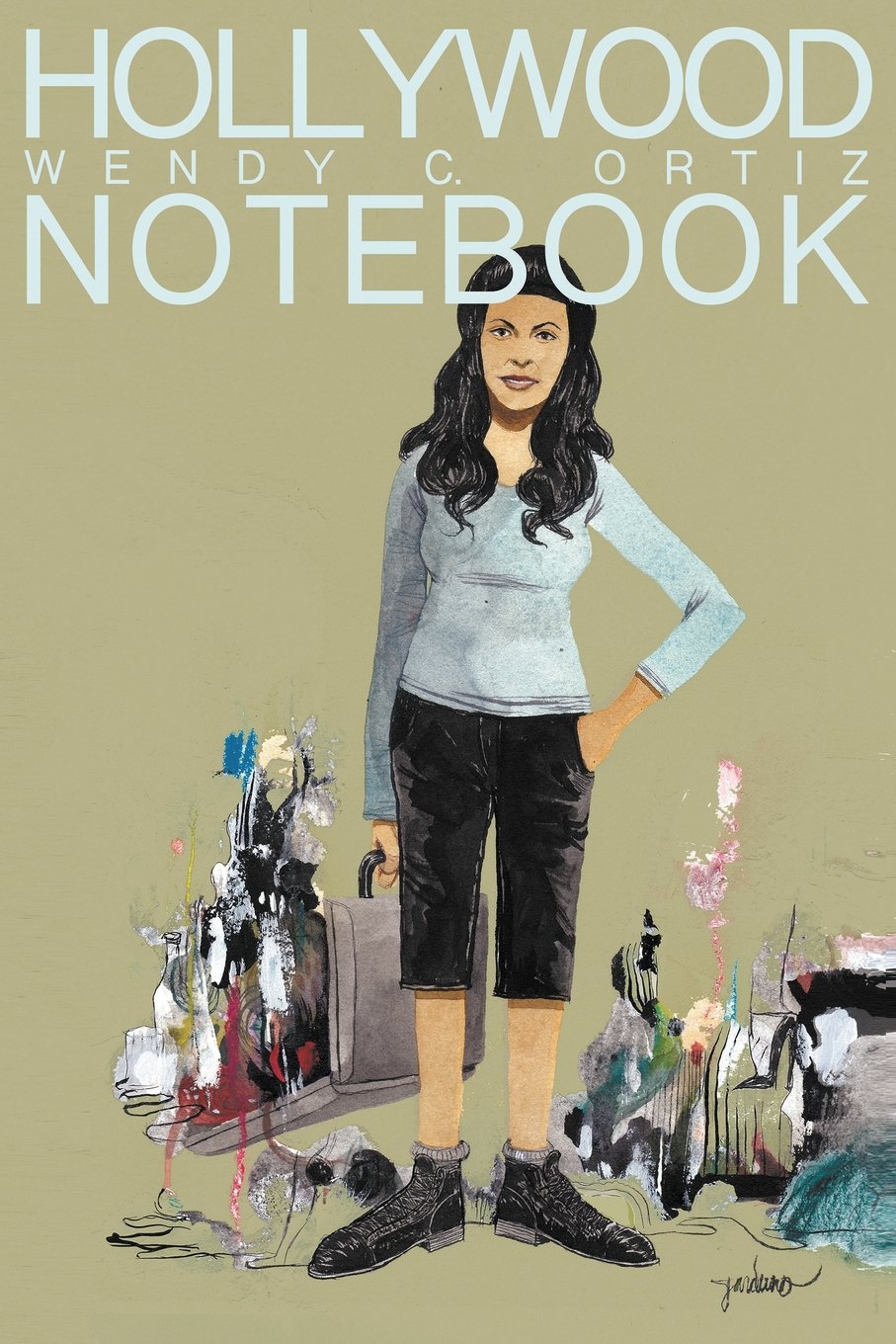 Wendy Ortiz, Hollywood Notebook
"I'm a writer like so many other unknown writers all over this city," Ortiz tells us in her follow-up to her critically acclaimed memoir Excavation. A love letter to Los Angeles by one of its own, Hollywood Notebook is a poetic meditation on living and writing in this city. You can almost smell the Metro bus exhaust, taste the Modelos and cigarettes. So often Los Angeles is depicted as history-less, its people lacking authenticity. Not so in Ortiz's work. This is a city filled with Bukowski haunts, it's where Didion once lived, and human connection can be found in a Jon's grocery parking lot talking with a stranger, or on a solitary hike in Griffith Park—or just in glimpsing a neighbor in their bedroom.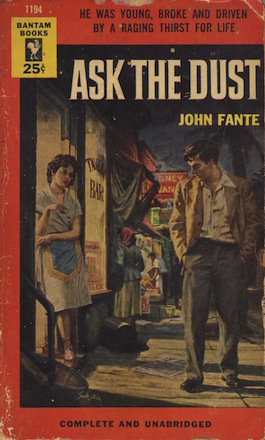 John Fante, Ask the Dust
In this LA classic, Arturo Bandini comes to the city in search of that LA fantasy: riches and fame beside the Pacific. What he gets is downtown—dirty and hot and transitory. But what better place to have an epiphany about life, love, and God, than a city where the desert and dust blows in and dirties the palm trees, where earthquakes crack the cement, where storefronts and restaurants are demolished or routinely changed hands? "Dust and old buildings and old people sitting at windows, old people tottering out of doors, old people moving painfully along the dark street." It's the heart of the city, and always reminding us of our impermanence.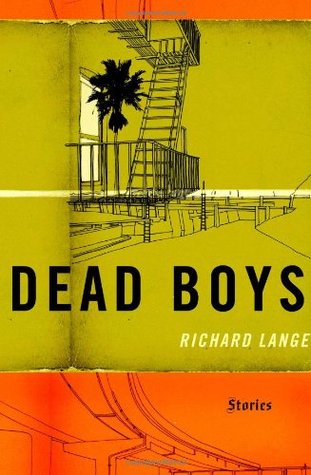 Richard Lange, Dead Boys
LA Noir. There is a truth to it. The city does have a palpable darkness just beneath all that beauty. Drive along Mulholland on the right night and you feel a not unpleasant tinge of jadedness and despair; you start to crave a good gin martini and maybe something more. Lange's debut collection of short stories finds that balance between Noir and LA truth. His characters may be bank robbers or sociopaths, but they are deeply connected to the city in which they live. From Bank of America: "The walls of the bungalow ticked and popped in the gathering heat, and the fresh light of the new day stumbled over the cracks in the plaster left by the last earthquake. Her decision was conveyed by a simple gesture. She reached across the table and took my hands into hers: We would go on."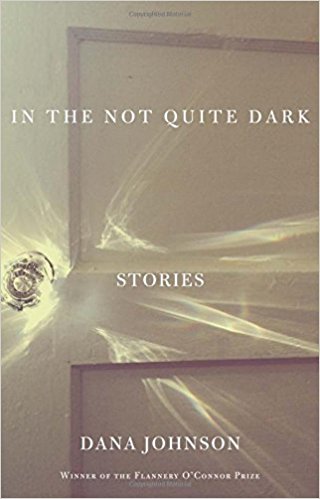 Dana Johnson, In the Not Quite Dark
In the title story of Johnson's latest short story collection, Dean lives in the Pacific Electric Building downtown; sensitive to the new wave of change that's brought a Starbucks and restaurants that serve wood-fired pizzas. "He knows now that there is always someone who has come before you, someone who is going to come after." LA's final illusion is that it's somehow new, still filled with possibility. "But mostly, the landscape reminded him of space, the final frontier," J.J, a college student who already wants to start over, tells us in Rogues.
It's why Fante came here, why Stahl and Kraus and all the rest came here too. The city of one last chance for the American Dream, so that it's always nagging at the back of your brain: Will you make it here?
---