Read from the 2020 Cundill History Prize Shortlist
From the Aztec Empire to the Birth of Modern Greece, Some of the Best in Contemporary History
On September 22nd, McGill University, in partnership with Literary Hub announced the shortlist for the Cundill History Prize.
The prize, founded in 2008 by the late Peter Cundill, recognizes and awards history writing in English that demonstrates originality, literary excellence, and public appeal. The award comes with a $75,000 purse, and its two runners-up each receive $10,000. Previous winners include Julia Lovell, Daniel Beer, and Maya Jasanoff.
Peter Frankopan, 2020 Chair of the Juror, said the following of the prize and shortlist:
This has been an extraordinary year for history writing, with some truly exceptional books that have changed how we look at the past. As we've all been learning during lockdown, making sense of the world around us has never been more important. I'm very excited by the outstanding panel that have agreed to judge the Cundill Prize this year—and look forward to working with them to find the voices and ideas that have shown again why the study of history is so important.
Below, you'll find excerpts for each of the shortlisted titles. The three finalists will be announced in partnership with the Literary Review of Canada on Tuesday, October 20. The winner will be announced in partnership with HistoryHit as part of the Cundill History Prize Festival on Thursday, December 3. For the full details please visit: cundillprize.com.
*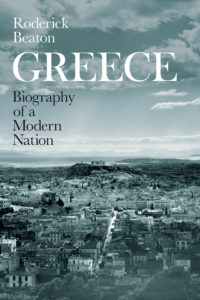 Roderick Beaton, Greece: Biography of a Modern Nation
Read an excerpt here: "On Rethinking the 'Modern' in Modern Greece"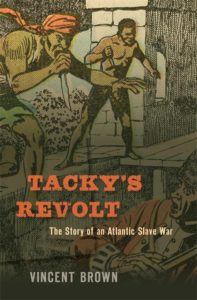 Vincent Brown, Tacky's Revolt: The Story of an Atlantic Slave War
Read an excerpt here: "The Jamaican Slave Insurgency That Transformed the World"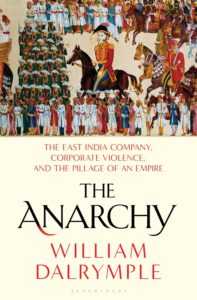 William Dalrymple, The Anarchy: The Relentless Rise of the East India Company
Read an excerpt here: "The Two Mughal Princes Who Stood in the Way of the British East India Company"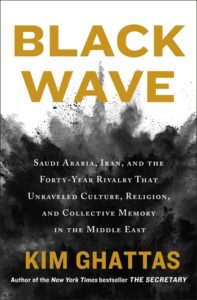 Kim Ghattas, Black Wave: Saudi Arabia, Iran and the Rivalry that Unravelled the Middle East
Read an excerpt here: "Poets and Revolutionaries: On Grappling with Lebanon's Descent to War"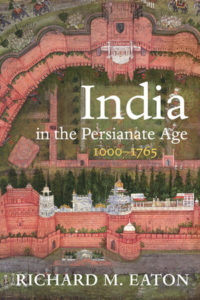 Richard M. Eaton, India in the Persianate Age: 1000-1765
Read an excerpt here: "The Two Languages That Shaped the History of India"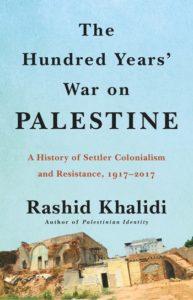 Rashid Khalidi, The Hundred Years' War on Palestine: A History of Settler Colonialism and Resistance, 1917-2017
Read an excerpt here: "How Waiting for a Cease-Fire Exposed the United States' Influence in the Middle East"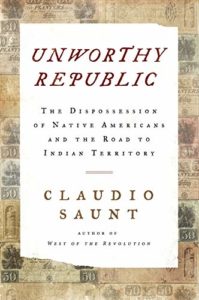 Claudio Saunt, Unworthy Republic: The Dispossession of Native Americans and the Road to Indian Territory
Read an excerpt here: "How a Commissary General and His Clerks Dispossessed Thousands of Their Native Land"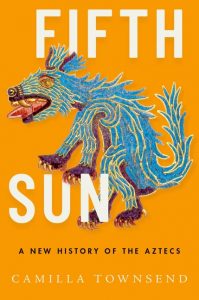 Camilla Townsend, Fifth Sun: A New History of the Aztecs
Read an excerpt here: "On the Wars and Intrigues of the Aztec Empire"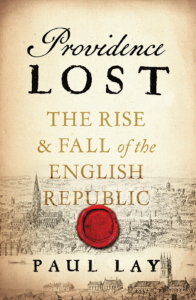 Paul Lay, Providence Lost: The Rise and Fall of Cromwell's Protectorate
Read an excerpt here: "The Little Known History of a Secret 17th-Century British Conspiracy Group"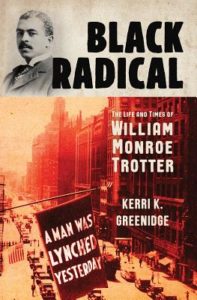 Kerri Greenidge, Black Radical: The Life and Times of William Monroe Trotter
Read an excerpt here: "On the Fight for Black Voting Rights at the Turn of the 20th-Century"

_______________________________________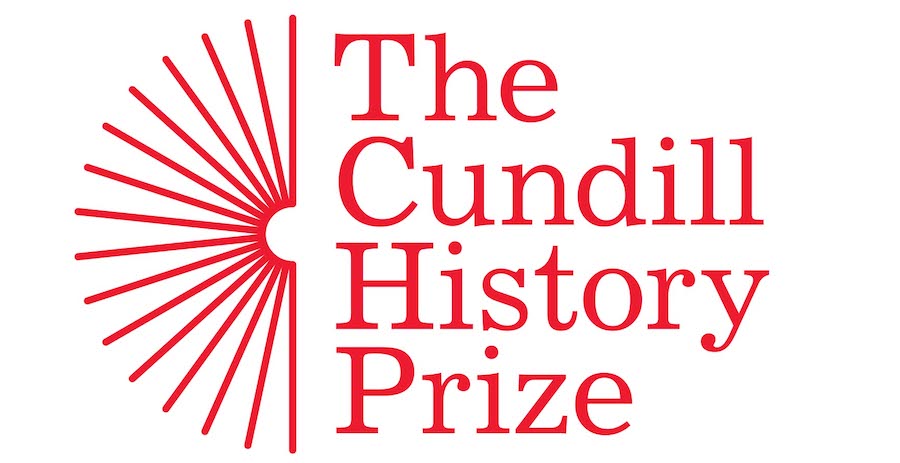 ---