Notable Literary Deaths in 2016
A Last Goodbye to Authors We've Lost This Year
This year, we were obliged to say goodbye to a number of literary luminaries, from the wonderful poet C.D. Wright to Leonard Cohen to Katherine Dunn, the woman who has saved the lives of an uncountable number of teenagers. The only real comfort is that these poets, novelists, and masters of the short story have produced work that will stay with us for many years to come, and so instead of grief, we can feel thankful for the lives they lived and the literature they left us. Here, we say a final goodbye to some of the great writers we lost in this terrible year.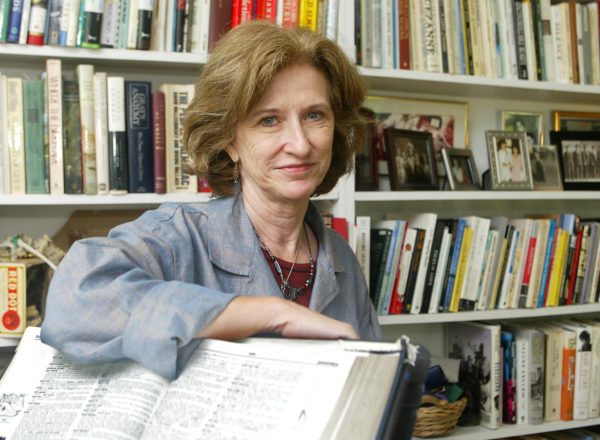 C. D. Wright, January 12
The endlessly experimental, wildly brilliant poet—winner of a MacArthur Genius Grant, a Guggenheim, and a National Book Critics Circle Award, among other things—died in January at age 67. A genre-bending, boundary pushing poet, Ben Lerner described her as "one of the most formally restless and ambitious writers in the language," and Zoey Cole wrote that her "life and words may now be as relevant as ever, as we tread through an inundation of creative expression and a fierce battle for human rights. Wright used poetry as a tool to make sense of these realities."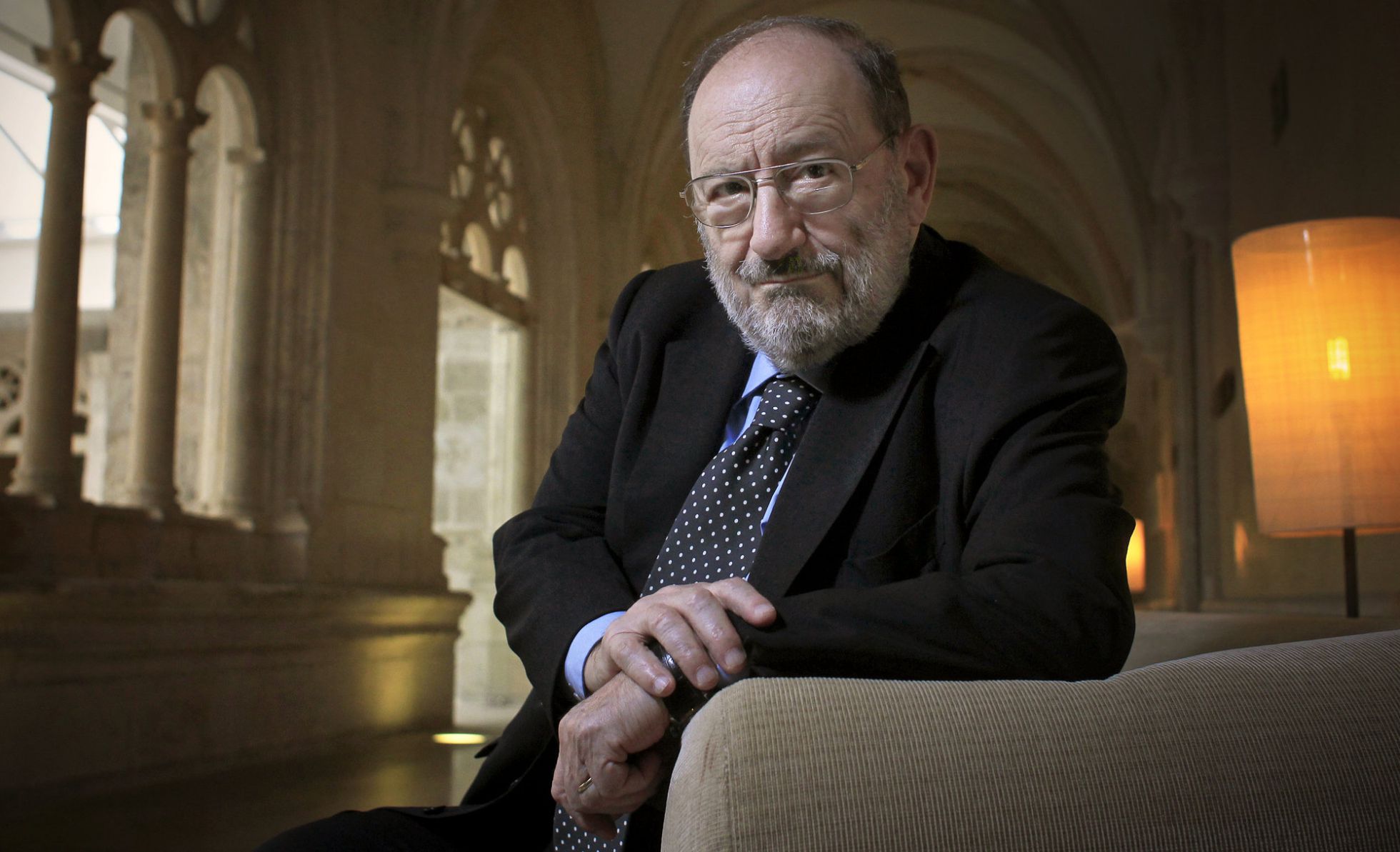 Umberto Eco, February 19
Italian novelist, semiotician, and philosopher Umberto Eco, one of the strangest and most intellectually engaged writers to also be a world-wide bestseller, died in February at age 84. He was most famous for his excellent 14th-century monastery murder mystery The Name of the Rose, for which he was awarded the Premio Strega, Italy's highest literary award, but also a major thinker who read and wrote widely, including, as Lorraine Berry identified it, a 1995 essay on fascism essential to understanding He-Who-Must-Not-Be-Named.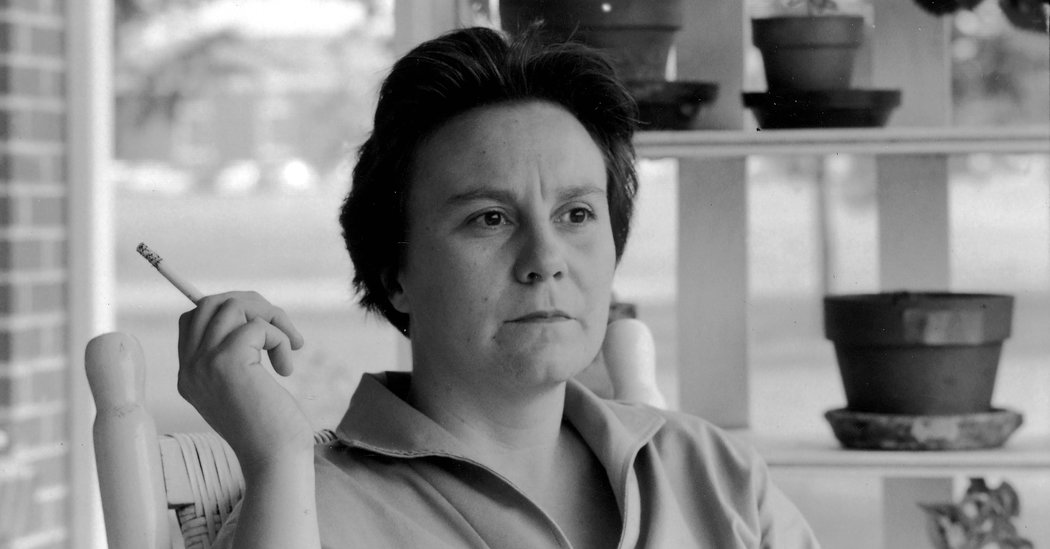 Harper Lee, February 19
The famously reclusive author of high school staple and Pulitzer Prize-winning To Kill a Mockingbird died in February—on the same day as Eco—at age 89, just a few months after the publication of the book's much argued-over "sequel," Go Set a Watchman. "In light of this past year's developments," wrote Kate Jenkins, "it remains to be seen how we will remember Harper Lee. There's no doubt that her legacy has been dramatically altered. But now that we lack the opportunity to ask her exactly what was on her mind, we can never know if she was, in fact, laughing at us the whole time. Regardless of Lee's personal views, one thing is clear: with Go Set a Watchman, she forced a sustained national discussion on race."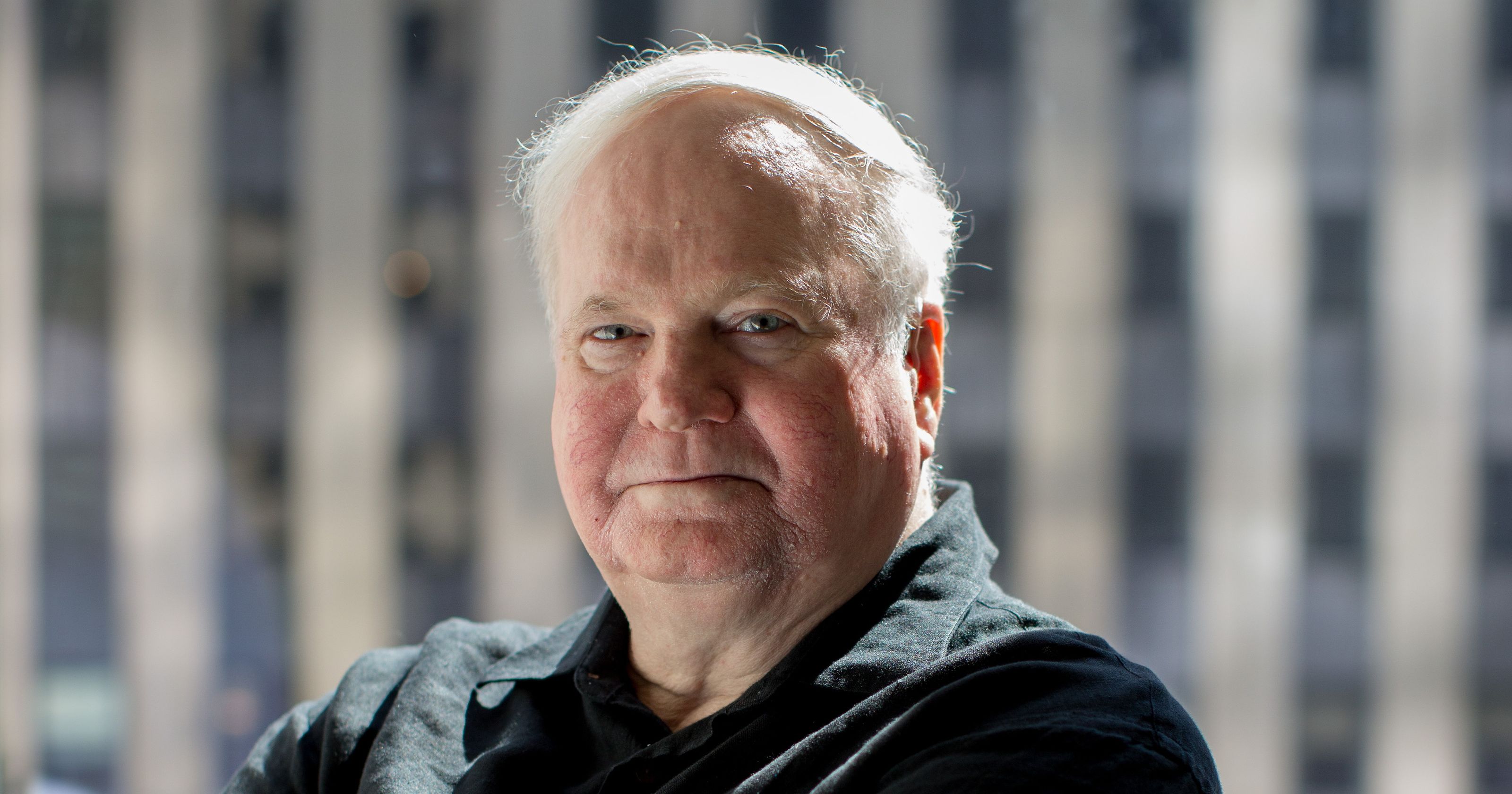 Pat Conroy, March 4
The noted South Carolina writer, who drew on his difficult childhood to produce novels like The Great Santini, The Lords of Discipline and The Prince of Tides, died in March at age 80. As Shani Gilchrist wrote, "Through his bourbon-sweetened, truth-telling melodrama, Conroy had the rare ability to lead readers to something unexpectedly serious, in this case, a long-overdue conversation about race. In this way Conroy began to expose the blind weight of one of the country's strangest burdens, that of the Great American Lie—the one which informs us who is worthy of the privilege of education and who is not—by turning it into a Southern parable, exposing the ridiculous insanity of a mindset people try to ignore as part of a national history and cordon into a regional one."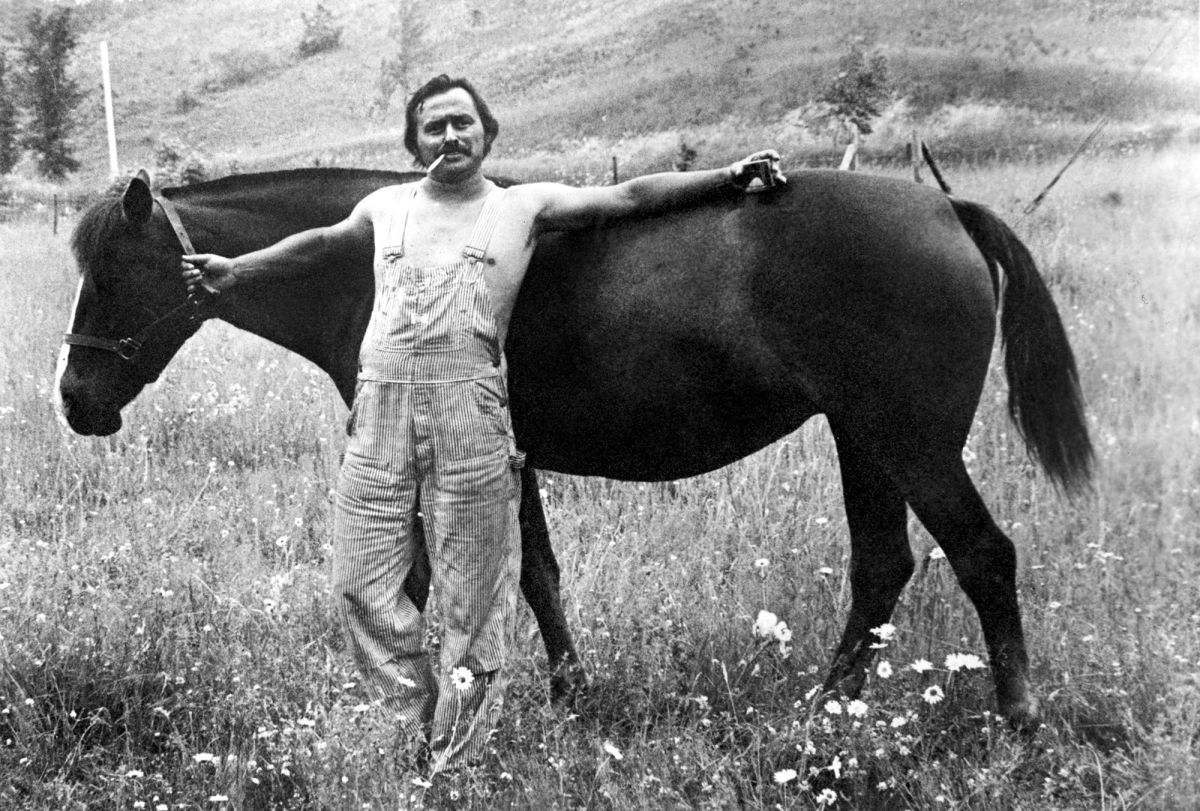 Jim Harrison, March 26
Harrison, a poet, novelist and essayist famous for his vivid life, outdoorsman persona, his extravagant food writing, and his 1979 novella Legends of the Fall, died in March at age 78. A writer's writer, his death was met by a sea of remembrances. In one of these, Gary Snyder wrote, "Though Jim enjoyed his reputation as a bad boy, that was just playfulness. I see a deep strain in his work, the predominant strain perhaps, of following and exposing how people will find themselves, explore new paths, rebuild their lives, gain a strange and remarkable courage, and inspire others."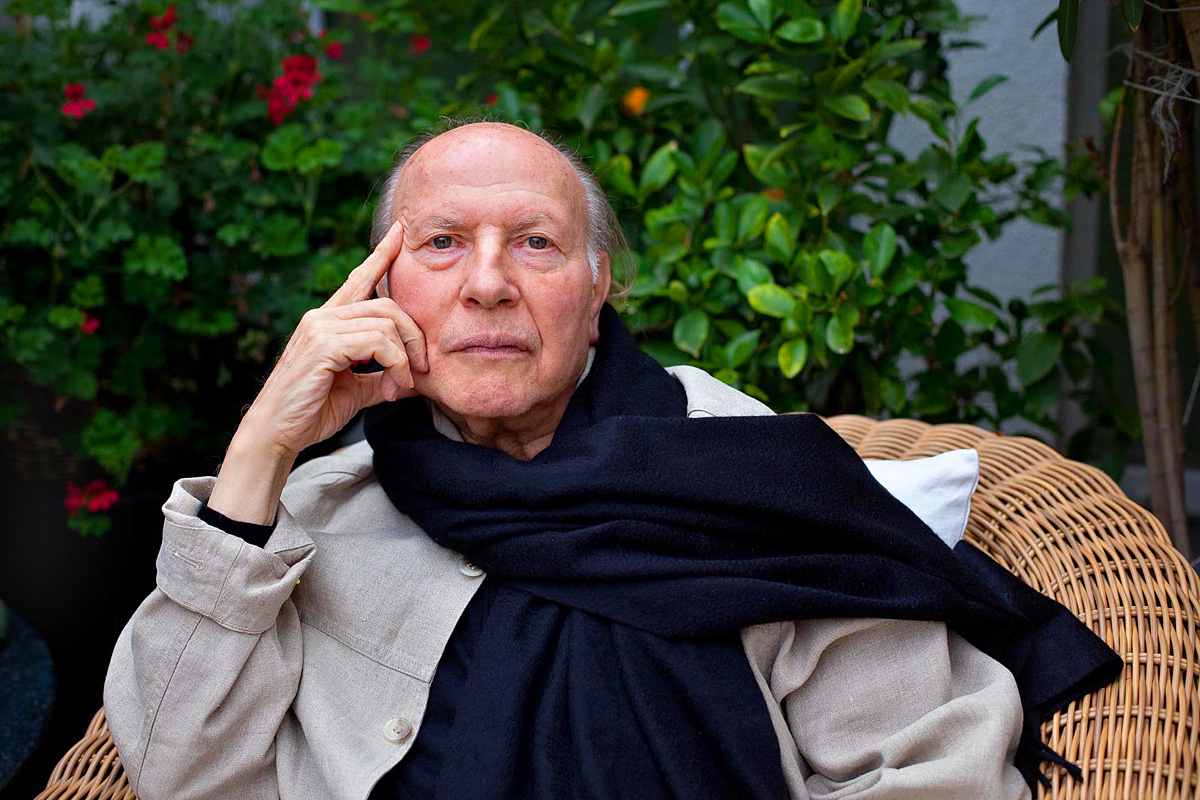 Imre Kertész, March 31
The first Hungarian author to win the Nobel Prize in literature, Kertész died in March at the age of 86. Kertész wrote extensively about the Holocaust, being himself a survivor of a German concentration camp, and the Swedish Academy, awarding him the prize in 2002, noted him particularly "for writing that upholds the fragile experience of the individual against the barbaric arbitrariness of history."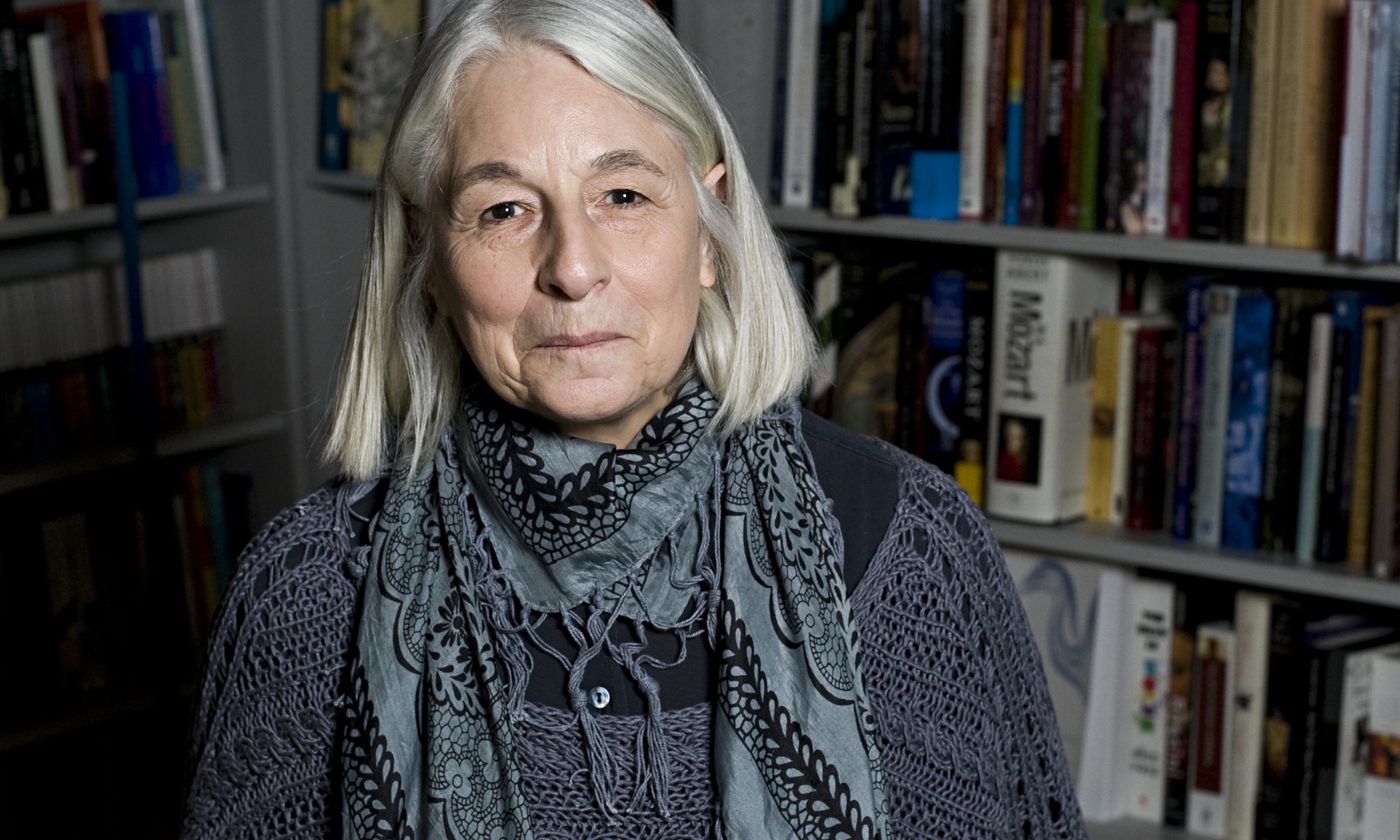 Jenny Diski, April 28
Jenny Diski, beloved memoirist and brilliant essayist, who was famously taken in and mentored by Doris Lessing as a teenager, died of cancer in April at the age of 68. Like the rest of her life, she wrote about the diagnosis—and chronicled her illness in The London Review of Books. "I'm a writer. I've got cancer. Am I going to write about it? How am I not? I pretended for a moment that I might not, but knew I had to, because writing is what I do and now cancer is what I do, too." Read our collection of writers' remembrances here.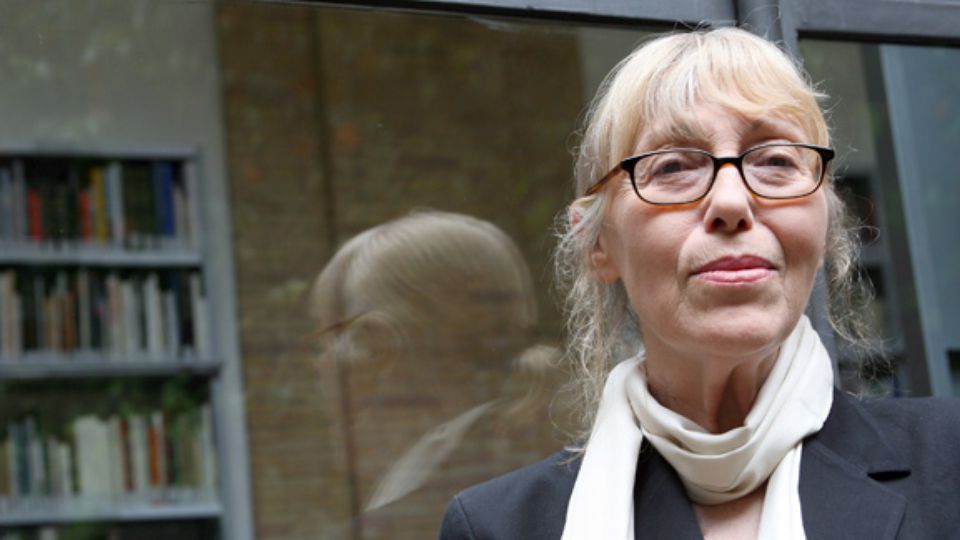 Katherine Dunn, May 11
The author of the 1989 cult classic Geek Love—which everyone should read, by the way—died in May at the age of 70. She also worked as a journalist, and wrote a lot about boxing, and eventually published two works of nonfiction on the sport. As Helena Fitzgerald wrote, Geek Love "managed to collapse ideas of beautiful and ugly, desirable and undesirable, into each other, and insisted on a new language for our warped, wanting bodies. It never seemed like a coincidence to me that Dunn had spent more of her life writing about boxing than writing novels—her work understood the body as the first and last reality, a thing of blood and bone and miracles. The body's horror was not something to be escaped; it was the best thing we had to offer. She understood that beautiful and frightening are just two words for the same thing. Geek Love offers its readers a ladder by which to climb up into the world, our ugliest selves radiant with humanity."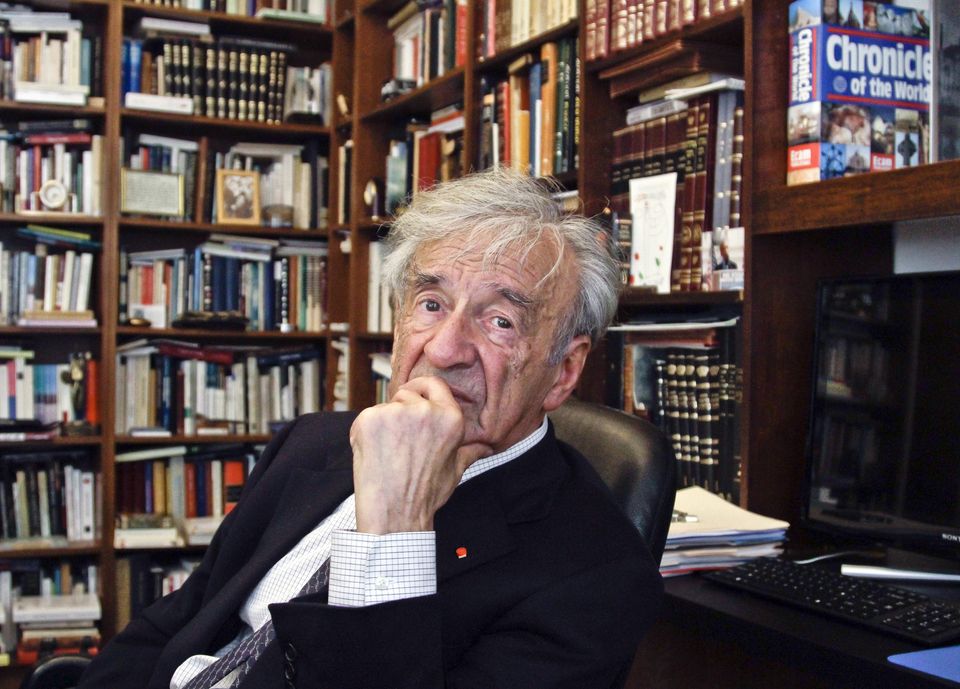 Elie Wiesel, July 2
Auschwitz survivor, relentless activist, and the author of some 57 books—including the classic of Holocaust literature, Night—Wiesel died in July at the age of 87. In 1986, the Norwegian Nobel Committee awarded him the Nobel Peace Prize, calling him "one of the most important spiritual leaders and guides in an age when violence, repression and racism continue to characterise the world. Wiesel is a messenger to mankind; his message is one of peace, atonement and human dignity. His belief that the forces fighting evil in the world can be victorious is a hard-won belief. His message is based on his own personal experience of total humiliation and of the utter contempt for humanity shown in Hitler's death camps. The message is in the form of a testimony, repeated and deepened through the works of a great author."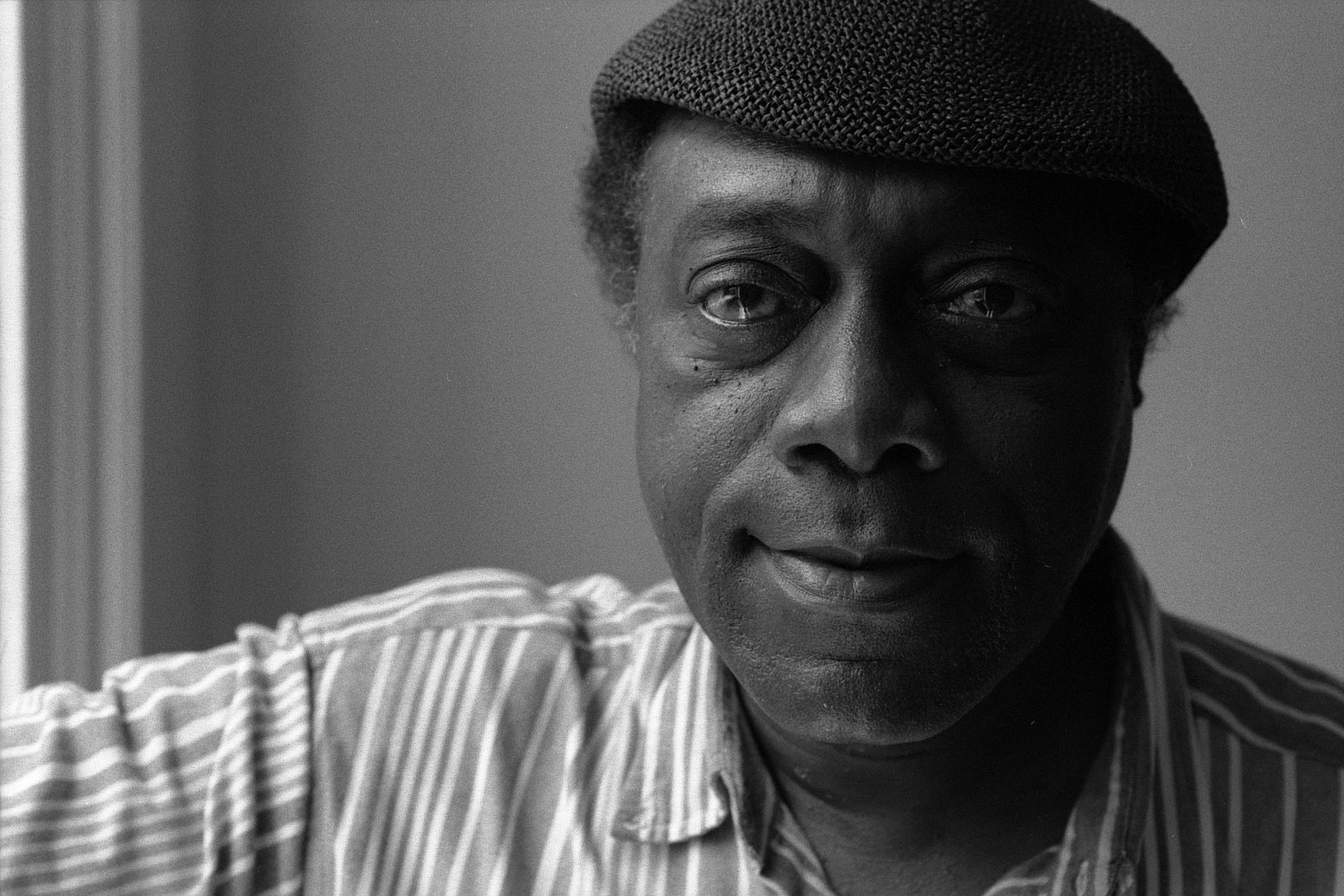 James Alan McPherson, July 27
McPherson, the first black writer to win the Pulitzer Prize for fiction—in 1978, for his short story collection Elbow Room, and one of the first group to be awarded MacArthur "Genius" grants, died in July at age 72. Though he earned a law degree at Harvard, he chose to eschew law and attend the Iowa Writers' Workshop; he would go on to write two short story collections and a number of works of nonfiction, leaving a legacy of humanism and compassion in his work. Read Whitney Terrell's remembrance of McPherson here.
Max Ritvo, August 23
Max Ritvo gained literary renown through his poems about the cancer he had been living with since age 16. He was charming, funny, even about death—"When you die, first you go floppier than you've ever been," he told Justin Boening, "and then you rigor mortize into an inhumanly rigid little capsule. Your mouth flaps open and your eyes roll up in a very goofy way. You turn blue like Violet Beauregarde in the Willy Wonka movie. Then your loved ones put you in a box with no TV, no snacks—just you in a box like you're a packaged-up Buzz Lightyear toy. Then worms eat you." He wanted his poems to bring his readers comfort and joy. Ritvo died of his cancer this August at the age of 25—just a few days before, he had been writing, tweeting—and the literary world, seeing plainly the early loss of a significant talent, continues to mourn him deeply. Read his poem "The End" here.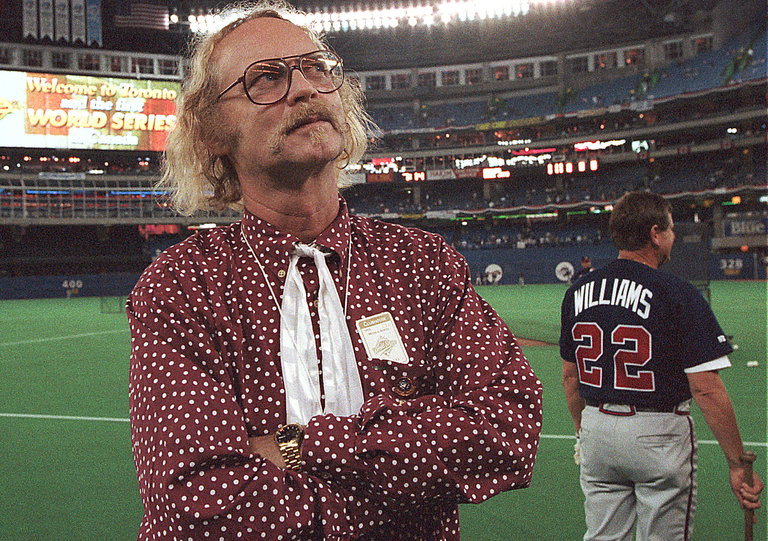 W.P. Kinsella, September 16
The kooky Canadian novelist, whose novel Shoeless Joe was adapted into the beloved film Field of Dreams, died in September at age 81. His robust writing career—he published many books, and was known for his love of baseball and magical realism—was stalled for thirteen years after Kinsella sustained a head injury in 1997, but he had begun writing again in recent years. His final work, Russian Dolls, was published this month.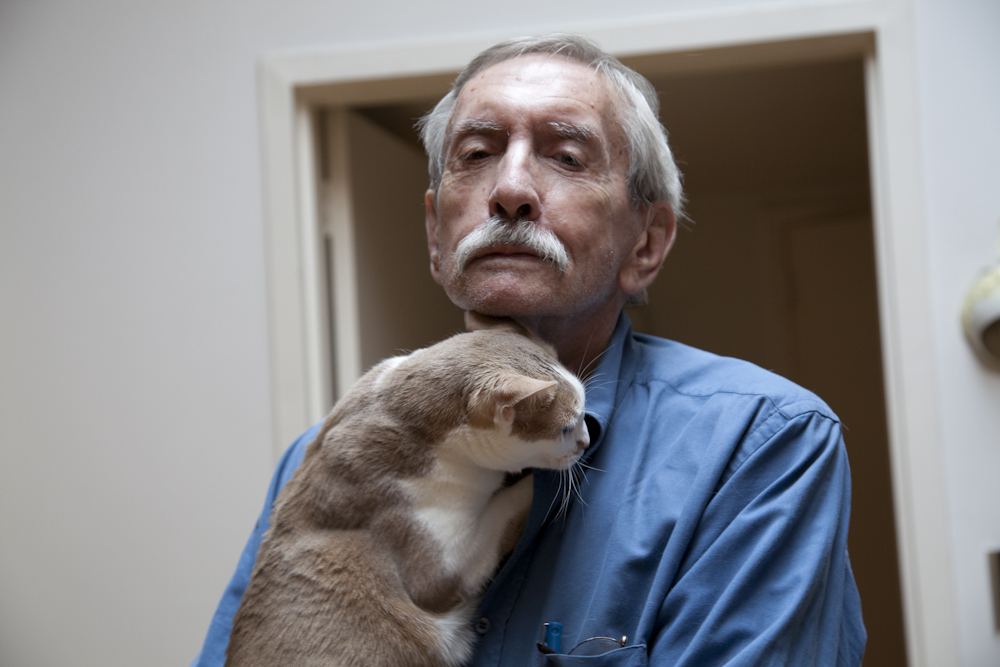 Edward Albee, September 16
The brilliant thinker and indispensable examiner of the human condition Edward Albee, who brought us such works as Who's Afraid of Virginia Woolf?, The Zoo Story, and The Goat, or Who is Sylvia?, and whom was thrice awarded the Pulitzer Prize for Drama, died in September at the age of 88. "All of my plays are about people missing the boat, closing down too young, coming to the end of their lives with regret at things not done, as opposed to things done," he told The New York Times in 1991. "I find most people spend too much time living as if they're never going to die."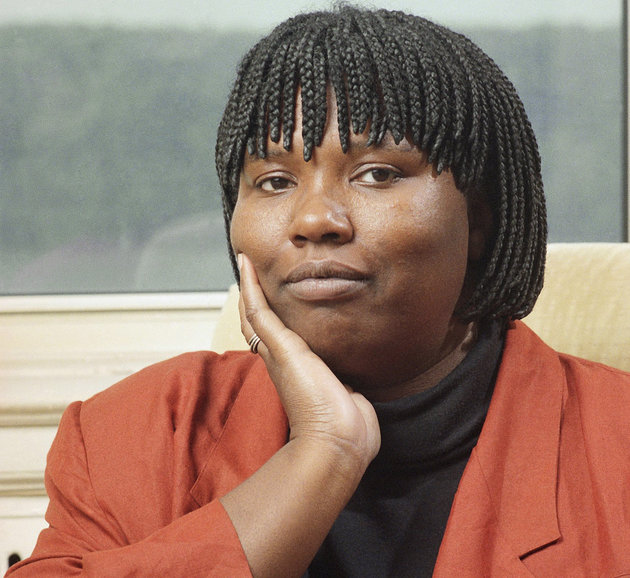 Gloria Naylor, September 28
Naylor, most famous for her National Book Award-winning debut novel, The Women of Brewster Place, died in September at the age of 66. She is celebrated for writing complex stories that dive deep into social issues, usually centered on the lives and experiences of black women—as in The Women of Brewster Place, which was adapted into a mini-series produced by and starring Oprah Winfrey. "She was larger than life, in more ways than one," Julia Alvarez wrote, "passionate and uncompromising in her work and in her life, and immensely generous, so that her friendship always felt as if the traffic was one way: from her to you. … She understood how generationally we women get our strength from each other (The Women of Brewster Place and Mama Day especially attest to that.) And she didn't just write about it, she lived it, always giving more than she allowed herself to receive."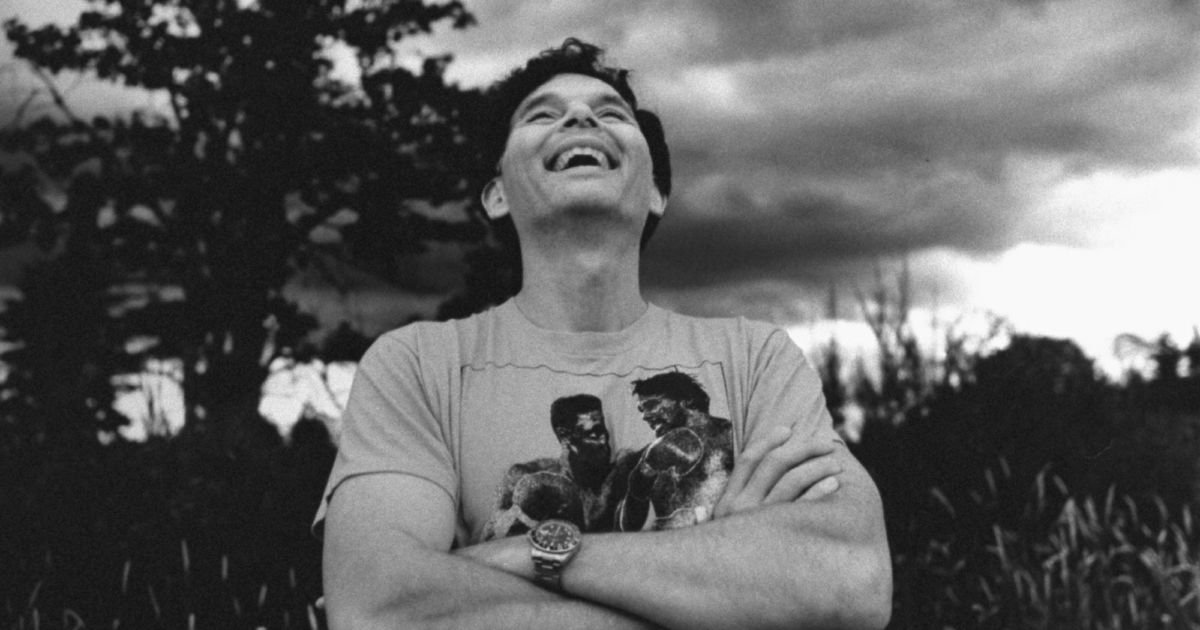 Thom Jones, October 14
Thom Jones was famous for doing the thing everyone dreams about: at 47, he was working as a high school janitor, and he mailed a story he'd written into The New Yorker. They loved it, and published it, and he won a O. Henry Award for it, and suddenly he was a short story writer, eventually publishing three collections. Nick Ripatrazone described his writing as full of "sclerotic characters. Punchy, but never pulpy, prose. A fear of God not spun by empty sermons but from years experiencing the spittle of real life. Perhaps the best criticism of craft-choked fiction is how we've excised blue-collar, boisterous lives from our fiction. Jones looked to the obscene and the ornery. He gave them his first-person, and let them shout and curse." He died in October at age 71. Read "The Pugilist at Rest" here.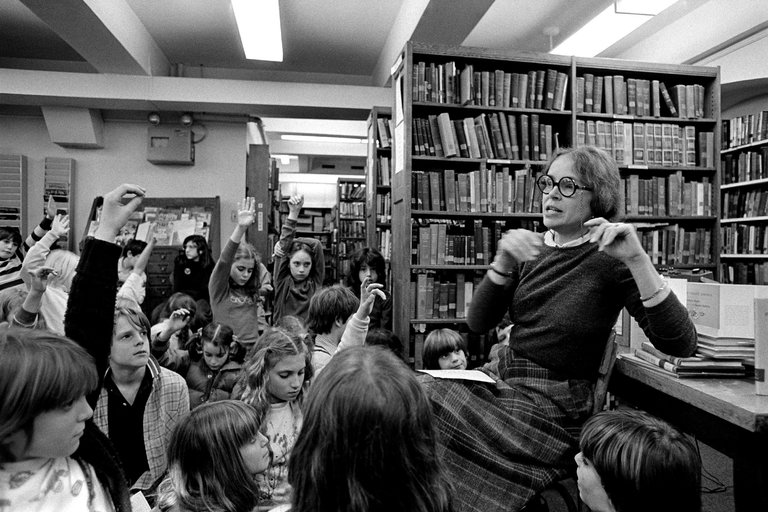 Natalie Babbitt, October 31
Beloved children's author Natalie Babbitt, most famous for her 1975 novel Tuck Everlasting, died in October at age 84. The novel is about the possibility of immortality, but it is much more about death, a subject that Babbitt felt should not be hidden from children. "Your favorite dog or cat is run over in the street—your grandmother," she said. "It's around us all the time. And why adults think they have to hide all of that stuff—I think are quite wrong."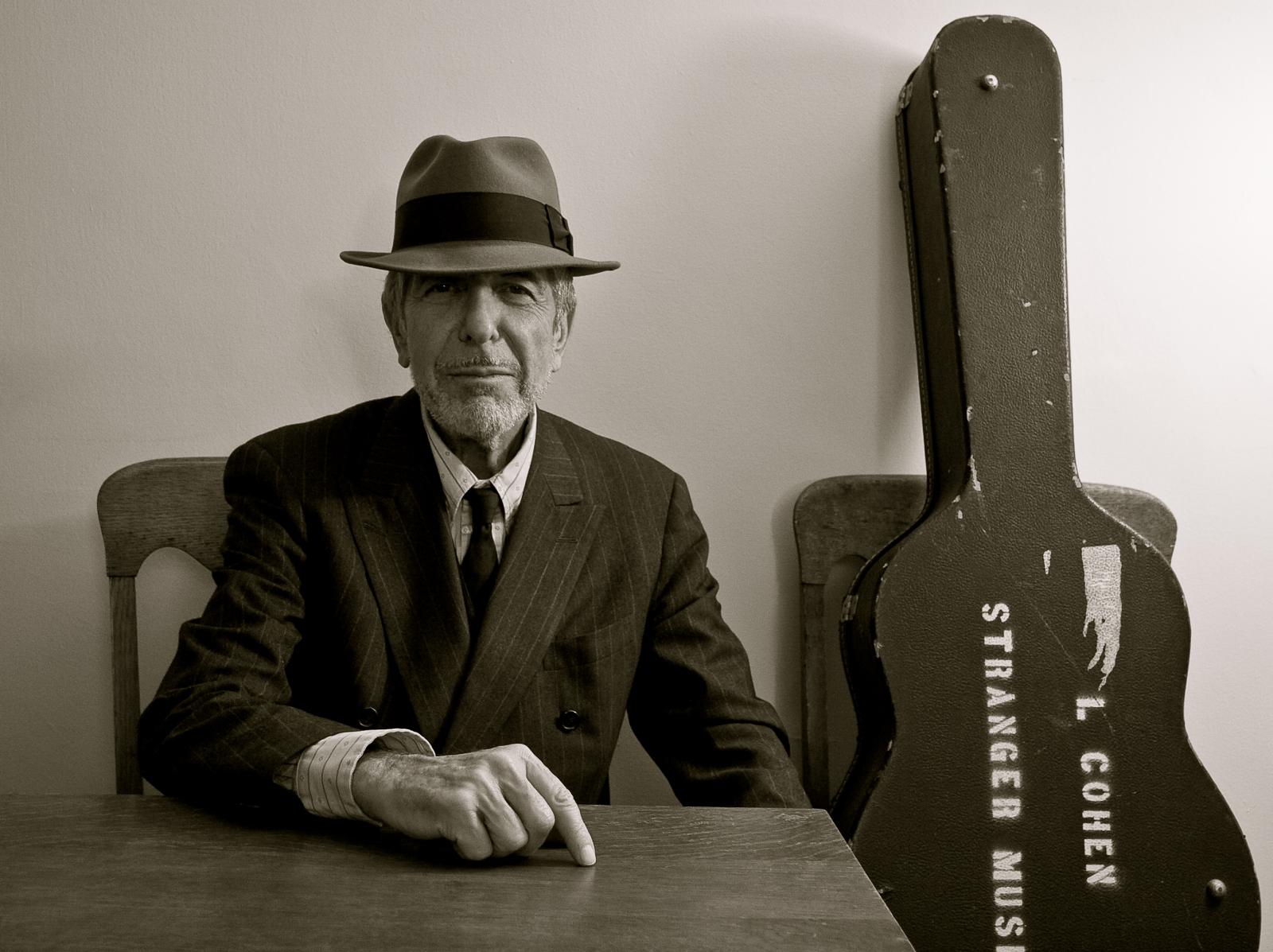 Leonard Cohen, November 7
Leonard Cohen may be best known as a musician, but of course he was also a poet and a novelist, and his literary work is as wonderful, if not quite as famous, as his music. He died in November at age 82, less than a month after the release of his final album, You Want It Darker.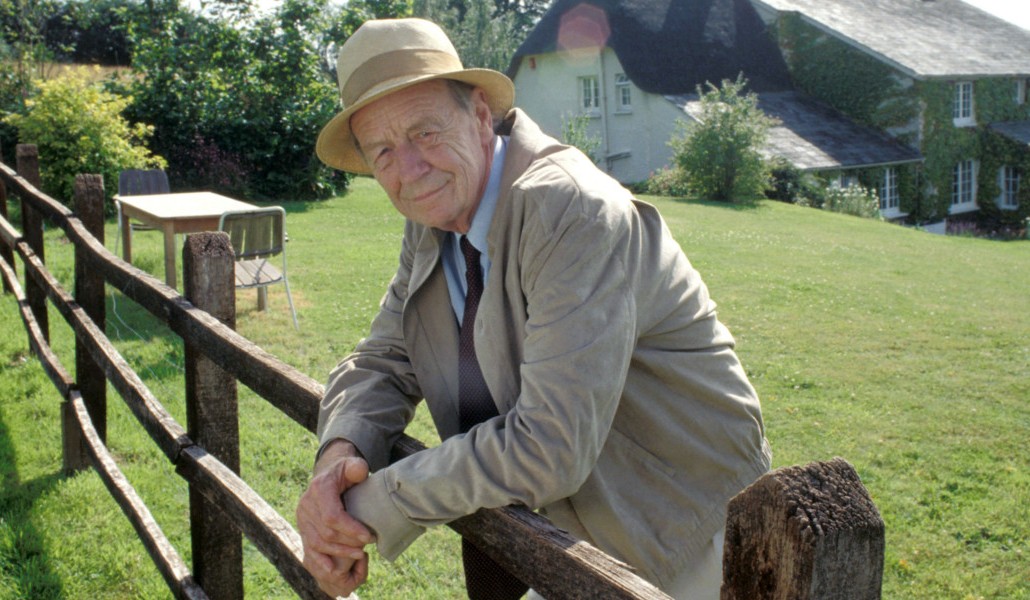 William Trevor, November 20
Irish master of the short story William Trevor died in November at the age of 88. Three-time Whitbread Prize winner, recipient of the Irish PEN Award, and noted writer's writer, his death sparked a mountain of tributes from the literary world. For one, D. Wystan Owen wrote, "More than any other writer I know, Mr. Trevor concerned himself with privacy, solitude. He concerned himself with fragility, too. Often one can feel in the voice of his characters, beneath the sturdy elegance of the prose: a slight friction, a tremulousness, a straining against the limits of fluency. His access. My access. This is evidence of the courage we summon to speak. This is the cost of intimacy."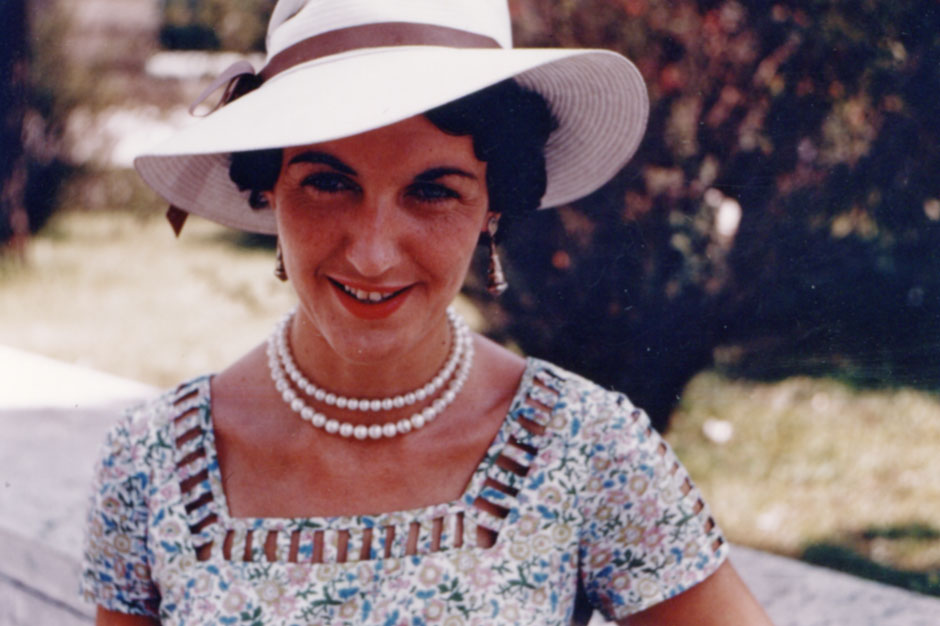 Shirley Hazzard, December 12
The Australian-American author, whose novel The Transit of Venus won the 1980 National Book Critics Circle Award for fiction, and who won the 2003 National Book Award for her novel The Great Fire, died this month at age 85. Of her work, Mary Duffy writes, "at a sentence level, Hazzard forces a pace of thought and demands a level of intelligence from her reader that elevates rather than taxes and rewards you with tears, with a sharp intake of breath, with (what else?) beauty. Words like "moving" and "profound" are too messy for Hazzard—reading her is like bathing in cold light."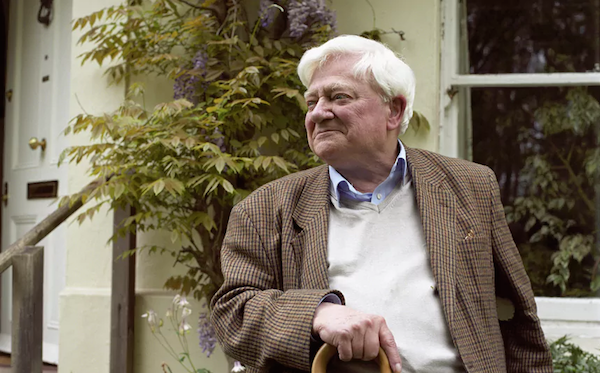 Richard Adams, December 24
The author of the classic children's novel Watership Down died on Christmas Eve at the age of 96. Though always a storyteller, as many fathers are, Adams didn't publish his famous novel until he was 52—at his daughters' urging. The book, an adventure epic in which the characters are all rabbits, became an instant classic, winning both of Britain's most prestigious children's book awards and quickly becoming one of the best-selling books of the century.
---
Watch: A few months before Jim Harrison's death, Grove Atlantic associate publisher Judy Hottensen was able to spend the day with the award-winning writer.
---