Remembering the Great Jim Harrison
Tributes from His Friends and Admirers
Jim Harrison—writer, poet, storyteller—died last Saturday, March 26th, at the age of 78. He is remembered here by his friends and admirers. To read a selection of some of Harrison's last poems, head here.
Barry Lopez: "Losing him just makes you still for a while."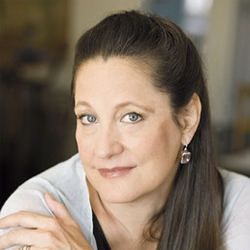 Jayne Anne Phillips: "He loved and sang and growled and celebrated."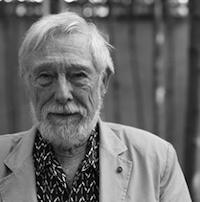 Gary Snyder: "Though Jim enjoyed his reputation as a bad boy, that was just playfulness."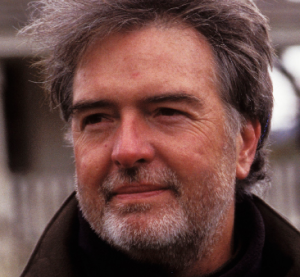 Charles Frazier: "Reading his work makes me feel like the world has expanded."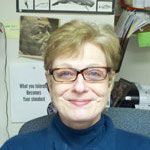 Lucy Kogler: "I will always remember him as a poet."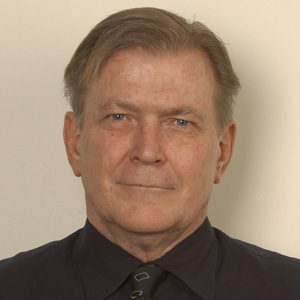 Terry McDonell: "'Eat or die' was his motto."
Rick Bass: "With his death, the world got smaller."
[Read Rick Bass on the first time he met Jim Harrison, from Narrative.]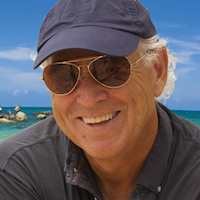 Jimmy Buffett: "He could not cause tidal waves, but he came pretty damn close."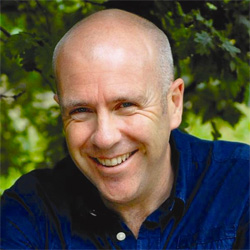 Richard Flanagan: "He viewed the world and all things within it with weary wonder."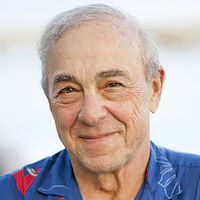 Philip Caputo: "His friends call him 'The General' because of his uncanny ability to get you to do what he wants to do."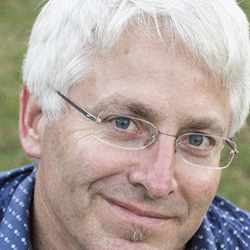 Michael Wiegers: "He wrote us all into this world and made us a part of it."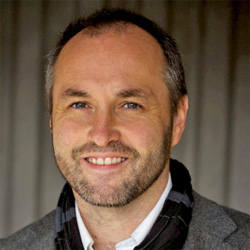 Colum McCann: "He always resisted the temptationto become part of the structure."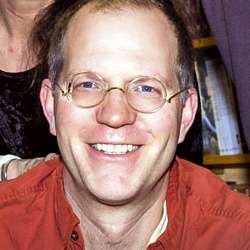 Joseph Bednarik: "'The close work' was joyful work."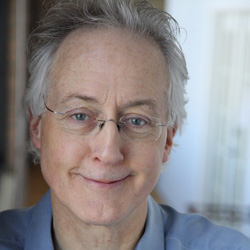 James Bohnen: "He was always out there, always abundant, always an inspiration."
Image © Andy Anderson, courtesy Narrative Magazine.
---
Watch: A few months before Jim Harrison's death, Grove Atlantic associate publisher Judy Hottensen was able to spend the day with the award-winning writer.
---