Lit Hub Staff Picks: Our Favorite Stories This Month
The Best Writing at the Site in August
From essays to interviews, excerpts and reading lists, we publish around 200 features a month. And though we're proud of each week's offerings, we do have our personal favorites. Below are some of our favorite pieces of writing from the month at Lit Hub.
_____________________________________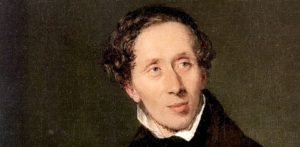 "Hans Christian Andersen, Original Literary Softboi" by Boze Harrington
In which Boze Herrington, who by the way is extremely good on Twitter, re-evaluates Hans Christian Andersen—"his incurable social awkwardness; his passionate, unrequited longings for both men and women; his casual defiance of gender norms; his prickly, sensitive and (to his contemporaries) often insufferable personality"—in modern terms, arguing that he, more than many of his contemporaries, should be a figure of "continuing relevance" in the current moment. Plus, any essay that inspires a days-long, multi-faceted office discussion of the proper distinctions between softbois, fuckbois, and zaddies is a very fine essay in my book.
–Emily Temple, Lit Hub senior editor

"Do We Care Enough About Animals to Save Them From Extinction?"
by Jane Rawson
Short answer: probably not. This elegiac essay—part natural history, part literary criticism—suggests we might avoid the wholesale destruction of all sentient life on earth if only we can begin to understand animals as individuals, rather than numbers, a conceptual shift best achieved through story, aka, the novel. To her credit, Rawson is more cautious preservationist and then starry-eyed optimist, and is just trying to open all the cages before the ship goes down.
–Jonny Diamond, Lit Hub editor-in-chief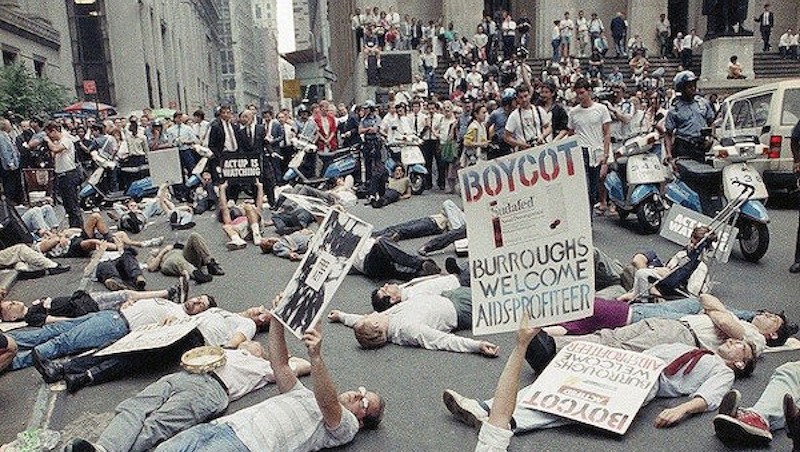 "The Real Heroes: On HIV/AIDS Activists in 1980s Chicago" a conversation with Hannah Steinkopf-Frank, Deborah Steinkopf, and Rebecca Makkai
In this group discussion, writer Hannah Steinkopf-Frank interviews her mother, Deborah, once a prominent advocate for those suffering from HIV/AIDS in Chicago, and Rebecca Makkai, whose novel The Great Believers has been praised as one of the first to document the Chicago AIDS epidemic. It's hard not to be enthralled by Deborah Steinkopf's recollections of a diligent and diverse activist community that was confronting an unprecedented illness. Steinkopf contextualizes some of the major events in Makkai's novel, and their exchange is full of many rewarding moments, from Steinkopf complimenting Makkai on her depiction of the 1990 Act-Up demonstration, to Makkai revealing that
The Great Believers
has been taught in medical ethics and hospice care classes. Here the line between storyteller and activist loses some of its rigid definition.
–Aaron Robertson, Lit Hub assistant editor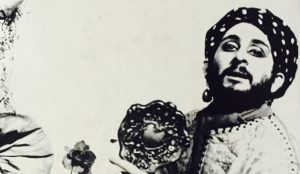 "Tracking Down My Literary Idol to a San Francisco Commune" by Philippe Aronson
Philippe Aronson brings us straight to the corner of 23rd and Shotwell Streets in San Francisco's Mission District, where, after years as an editor at the Chicago Review of Books and elsewhere, Irving Rosenthal quit the publishing industry, retired from every facet of capitalism that he could, and founded a commune. The Kaliflower Commune was one of many area communes that formed the Haight-Ashbury culture of the 1960s and 70s and the site of the Free Food Conspiracy, a forerunner to the food co-ops we see today. For the most part, this piece isn't about that, though; it's about how Aronson adored Rosenthal's book, tracked him down, and the journey that brought him from fan to friend.
–Corinne Segal, Lit Hub senior editor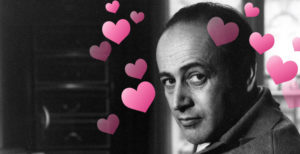 "Why Do I Recite the Same Paul Celan Poem to All My Dates?" by Sara Martin
I am favorably disposed toward any essay that can combine a reflections on Paul Celan and the power of poetry itself with casual references to exploding warts, dating an Abercrombie & Fitch manager, and a childhood belief that one's father is Bruce Springsteen. This piece, about what happens when you deputize a poem as vulnerability, says so much about literature and intimacy and the ways in which connection can be sought, that I recommend reading it between two and a million times for maximum impact.
–Jessie Gaynor, Lit Hub social media editor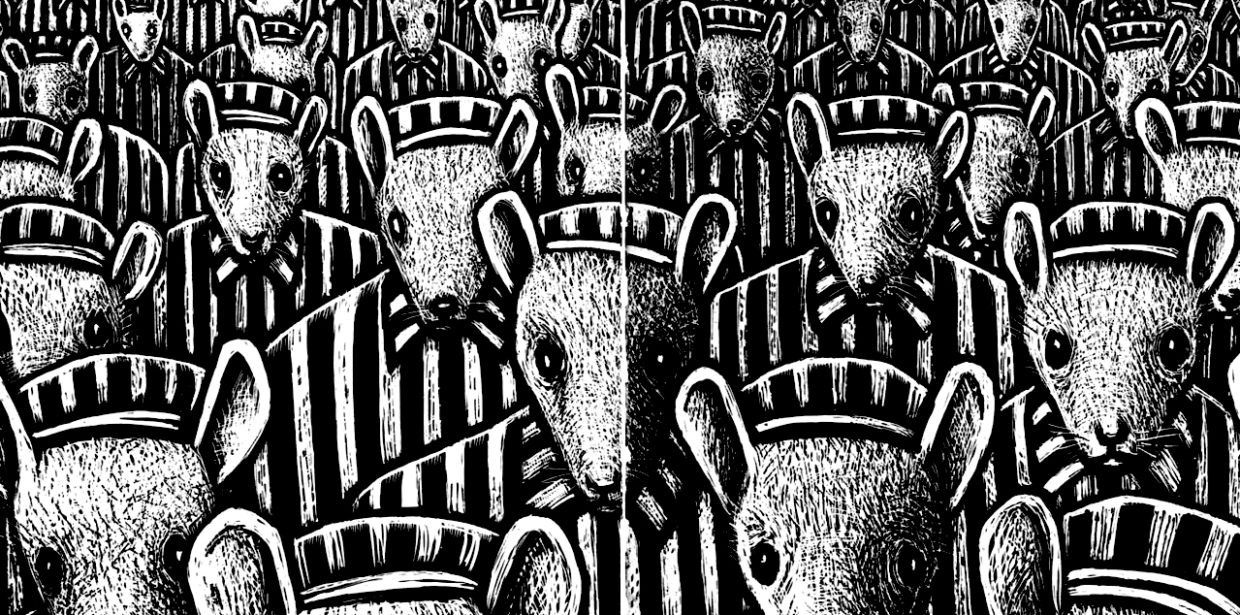 "What I Teach: Seven Titles From a High School Class on Trauma Literature"
by Kate McQuade
"For a little over a decade, I've taught a high school course on trauma literature. This isn't a commonly taught subject in general, let alone in high school—which is why, for a little over a decade, I've also been fielding questions about why I teach it." Kate McQuade introduces a reading list of seven wonderful books that she teaches to high schoolers.  But these aren't books that glamorize horrific events; instead, she explains "trauma literature is at least as much about the problematics of storytelling as it is about actual traumatic events." It's a class everyone should be jealous they don't get to take.
–Emily Firetog, deputy editor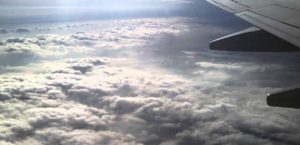 "Belonging is Not a Language You Can Learn" by Brittani Sonnenberg
Sure, everybody desperately wants to fit in as a kid but what does look like when your family is moving between continents? In this beautifully written essay, Brittani Sonnenberg shares with us a childhood spread across five countries, filtered through the experience of learning the language of each new home. She prods at the nuances of belonging.
There's also a satisfying kind of snowball effect in the essay; as she accumulates new languages (Chinese, German, Spanish), she sprinkles words from them throughout in a way that feels like showing us colors with all their different shades.
–Katie Yee, Book Marks assistant editor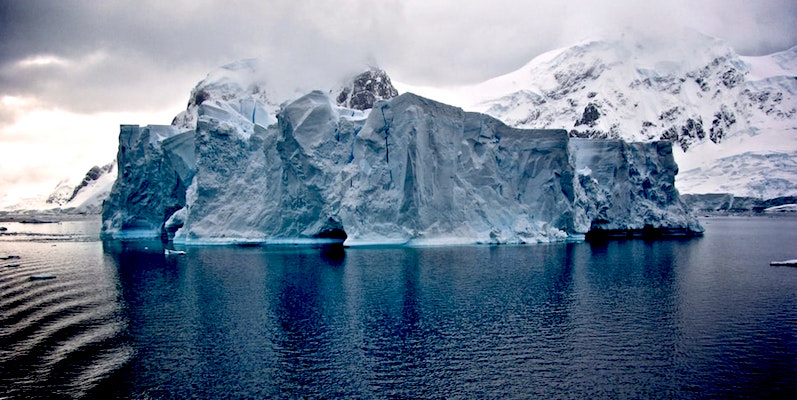 "JMG Le Clezio on the Expansive, Immersive Quality of Great Poetry"
by JMG Le Clezio
Despite J. M. G. Le Clézio's many written works (that is, over 40), his Prix Renaudot and his 2008 Nobel Prize, this was the first I'd ever read of him. What a powerful introduction too, to read his thoughts on poetry's infinite capabilities first, and then to experience his poetic prose. Was it the language, the setting, the slow pacing against the stunning imagery? Yes. All of it.
To The Icebergs
is a timely read as well, good for a reflective pause in the transition from one season into another.
–Eleni Theodoropoulos, Lit Hub editorial fellow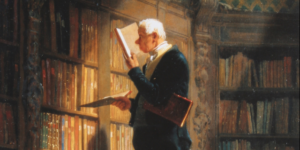 "7 Great Mysteries about Rare Books and Bibliophiles" by Marlowe Benn
Marlowe Benn knows her bibliophiles, and here, she recommends seven series perfect for the reader interested in books, crimes, and book-related crimes. "History abounds with tales of obsessive bibliophilic greed, betrayal, theft, blackmail, fraud, assault, and murder," as Marlowe Benn reminds us, and luckily for us, mystery novelists have long found inspiration in such histories.
–Molly Odintz, CrimeReads associate editor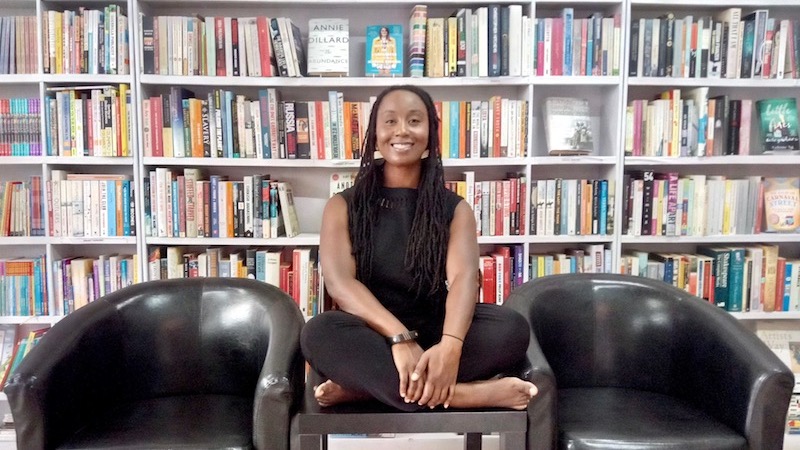 Ghana's Wondrous One-Woman Library 
In this fascinating, feel-good interview with the founder of Liberia Ghana, British-Ghanaian writer Sylvia Arthur talks about making her private book collection available to the public, addressing the lack of knowledge about the scope and depth of Ghanaian literature, and the vital role of the library space in society. "Nigerian writers, from Chinua Achebe to Chimamanda Ngozi Adicihie, are so well-known, on the continent and internationally, that when we think of African writers, we immediately think of them, and the elite group of post-colonial writers who came to prominence in the immediate aftermath of independence, in particular through the Heinneman African Writers series," writes Arthur. "Ghanaian writers tend to be missing from the public's literary imagination."
–Dan Sheehan, Book Marks editor
"The Rise and Fall and Restoration of Anna Katherine Greens 'The Leavenworth Case'" by Curtis Evans
Anna Katherine Green, the bestselling Victorian detective novelist who created multiple sleuths (including two female characters—Amelia Butterworth and Violet Strange) has been cyclically appreciated since the publication of her inaugural mystery novel The Leavenworth Case in 1878. Wilkie Collins praised this when it came out, while T.S. Eliot loved it as a child but panned it as an adult in 1929. It lay virtually buried until the 90s, when it was rediscovered and celebrated. Curtis Evans, who provides this helpful reception history, is still skeptical of its quality—but concentrates quite productively on shifting definitions and expectations of the genre, and its original relationship to the "serious novel" that might account for its slipping in and out of favor for a century and a half. Plus, I really like how Wilkie Collins is described as "the ringmaster of Victorian sensationalism."
–Olivia Rutigliano, CrimeReads editorial fellow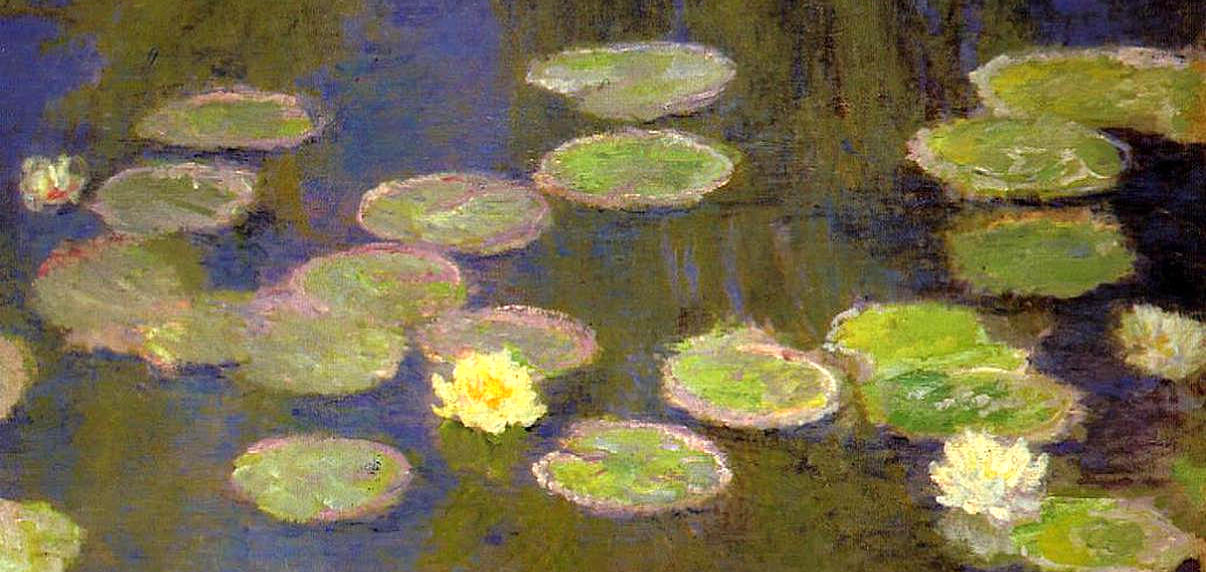 "One Another: An Essay About Sex, Reading, and Mary Reufle"
by Gunnhild Øyehaug

Gunnhild Øyehaug is one of those writers who is so vital, so strange, and so wonderful, after reading her, I feel like a once dark corner of my mind has been lit up by lightning. So many writers who have illuminated such corners in my skull in this way—Helen Garner, Sandra Cisneros, Annie Dillard, James Baldwin—are miracles of voice in the essay form. No one sounds like them, and yet these writers also make so many of us want to write. Back to Øyehaug, she's the same way as a nonfiction writer. This piece we ran on Lit Hub is an essay on everything and nothing—

on influence, on writing, but also childbirth, love and desire too. It's impossible to contain or describe, it just is

—

and it moves like nothing else. Each one of its sentence is like one of those contrail-piping, impossible-to-fly state fair jets that do loop do loops that should only be feasible for small, many-winged bugs or for video game aircraft. Yet her sentences do it; they pull these impossible Gs in the bends. Reading them makes me feel more alive, and also desperately want to write with such nimble abandon.

–John Freeman, executive editor 
---