The winners of this year's Pulitzer Prizes were just announced via video stream. Originally scheduled for April 20th, the announcement was postponed this year because of the pandemic. The award ceremony, typically held in May at Columbia University, will be held in the fall.
"More than ever, this moment highlights journalism's mission to provide a vital public service. It also demonstrates literature and the arts' ability to transport and uplift the human spirit during trying times," says Pulitzer Prize Administrator Dana Canedy.
Congratulations to this year's class of Pulitzer Prize winners!
FICTION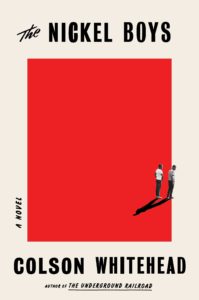 Colson Whitehead, The Nickel Boys
[Read our interview with Whitehead here]
*
Finalists:
Ann Patchett, The Dutch House
[Read Ann Patchett in conversation with Mary Laura Philpott here]
Ben Lerner, The Topeka School
[Read our critic's take on The Topeka School here]
*
HISTORY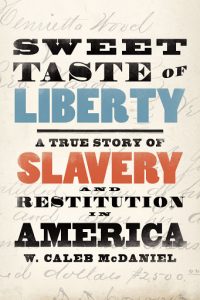 W. Caleb McDaniel, Sweet Taste of Liberty
*
Finalists:
Keeanga-Yamahtta Taylor, Race for Profit
[Read Taylor on why we still need Howard Zinn here]
Greg Grandlin, The End of the Myth
[Read an excerpt from the book here]
*
BIOGRAPHY/AUTOBIOGRAPHY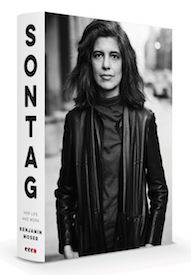 Benjamin Moser, Sontag
[Read an excerpt from the book here]
*
Finalists:
George Packer, Our Man
Deirdre Bair, Parisian Lives
[Read Sydney Ladensohn Stern on Bair here]
*
POETRY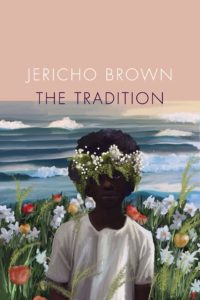 Jericho Brown, The Tradition
[Read Brown's poem "Correspondence" here]
*
Finalists:
Mary Ruefle, Dunce
[Read Ruefle's poem "Sent to the Monk" here]
Dorianne Laux, Only as the Day Is Long
[Read Laux's poem "Ideas of Heaven" here]
*
GENERAL NONFICTION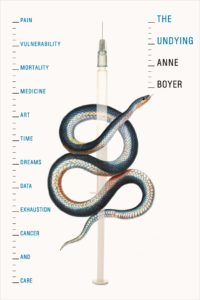 Anne Boyer, The Undying
[Read an excerpt from the book here]
Greg Grandin, The End of the Myth
*
Finalists:
Louise Aronson, Elderhood
[Read an excerpt from the book here]
Albert Woodfox with Leslie George, Solitary
[Listen to an interview with Woodfox here]
See the full list of winners and finalists here.
Deep Dive: Every Pulitzer Prize for Fiction Winner of the 21st Century