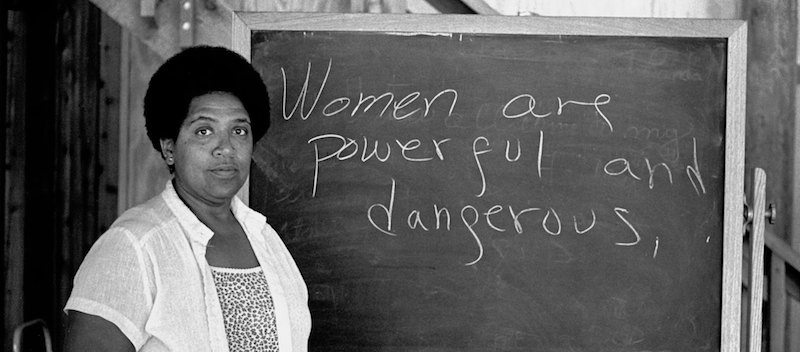 Aquarius (January 20-February 18)
Audre Lorde
Obviously, Audre Lorde is the definition of an Aquarius. Just take a look at this bold and brilliant essay from 1985 on police brutality, Apartheid, and harnessing our power.
Pisces (February 19-March 20)
Gabriel García Márquez
So! Many! (Artistic!) Feelings! Here's Gabriel García Márquez on Paris in the 1950s and his dear friend, Julio Cortázar.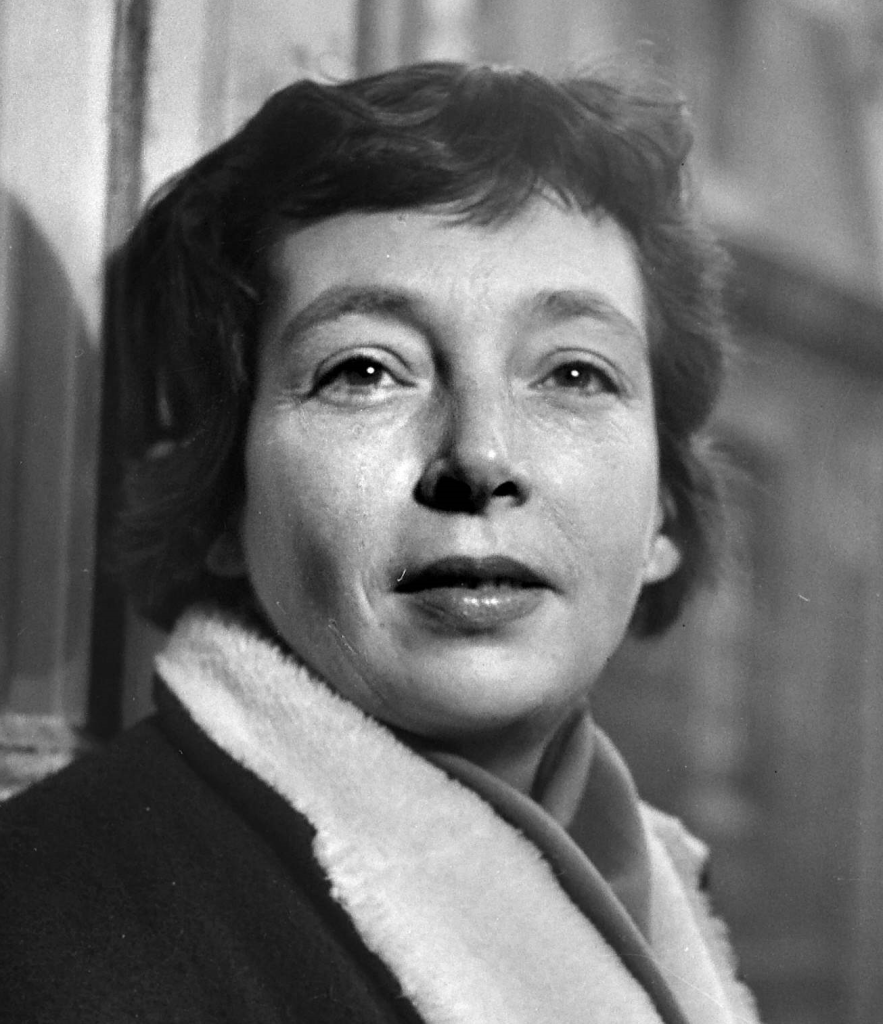 Aries (March 21-April 19)
Marguerite Duras
Hey, remember the time Marguerite Duras got kicked out of the Communist Party?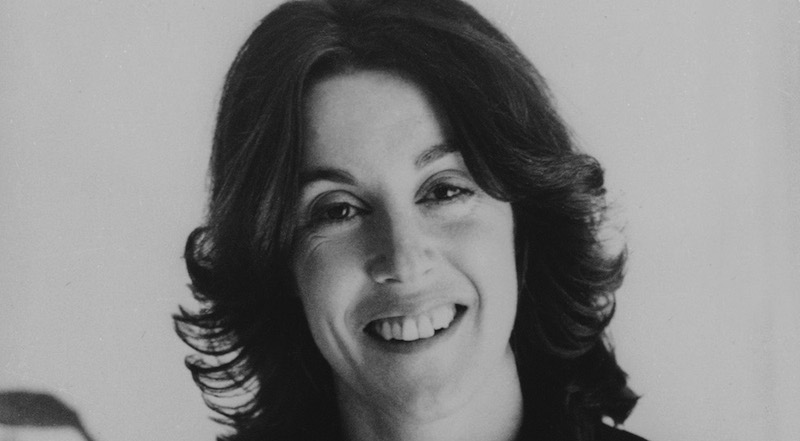 Taurus (April 20-May 20)
Nora Ephron
Some choice quotes from this conversation with 32-year-old Nora Ephron:
"I don't have writers block, really … I know exactly where I am going as soon as I have the lead."
"I mean the main thing that distracts me is the pressure to go on with one's life."
"Well, it's just that my point of view happens to be faintly cynical or humorous."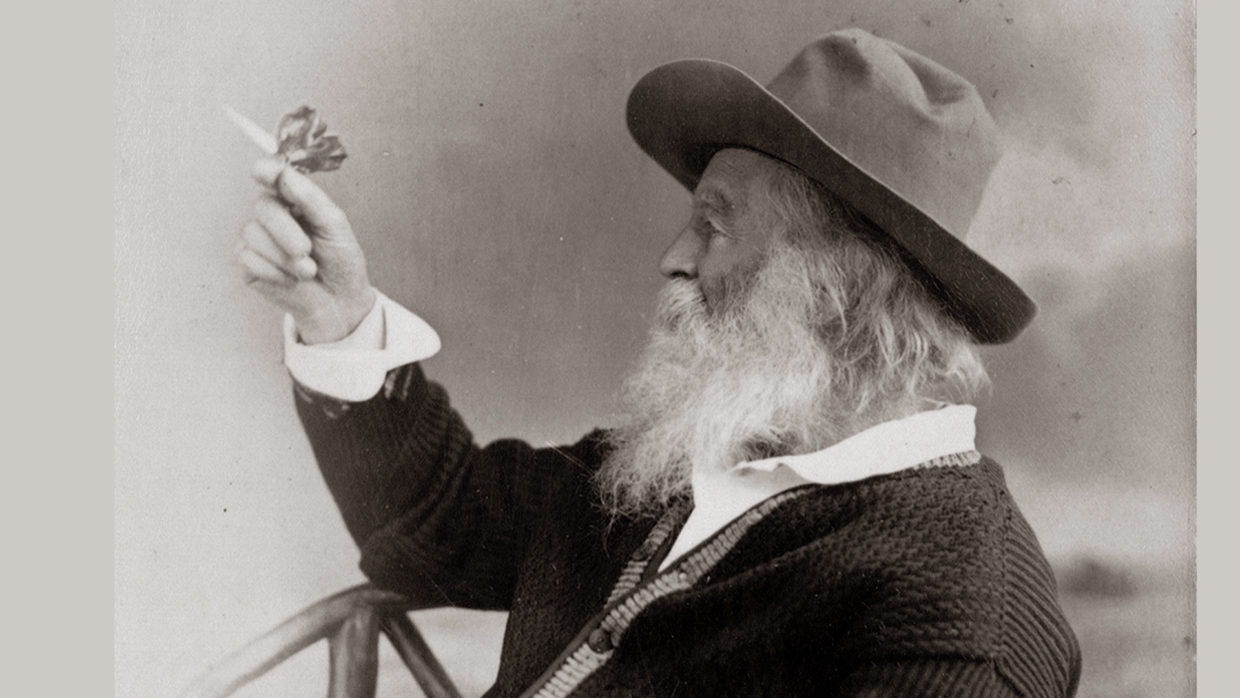 Gemini (May 21-June 20)
Walt Whitman
Walt Whitman is peak Gemini.
Exhibit A: "Do I contradict myself? Very well then; I contradict myself. (I am large, I contain multitudes.)"
Exhibit B: He was, at various points in his life, a volunteer nurse, a government clerk, and a newspaper man.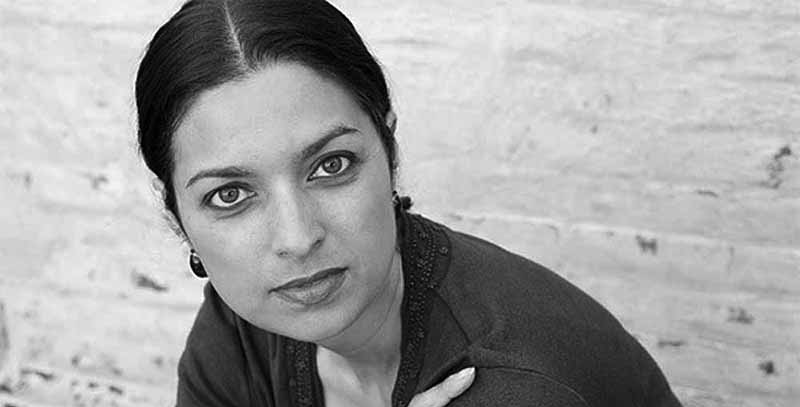 Cancer (June 21-July 22)
Jhumpa Lahiri
Love Jhumpa Lahiri for her empathetic fiction, thoughts on the art of conversation, her compulsion to translate and the way she talks about falling in love with language.
(Bonus: Pablo Neruda because of the way he lived as a struggling poet in Sri Lanka, eulogized animals, wrote lost poems that (when recovered) helped this writer stop worrying, and had the words to heal diasporic wounds.)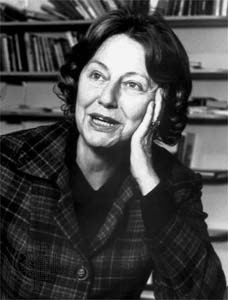 Leo (July 23-August 22)
Elizabeth Hardwick
Because the bold essayist, critic, and author was unafraid to tell it like it is. (And because she had thoughts about everything and everyone.)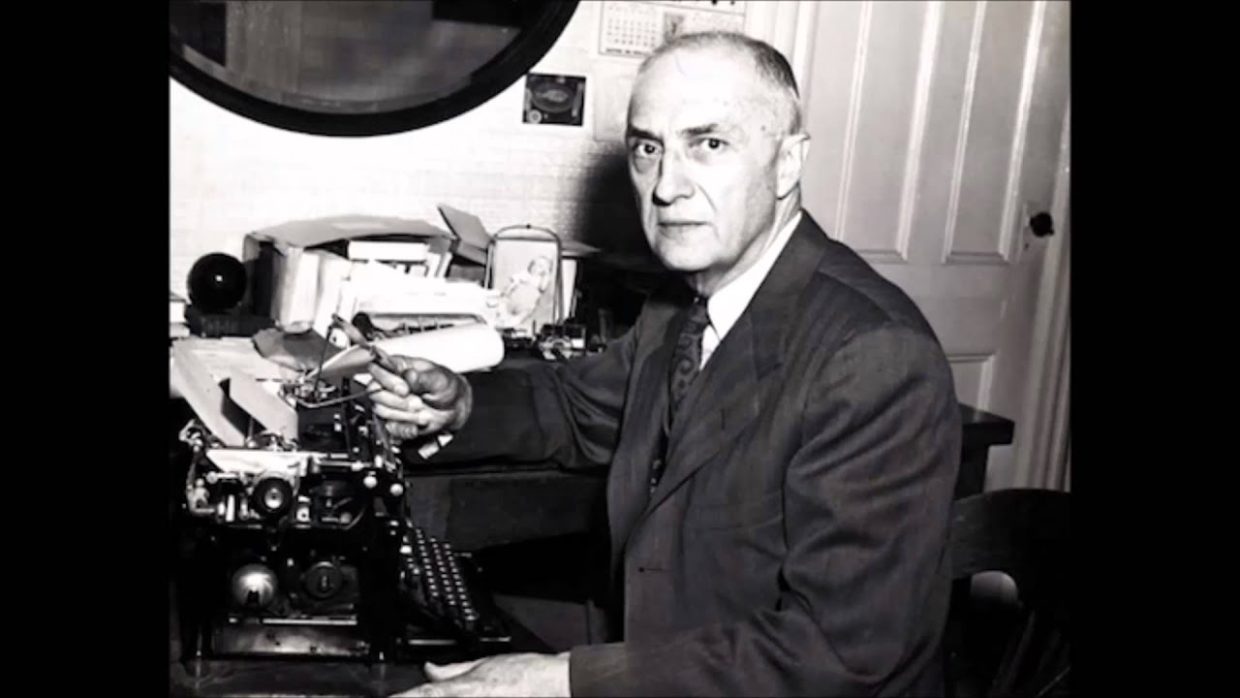 Virgo (August 23-September 22)
William Carlos Williams
Poets are pretty analytical. ("The Red Wheelbarrow" is the most anthologized poem in the last 25 years.) Also, he was a doctor. Analytical A F.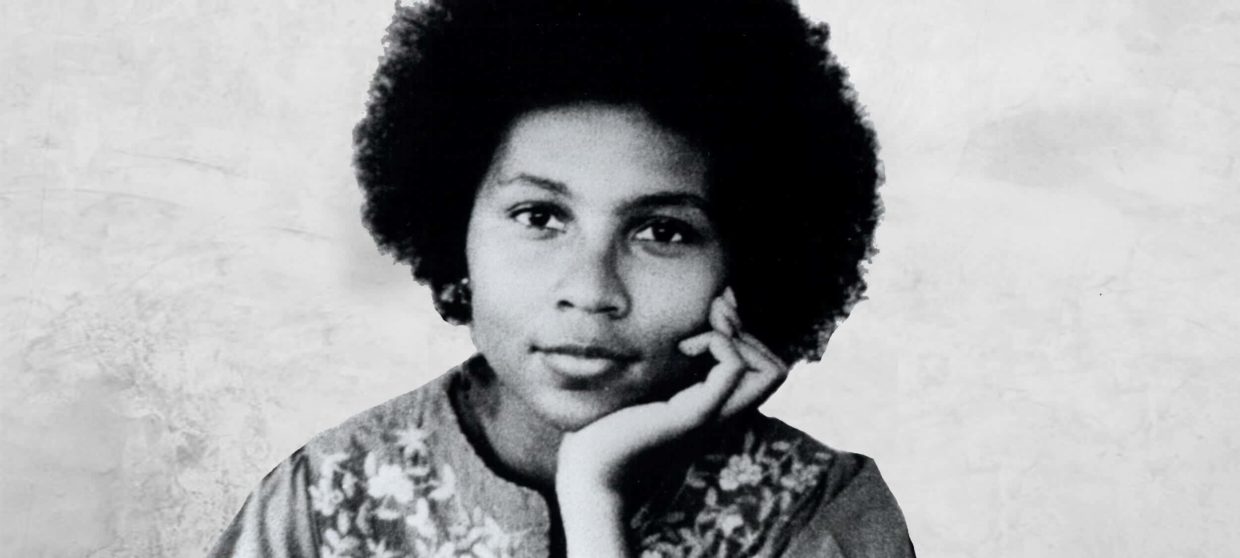 Libra (September 23-October 22)
bell hooks
In addition to being a formidable activist and writer, bell hooks also wrote board books for children. She tried to include everyone, like a true Libra.
(Special shoutout to Shel Silverstein, though, because he wrote a lot of his famous children's books inside the Playboy mansion. Talk about work-life balance!)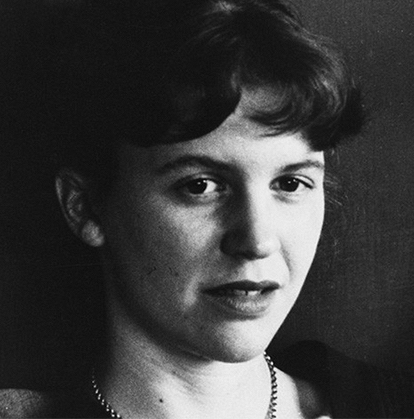 Scorpio (October 23-November 21)
Sylvia Plath
Brilliant and mysterious—what more could you ask for from our quintessential Scorpio writer?
Article continues after advertisement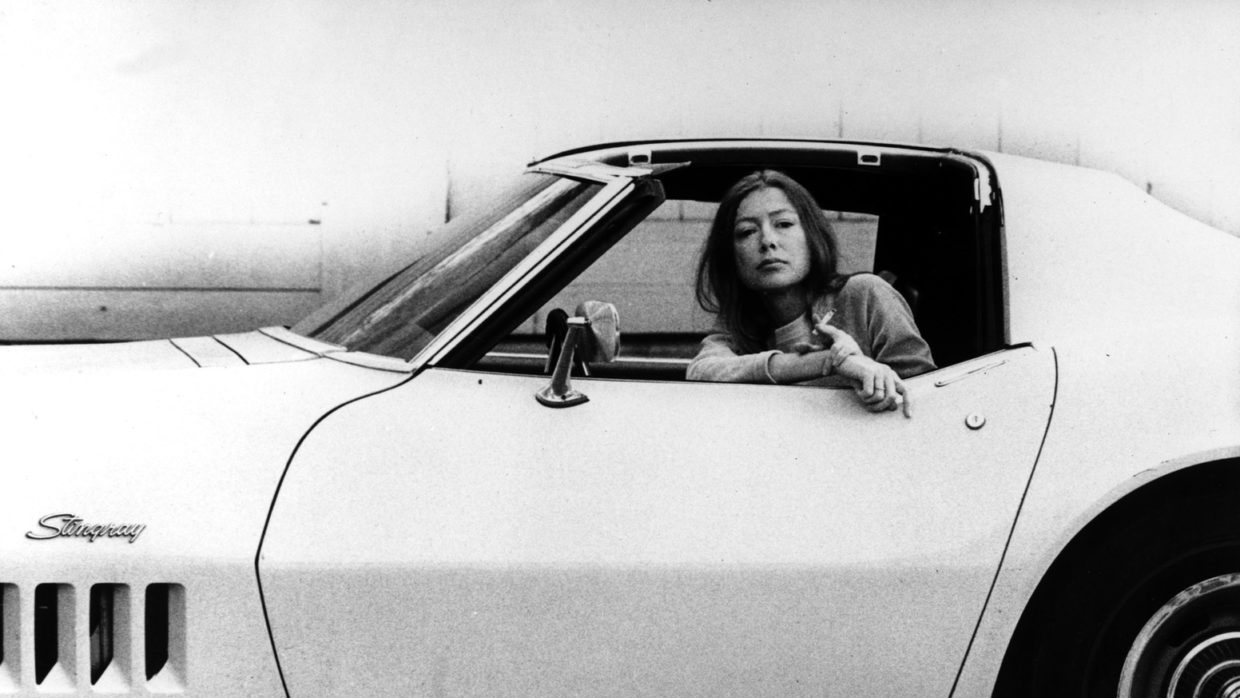 Sagittarius (November 22-December 21)
Joan Didion
Trailblazing! Iconic! She moved seamlessly through genres and places. Plus, only a Sagittarius could be on a pretty cool tote bag. Also, she inspired all these wayward daughters.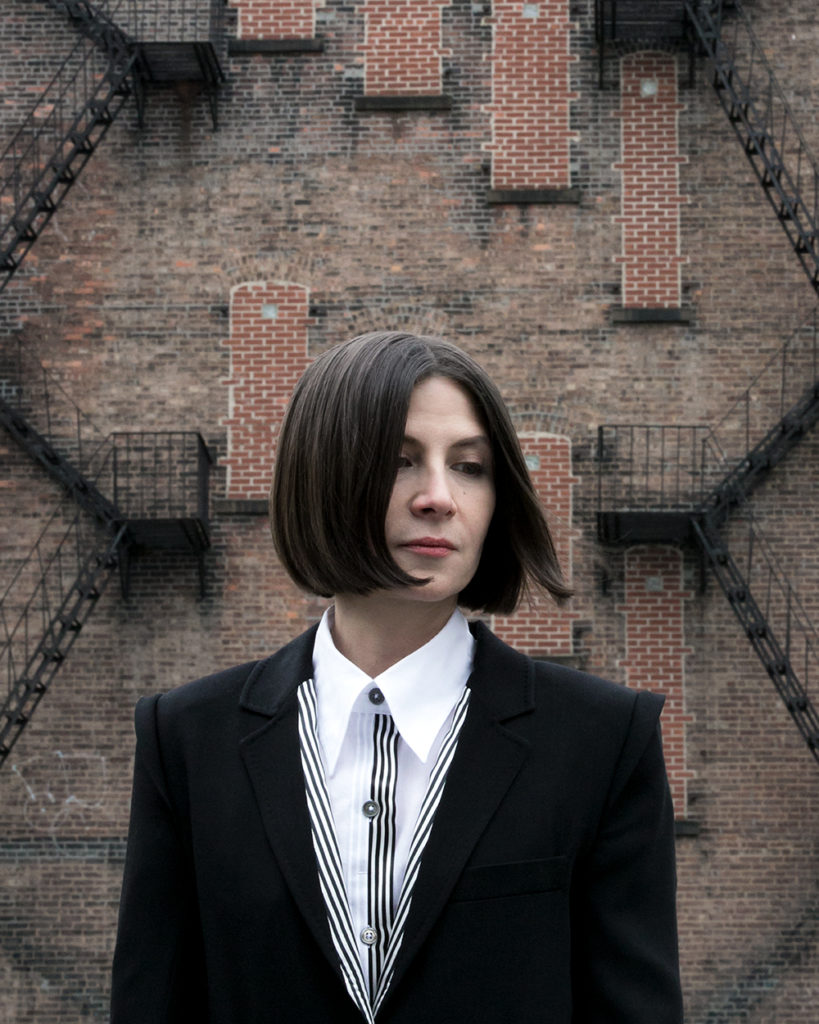 Capricorn (December 22-January 19)
Donna Tartt
Because only a Capricorn is disciplined enough to write a modern-day Dickensian novel.