Poetry Day is the Best Day
In the Middle of the Cruelest Month, the Best in Contemporary Poetry
Every day (every week, every month) at Literary Hub is poetry day. Today, however, is Poetry Day. Here, deep in the middle of the cruelest month, Poetry Month, we offer a cross section of contemporary poetry: the classic, the current, the radical, the sublime. Poetry that does something. An acknowledgement of the real legislators of the world.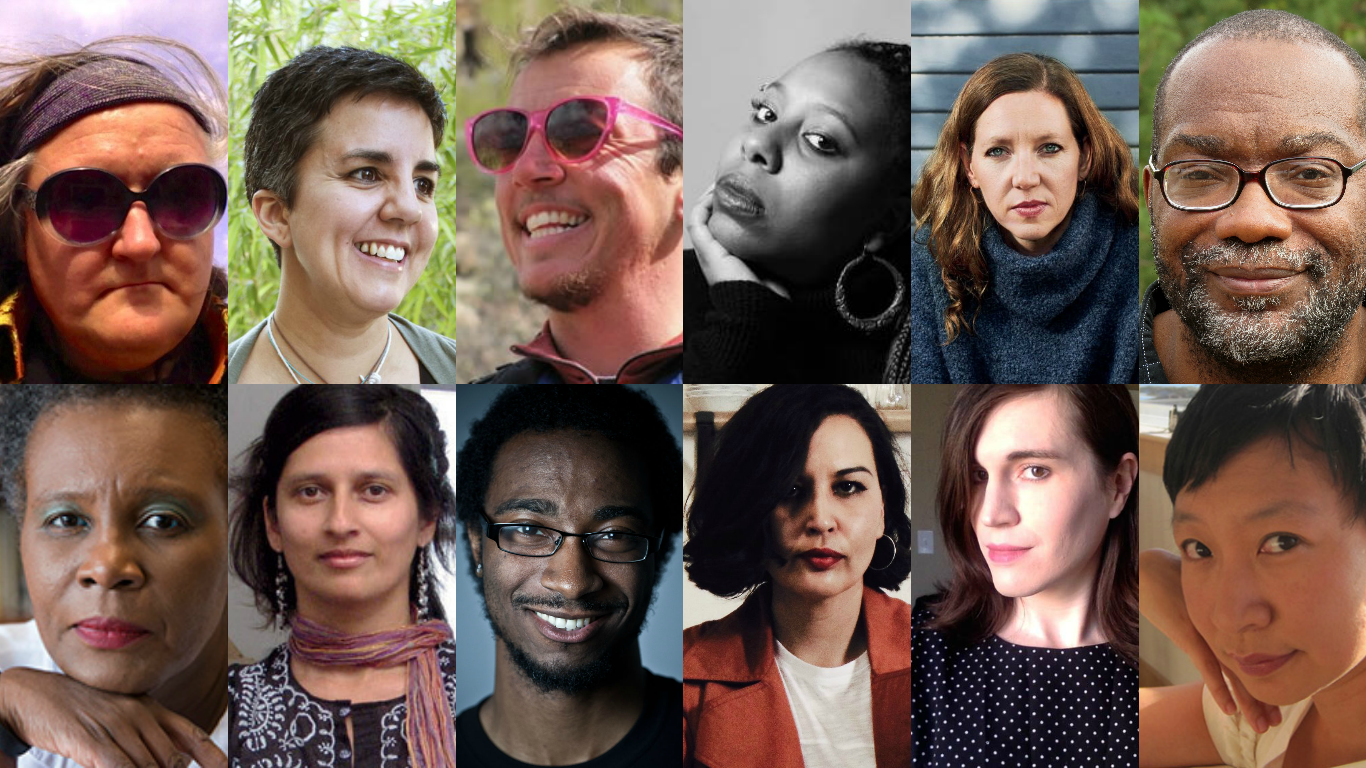 30 living poets you should definitely be reading.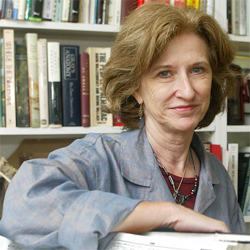 Remembering the great C.D. Wright and how she used poetry to address injustice.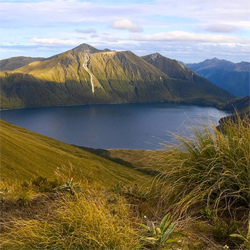 Five Pacific Islander poets you should know: a folio curated by Craig Santos Perez.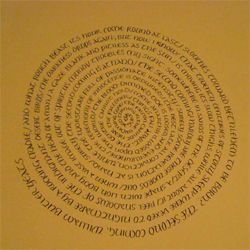 Jay Parini investigates if Yeats' poem, "The Second Coming," was really about Donald Trump.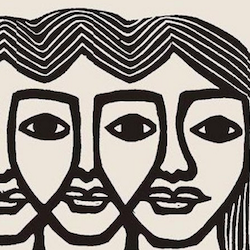 Loma on racism, anonymity, and disrupting whiteness: a way forward for literary activism in the digital age.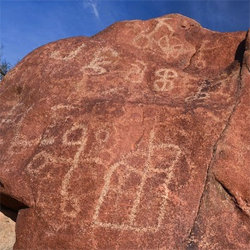 From Tommy Pico's book-length poem, IRL.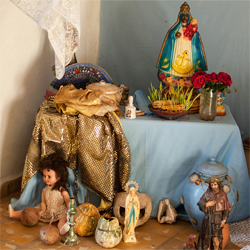 "Every poem I write is about Ted Cruz": Gabriel Ojeda-Sague on poetry, Santería, and not feeling Latino "enough."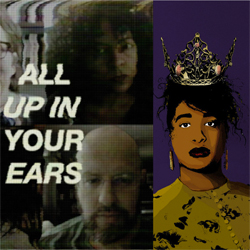 Poetry podcasts are having a moment: on All Up In Your Ears
and The Poetry Gods.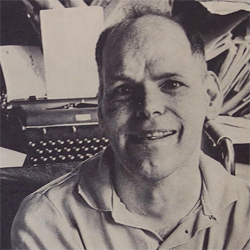 Charles Bernstein on Larry Eigner: an obscure poet with cerebral palsy who influenced an entire generation.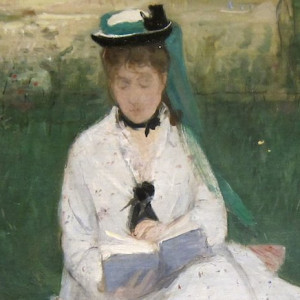 Helen Macdonald, Siri Hustvedt, Kate Atkinson, Margaret Drabble, and A. L. Kennedy on the poems that make them cry.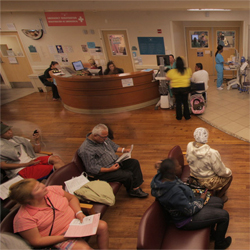 Mount Sinai Hospital's Poet in Residence on prescribing poems for the sick, the dying, and the grief-stricken.
---