Lit Hub Staff Picks: Our Favorite Stories This Month
The Best Writing at the Site in July
From essays to interviews, excerpts and reading lists, we publish around 150 features a month. And though we're proud of each week's offerings, we do have our personal favorites. Below are some of our favorite pieces of writing from the month at Lit Hub.
_____________________________________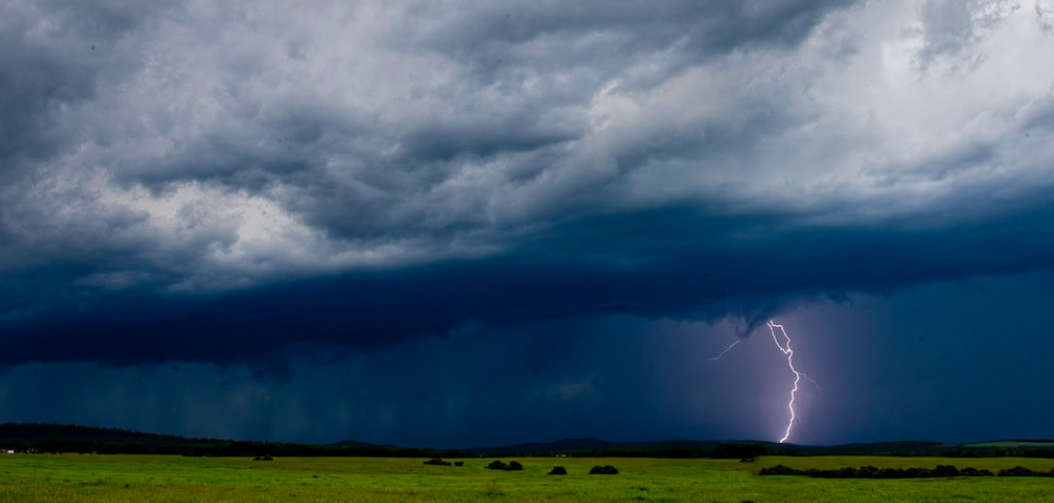 "The Problem of Neoliberal Realism in Contemporary Fiction," by Madeline ffitch
Writers without MFAs (and some with!) can occasionally be found decrying a certain style of American fiction (the "New Yorker story," in derisive shorthand) that relies too heavily on craft and polish, an expertly workmanlike approximation of life—its minor tragedies, its elusive grace—that nonetheless results in a bloodless upper middle class teleplay. This, of course, is reductive, but in her brilliant essay "The Problem of Neoliberal Realism in Contemporary Fiction," Madeline ffitch comes as close as anyone has to articulating the deeper unease we feel about the accreditation model of contemporary storytelling, its delusions of apolitical realism, and what, exactly, it rewards (and what it punishes). When ffitch writes, "Progressives are looking for evidence that the American project is not what they detest, but what they admire," it's a warning as readily applied to the art we make as it is to the politics we preach.
–Jonny Diamond, Lit Hub editor-in-chief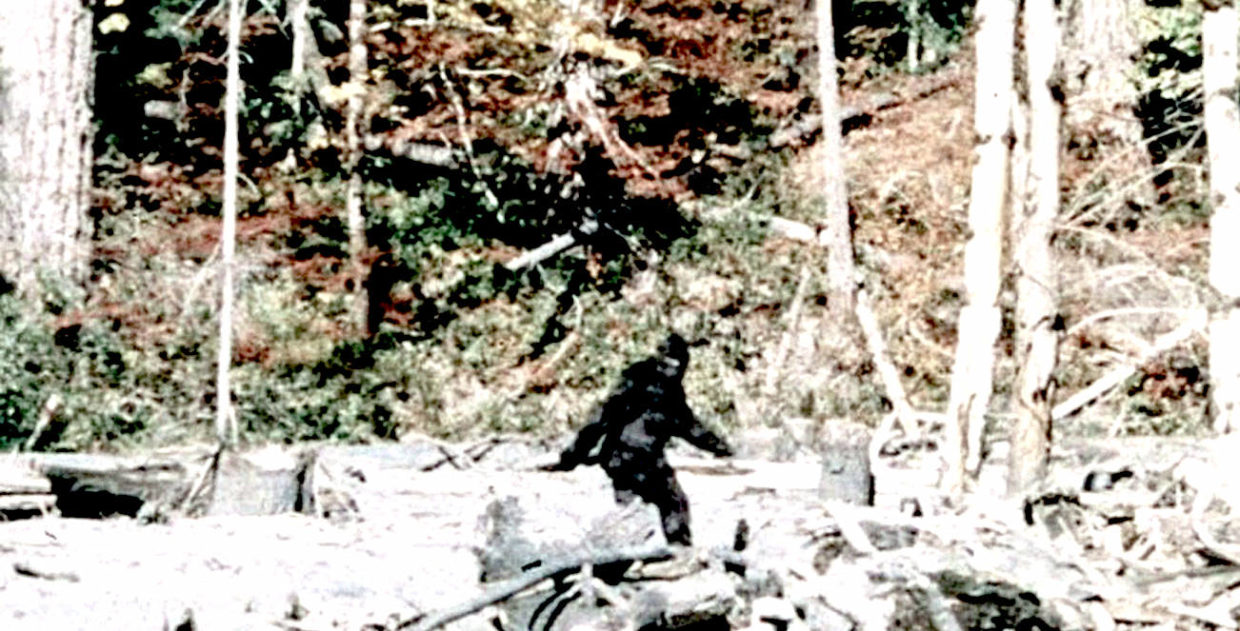 "On Peter Matthiessen's Lifelong Fascination with Bigfoot" by Jeff Wheelwright
Look, if anyone were going to find Bigfoot, it probably would have been Peter Matthiesen, whose account of trekking across the Himalayas in search of the snow leopard and the nature of reality (NBD) is a touchstone book for many explorers, armchair or otherwise. In this essay, his nephew recounts Matthiessen's "Bigfoot fancy," which apparently bloomed on that very same Himalayan trip, when he thinks he spies a yeti. "The wildness of Bigfoot seemed to crystallize Matthiessen's longings about himself," Wheelwright writes. "Although Matthiessen himself could not save a wild place or wild people from destruction, Sasquatch might, through its spiritual power." If only.
–Emily Temple, Lit Hub senior editor
Article continues after advertisement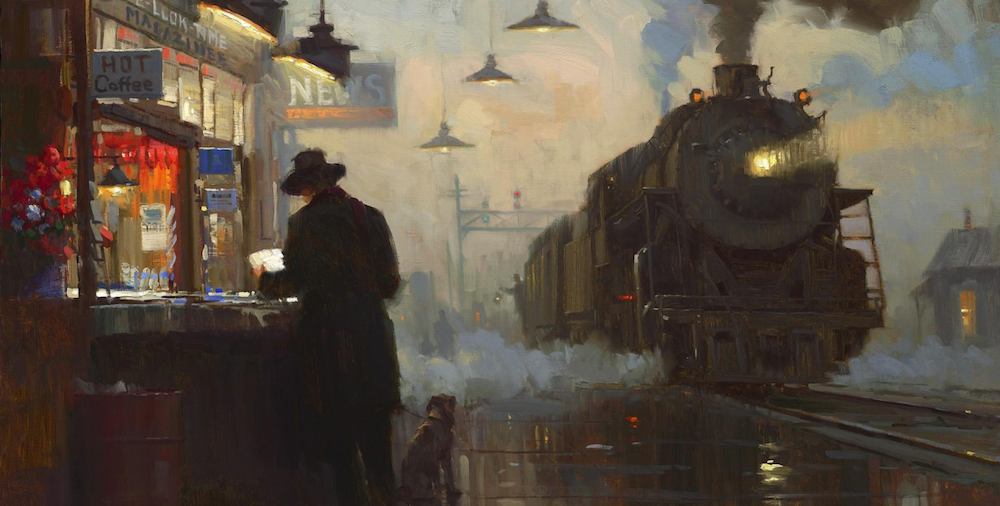 "How Contemporary Poetry Treats the Old Myths of the American Railroad" by Thomas Dai
The transcontinental railroad always stood for a certain vision of American expansion, one that prioritized the theft of indigenous life and territory along with the brutal treatment of the laborers who laid it into place. Thomas Dai looks at how this legacy figures into the poems of Jenny Xie and Kai Carlson-Wee as well as other travel narratives, asking, "How willing are we as travelers and writers to retread or rewrite the paths and stories we have been given?"
–Corinne Segal, Lit Hub senior editor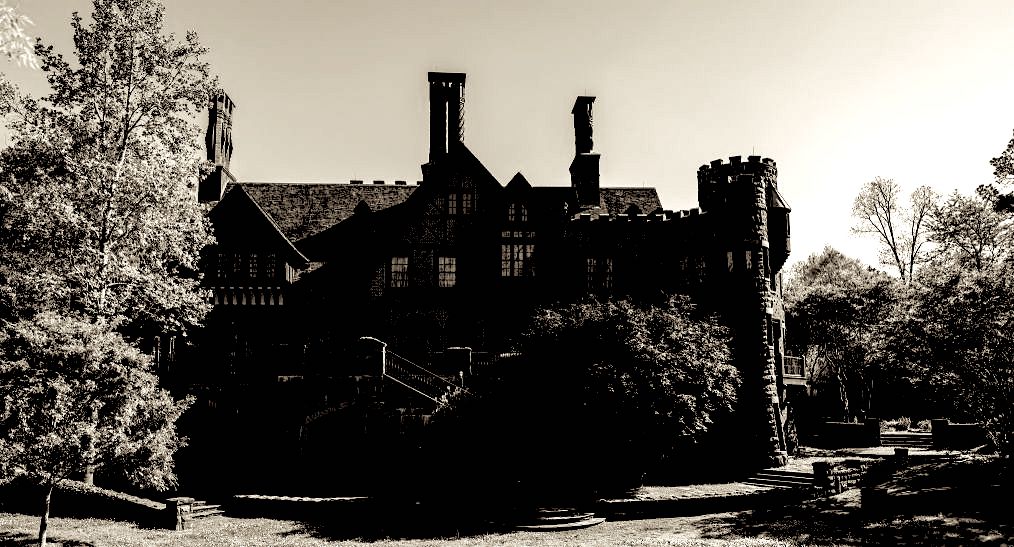 "My Niece is Probably the Reincarnation of Shirley Jackson" by CJ Hauser
When Hauser's niece is born into Shirley Jackson's old house in Westport, Connecticut, it seems only logical that there is the *possibility* that she's the reincarnation of the great horror writer. Jackson wrote about both children, and houses, and Hauser's sister just happened to name her daughter Theodora, who just happens to be a character The Haunting of Hill House. As Hauser takes a closer look at Shirley Jackson and motherhood explored through THoHH, she comes to realize that her fear over the possible reincarnation was rooted in something deeper: "I was afraid because, like so many writers, I am a narcissist, and so I was worried about what this all meant for me."
–Emily Firetog, deputy editor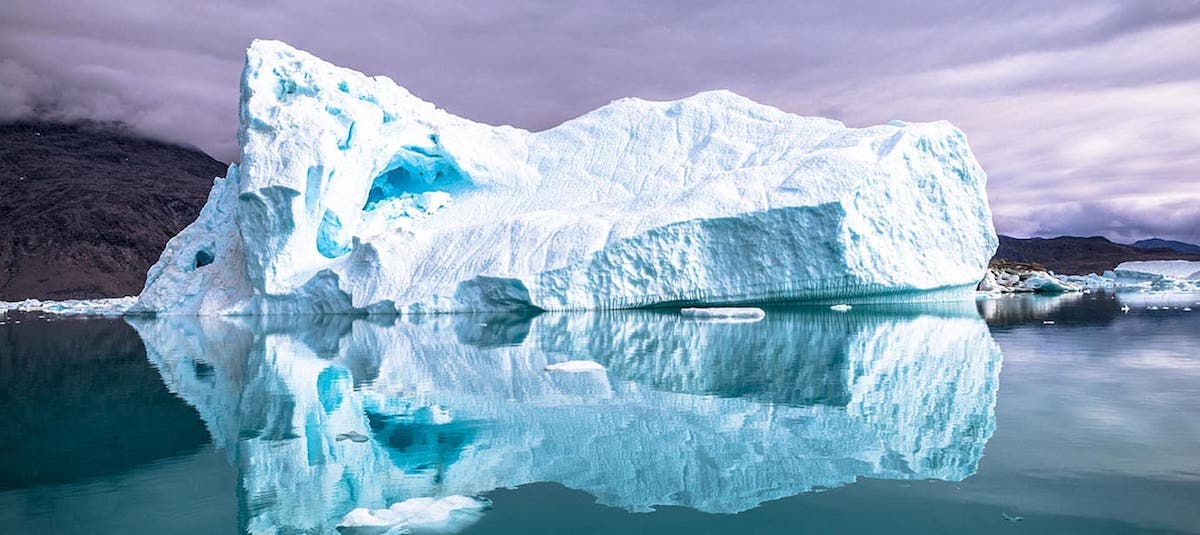 "Why Arctic Ice Matters Even More Than You Think" by Jon Gertner
Who hasn't, at one point or another, been fascinated by Greenland's endless sheet of ice? Perhaps it's because it seems untouched (so radical a concept to a species whose first instinct is to touch the thing labelled: "Do Not Touch"). Perhaps it's because Greenland seems so faraway a land, one that seems almost fictional compared to the lands most people inhabit. Jon Gertner's book Ice at the End of the World investigates the ongoing research on Greenland's rapidly melting ice sheet. Though it's a hard look at the ubiquitous repercussions of climate change, Gertner's prose is as stunning as the land he examines, and his insights pack a philosophical and historical punch that is not only aimed at the gut but at our understanding of knowledge, change, progress. If you've been wondering about the rise in climate-related dystopian fiction—cleverly termed "cli-fi"—look no further: it has arisen from scientific research like this. 
–Eleni Theodoropoulos, Lit Hub editorial fellow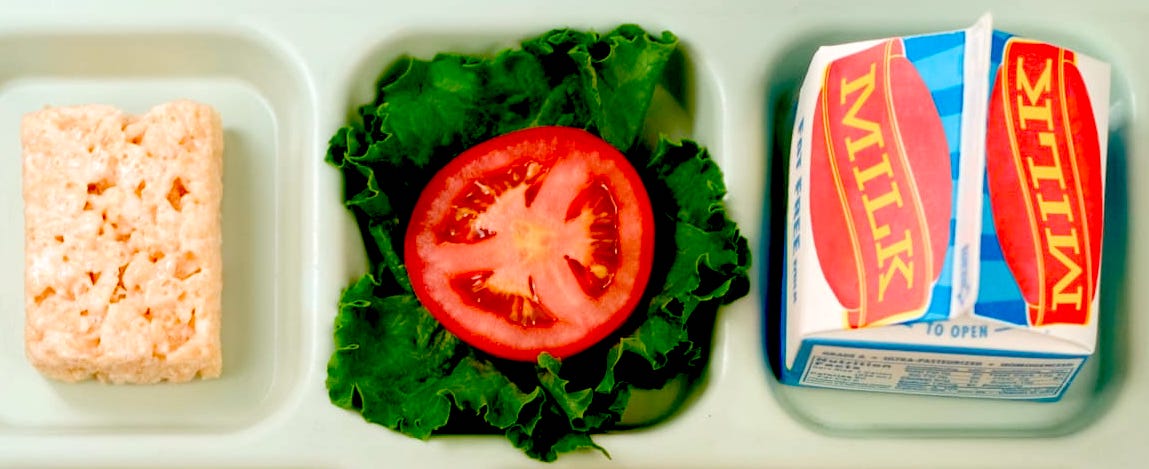 "No Such Thing As a Free Lunch: On Food Insecurity in Small-town Maine" by Kerri Arsenault
It's bad enough that public schools in the US are underfunded, overwhelmed and assailed for all the basic services they try to provide—which includes feeding children, too. In Maine, where a startling number of children are food-insecure, the beginning of summer is the beginning of hunger for many. In Rumford and Mexico, Maine, where Kerri Arsenault is from, 4 out of 5 children—80 percent of them—will know hunger over the summer. In this thoughtful essay, Arsenault spends time with the director of nutrition at her hometown school district and learns what an uphill battle she has to fight.
–John Freeman, Lit Hub executive editor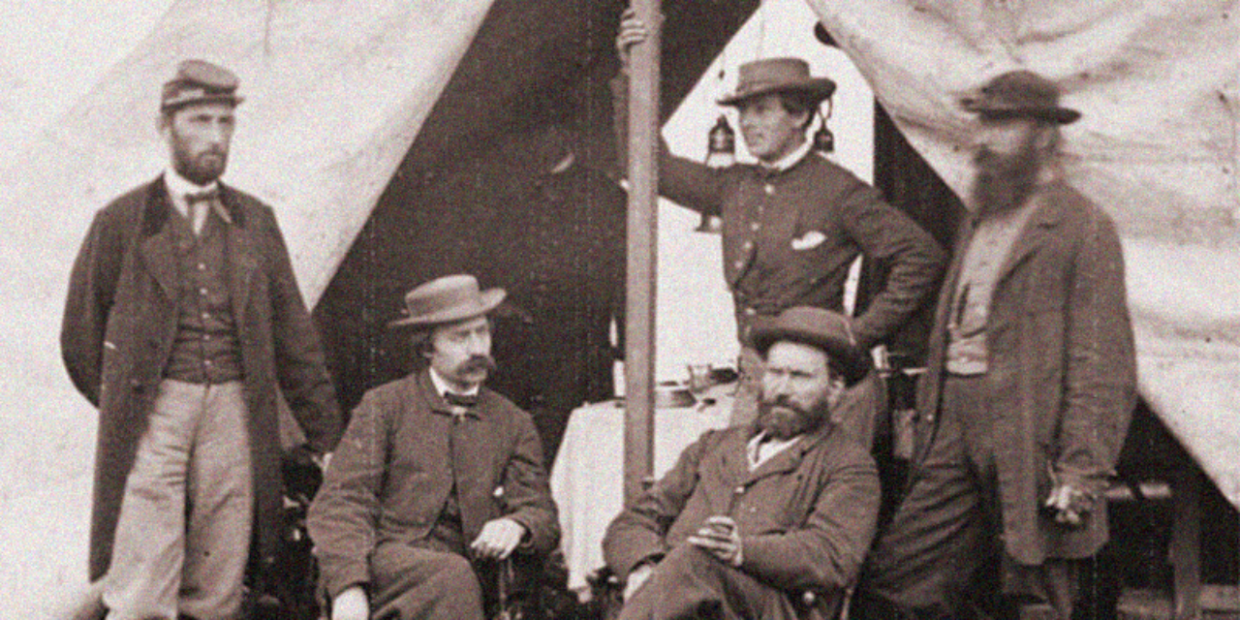 "Pinkerton Spy, Feminist Icon," by Nile Cappello 
There is nothing better in this cruel world than discovering the existence of a real-life nineteenth-century lady detective. Nothing. In this historical overview, Nile Cappello presents Kare Warne, America's first female (private) investigator, who at age 23, showed up to the Pinkerton Detective headquarters and talked herself into an unprecedented hiring. She was so good at her job that she inspired the creation of Pinkerton's Female Detective Bureau, rose through the ranks of the company, and became an investigator on the plot to assassinate Lincoln. It's a great, girl-power narrative, but it's also an essential historical account; as women's labor continues to be underpaid and undervalued en masse around the world, and as tremendous female accomplishments continue to go undercompensated (looking at you, USWNT), circulating the biographies of women who refused to be excluded from male-dominated professional realms is a crucial act of both solidarity and resistance.
–Olivia Rutigliano, CrimeReads editorial fellow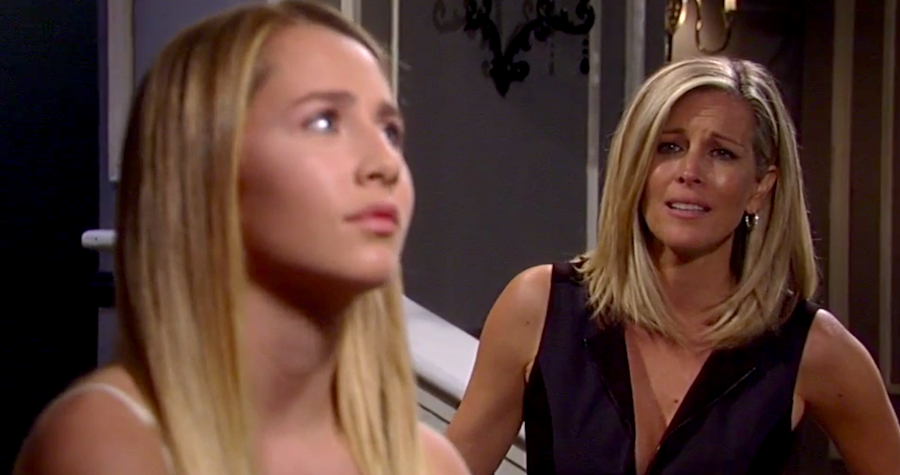 "How General Hospital Inspired My New Novel" by Marcy Dermansky
I found Marcy Dermansky's essay on the positive impact of a years-long General Hospital habit both delightful ("Not only do I go wild, I get away with it") and comforting. While I have never been a soap-watcher, I do have more than a few lowbrow media loves. It's heartening to think that, say, my recent consumption of the strangely comforting Australian reality show Instant Hotel could be good for something other than learning outback slang. Dermansky's essay also spurred me to read her new novel, Very Nice, and I can confirm it is juicy and thoroughly enjoyable.
–Jessie Gaynor, Lit Hub social media editor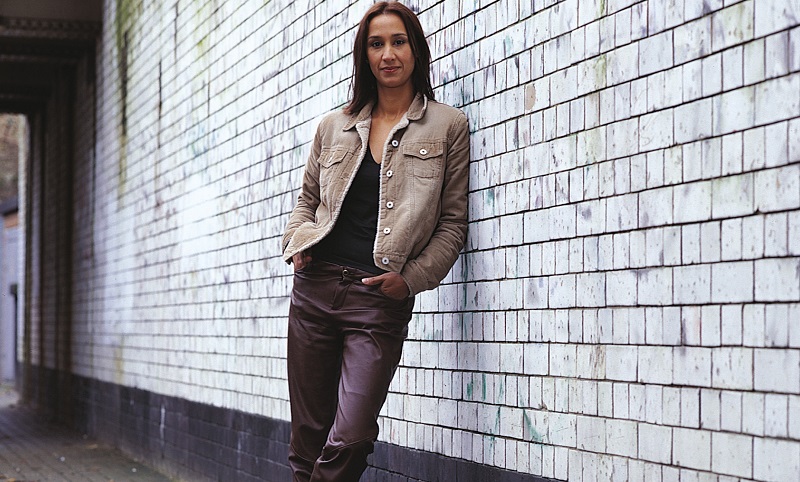 "Reckoning with the Insidious Myth of Positive Discrimination" by Monica Ali
I read Monica Ali's Brick Lane in college, in a class called Postcolonial Women Writers. While the syllabus for that particular class was wonderfully diverse and introduced me to many writers of color, I'm sorry to say that that wasn't true of the majority of literature classes offered. This further proves the point Monica Ali makes in her excellent and exacting essay, "Reckoning with the Insidious Myth of Positive Discrimination," in which she argues against the notion that it is easier to be published as a minority. (To the person who said this to her, you are the reason imposter syndrome is so prevalent amongst people of color.) Drawing on a number of bestseller charts and surveys to examine true privilege, Monica Ali makes the resonant observation that "if you're a writer of color you're only supposed to write about what people imagine to be your self. And that self is not an imaginative, creative, artistic, or intellectual self. That self might be labeled as 'Asian writer,' or 'Bangladeshi writer' or 'BAME writer,' but it is never labeled simply 'writer.'" A must-read for everyone in publishing.
–Katie Yee, Book Marks assistant editor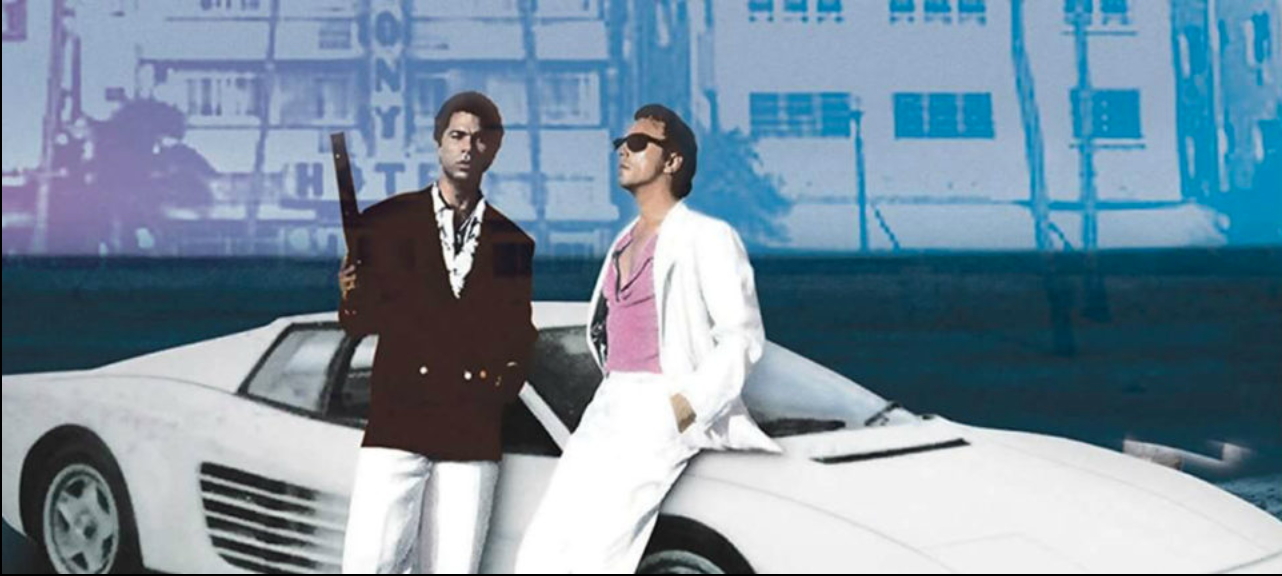 "Miami Vice: How an Icon of 80s Cool Transformed a City and the Landscape of Television" by Craig Pittman
"There's a legend that Miami Vice started with a two-word concept written on a napkin by NBC programming wunderkind Brandon Tartikoff: "MTV cops." The truth, as usual, is more complicated." Craig Pittman, expert on all things Florida, charts here the rise of Michael Mann's iconic cop drama, "Miami Vice," a show that came to define so much about the 1980s, but also inspired a fantasy about the city of Miami that eventually, more or less, came true. Pittman skillfully separates the myths from the reality here and shows how a city transformed itself.
–Dwyer Murphy, CrimeReads managing editor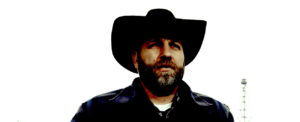 "Apocalyptic Prophets: Reading the Fine Print of Ammon Bundy's Divine Mandate" by Sally Denton
In retrospect, the beginning of 2016 in the US was not all that different from the end. The strange, peculiarly American story of the Oregon militia standoff – when bands of gun-toting bigots rallied behind the Mormon leader Ammon Bundy and his brother Ryan, seizing a wildlife refuge to protest federal land ownership – was one I didn't follow closely at the time. Sally Denton's thoughtful reflection on three books about the occupation, most notably Anthony McCann's Shadowlands, is a reminder of just how odd the incident was, a spectacular preface to the next president's election. The lead-up to the standoff was a concoction of festering anti-government sentiment and a zealous embrace of manifest destiny (and Mormon exceptionalism). Denton thinks it makes perfect sense that something like this would unfold in the American West, which has always been a laboratory for utopian (and thus usually destructive) tendencies.
–Aaron Robertson, Lit Hub assistant editor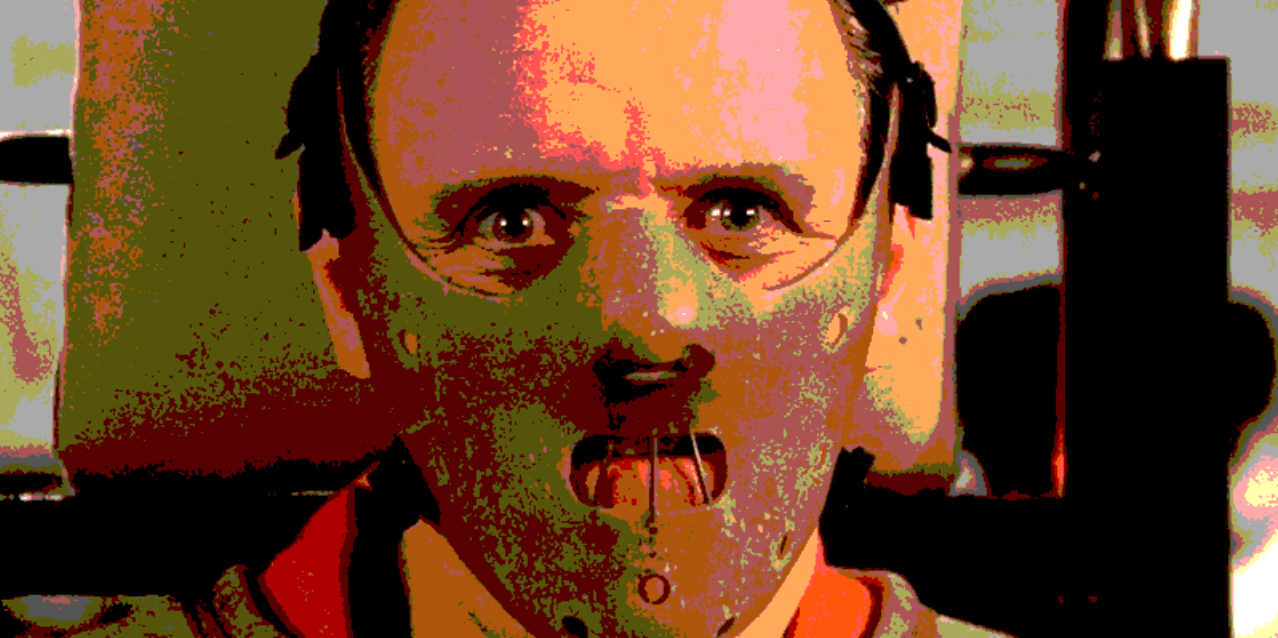 "Hannibal Lecter: 20 Years Later" by Patrick Sauer
Patrick Sauer's riotous foray into the history of Thomas Harris' most grand guignol novel, Hannibal, is, dare I say it, just as entertaining as the series itself! Torn between admiring the novel's good notes, and pillorying its more over-the-top moments, Patrick Sauer primarily imbues this article with a bemused affection for a very strange book whose titular character has had an outsized (and somewhat inexplicable) impact on popular culture to this day. When you finish reading this essay, you will think, "Is Thomas Harris…fucking with us?" And you will not know the answer to that question, yet you will love Hannibal Lecter all the more for asking it.
–Molly Odintz, CrimeReads associate editor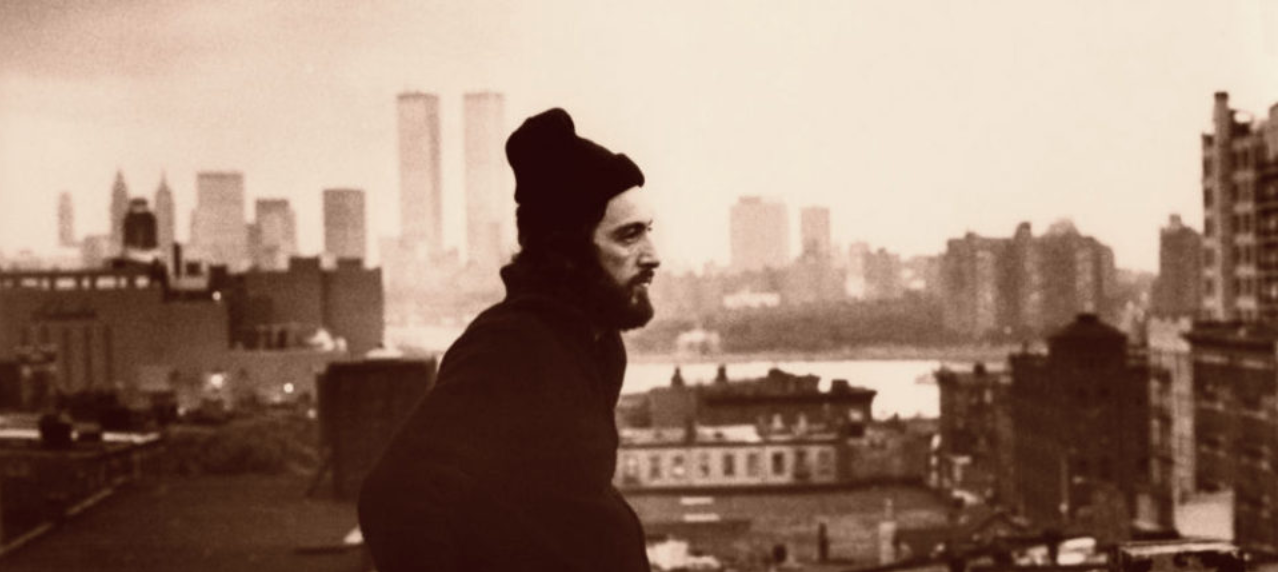 "Gritty Old New York Movies: My Home Bittersweet Home" by David Gordon
This list, by crime writer and third-generation New Yorker David Gordon, is a delightful whistle-stop tour of movies that captured down-and-dirty Gotham in all its tarnished glory, from On the Waterfront to Paris is Burning, Dog Day Afternoon to Do the Right Thing. Gordon sprinkles tight synopses with personal reminiscences ("I saw this with my grandfather at a double-feature—my parents must have been busy because he preferred Westerns, and I was very into kung-fu movies at the time") to give us a flavor of what these now-iconic films meant to him when the first lit up his local theater.
–Dan Sheehan, Book Marks editor
---