The Literary Film and TV You Need to Stream in March
From Carrie to Lucky Hank
Every month, all the major streaming services add a host of newly acquired (or just plain new) shows, movies, and documentaries into their ever-rotating libraries. So what's a dedicated reader to watch? Well, whatever you want, of course, but the name of this website is Literary Hub, so we sort of have an angle. To that end, here's a selection of the best (and most enjoyably bad) literary film and TV coming to streaming services this month. Have fun.
NEW: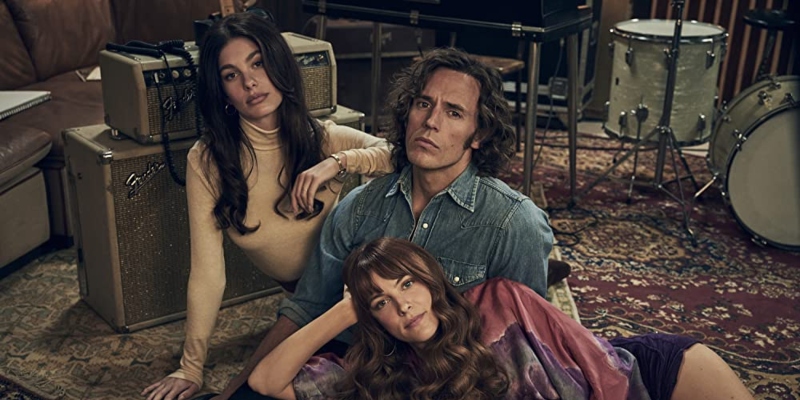 Daisy Jones & the Six
Prime Video, March 3
Literary bona fides: based on Taylor Jenkins Reid's Daisy Jones & the Six (2019)
Riley Keough (Elvis Presley's granddaughter, natch) stars as Daisy Jones in this music-filled adaptation of Taylor Jenkins Reid's bestselling '70s rock novel that is not about Fleetwood Mac, but is also not not about Fleetwood Mac.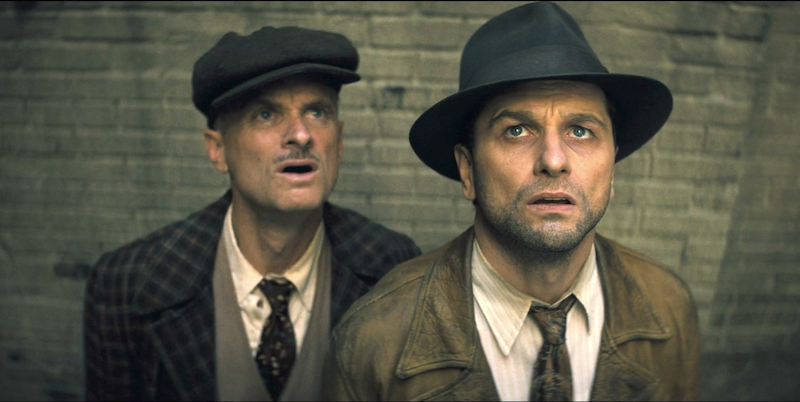 Perry Mason (Season 2)
HBO Max, March 6
Literary bona fides: based on the books by Erle Stanley Gardner
Almost three years later, HBO is bringing us a second season of its Matthew Rhys-led hardboiled noir Perry Mason—complete with new the showrunners. Something needed to change—hopefully this will be it.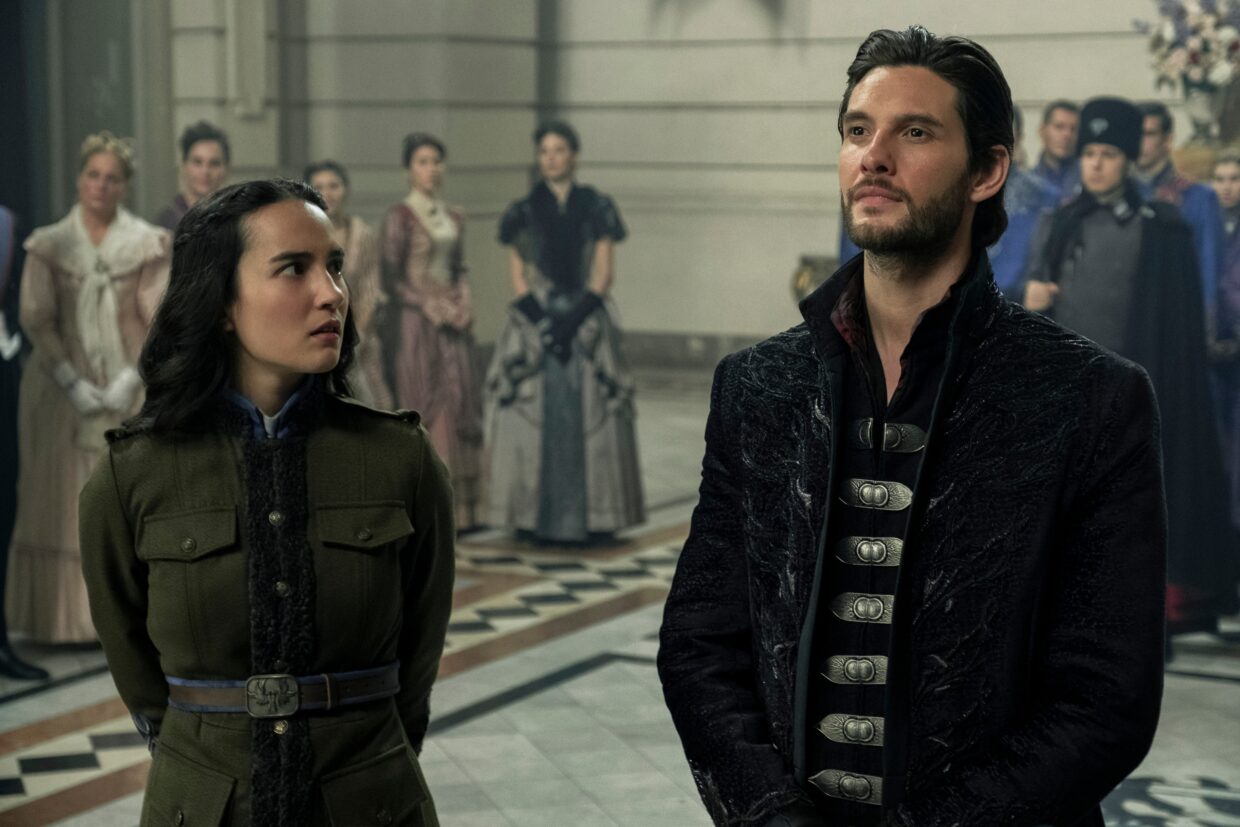 Shadow and Bone (Season 2)
Netflix, March 16
Literary bona fides: based on Leigh Bardugo's Grishaverse
For covering up that it's-still-winter slump with some good old fashioned fantasy adventuring.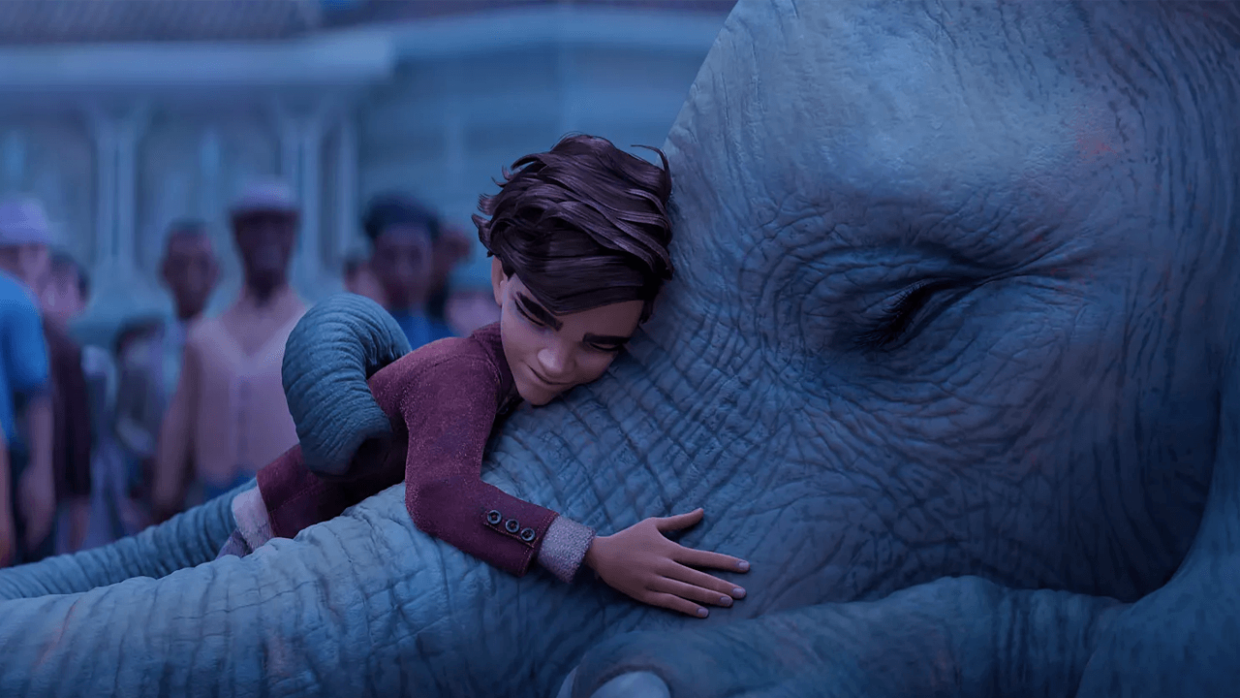 The Magician's Elephant
Netflix, March 17
Literary bona fides: based on Kate DiCamillo's The Magician's Elephant, illustrated by Yoko Tanaka
Fans of the beloved children's book author Kate DiCamillo (Because of Winn-Dixie, The Tale of Despereaux, etc.) rejoice: her 2009 novel The Magician's Elephant, in which a boy seeks his lost sister with the help of an elephant, is getting the computer animation treatment, with a voice cast that includes Benedict Wong, Sian Clifford, Mandy Patinkin, Aasif Mandvi, and Brian Tyree Henry. Looks nice for the kiddos.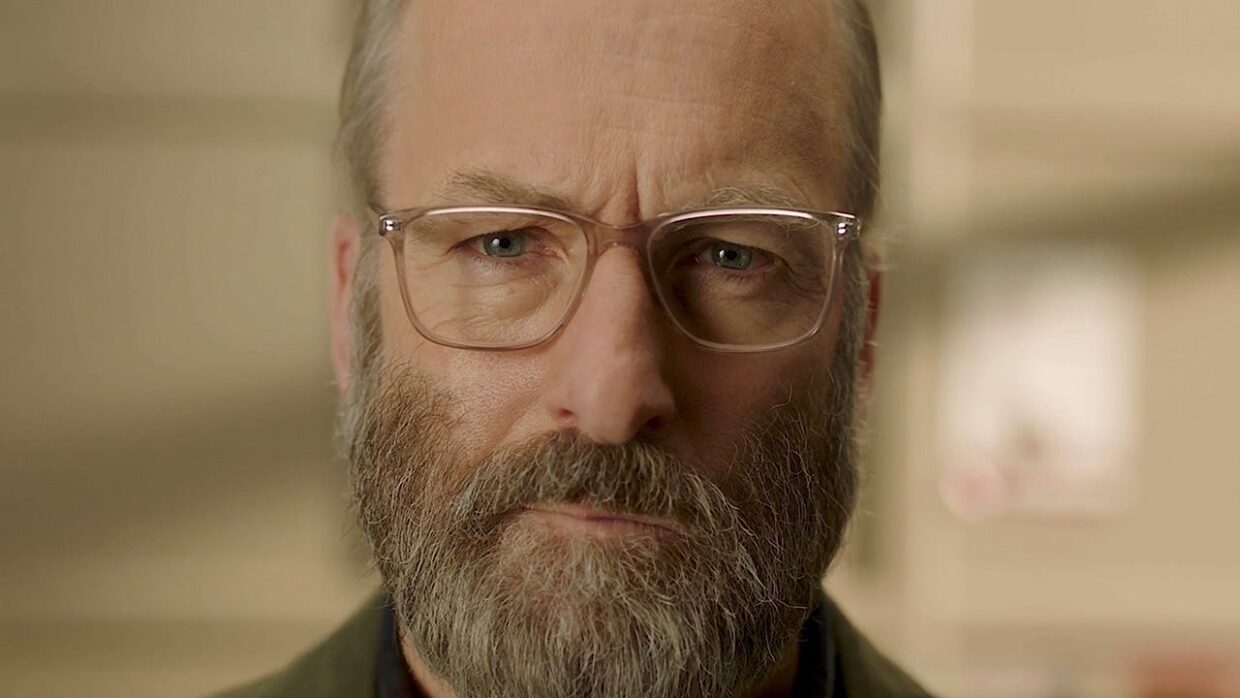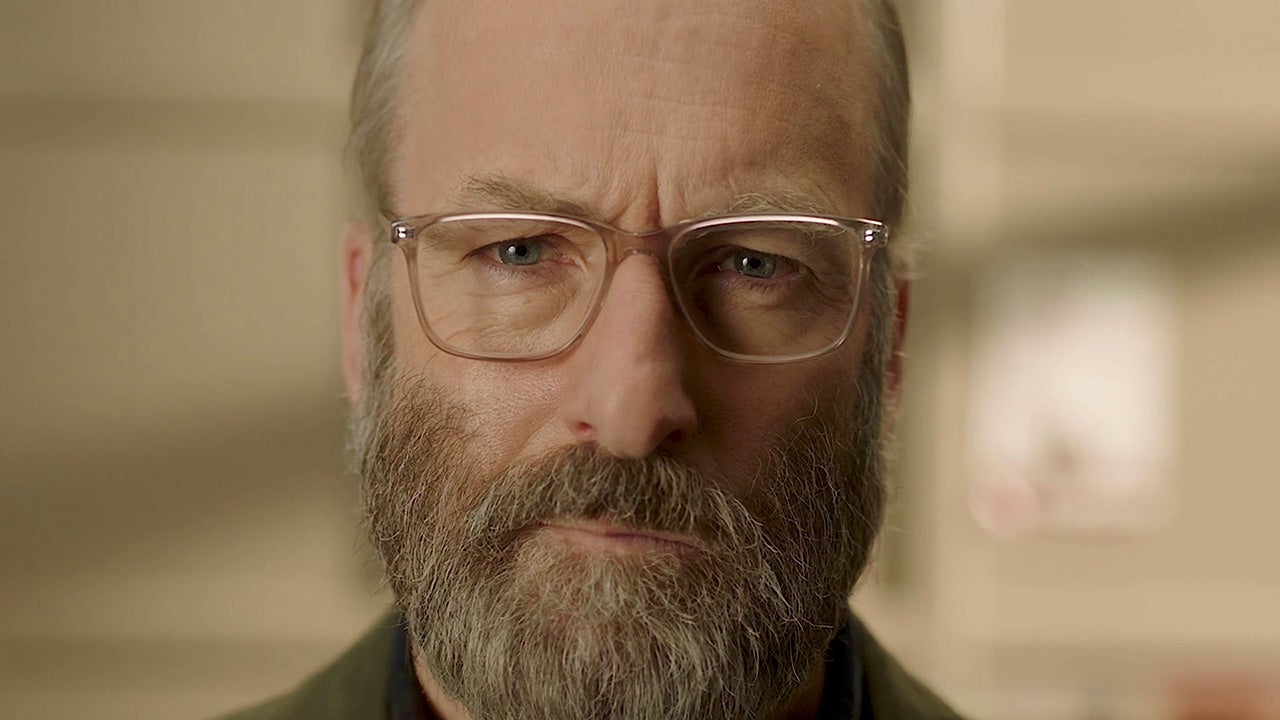 Lucky Hank
AMC, March 19
Literary bona fides: based on Richard Russo's Straight Man (1997)
Bob Odenkirk is Hank Devereaux in this long-awaited adaptation of Richard Russo's modern classic campus novel, one of the funniest books about academia ever written, which is saying something. Honestly, I think Odenkirk is going to knock this out of the park, and I can't wait to watch.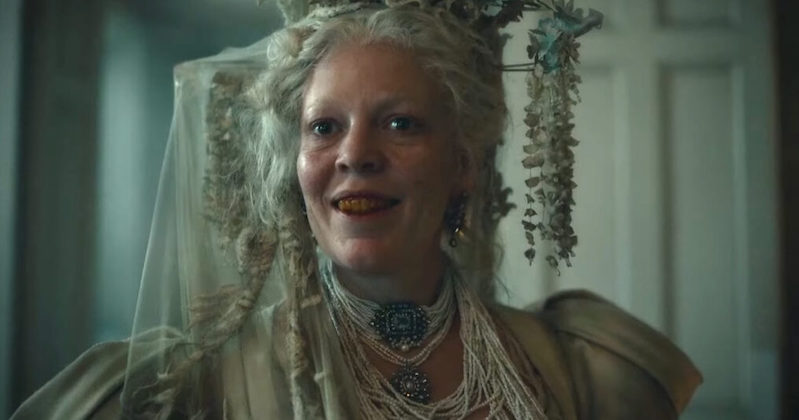 Great Expectations
Hulu, March 26
Literary bona fides: Charles Dickens's Great Expectations (1860)
Olivia Coleman is Miss Havisham in the new limited series adaptation of Great Expectations from FX, expected this spring. Dunkirk's Fionn Whitehead and The Tourist's Shalom Brune-Franklin are Pip and Estella—but I'm particularly excited that Matt Berry (What We Do in the Shadows) is showing up as Mr. Pumblechuck.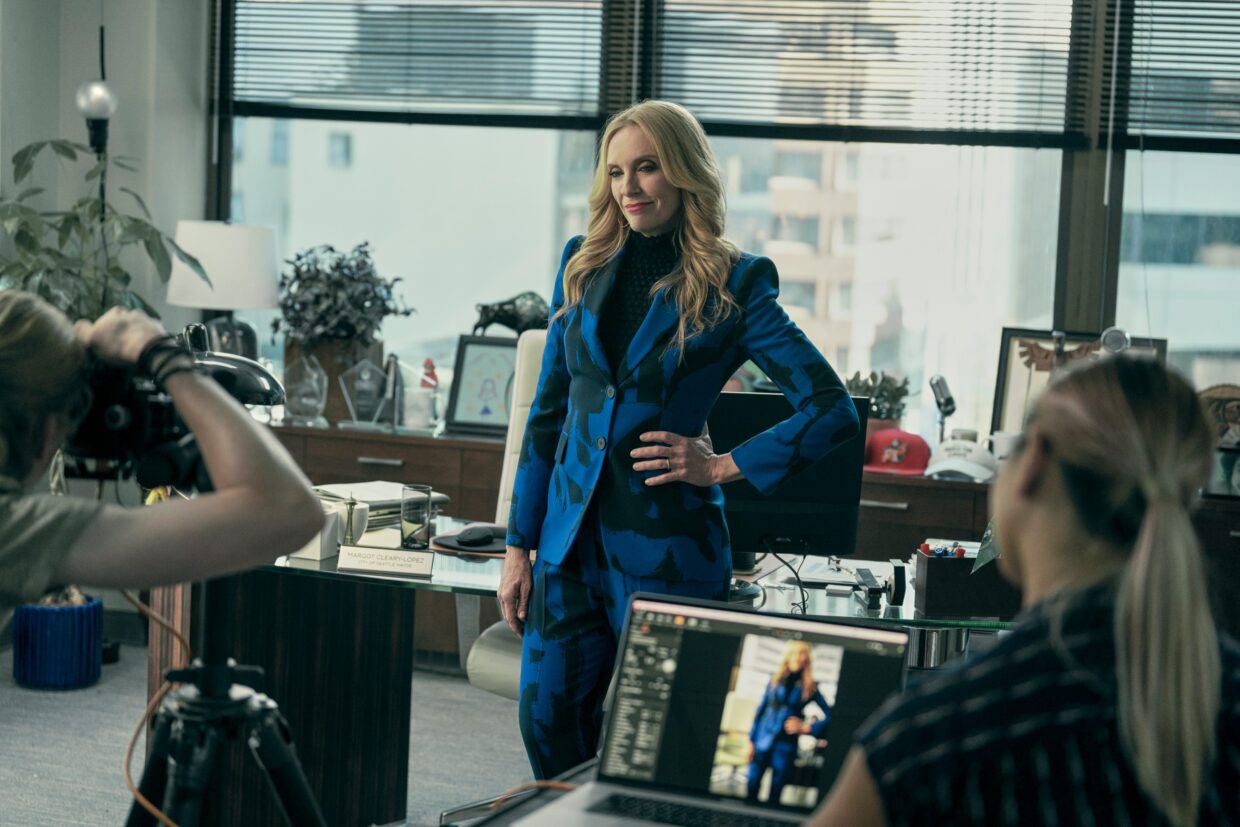 The Power
Prime Video, March 31
Literary bona fides: based on Naomi Alderman's The Power (2016)
Toni Collette stars as Margot in this adaptation of Alderman's acclaimed novel—set in a world like ours, except that all women can electrocute people with a touch. I have very high hopes for this one, which also stars John Leguizamo, Toheeb Jimoh, and Auli'i Cravalho.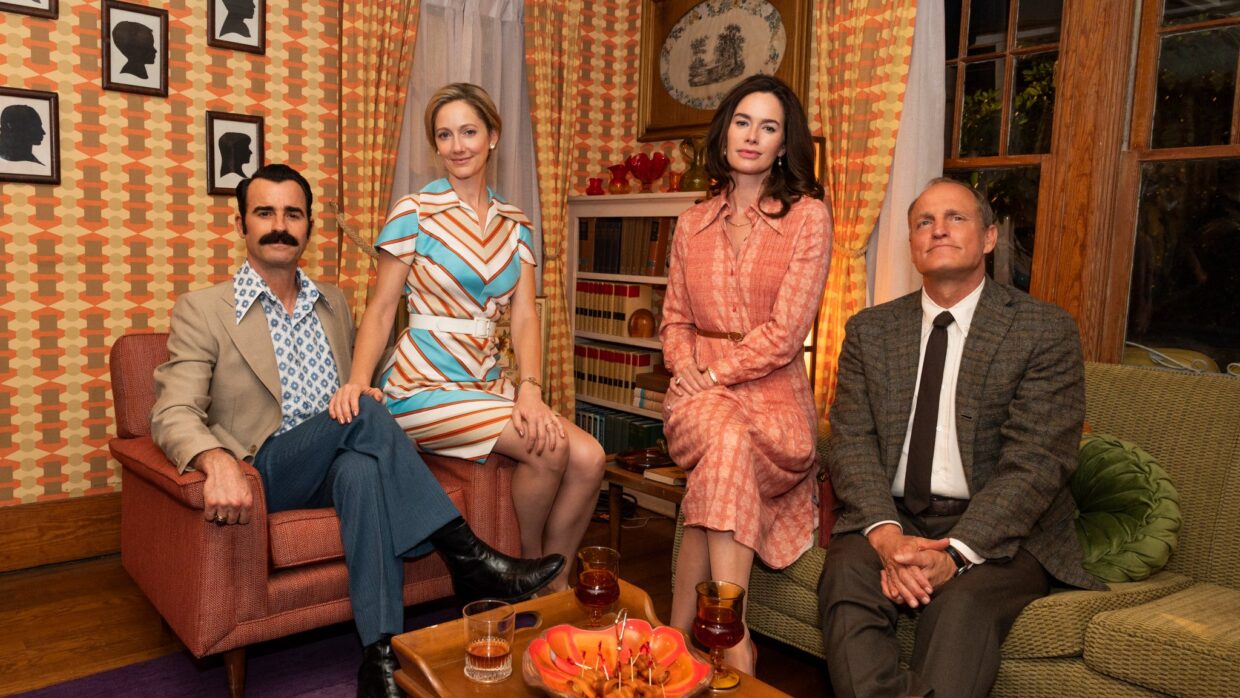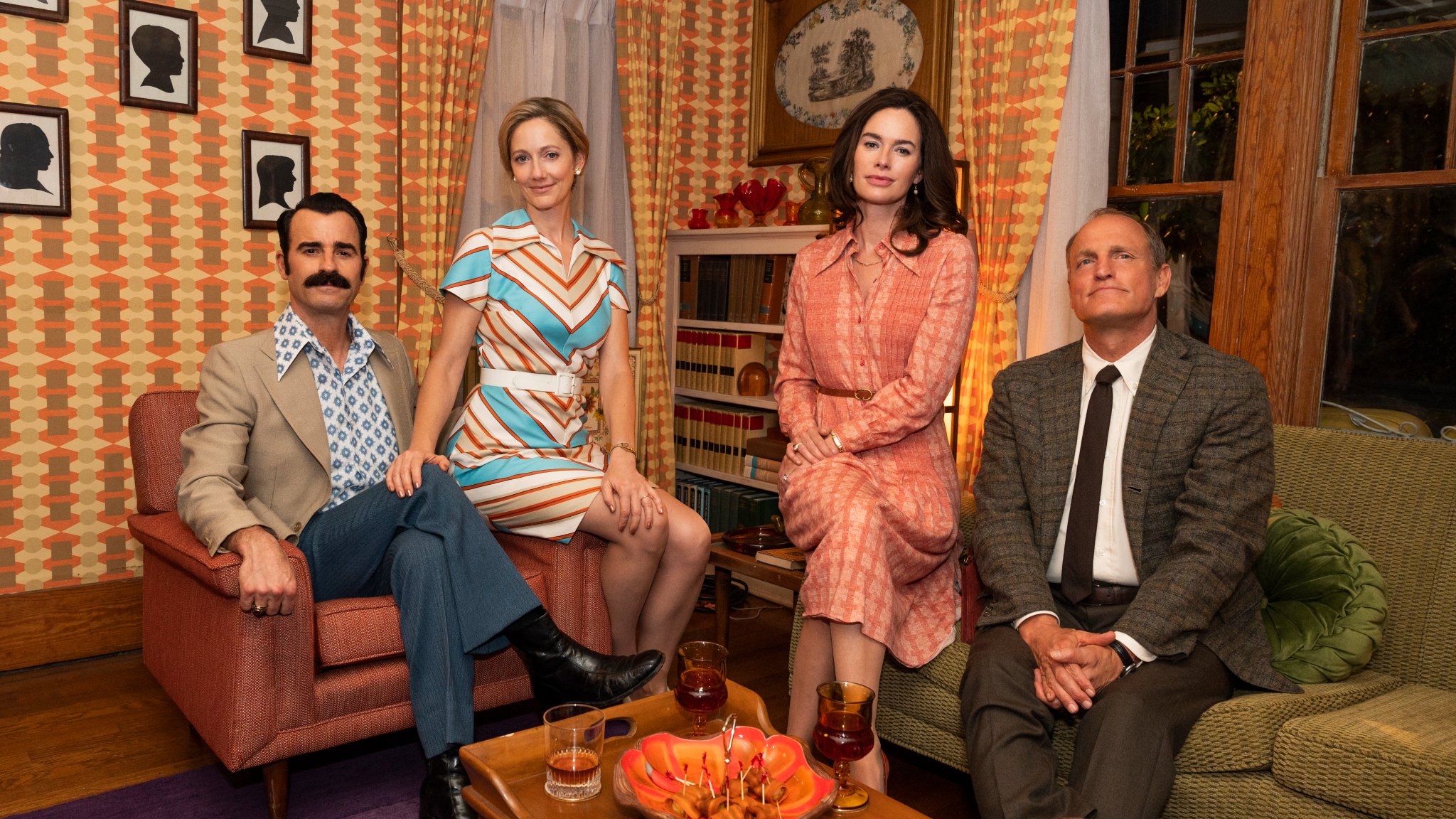 White House Plumbers
HBO Max, March
Literary bona fides: based on Egil Krogh and Matthew Krogh's The White House Plumbers: The Seven Weeks That Led to Watergate and Doomed Nixon's Presidency (2007, reissued 2022)
The "White House Plumbers" were members of a covert group in Nixon's White House, tasked with plugging (ha, ha) any and all leaks to the press. The group was led by E. Howard Hunt and G. Gordon Liddy, who will here be portrayed by Woody Harrelson and Justin Theroux respectively, and joined by a very fun cast: Domhnall Gleeson, Lena Headey,Kiernan Shipka, Ike Barinholtz, Yul Vazquez, Judy Greer, David Krumholtz, Rich Sommer, and F. Murray Abraham, among others. Plus: the clothes!
THROWBACK: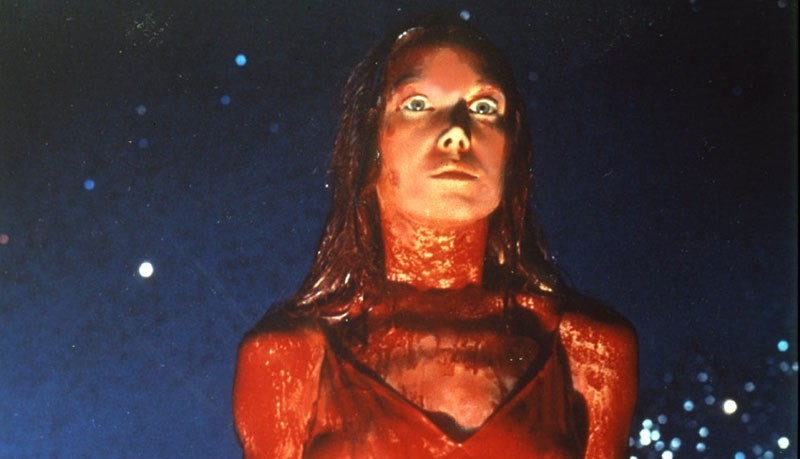 Carrie (1976)
Prime Video, March 1
Literary bona fides: based on Carrie by Stephen King (1974)
Is there a more iconic horror movie than Brian De Palma's adaptation of Stephen King's debut? (Yes, there are better horror movies, though it is very good, but pretty much everyone recognizes that prom scene, whether they've seen the film or not.) You will also find the 2013 remake on the platform this month, but my advice is to stick to the original.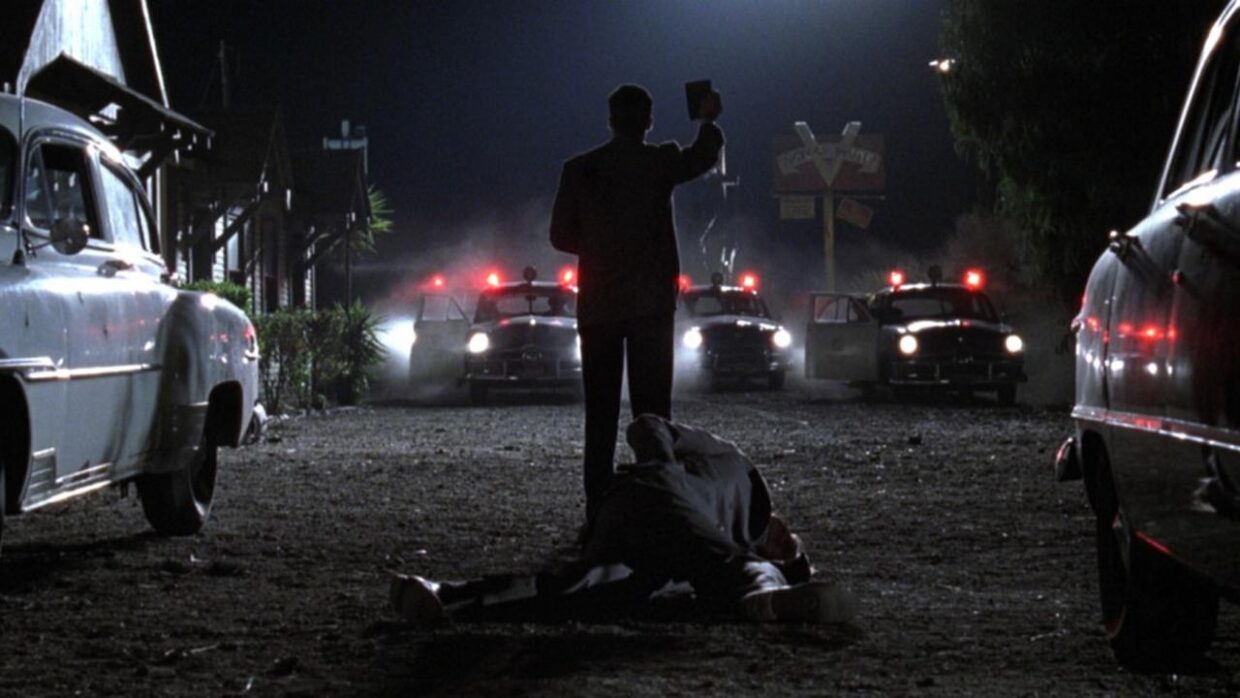 L.A. Confidential (1997)
Hulu, March 1
Literary bona fides: based on James Ellroy's L.A. Confidential (1990)
With all due respect to James Ellroy, this neo-noir masterpiece is the rare case of a film adaptation that far outshines the book it's based on.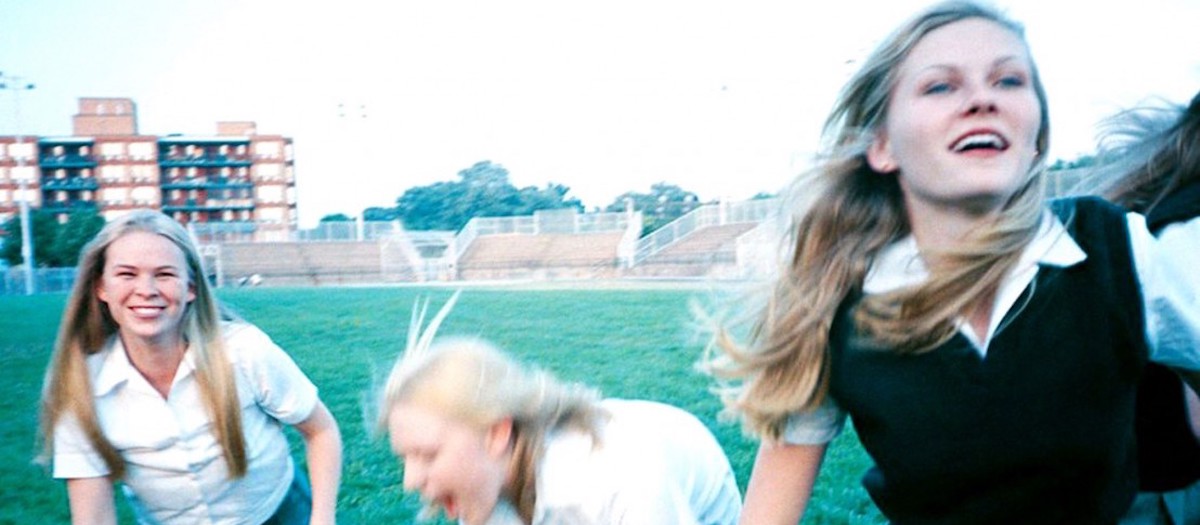 The Virgin Suicides (2000)
Prime Video, March 1
Literary bona fides: based on The Virgin Suicides by Jeffrey Eugenides (1993)
Honestly, despite everything that's happened since then, much like the novel, the film holds up.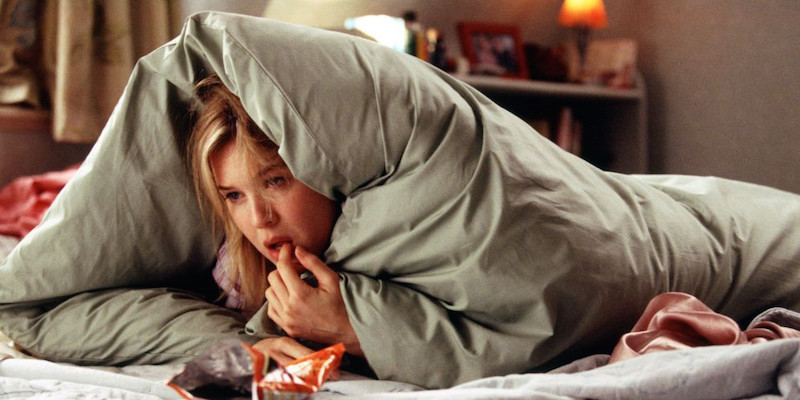 Bridget Jones's Diary (2001)
Paramount +, March 1
Literary bona fides: based on Helen Fielding's Bridget Jones's Diary (1996)
Pretty much always worth a rewatch, not least for the best Mr. Darcy ever committed to the screen. That's right. (The book is worth revisiting too, for the record.)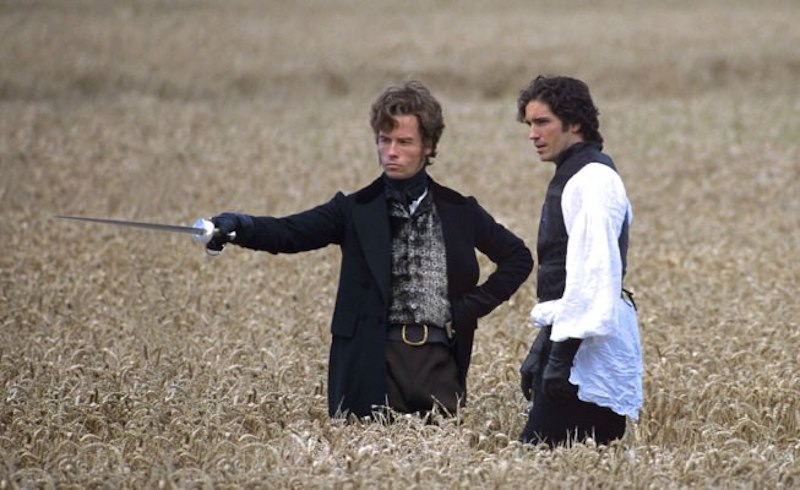 The Count of Monte Cristo (2002)
Hulu, March 1
Literary bona fides: based on The Count of Monte Cristo by Alexandre Dumas (1844)
Two pretty joyous hours of swashbuckling, betrayal, adventuring, revenging, and Guy Pearce's cheekbones, if you're into that sort of thing.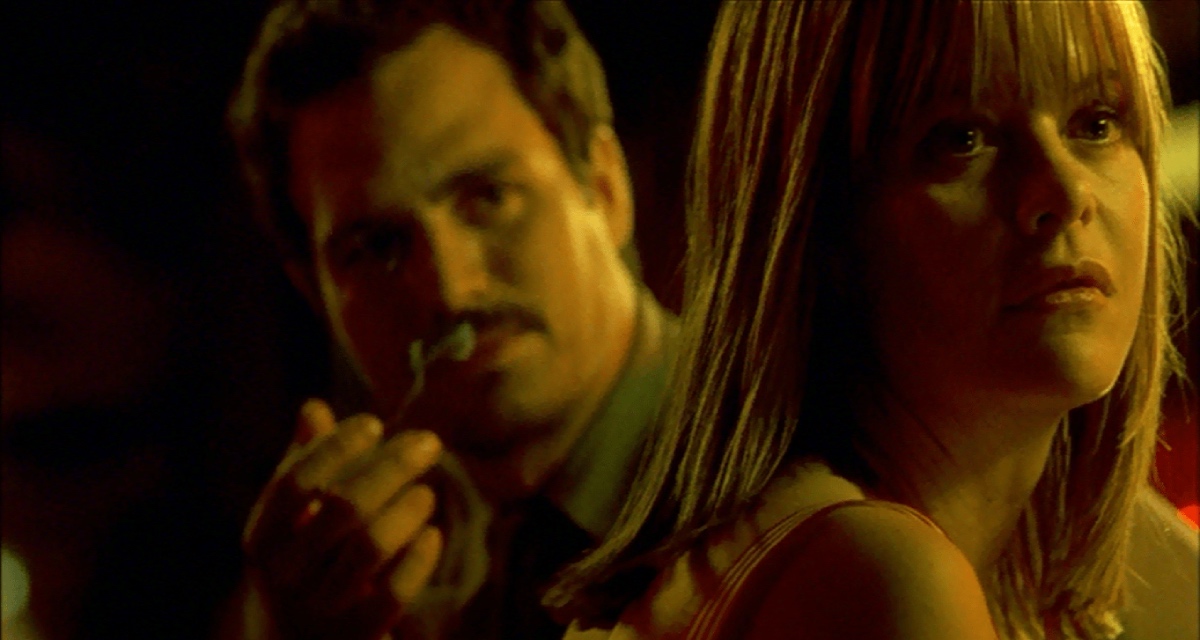 In the Cut (2003)
Hulu, March 1
Literary bona fides: based on Susanna Moore's In the Cut (1995)
Jane Campion's adaptation of Susanna Moore's absolutely terrifying novel was mostly dismissed upon its release—but is it the most underrated erotic thriller of the 21st century? Gird your loins tonight and find out.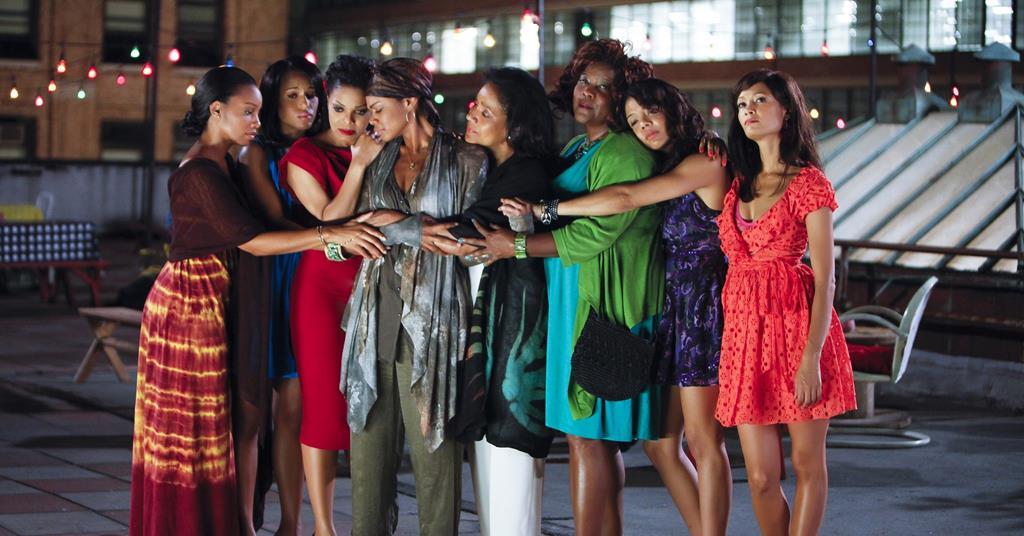 For Colored Girls (2010)
Paramount +, March 1
Literary bona fides: based on Ntozake Shange's for colored girls who have considered suicide/when the rainbow is enuf (1975)
Tyler Perry doesn't exactly do justice to Ntozake Shange's beloved and influential choreopoem, but some great performances, and the excellent cast in general, makes it worth a watch.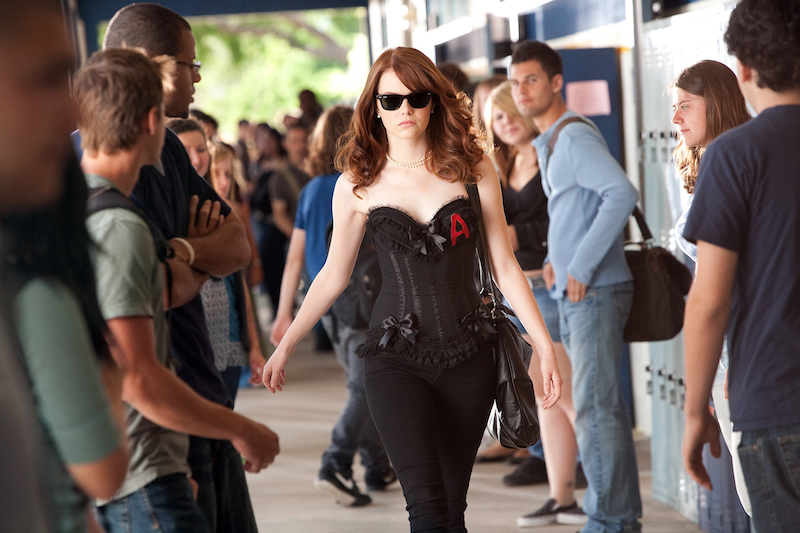 Easy A (2010)
Netflix, March 1
Literary bona fides: based (sorta) on Nathaniel Hawthorne's The Scarlet Letter (1850)
Easy A came at the tail end of the teen-comedies-based-on-classic-lit heyday, but it still goes down in history as one of the best—not least because of Emma Stone's star turn as Olive Penderghast (and Stanley Tucci and Patricia Clarkson as her parents! Sheer joy).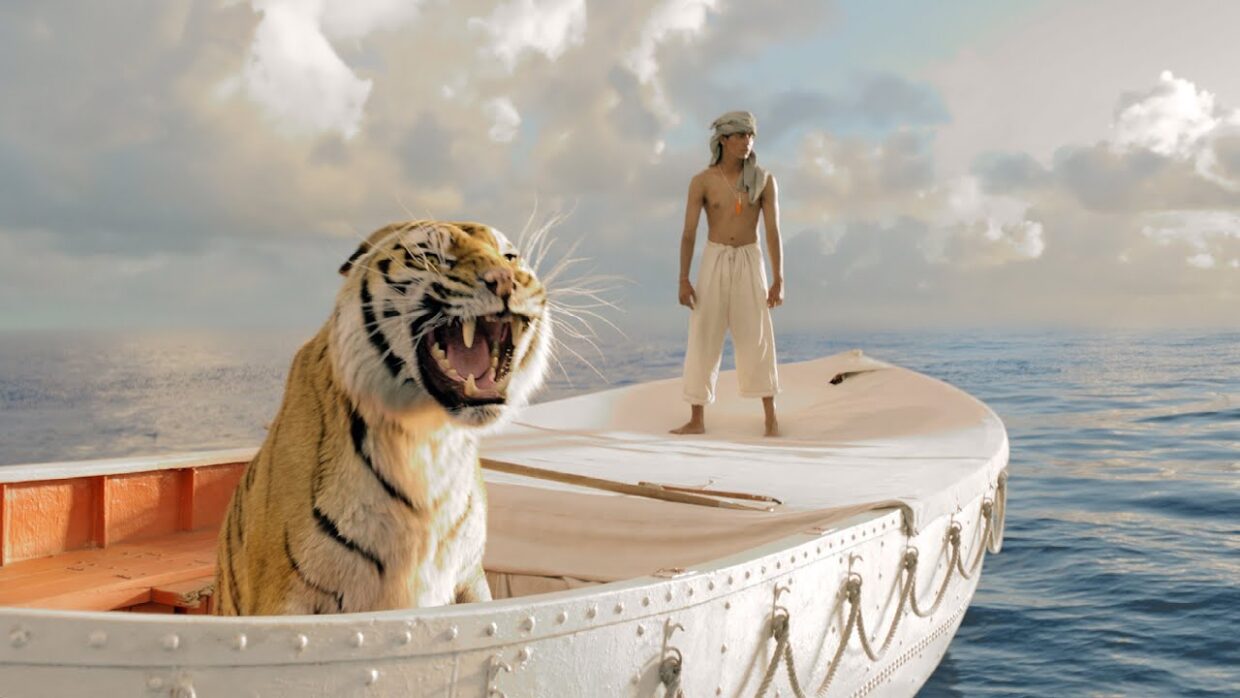 Life of Pi (2012)
Paramount +, March 1
Literary bona fides: based on Life of Pi by Yann Martel (2001)
Ang Lee's adaptation of Martel's beloved novel is, if nothing else, a significant visual achievement. Don't watch it before reading the book, though.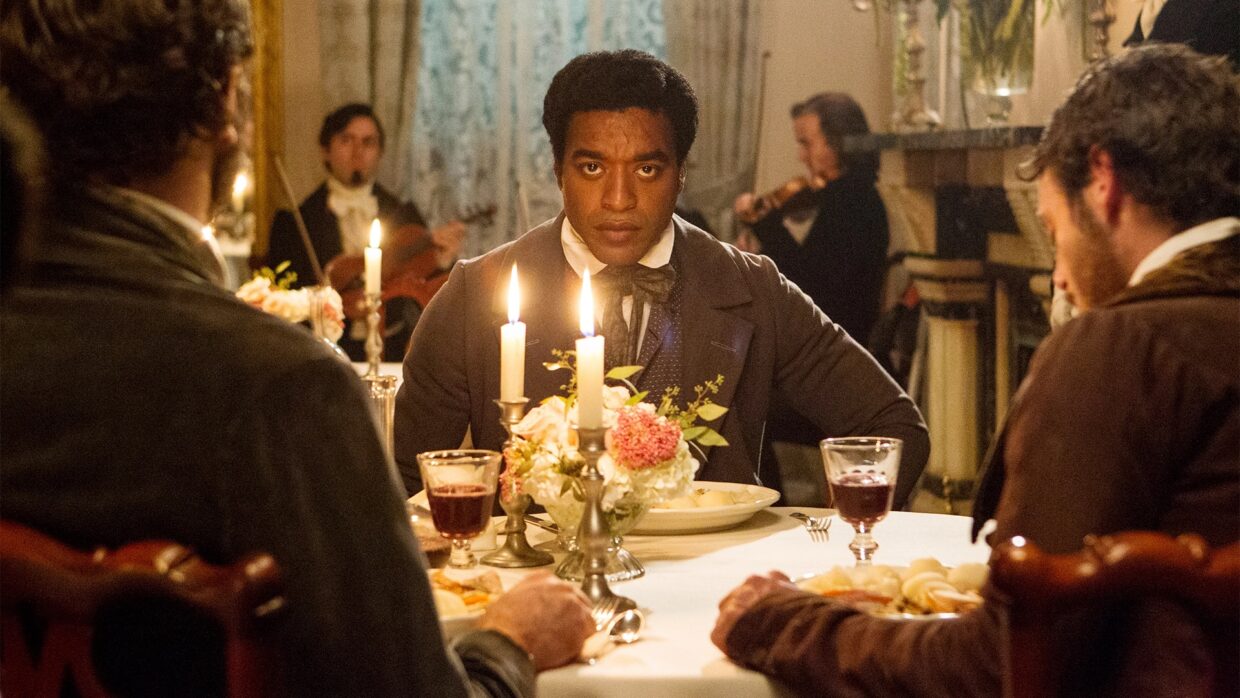 12 Years a Slave (2013)
Paramount +, March 1
Literary bona fides: based on Twelve Years a Slave by Solomon Northup (1853)
Steve McQueen's adaptation of Solomon Northup's narrative of being kidnapped and sold into slavery is brutal but excellent, not least because of its exceptional cast—Chiwetel Ejiofor, Michael Fassbender, Lupita Nyong'o, Sarah Paulson, Paul Dano, Benedict Cumberbatch, Alfre Woodard, Brad Pitt, etc. etc. etc.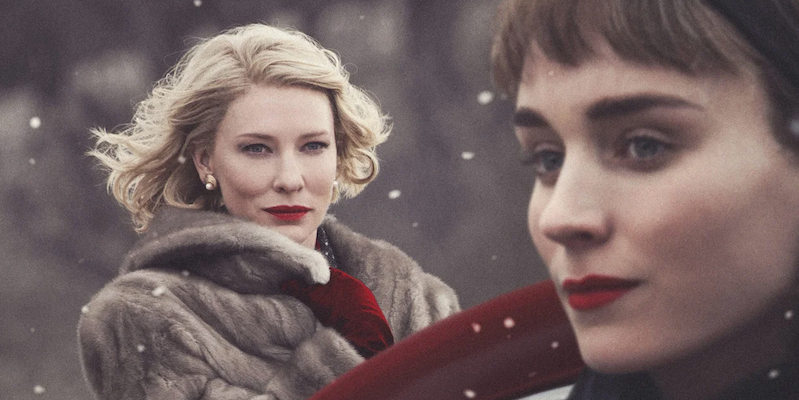 Carol (2015)
Netflix, March 20
Literary bona fides: based on The Price of Salt by Patricia Highsmith (1952)
One of the best literary adaptations in recent memory, and a very convincing love story.
---