Lit Hub Staff Picks: Our Favorite Stories This Month
The Best Writing at the Site in September
From essays to interviews, excerpts and reading lists, we publish around 200 features a month. And though we're proud of each week's offerings, we do have our personal favorites. Below are some of our favorite pieces of writing from the month at Lit Hub.
_____________________________________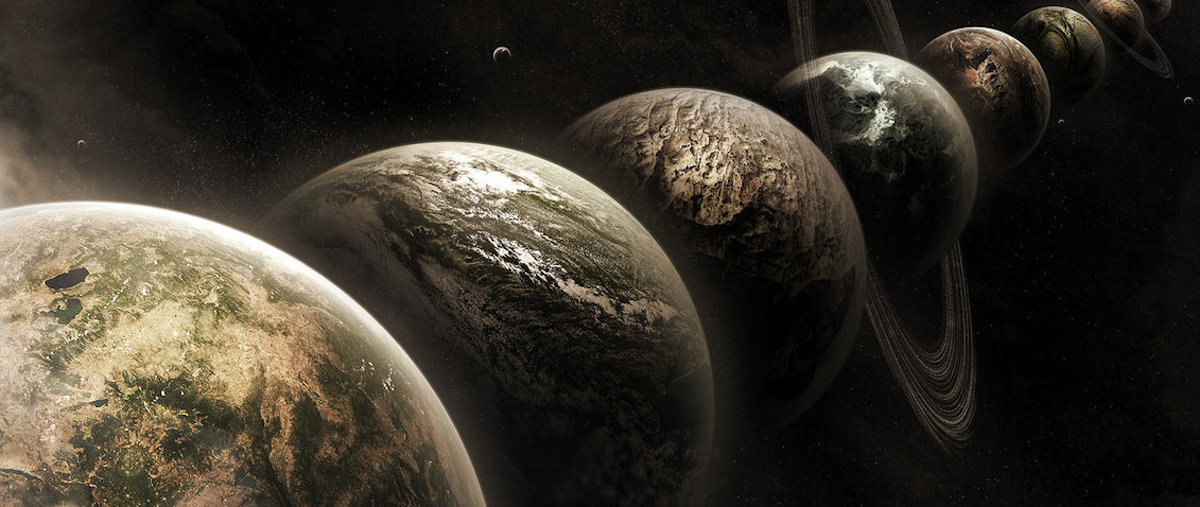 "If You Existed in Multiple Universes, How Would You Act in This One?" by Sean Carroll
Being the person in my friend group most likely to respond to any problem with "Well, consciousness is an illusion, so it doesn't really matter" (yes, I'm very popular, thanks for asking), I am always here for essays about quantum physics and the way it does or does not impact the nature of our reality and our experience thereof. My friends will all be happy to know that I cannot give them moral imperatives based on this essay, however. Tell them that, and tell them to come back.
–Emily Temple, Lit Hub senior editor
Article continues after advertisement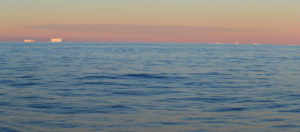 "Searching for Women's Voices in the Harshest Landscape on Earth" by Elizabeth Rush
Before joining a research trip to Thwaites Glacier, whose ice could eventually account for two feet of sea level rise, Elizabeth Rush began reading through the history of expeditions to the continent. In that history, she found a relative paucity of women's voices—not a surprise, given the explicit exclusion of women from most of those expeditions—but when women were able to write about Antarctica, their stories revealed an important element of our relationship to the environment and each other, one that Rush describes in this wonderful piece.
–Corinne Segal, Lit Hub senior editor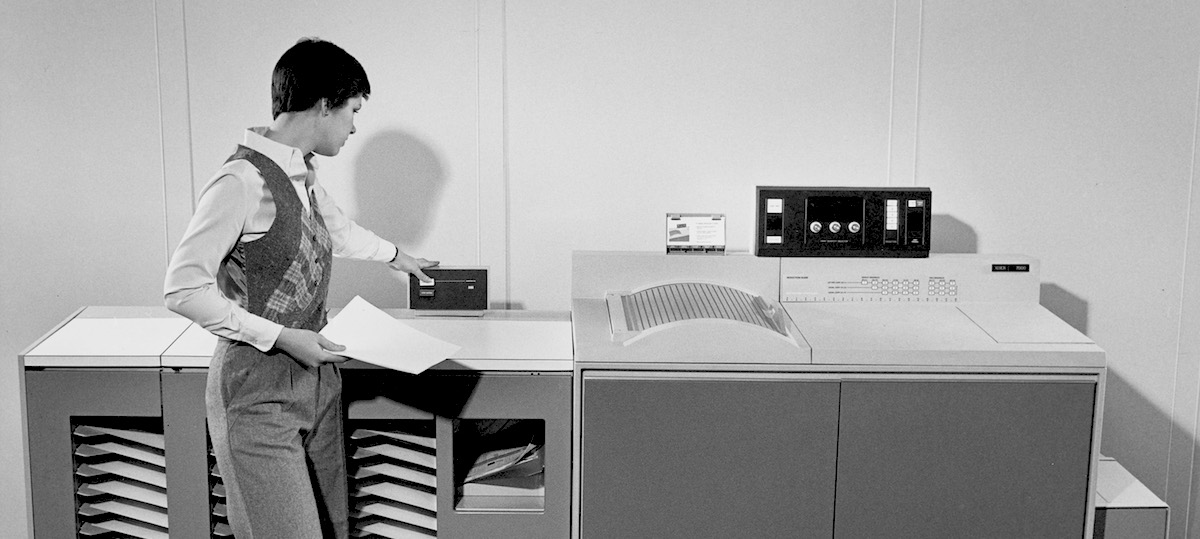 "Just Because Walt Whitman Self-Published, Doesn't Mean You Should, Too" by Nick Ripatrazone
I loved this piece even before it caused a great stir on Twitter from people who somehow read the piece (and by "the piece" I mean "one pull quote from the piece" as a prohibition against ever writing anything that Penguin Random House wouldn't want to publish). After the Great Stir, I read it several more times, just to make sure I hadn't missed any secret anti-poet messages the first time. I had not, though I did find the re-readings rewarding! Ripatrazone makes a case for the importance of editors as well as, I think, for writing without using a physical book as the ultimate finish line. Whether you're considering self-publishing or you'd just like to read a generous, thoughtful essay about it, I recommend this piece.
–Jessie Gaynor, Lit Hub social media editor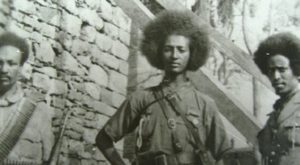 "Writing About the Forgotten Black Women of the Italo-Ethiopian War" by Maaza Mengiste
To write her new novel, The Shadow King, Mengiste researched stories about Ethiopia and the Italo-Ethiopian war of 1935, but she also began collecting photographs of Ethiopian girls and women (the same photographs that were used to "entice Italian men into joining Mussolini's army…The soldiers were promised a quick war and an African adventure"). These photos told stories just out of view, and allowed her to recreate a history for forgotten women: "What started to crystallize and sharpen in front of me was often breathtaking: a series of lives, once held immobile and silent between shutter and aperture, stepped out of the shadows of history and into brighter light. They lent me words." But it is the real-life story of Mengiste's great-grandmother Getey, who precedes her character Hirut, that helps to make both stories true.
–Emily Firetog, deputy editor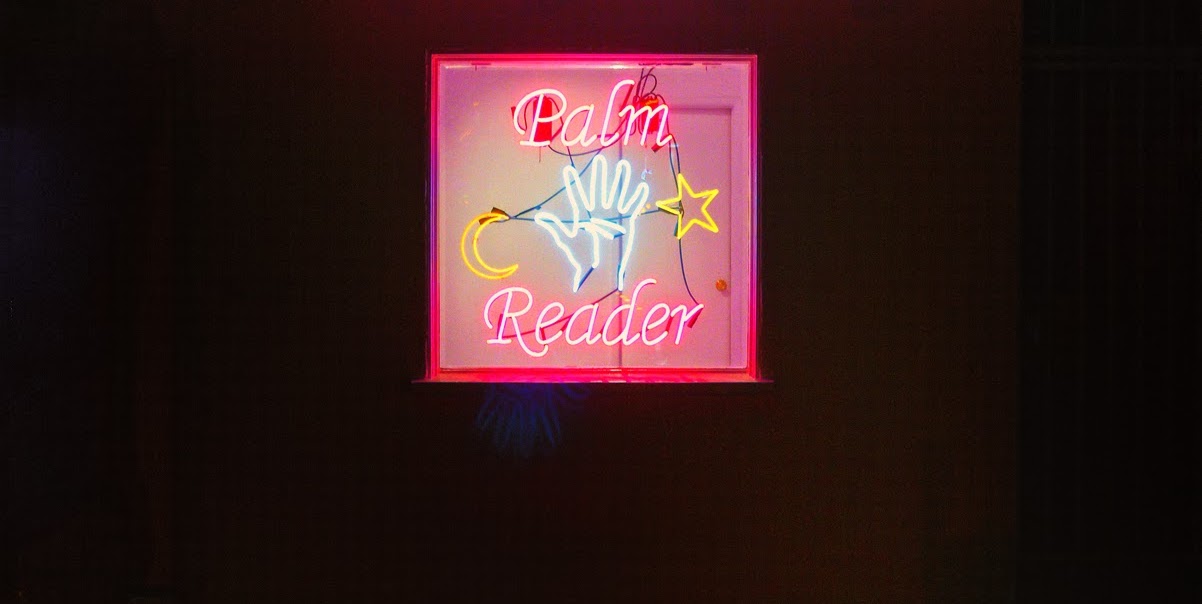 "Laura van den Berg on Divining the Unseeable, and Her Family's History with the Paranormal" by Laura van den Berg
Because I'm still haunted by The Third Hotel, because I consult the cards every morning before getting out of bed, because I once paid a psychic to tell me about my spirit guide, because October is upon us and Halloween is so very close, I am here to recommend "Laura van den Berg on Divining the Unseeable, and Her Family's History with the Paranormal." If you're like me and you're into this kind of thing, it's a delightful essay on, yes, psychics and pet mediums. (Her dog outright told the mystic animal communicator that he refused to stop barking at runners because "some things are too fun to give up," and I respect that.) But it's also an essay on being brave in editing, the weak spots and the hopeful parts we inherit from our parents, and dealing with uncertainty.
–Katie Yee, Book Marks assistant editor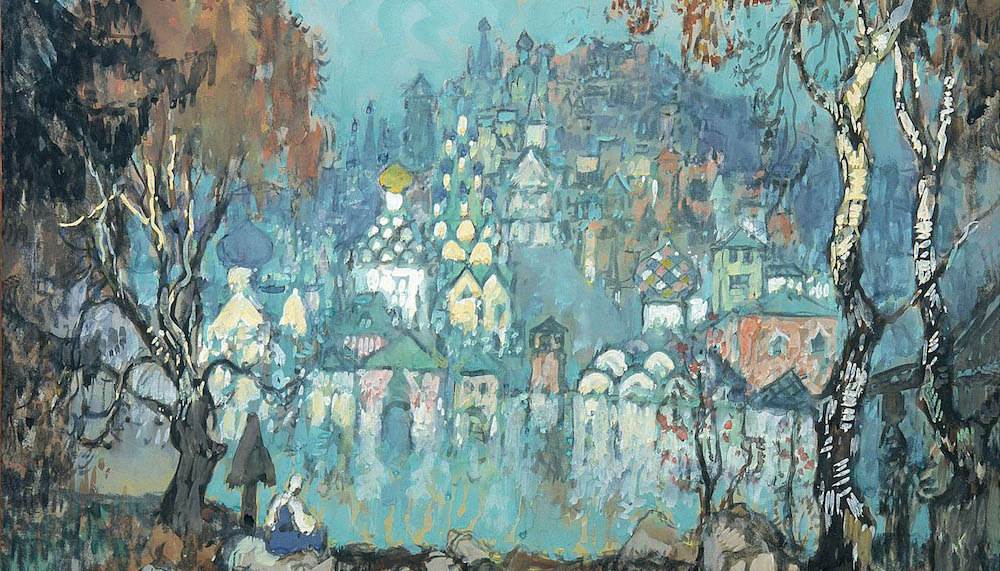 "Where Was My Hero's Journey?, My Portrait of the Artist as a Young Girl?" by Janet Fitch
Twenty years ago, Janet Fitch wrote the national sensation White Oleander, a book about a moving, fraught mother-daughter relationship defined by the mother's imprisonment for murder and the daughter's subsequent cycle through foster homes. By looking back on White Oleander as well as The Revolution of Marina M.— centered on a young woman's formative years during the Russian Revolution—Fitch discusses what she cares about the most: the accurate portrayal of a woman's coming-of-age story, of which she was robbed in her childhood. Fitch disentangles the moral framework underlying a girl's rise into adulthood with compassion, humor, and an acuity that will relay the work she herself has done but also resonate with many women, who have either already tackled their greatest challenges or are bracing themselves for them.
–Eleni Theodoropoulos, Lit Hub editorial fellow
"50 Years Ago, Scooby Doo Was The Perfect, Weird, Hopeful Mystery Series 1969 Needed" by Olivia Rutigliano
How did a show about four animated teenagers and their anthropomorphic pet become the hallmark of TV crime show realism? In this highly entertaining and thoughtful article, CrimeReads Editorial Fellow Olivia Rutigliano investigates the ever-present realism and anti-capitalist message of Scooby Doo as we celebrate the 50th anniversary of this seminal show.
–Molly Odintz, CrimeReads associate editor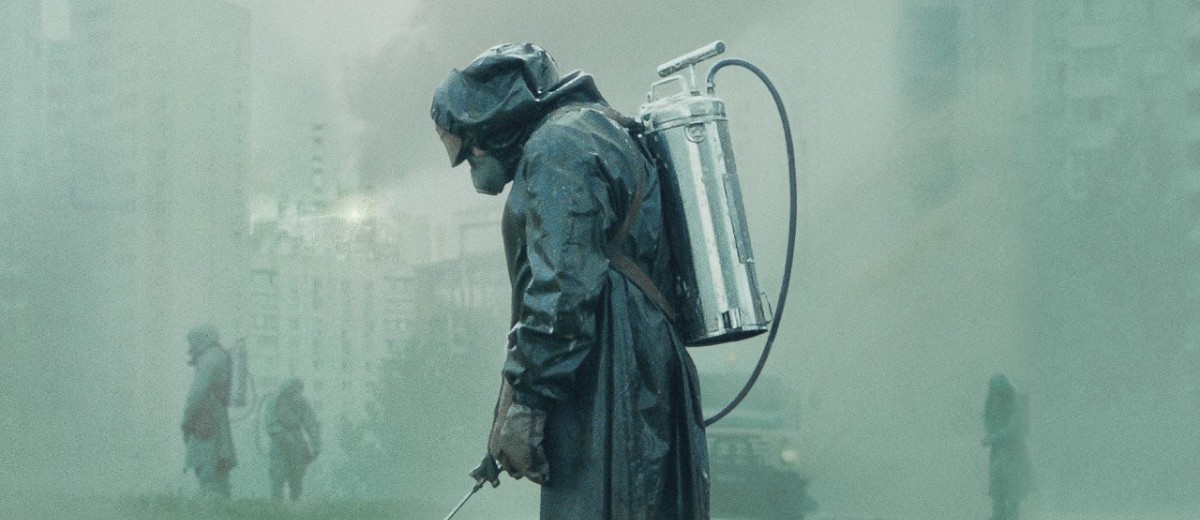 "The Reality of Post-Chernobyl Life: Way More Complicated Than a TV Show" by Katya Cengel
When the Berlin Wall finally fell, many young journalists from the West, including California-born Katya Cengel, flocked to former communist strongholds in countries like Latvia and the Ukraine to report on a world poorly understood by most foreigners. While living in the Ukraine, Cengel visited the site of the Chernobyl nuclear disaster multiple times. What many people didn't understand was that, after the explosion at one reactor, the other three continued to operate for 14 more years. In light of the massive success of HBO's Chernobyl miniseries, Cengel writes about life in the decades after the incident — and events that took place after those depicted in the show — when then-Ukrainian president Leonid Kuchma attempted to use the Chernobyl tragedy to distract from accusations of government corruption and abuses of state power. The show effectively conveyed a sense of civic disillusionment in Ukraine, Cengel says, which exists to this day.
–Aaron Robertson, Lit Hub assistant editor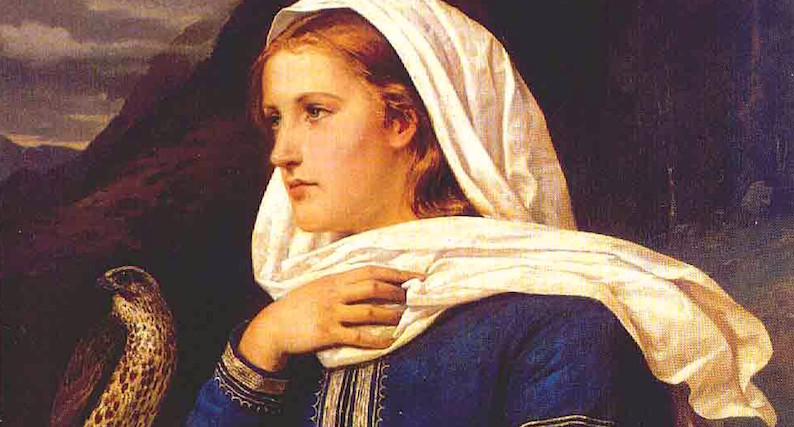 "The Inspired Vengeance of Mythic Icelandic Women" by Kassandra Montag
In this delightful short essay from poet and novelist Kassandra Montag, the author describes how reading about the violent, vengeful heroines of Icelandic myth inspired her to step outside of her writing comfort zone, which had up to that point been purely focused on interiority.  "…my writing stayed within this realm because I hadn't yet stretched beyond it. I hadn't learned the skills to leave interiority and return to it, purposefully, with enough skill to illuminate the mind," writes Montag, "My characters stayed trapped in their own minds because to assert themselves physically and vocally felt foreign to me." Encountering the fierce and assertive women of these ancient Nordic sagas served to liberate her from this stylistic straightjacket, and helped her to create a protagonist who was "a tiny hurricane unto herself, blistering and timeless."
–Dan Sheehan, Book Marks editor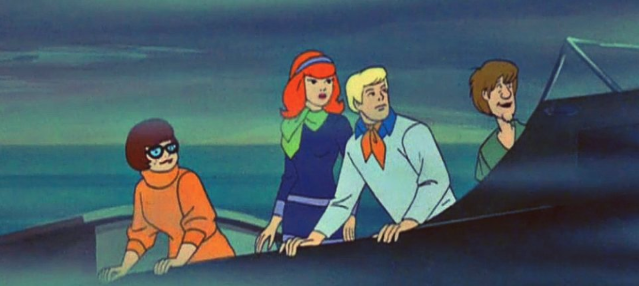 "How Scooby Doo Revived Gothic Storytelling for Generations of Kids" by Eleni Theodoropoulos 
Scooby Doo is a (surprisingly) complicated and dynamic show on many levels, but in her essay Eleni Theodoropolous illuminates how it is also historical, relying on gothic imagery and eighteenth-century aesthetic principles to create a highly specific atmosphere and corresponding sense of spookiness/danger. This essay is full of such rich, thoughtful close-readings of so many classic episodes, which together ask a fantastically necessary, and easily overlooked question: what is the supernatural doing in Scooby-Doo (and therefore, what is the supernatural doing for Scooby-Doo)? Why isn't it just a detective show? Why ghosts?
–Olivia Rutigliano, CrimeReads editorial fellow
---