Priyanka Chopra, Booker Prize, Armie Hammer, Cold War spies
Adam Sandler lost in space, Clooney has a bearded face
Here is the week in literary film and TV news.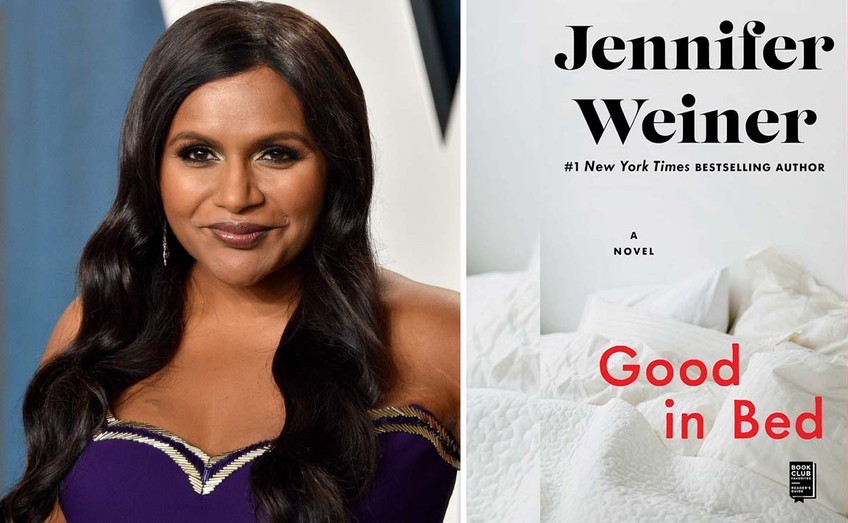 Mindy Kaling is set to star in a HBO adaptation of Jennifer Weiner's 2001 novel, Good in Bed.
*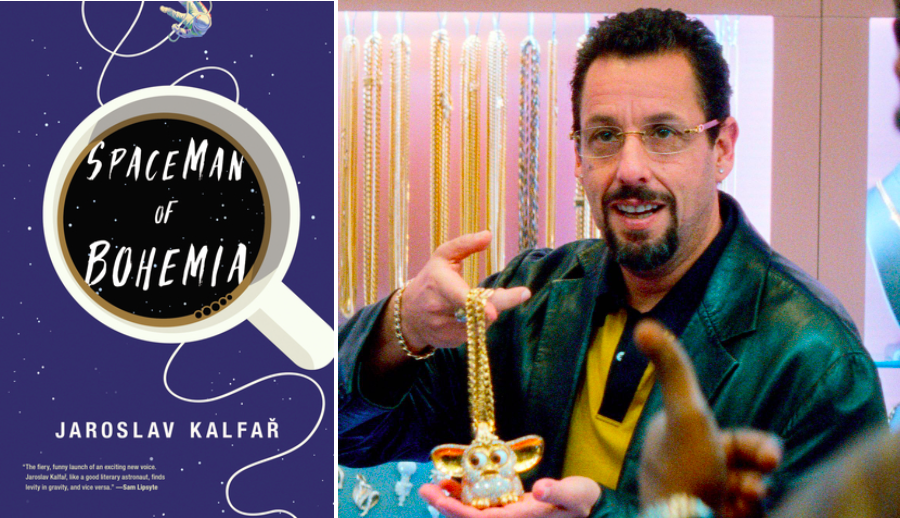 Adam Sandler will play the lead in a Netflix adaptation of Jaroslav Kalfar's 2017 debut novel, Spaceman of Bohemia.
*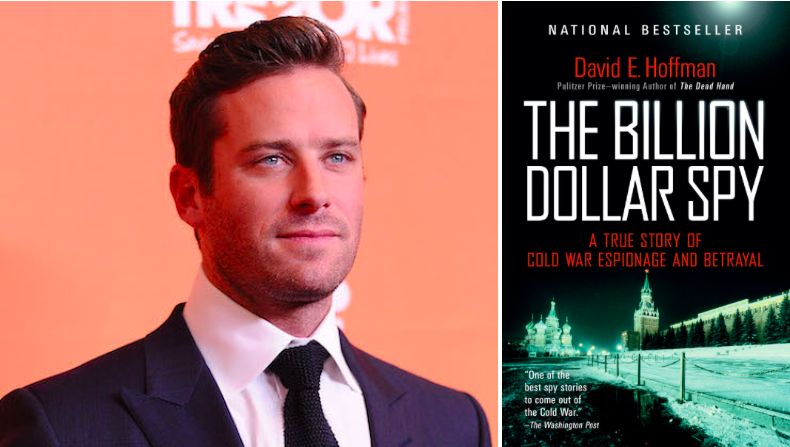 Mads Mikkelsen and Armie Hammer will star in an adaptation of David E. Hoffman's Billion Dollar Spy: A True Story of Cold War Espionage and Betrayal.
*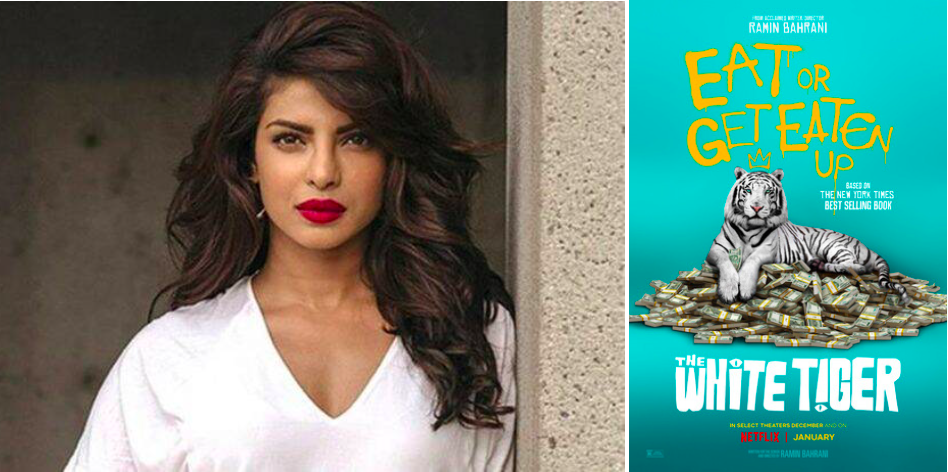 The first trailer for the (Priyanka Chopra Jonas-starring) Netflix adaptation of Aravind Adiga's Booker Prize-winning novel, The White Tiger, has dropped.
*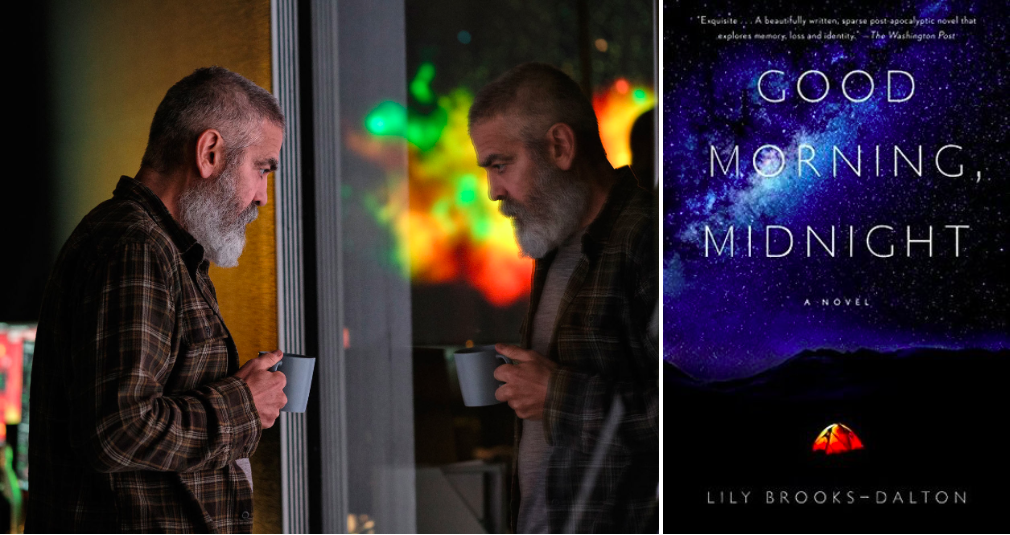 As has the first trailer for George Clooney's post-apocalyptic thriller The Midnight Sky, which is based on Lily Brooks-Dalton's 2016, novel Good Morning, Midnight.
*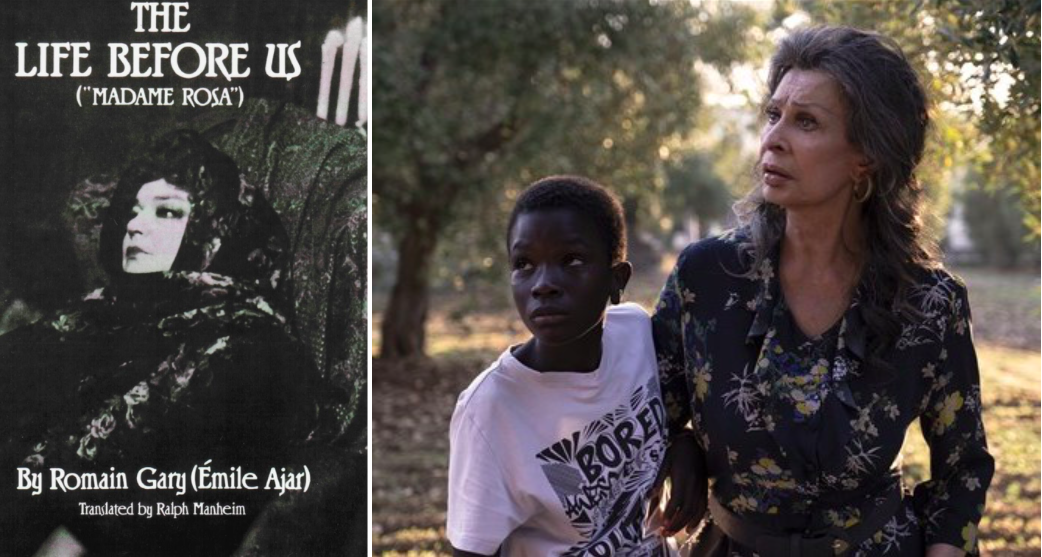 Screen legend Sophia Loren is back in an adaptation of a Goncourt Prize-winning novel.