10 Celebrities Who Should Definitely Have Book Clubs
From Beyoncé to David Lynch to St. Vincent...
It seems as though every other famous person has a book club going these days. There's Oprah, of course—though she's a mainstay. Emma Watson has a book club, and so does Emma Roberts. Even Florence Welch has a book club. Now, Sarah Jessica Parker is not only fronting the American Library Association's book club, but she has her own imprint—SJP for Hogarth—which could be considered a book club of sorts. No offense to any of these women (why no male celebrities with book clubs, I wonder? There's another essay for a rainy day. . .), but aside from Florence Welch, they aren't particularly high on my dream roster of celebrity book club buddies in 2017. Well then, who is? And which books would you imagine reading in their book clubs? Funny you should ask…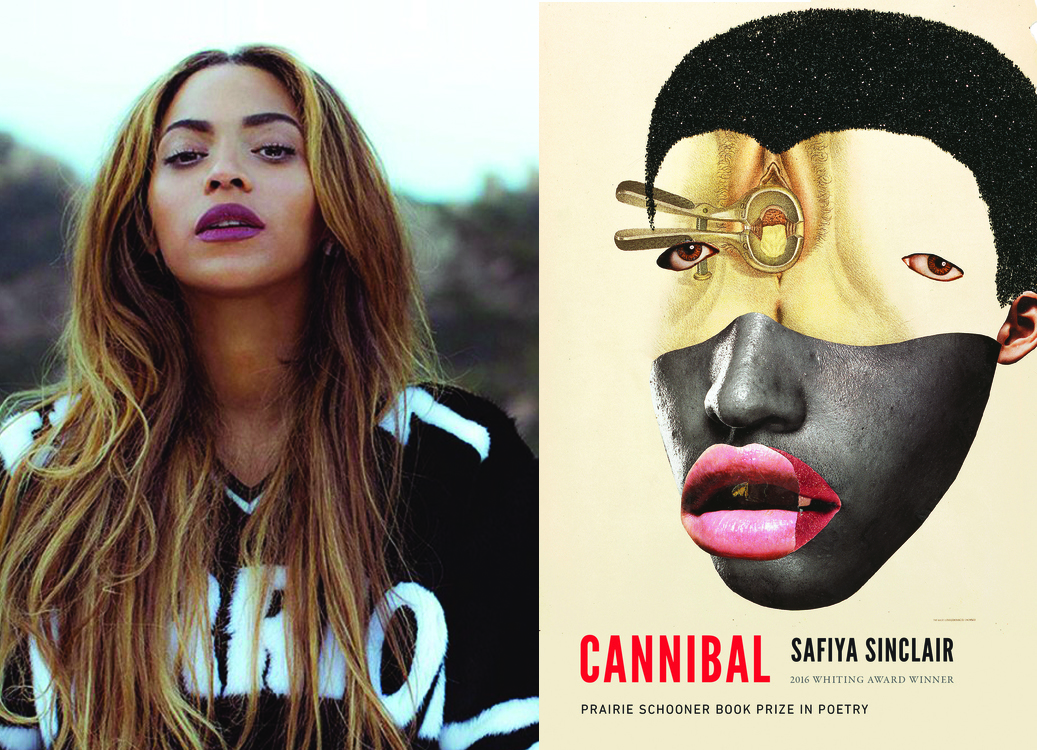 Beyoncé
Safiya Sinclair, Cannibal
Who wouldn't want to join Beyoncé's book club? The woman is queen of America, and she has fantastic—if often fantastical—taste in all things. The only book I know of that she's publicly recommended to her fans is Marianne Schnall's What Will It Take to Make a Woman President, but I also know that Beyoncé is a fan of poetry, particularly incantatory poetry about the black female body, otherness, and identity, so I can only imagine she'd love the luscious, vicious work of Safiya Sinclair (she even has a poem called "Good Hair"). Plus, pretty much every single one of Sinclair's poems reads like it could be intoned over the next Lemonade, but that's just a bonus.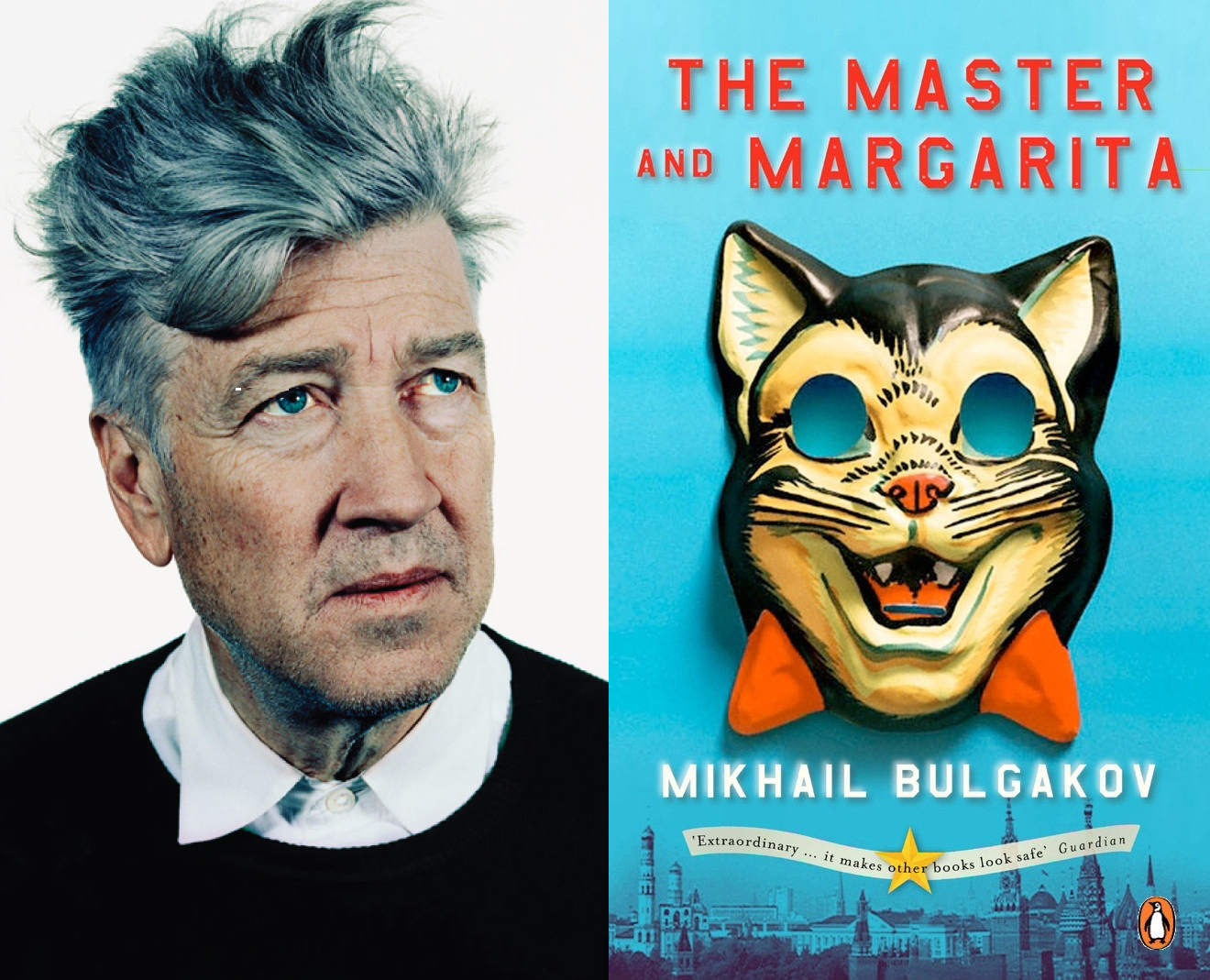 David Lynch
Mikhail Bulgakov, The Master and Margarita
Lynch's films are overstuffed with allusion, cultural commentary, and literary references, which might make him a better book club leader than most. Plus, he's really weird. There are a number of obvious books that might appeal to the director as a book club pick—House of Leaves, Naked Lunch, the complete works of Kafka—but I think the opulent, surreal, image-heavy Master and Margarita would be most fun to discuss with him. After all, Lynch has said that his favorite book is Crime and Punishment, so I know he's something of a Russian literature buff. Barring that, I think he'd run a mighty fine book club around Alastair Brotchie's A Book of Surrealist Games, a book sure to enhance any group experience (sort of like Lynch himself).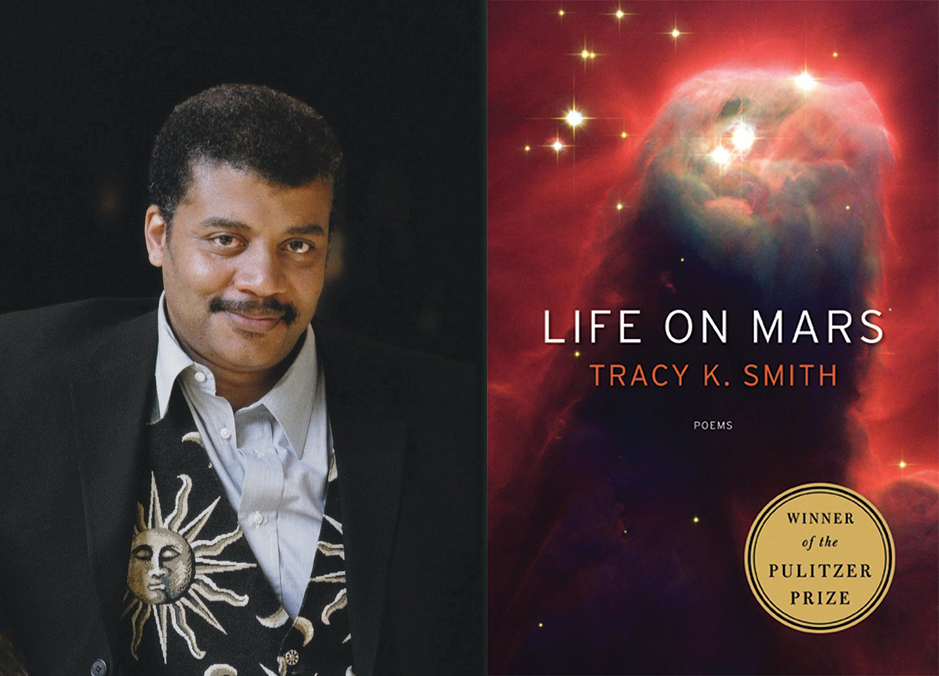 Neil deGrasse Tyson
Tracy K. Smith, Life on Mars
Really, I'd read our newly-crowned US Poet Laureate with just about anybody, but I think our pre-eminent celebrity astrophysicist would have a lot to say about these poems, inflected with space, stars, and David Bowie (Smith's father worked on the Hubble telescope). I just like the idea of approaching life, the universe, and everything from two opposing points that are maybe actually the same point: poetry and physics.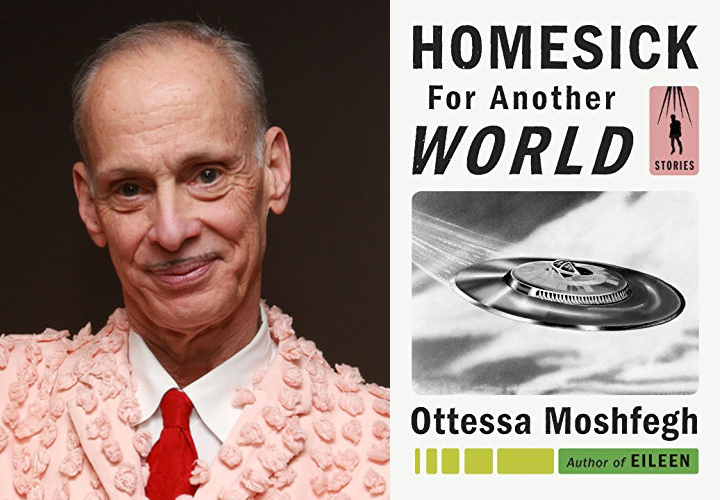 John Waters
Ottessa Moshfegh, Homesick for Another World
We already know that John Waters is a big Ottessa Moshfegh fan, which only makes sense, considering that they're two of our greatest chroniclers of the inner life of the everyday freak. Honestly, I just want to unpack every one of these stories with John Waters, and see what he says.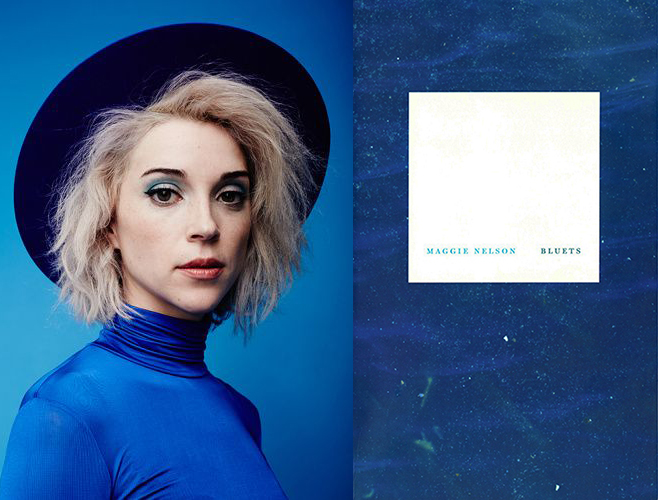 St. Vincent
Maggie Nelson, Bluets
I'd read Bluets with just about anybody, to be fair. But the highly-visual, avant-garde, tenderly-foul-mouthed Annie Clark? I think she'd have a lot to say about this multi-genre lyric love letter—and she seems to be the kind of person who could meditate for many hours on a single color. If Bluets were an album, Clark might have written it herself.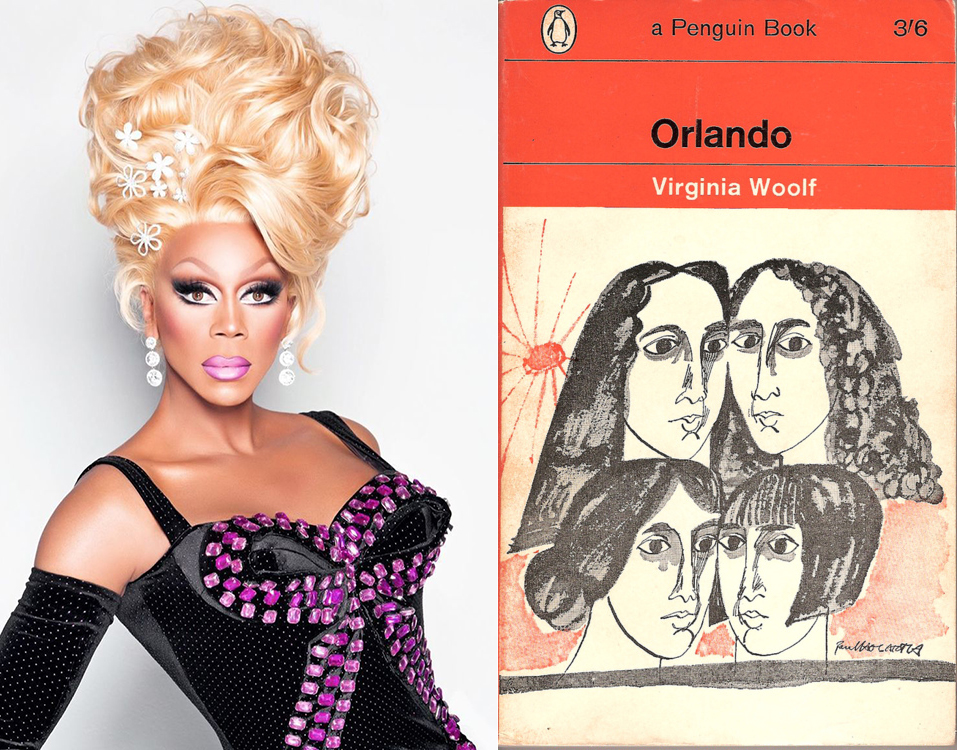 RuPaul
Virginia Woolf, Orlando
Obviously, Orlando is not a drag queen. But I've heard RuPaul talk a number of times in interviews about the essential fluidity of our constructed identities—not just gender but everything is subject to change from moment to moment, so why cling to what you're supposed to be like? This seems to me to be the essential subject of Woolf's novel. And also? Like RuPaul himself, the novel is smart, sassy, and simply fun.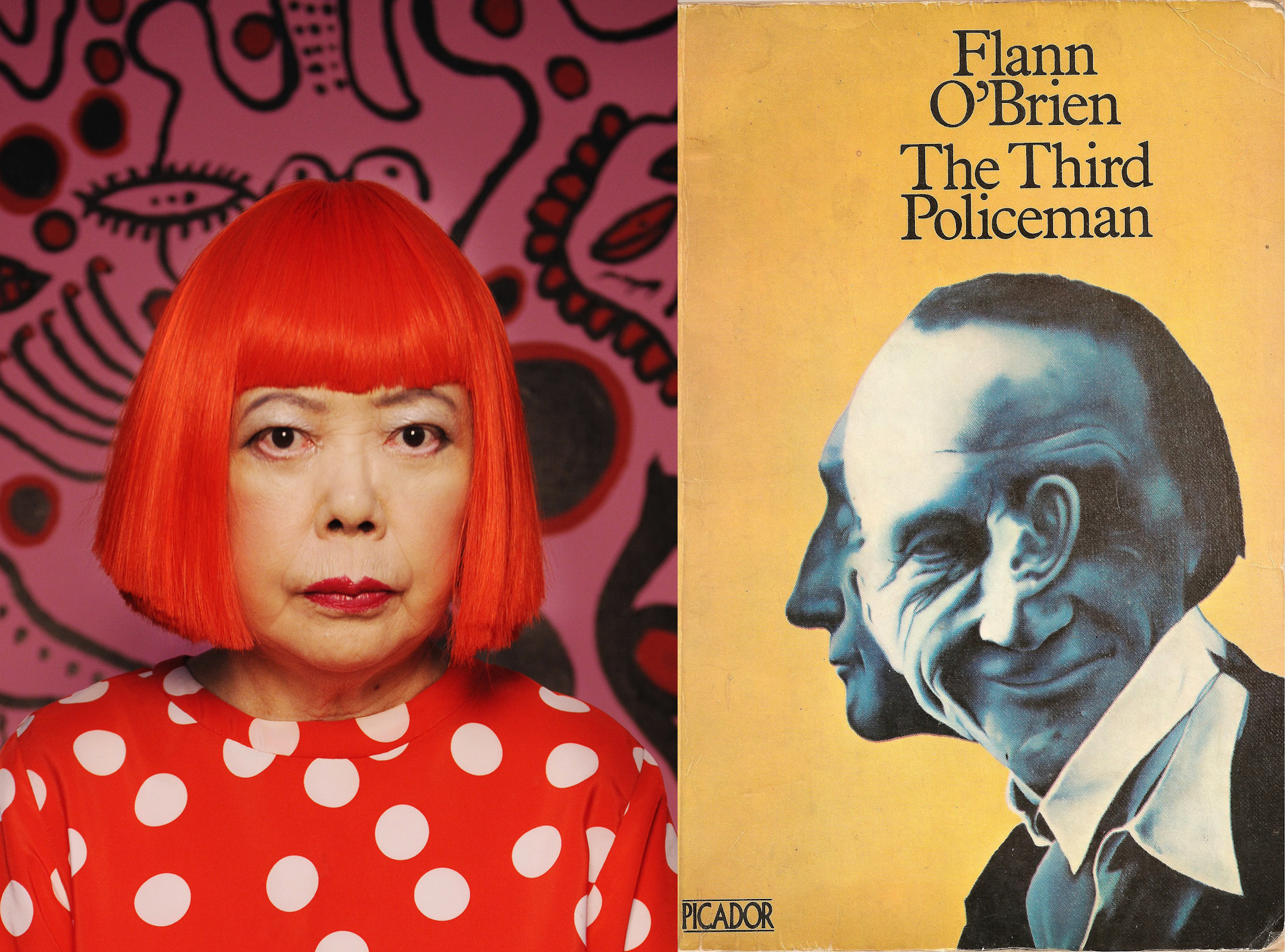 Yayoi Kusama
Flann O'Brien, The Third Policeman
Is life a whimsical, absurdist fairy tale? Is life an infinite well of meaningless repetition? Whence sanity, and why? These questions and more to be addressed at Yayoi Kusama's book club.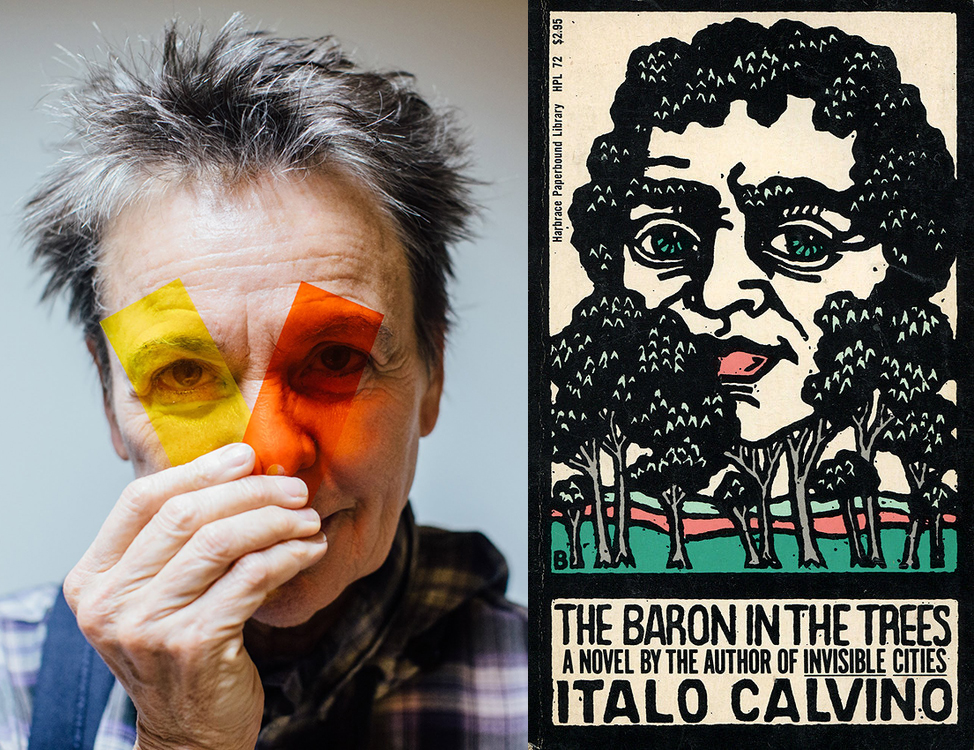 Laurie Anderson
Italo Calvino, The Baron in the Trees
Laurie Anderson has always gone her own way. I fell in love with her art-pop when I was a kid, but she is also a performance and multimedia artist, a sculptor, a filmmaker, and generally someone who makes the world around her as a way of experiencing it. So too the Baron in Calvino's slim novel, who decides never to touch the earth again. I wonder what Anderson would think of him. Maybe the book club could co-write an aerial opera about it.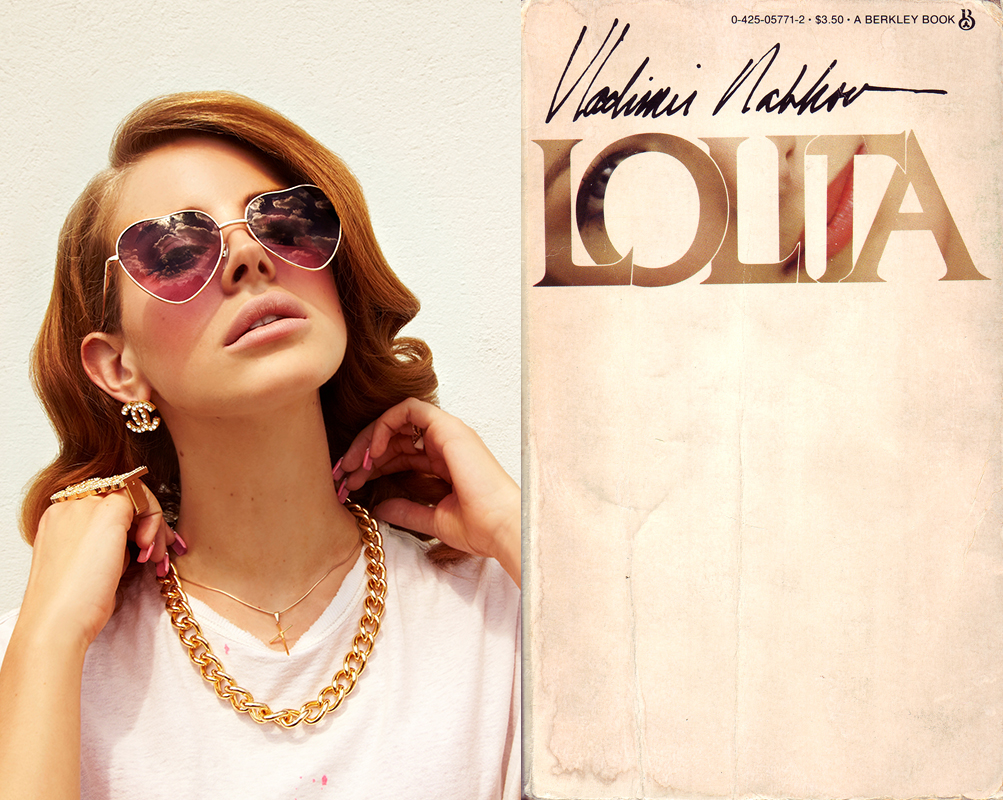 Lana Del Rey
Vladimir Nabokov, Lolita
She should probably reread this novel. If only to learn how to spell her favorite author's name. Happy to help.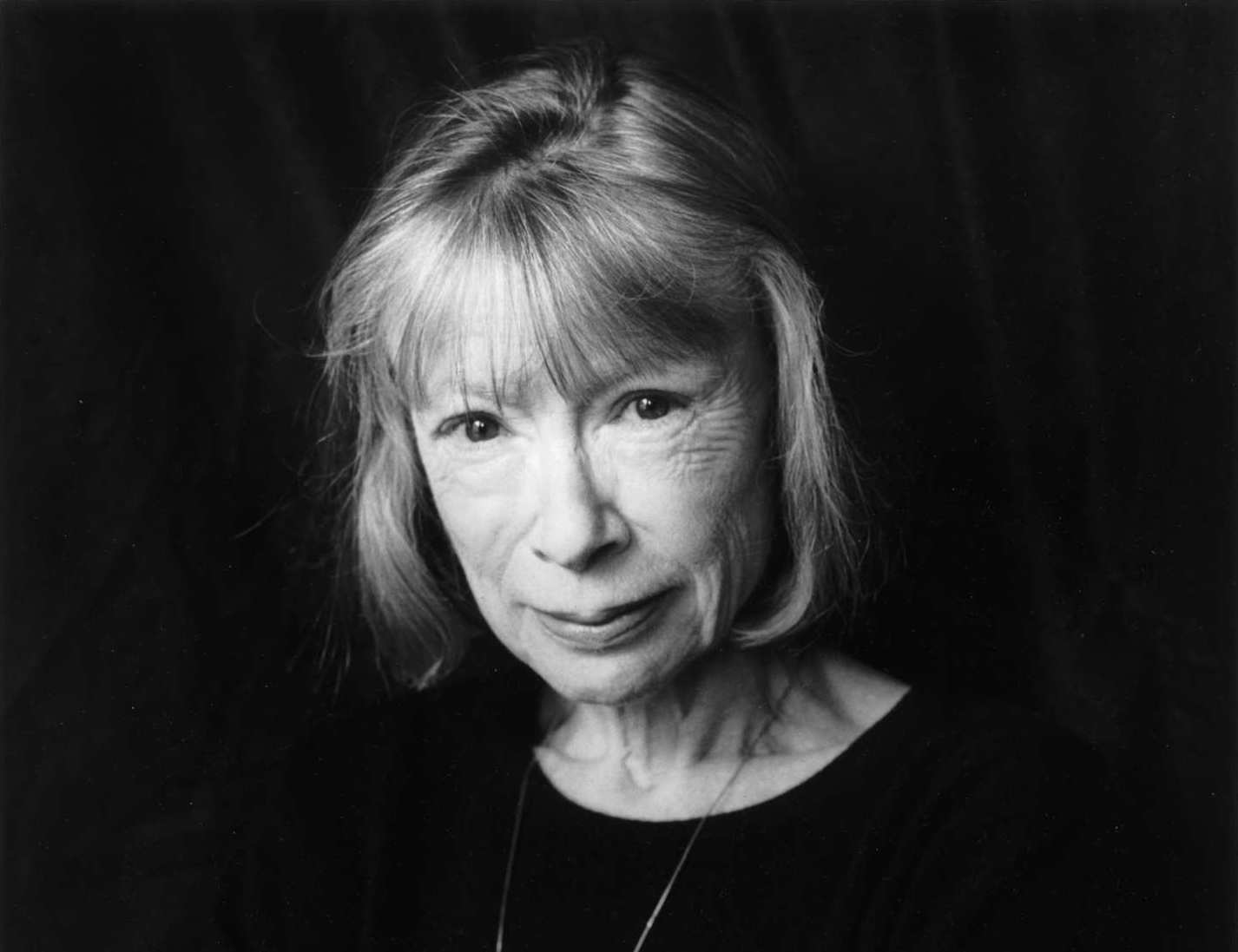 Joan Didion: ?
Honestly, I have no idea what Joan Didion would want to read in her book club. The whole point of a Joan Didion book club would be finding out what she's reading—and, yes, also just sitting at her feet in abject wonder.
---