Hello from Book Marks, Lit Hub's "rotten tomatoes for books!"
How It Works: Every day, our staff scours the most important and active outlets of literary journalism—from established national broadsheets to regional weeklies and alternative litblogs—and logs their book reviews. Each of those reviews is assigned an individual rating (Rave, Positive, Mixed or Pan) and then averaged. In this way, we hope to offer a glimpse at the conversation happening around a new title and give our readers an accessible doorway to the world of literary criticism.
In case you're curious, here are the books people clicked on most this week!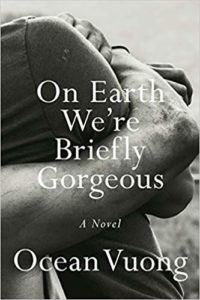 On Earth We're Briefly Gorgeous by Ocean Vuong
Renowned poet Ocean Vuong's debut novel is a letter from a son to a mother who cannot read. Written when the speaker, Little Dog, is in his late twenties, the letter unearths a family's history that began before he was born—a history whose epicenter is rooted in Vietnam—and serves as a doorway into parts of his life his mother has never known.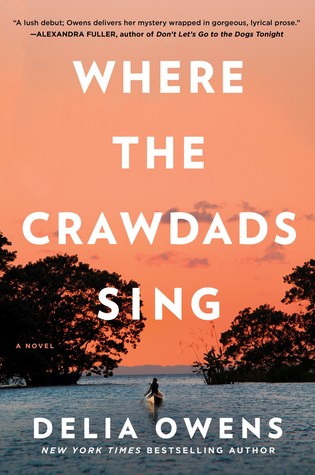 Where the Crawdads Sing by Delia Owens
A wild child's isolated, dirt-poor upbringing in a Southern coastal wilderness fails to shield her from heartbreak or an accusation of murder.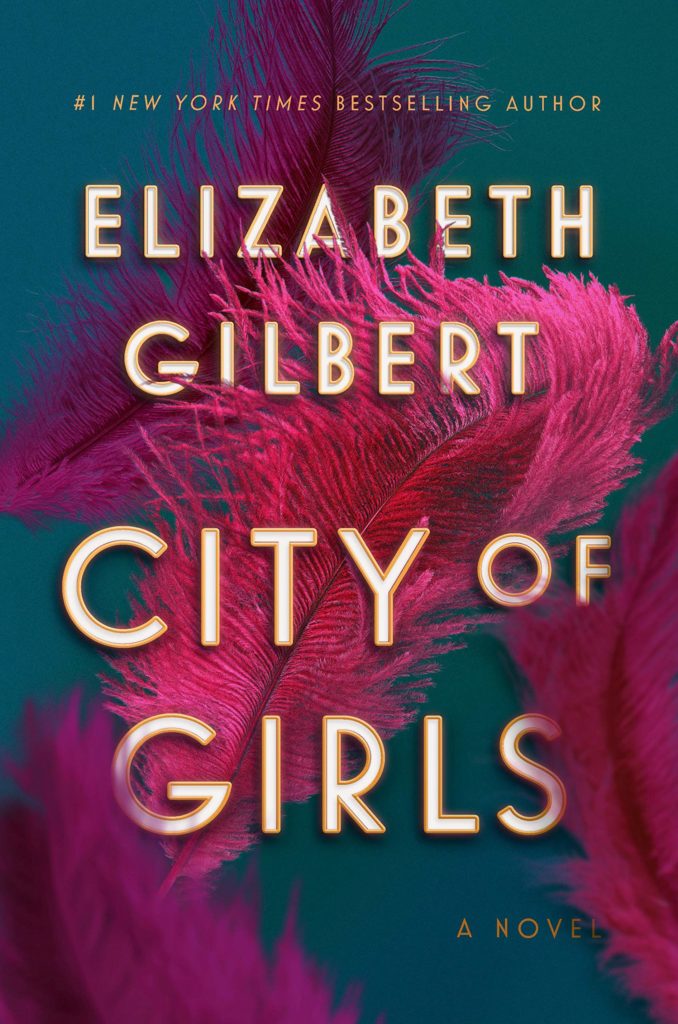 City of Girls by Elizabeth Gilbert
Eat, Pray, Love and The Signature of All Things author Elizabeth Gilbert returns to fiction with a love story set in the New York City theater world during the 1940s. Told from the perspective of an older woman, Vivian, as she looks back on her youth with both pleasure and regret (but mostly pleasure), City of Girls explores themes of female sexuality and promiscuity, as well as the idiosyncrasies of true love.
Educated by Tara Westover
A memoir about a young girl who, kept out of school, leaves her Mormon anti-government survivalist family and goes on to earn a PhD from Cambridge University.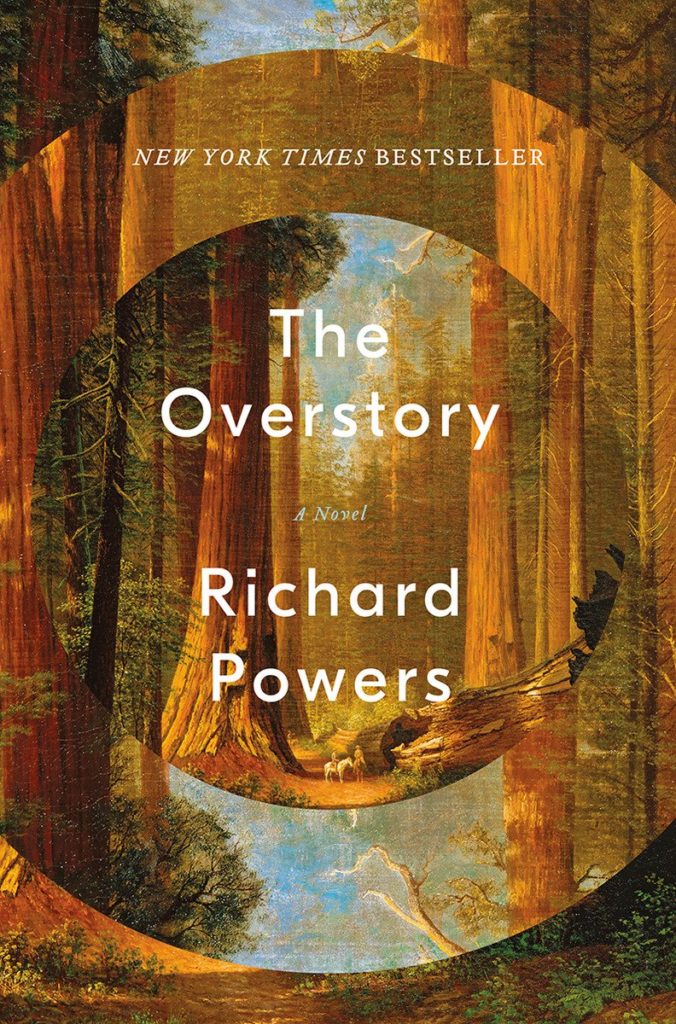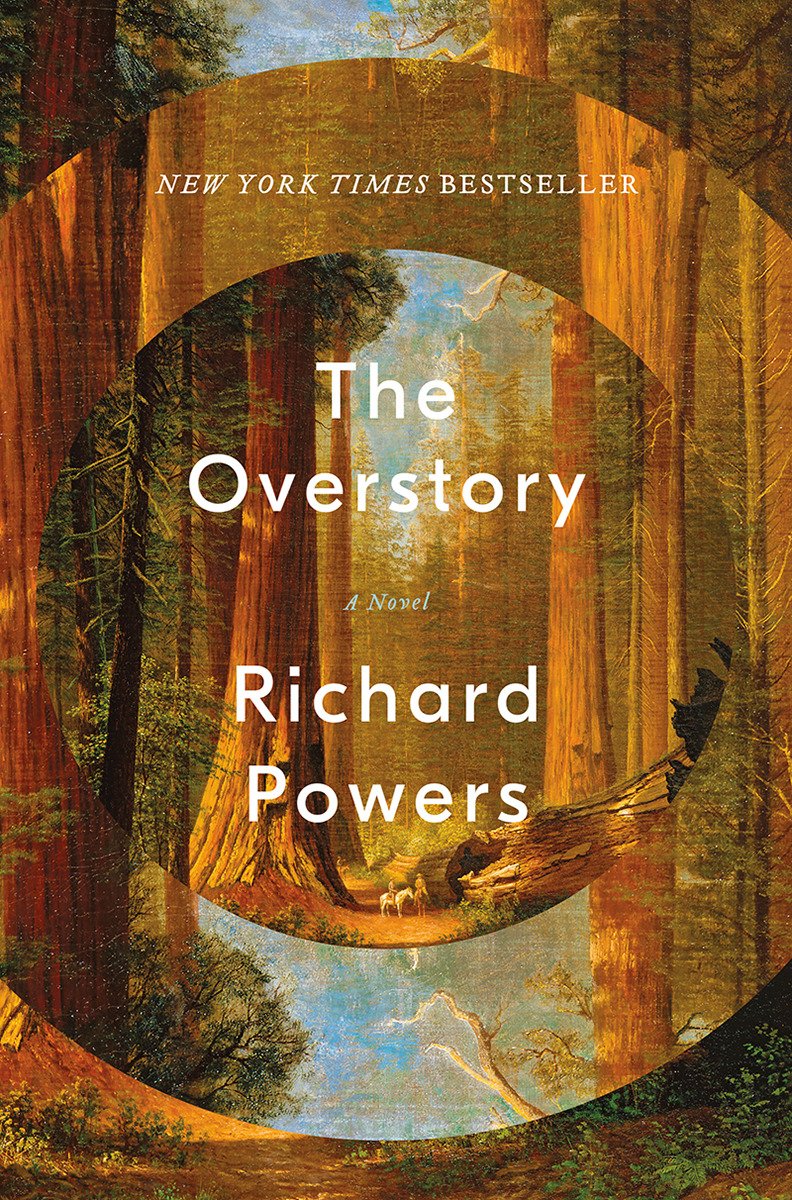 The Overstory by Richard Powers
National Book Award and Pulitzer Prize winner Richard Powers offers an ode to trees, which in this novel can communicate not only with one another but with humans, nine of whom have special arboreal ties that lead to their campaign to save North America's few remaining acres of virgin forest.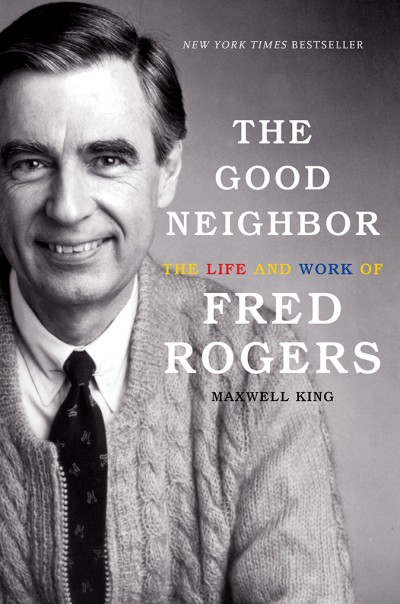 The Good Neighbor: The Life and Work of Fred Rogers by Maxwell King
Drawing on original interviews, oral histories and archival documents, the author traces the iconic children's program host's personal, professional, and artistic life through decades of work.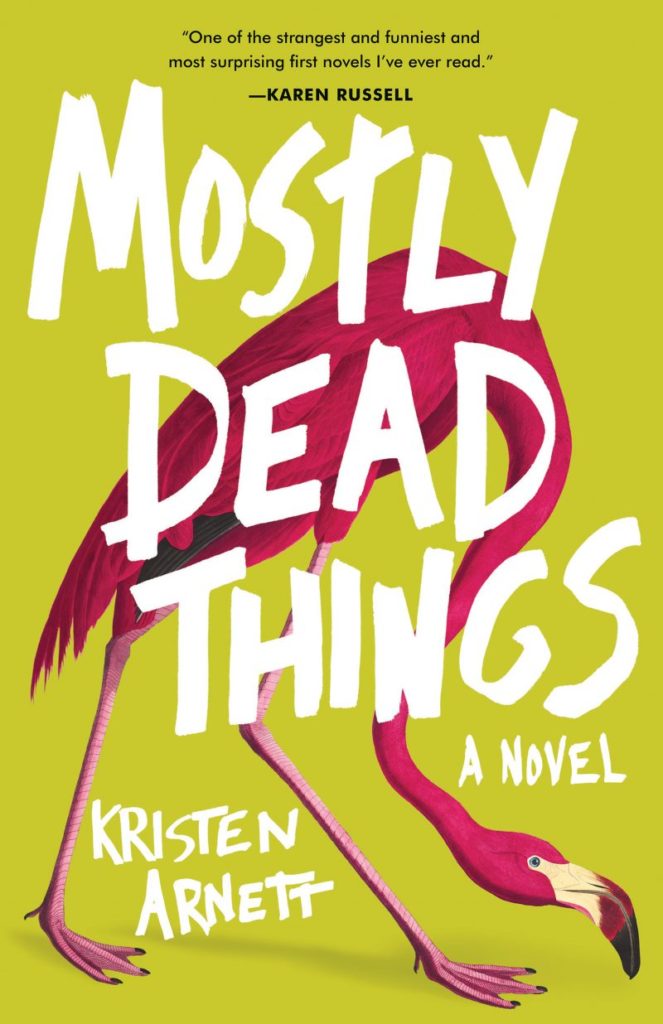 Mostly Dead Things by Kristen Arnett
Shocked and grieving after the suicide of her father, Jessa steps up to manage the failing family taxidermy business, while the rest of the Morton family crumbles.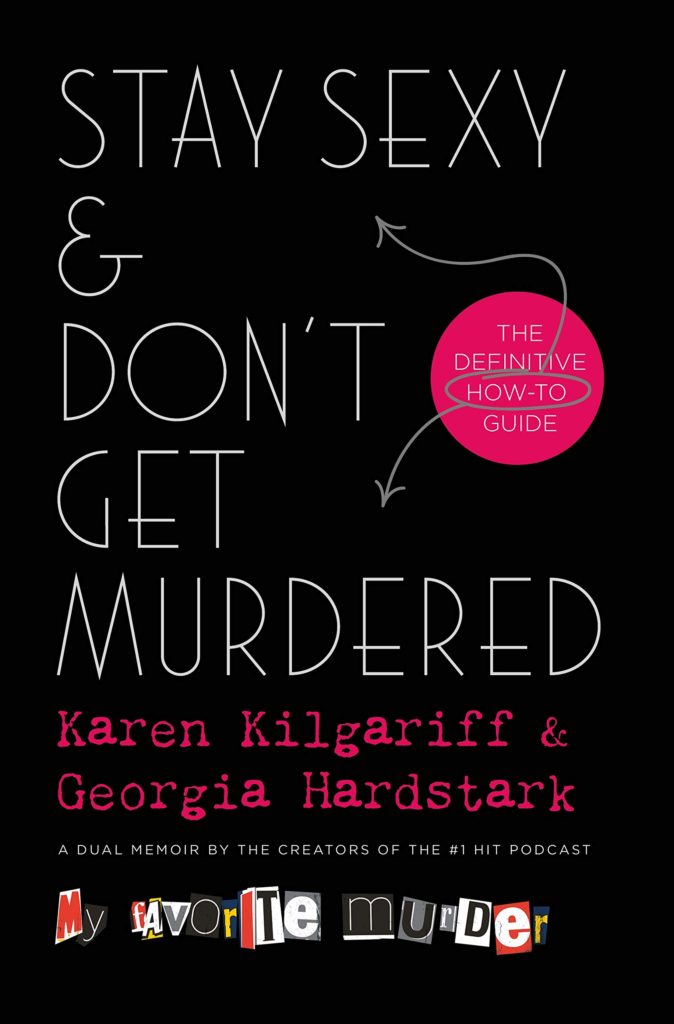 Stay Sexy & Don't Get Murdered by Karen Kilgariff and Georgia Hardstark
The hosts of the popular My Favorite Murder podcast open up about their struggles with depression, eating disorders, addiction, and their biggest mistakes and deepest fears, reflecting on the formative life events that shaped them into two of the most followed voices in the nation.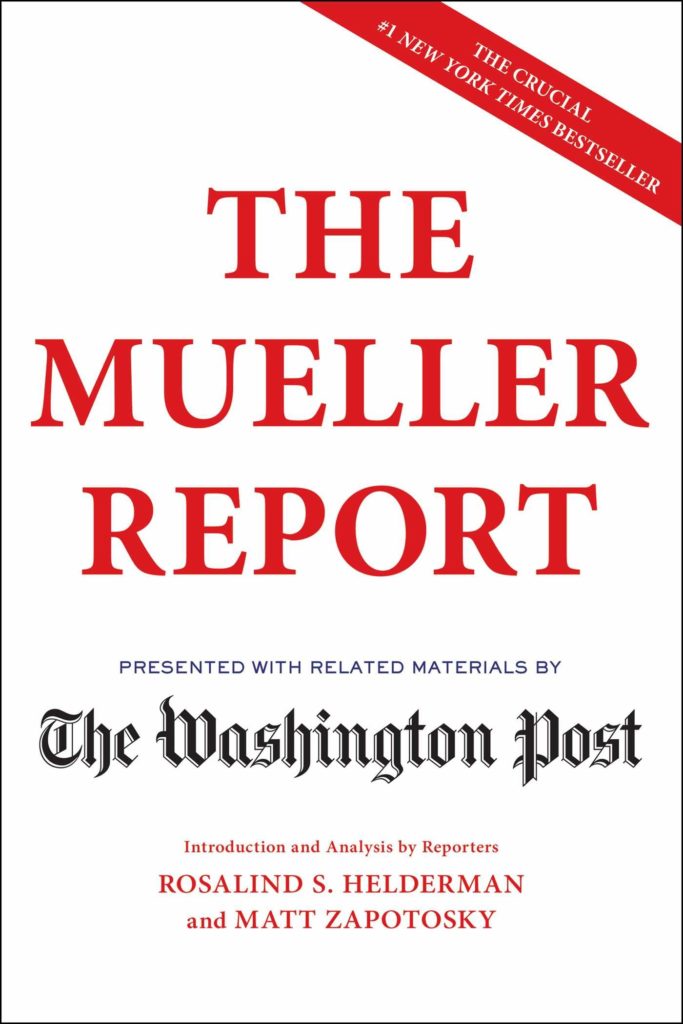 The Mueller Report by Robert S. Mueller
This is the full text of special counsel Robert Mueller's investigation into Russian interference in the 2016 presidential election.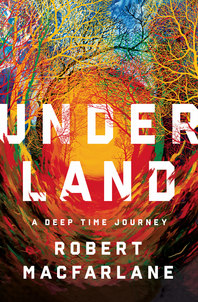 Underland by Robert Macfarlane
Nature writer Macfarlane (The Old Ways: A Journey on Foot) expands readers' horizons while delving into the various worlds beneath our feet, from deep caves to underground fungal networks and Bronze Age burial chambers.
*
Happy reading!