Your 2021 Literary Events Calendar
(Pending . . . Everything.)
So far, aside from certain results in Georgia, 2021 hasn't proven itself to be much better than 2020, at least where our collective psyches are concerned. The pandemic is raging, businesses are struggling, and oh right, the president has incited mob violence in the Capitol, with the promise of more. But I still have hope that things are going to get better—I have to, or I would not have been able to put together this calendar of literary events and anniversaries for the year ahead.
It's a sparser calendar than usual, at least for now. After all, if there's anything we learned in 2020 (did we learn anything? please say we did), it was that nothing—plan nor prize nor pub date—is guaranteed. To that end, an unusually large number of 2021 prize ceremonies and other events have not yet been set (or at least announced). So we'll be updating this calendar as things (hopefully) firm up in the next weeks and months. In the meantime, here are a few things to look forward to (and if you need even more, don't forget about our massive list of the books we're looking forward to this year).
JANUARY
January 2: National Science Fiction Day.
January 8: The second season of Dickinson premieres on Apple TV and Fran Lebowitz and Martin Scorsese's miniseries Pretend It's a City premieres on Netflix.
January 11: T.S. Eliot prize for poetry announced.
January 12: Poetry at Work Day.
January 13: The White Tiger, a film adaptation of the novel of the same name by Aravind Adiga, debuts on Netflix.
January 19: Centenary of Patricia Highsmith's birth.
January 24: 2020 National Book Critics Circle Award finalists announced.
January 25: Burns Night.
January 26: Costa Awards ceremony.
January 28: Jaipur Literature Festival opens.

FEBRUARY
February 4: Centenary of Betty Friedan's birth.
February 9: Read in the Bathtub Day.
February 14: International Book Giving Day.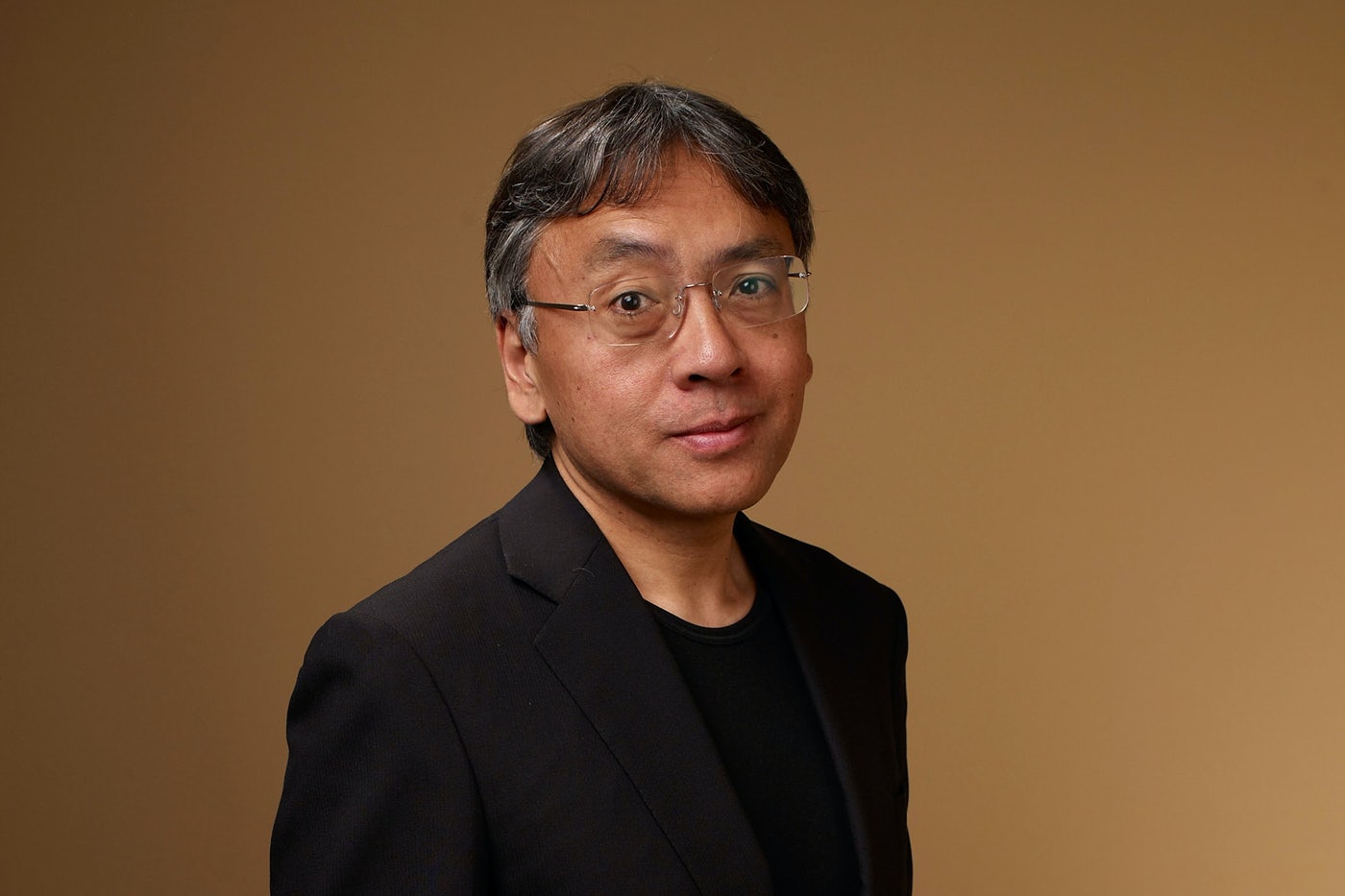 MARCH
March 2: Kazuo Ishiguro's first novel since his Nobel win, Klara and the Sun, is published by Knopf.
March 3-7: AWP Conference and Bookfair (virtual).
March 4: World Book Day.
March 5: Theatrical release of Chaos Walking, based on the first book in the series of the same name by Patrick Ness.
March 10: Winner of the Story Prize is announced.
APRIL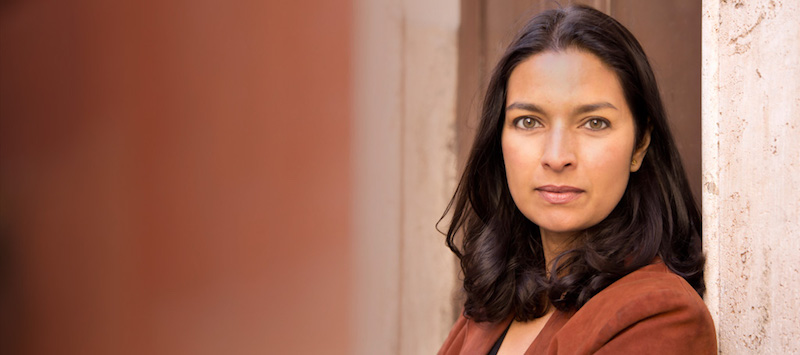 April: National Poetry Month
April 2: International Children's Book Day.
April 6: Haruki Murakami's latest short story collection, First Person Singular, is published by Knopf, and Blake Bailey's Philip Roth: The Biography is published by W. W. Norton.
April 9: Bicentenary of the birth of Charles Baudelaire.
April 15 (estimated): The Pulitzer Prizes announced.
April 27: Jhumpa Lahiri's new novel, Whereabouts, is published by Knopf.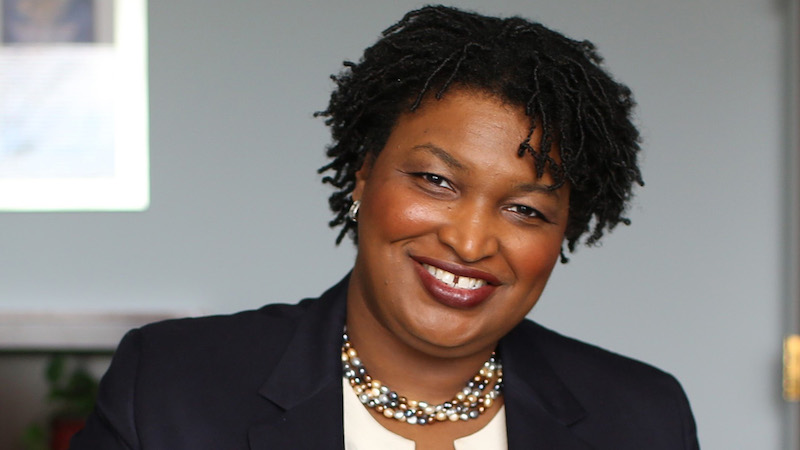 MAY
May: Short Story Month
May 4: Rachel Cusk's Second Place is published by FSG.
May 25: Stacey Abrams's legal thriller, While Justice Sleeps, is published by Doubleday.
May 27: Opening of the Hay festival.
May 28: Theatrical release of Cruella, in which Emma Stone is Cruella de Vil.

JUNE
June: Audiobook Appreciation Month
June TBA: International Booker Prize winner announced.
June 7: Frederick Forsyth's The Day of the Jackal turns 50.
June 10: D.H. Lawrence's Women in Love turns 100.
June 16: Women's prize for fiction winner announced.

JULY
July 27 (estimated): The "Man Booker Dozen" announced.
July 30: Paperback Book Day.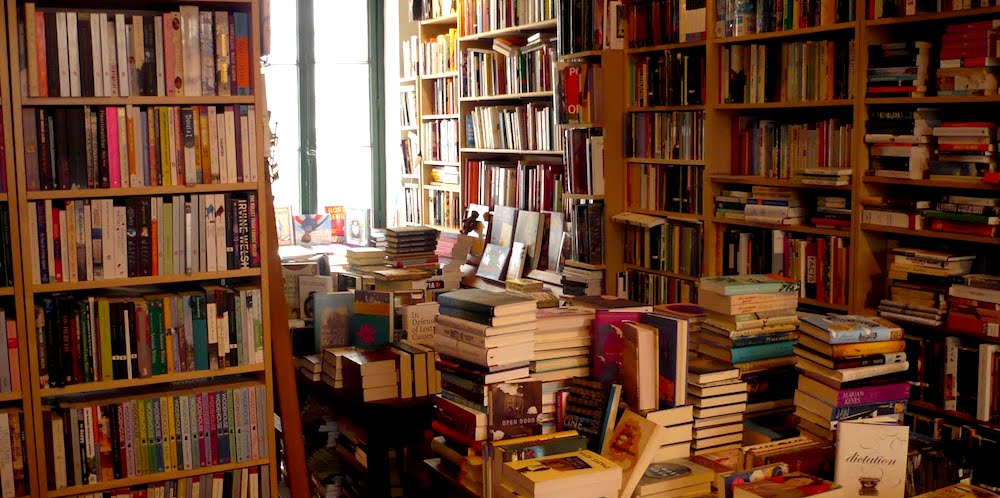 AUGUST
August 11: Centenary of Alex Haley's birth.
August 14: The Edinburgh international book festival begins.
August 17: Robert Penn Warren's All The King's Men turns 75.
August 28: Independent Bookstore Day.

SEPTEMBER
September: National Literacy Month
September 7: Lauren Groff's latest novel, Matrix, is published by Riverhead, and Maggie Nelson's latest book, On Freedom, is published by Graywolf.
September 14: Colson Whitehead's latest novel, Harlem Shuffle, is published by Doubleday.
September 26-October 4: Brooklyn Book Festival.

OCTOBER
October: National Book Month
October 1: Will we finally see Dune?
October 3: The 25th anniversary of the premiere of Eve Ensler's The Vagina Monologues.
October 5: Jonathan Franzen's Crossroads: A Novel: A Key to All Mythologies: Volume 1 is published.
October 6 (estimated): National Book Award finalists announcement.
October 7 (estimated): Nobel Prize in Literature awarded.
October 19: Philip Pullman turns 75.
October 20-24: Frankfurt Book Fair.

NOVEMBER
November: National Novel Writing Month
November 11: Bicentenary of Fyodor Dostoevsky's birth.
November 17 (estimated): National Book Awards.
November 18 (estimated): Booker Prize announcement.

DECEMBER
December 12: Bicentenary of Gustave Flaubert's birth.
December 24: Jolabokaflod.
December 30: Patti Smith turns 75.
---