Hello from Book Marks, Lit Hub's "rotten tomatoes for books!"
How It Works: Every day, our staff scours the most important and active outlets of literary journalism—from established national broadsheets to regional weeklies and alternative litblogs—and logs their book reviews. Each of those reviews is assigned an individual rating (Rave, Positive, Mixed or Pan) and then averaged. In this way, we hope to offer a glimpse at the conversation happening around a new title and give our readers an accessible doorway to the world of literary criticism.
This week, our readers were most interested in new titles by New Yorker writer Jia Tolentino, Pulitzer Prize-winning novelist Richard Russo, and more.
Trick Mirror by Jia Tolentino
A breakout writer at The New Yorker examines the fractures at the center of contemporary culture, taking readers on a trip along the river of self-delusion that surges just beneath the surface of our lives. Stoked to read it? Can't get your hands on a copy yet? While you wait, here's Jia Tolentino on Edith Wharton, Ling Ma, and performative book talk.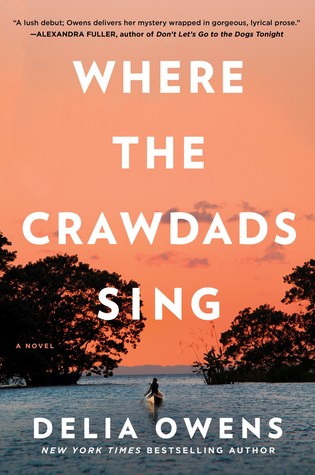 Where the Crawdads Sing by Delia Owens
A wild child's isolated, dirt-poor upbringing in a Southern coastal wilderness fails to shield her from heartbreak or an accusation of murder. (ICYMI: the novel has now sold over one million copies in print!) (But also let's not forget Owens' ex-husband and stepson were implicated in the murder of an unidentified poacher in Zambia in 1995 and are wanted for questioning.)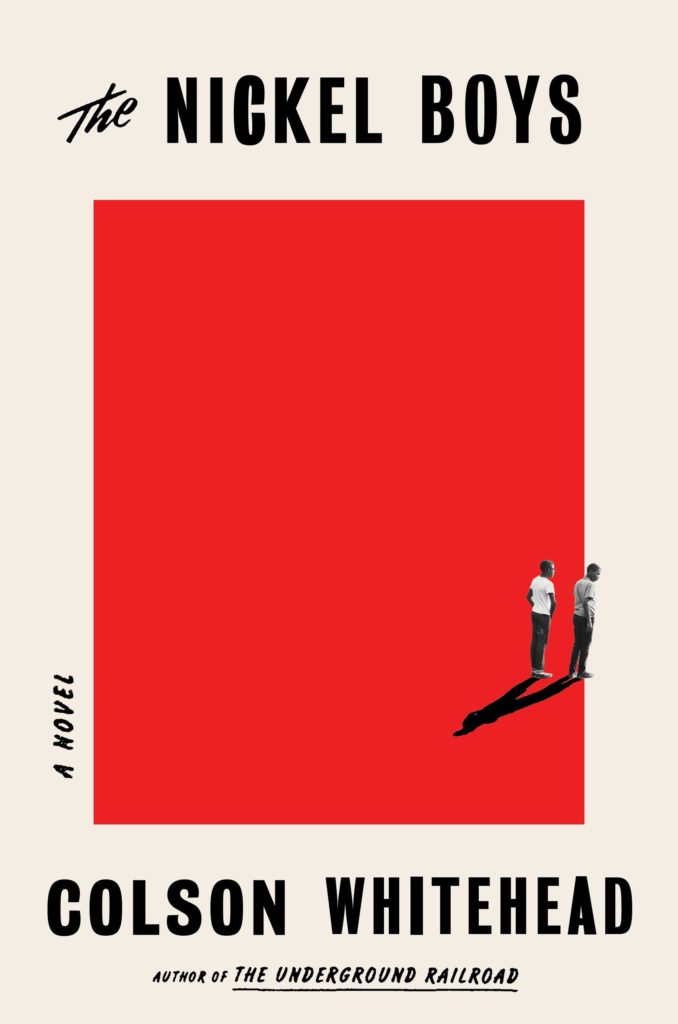 The Nickel Boys by Colson Whitehead
From the Pulitzer Prize-winning author of The Underground Railroad, a novel about two black teenage boys—one idealistic, the other skeptical—trying to survive the horrors of a brutal Jim Crow era reform school. The novel has been met with overwhelmingly positive reviews, but there has been one (one!) adamantly dissenting voice. (Want to read more Colson Whitehead but not sure where to start? Here are our picks for his most essential novels.)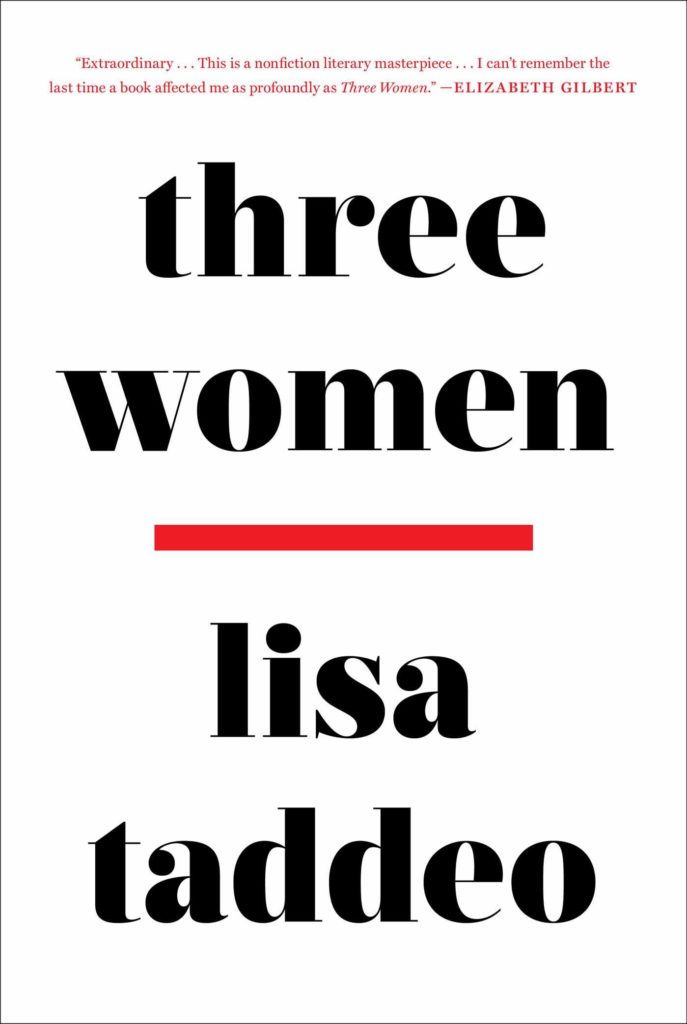 Three Women by Lisa Taddeo
Over the past eight years, journalist Lisa Taddeo has driven across the country six times to embed herself with ordinary women from different regions and backgrounds. We begin in suburban Indiana with Lina, a homemaker and mother whose marriage has no passion. In North Dakota we meet Maggie, a 17-year-old high school student who has a relationship with her married teacher. Finally, in the Northeast, we meet Sloane, who is married to a man who likes to watch her have sex with other men and women. Three Women is a portrait of erotic longing in America. (There's been some spirited debate about this title amongst the critics.)
Educated by Tara Westover
A memoir about a young girl who, kept out of school, leaves her Mormon anti-government survivalist family and goes on to earn a PhD from Cambridge University.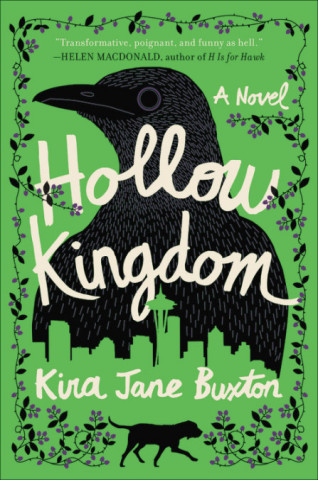 Hollow Kingdom by Kira Jane Buxton
One pet crow named S.T. fights to save humanity from an apocalypse and the world that follows in this debut from a genre-bending author.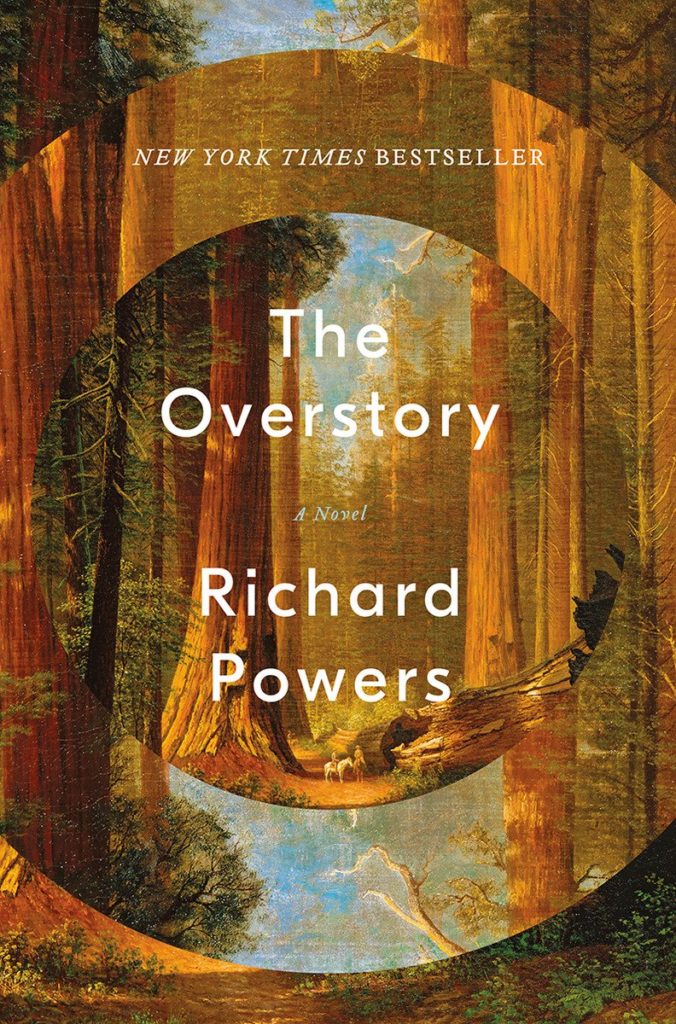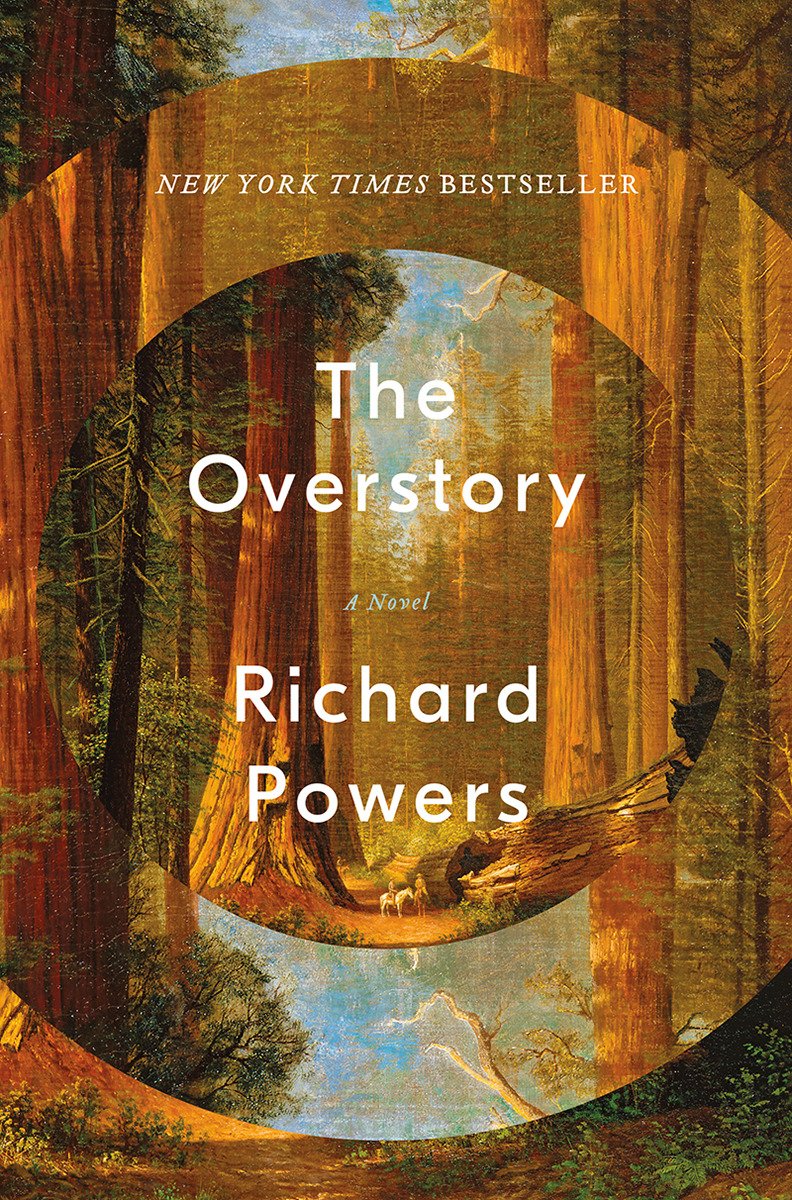 The Overstory by Richard Powers
National Book Award and Pulitzer Prize winner Richard Powers offers an ode to trees, which in this novel can communicate not only with one another but with humans, nine of whom have special arboreal ties that lead to their campaign to save North America's few remaining acres of virgin forest.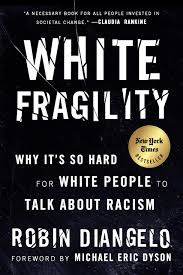 White Fragility by Robin DiAngelo
In this book, Robin DiAngelo explores counterproductive reactions white people have when discussing racism that serve to protect their positions and maintain racial inequality. (White Fragility was also included in this reading list: an introduction to activism.)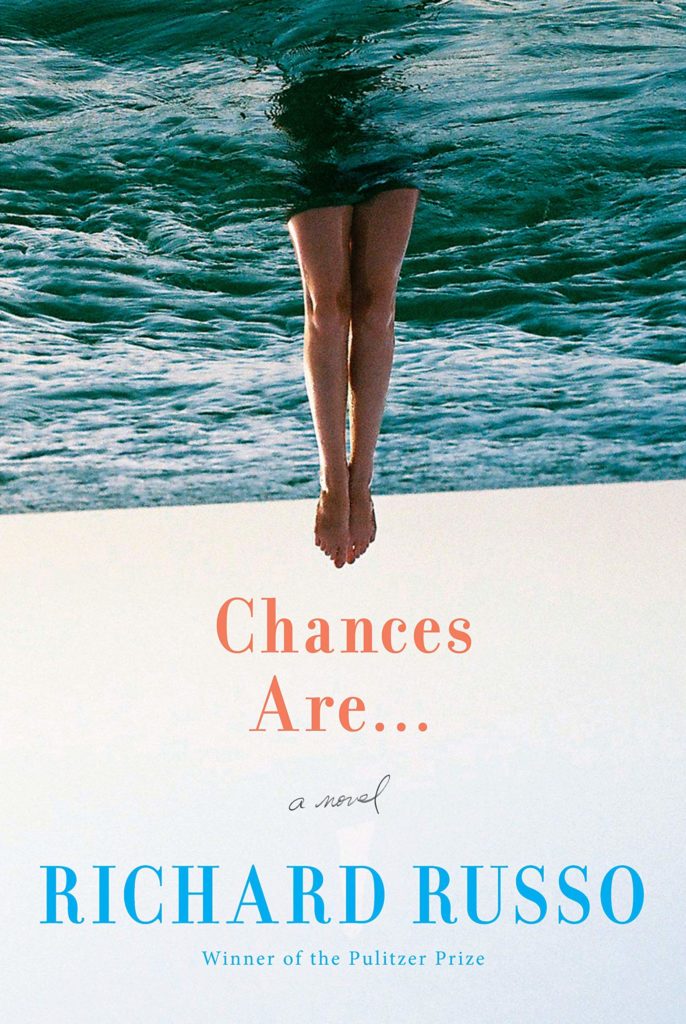 Chances Are… by Richard Russo
In the latest from the Pulitzer Prize-winning novelist, three men in their 60s convene on Martha's Vineyard to reminisce about their college days. When the conversation turns to a Memorial Day weekend on the Vineyard in 1971—and the disappearance of the young woman each of them loved—long-held secrets begin to emerge. (While most critics consider it a compelling mystery overall, a few others question whether it is just another story about old white men that we don't care about. What do think the chances are that you'll dive into this novel?)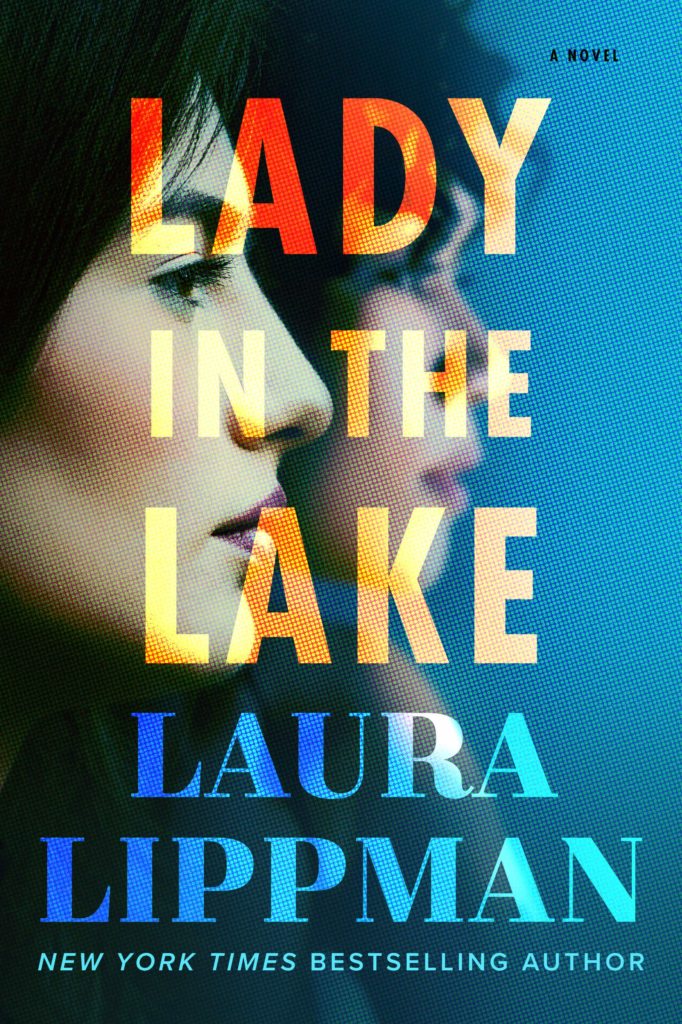 Lady in the Lake by Laura Lippman
Bestselling author Laura Lippman returns with a novel set in 1960s Baltimore that combines modern psychological insights with elements of classic noir, about a middle-aged housewife turned aspiring reporter who pursues the murder of a forgotten young woman. (Love Laura Lippman? Want to read about her 35-year love affair with Marjorie Morningstar?)
*
Happy reading!