What Your New Roommate's Favorite Book Says About Them
More Revealing Than Their Star Sign (With Your Luck, Triple Scorpio)
Ah, the first day of college. You obtain a cheery map and find your way to your dorm room. You are either the first or the second one there. Your parents are with you, or they are not. You have probably already corresponded with your roommate online, or at least stalked them, because it is 2018, and you need to know what you're getting into—but now, at last, you are face to furiously washed face. They say hello. They hang a poster. You recognize it as either Klimt or Trainspotting or that one of two girls kissing. They open a box. They take out a well-loved book, its spine creased, its edges worn. You read the title. You gasp, because all of a sudden you know exactly what the year will bring. Or at least you will after consulting the handy list below.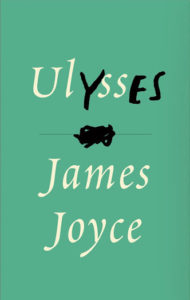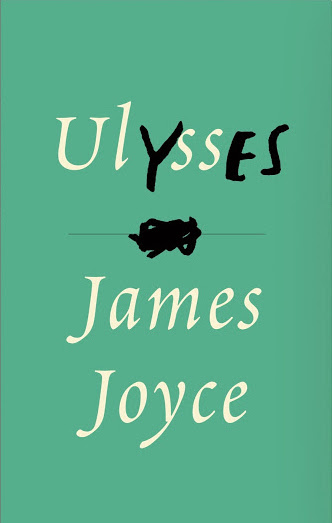 James Joyce, Ulysses

Know now that this person is a liar. No 18-year-old understands Ulysses. Something 18-year-olds do understand? What might impress people at college.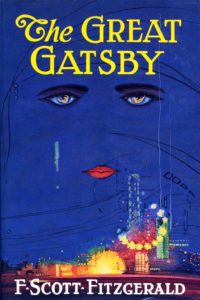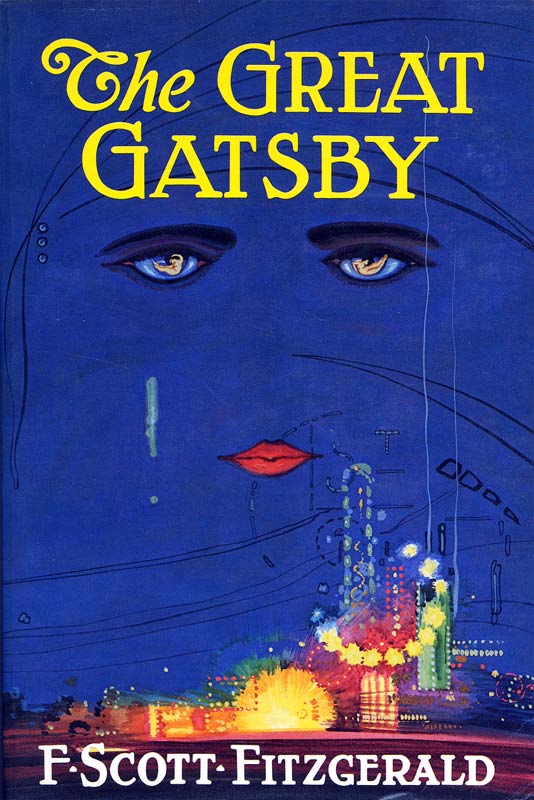 F. Scott Fitzgerald, The Great Gatsby
Prepare to overhear many anguished late-night phone calls to a high school girlfriend or boyfriend. They will never get back together. You will never stop hearing about it. Eventually they will fall in love again, but some how this will not fix anything.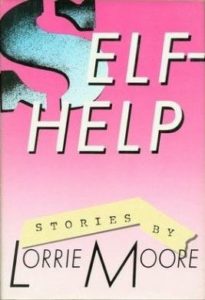 Lorrie Moore, Self-Help
This person is smarter than you, and does not need any help, self or otherwise. Useful to have on your side in debates and/or hazing rituals.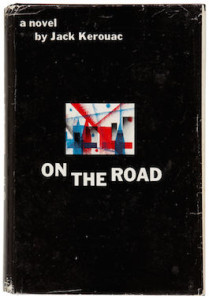 Jack Kerouac, On the Road
Prepare for at least one ill-planned road trip to the nearest major city. Both of you will regret it.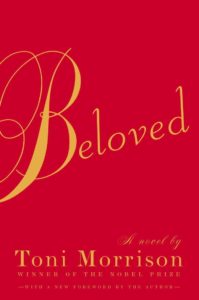 Toni Morrison, Beloved
This person has excellent taste and seriousness of purpose and is officially your new best friend. You're welcome.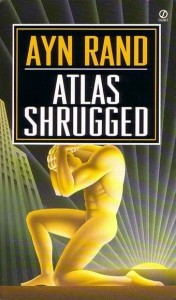 Ayn Rand, Atlas Shrugged
Hot tip: if you apply now, you can beat the rush of room-change requests. You're welcome.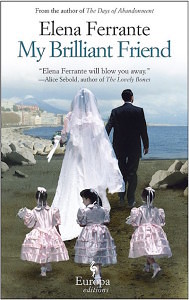 Elena Ferrante, My Brilliant Friend
This person will eventually amass so many books that you'll have to tunnel out of the room every morning. But on the plus side, they'll be a very loyal friend.
Salman Rushdie, Midnight's Children
This person thinks they are the center of the universe—try not to be there when they find out they aren't.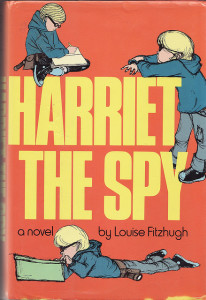 Louise Fitzhugh, Harriet the Spy
This person will go through your things and borrow your clothes without asking, and will look great in them.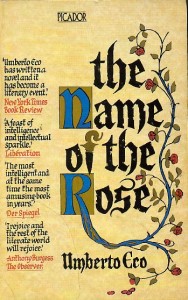 Umberto Eco, The Name of the Rose
Don't worry—you'll never see this person. But if you need to find them, they'll always be at the library.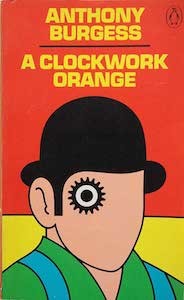 Anthony Burgess, A Clockwork Orange
This person is very excited to start trying all the drugs they've always heard you could try in college.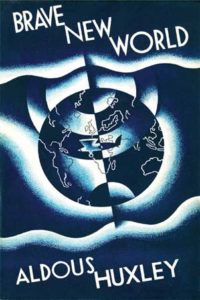 Aldous Huxley, Brave New World
This one too.
William S. Burroughs, Naked Lunch
This one has a backpack full of drugs for the other two to try.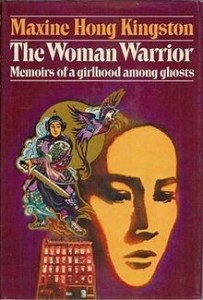 Maxine Hong Kingston, The Woman Warrior
Congratulations: your roommate is an excellent storyteller. You'll never be bored again.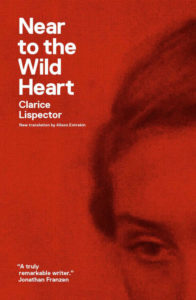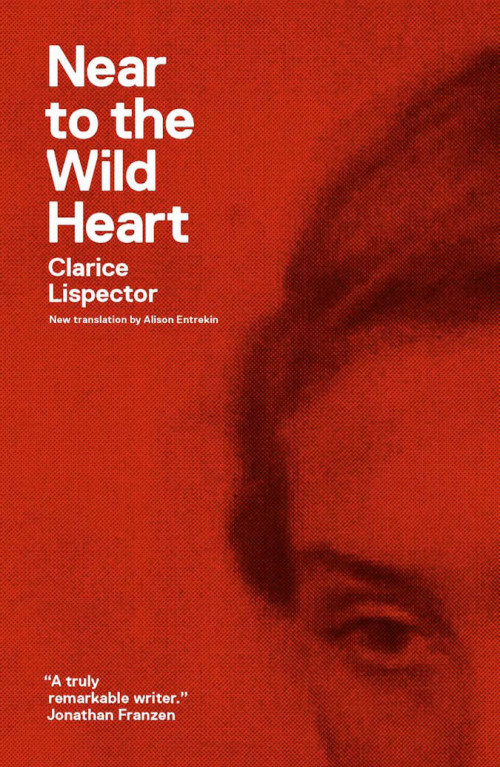 Clarice Lispector, Near to the Wild Heart
This person is going to break some hearts, and possibly some bones. You will never see them cry.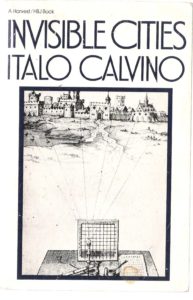 Italo Calvino, Invisible Cities
Take heart: soon your roommate will declare that architecture major, and you'll pretty much have the room to yourself.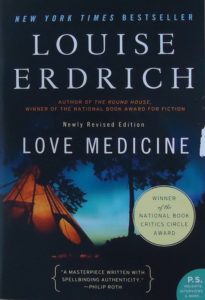 Louise Erdrich, Love Medicine
This person had a great childhood and cares a lot about their family. If you work to become part of that family, you won't regret it.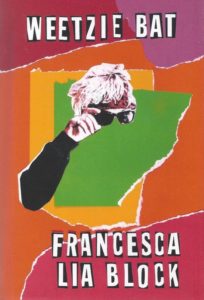 Francesca Lia Block, Weetzie Bat
There's a tutu hidden in one of those suitcases, and it is going to be put to very good use.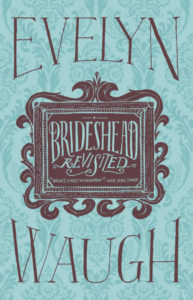 Evelyn Waugh, Brideshead Revisited
There's a teddy bear hidden in one of those suitcases, and you're going to have to talk about it.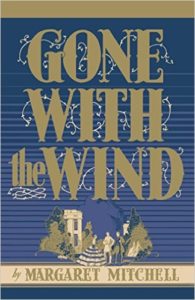 Margaret Mitchell, Gone with the Wind
Invest in a pair of good earplugs—there's going to be nonstop drama in your room.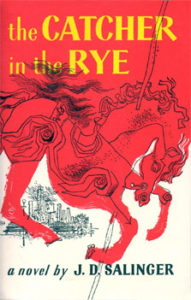 J. D. Salinger, The Catcher in the Rye
This person will leave scuff marks all over campus from dragging their feet on the way to adulthood. Also, this goes without saying, but be prepared to be called a phony at least once, no matter what you do.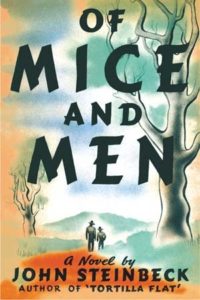 John Steinbeck, Of Mice and Men
This person will be a very aggressive hugger.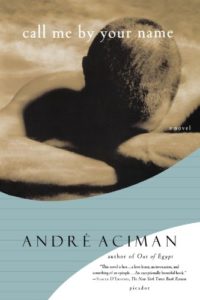 André Aciman, Call Me By Your Name
Prepare to stake out the dorm rooms of multiple crushes/unrequited loves/objects of obsession.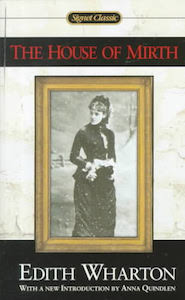 Edith Wharton, The House of Mirth
At least you will never want for a full-length mirror in your shared room.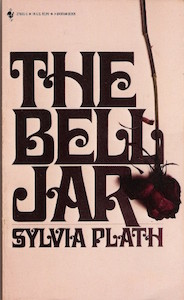 Sylvia Plath, The Bell Jar
At the beginning of the year, this person will cry a lot and drape themselves over things whilst wearing black. By the end of the year, they will have discovered red lipstick and vengeance and will be happy and too cool to hang out with you.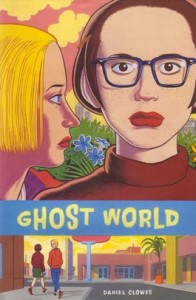 Daniel Clowes, Ghost World
One of these days, you're just going to find a wad of gum under your pillow.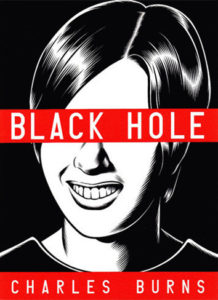 Charles Burns, Black Hole
This person will always, always have condoms.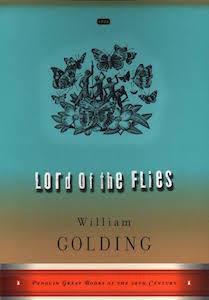 William Golding, Lord of the Flies
Watch your back, that's all I'm saying. You know why.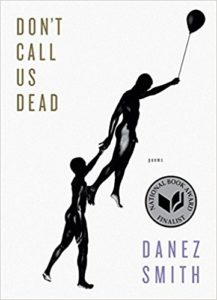 Danez Smith, Don't Call Us Dead
This person may seem strange to you (especially if this is your first encounter with someone who actually reads poetry for fun), but they will never steer you wrong.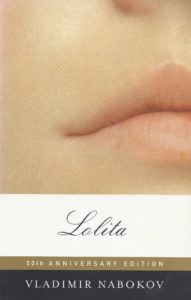 Vladimir Nabokov, Lolita
This person is about to read Pale Fire and become deeply self-satisfied, intellectually pretentious and insufferably wordy. Just wait it out. They will become a nice person again soon.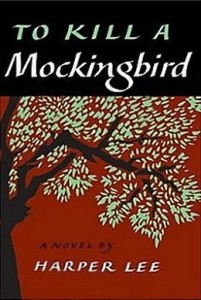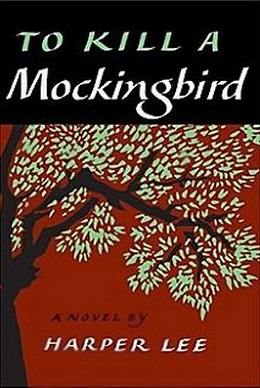 Harper Lee, To Kill a Mockingbird
Either this person is going to be pre-law or you're going to discover that they've got some pretty serious daddy issues. Or both!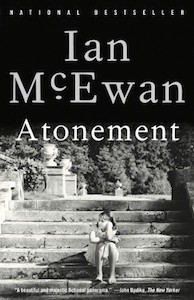 Ian McEwan, Atonement
Invest in extra tissues (or just steal them from the classrooms, I know you're on a budget.)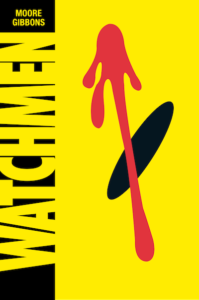 Alan Moore, Watchmen
The next thing to come out of that box is going to be a black trench coat, but don't worry, this person is probably actually pretty cool and will likely teach you how to play D&D as a bonus.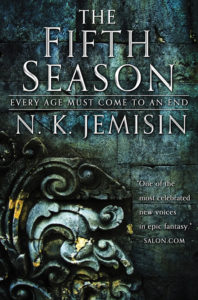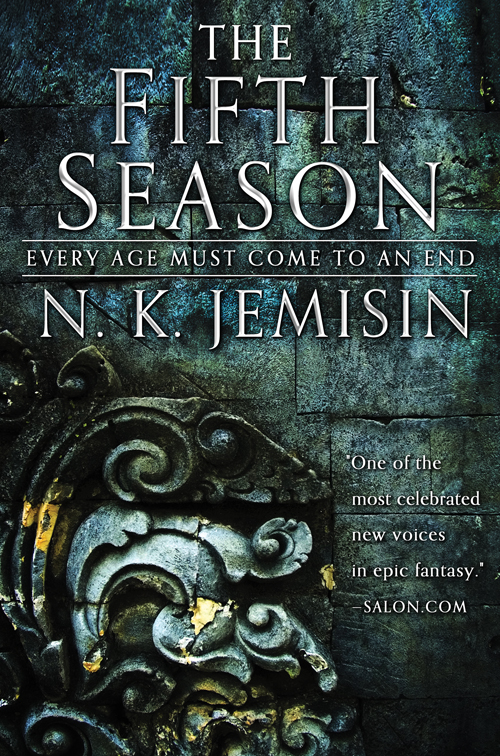 N. K. Jemisin, The Fifth Season

This person is going to save the world. If you play your cards right, they might start with you.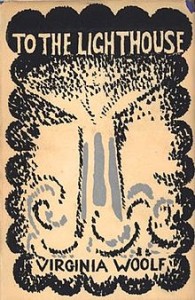 Virginia Woolf, To the Lighthouse
One day soon this person will write a novel—or at least get really into scarves.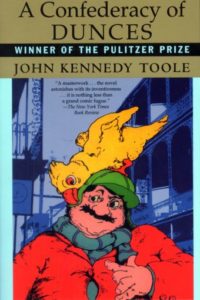 John Kennedy Toole, A Confederacy of Dunces
This person thinks they are the funniest person they know. (They are not.)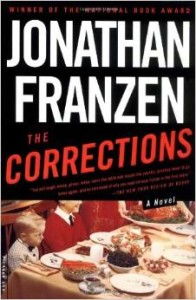 Jonathan Franzen, The Corrections
In ten years you will not remember this person's name.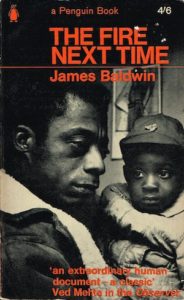 James Baldwin, The Fire Next Time
In ten years this person will be famous.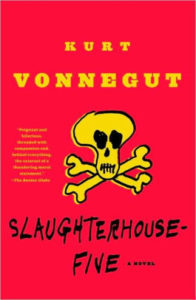 Kurt Vonnegut, Slaughterhouse-Five
In high school, this person was the token weird one in the popular group—the one the others hung out with to feel intellectual and witty. In college, this person is going to be much more popular than you.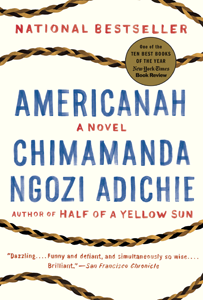 Chimamanda Ngozi Adichie, Americanah
This person secretly runs your favorite website.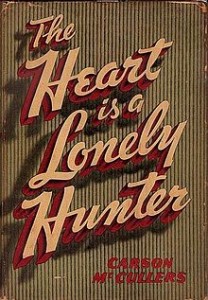 Carson McCullers, The Heart is a Lonely Hunter
Do not interrupt this person when they are listening to their headphones.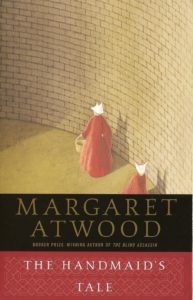 Margaret Atwood, The Handmaid's Tale
This person will start—or at least join—the feminist offshoot of the college DSA.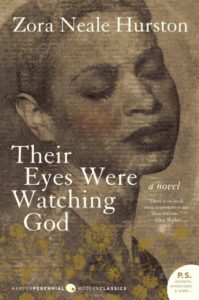 Zora Neale Hurston, Their Eyes Were Watching God
This person is highly sensitive, but though they will have lots of romantic partners they will struggle to make and keep close friends—at least until they meet the right person (is it you?).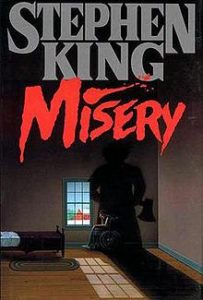 Stephen King, Misery
This person will never do their homework.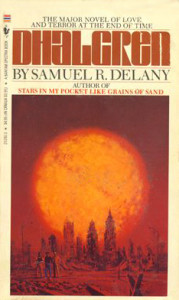 Samuel R. Delany, Dhalgren
This person will do all of their homework, and all the extra credit.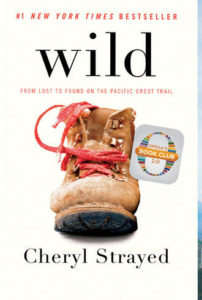 Cheryl Strayed, Wild
This person will spend every weekend hiking, until they fall in love, and then they will spend every weekend in bed, until they break up, and then they will start hiking again.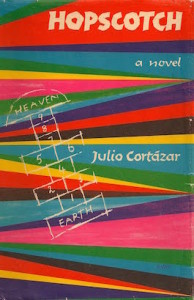 Julio Cortázar, Hopscotch
You'll never have any idea what this person will do next, but you're going to love living with them.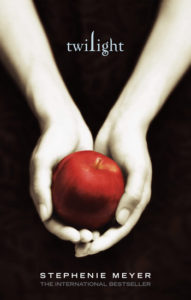 Stephenie Meyer, Twilight
You're going to have to spend a lot of time and energy avoiding this person at college parties.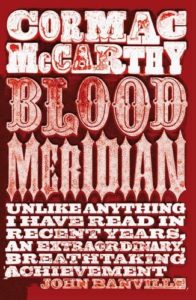 Cormac McCarthy, Blood Meridian
Be careful with this person. They have a high tolerance for pain. Could be dangerous—or just fun at parties.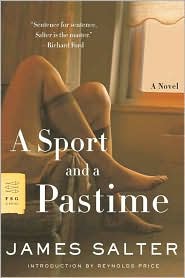 James Salter, A Sport and a Pastime
They might not look it, but this person is very good at sex.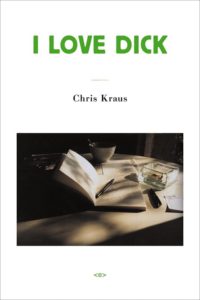 Chris Kraus, I Love Dick
Be prepared to workshop multiple manifestos this year.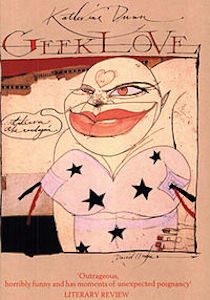 Katherine Dunn, Geek Love
This person will design your first tattoo and start your first cult.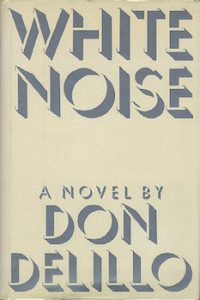 Don DeLillo, White Noise
I hope you like indie rock.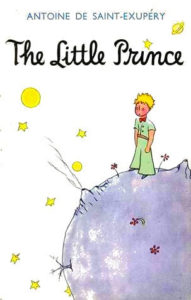 Antoine de Saint-Exupéry, The Little Prince
This person wears charmingly mismatched socks and will soon move to the French house.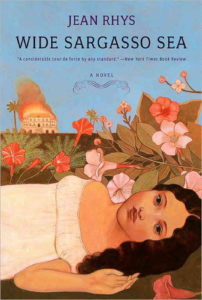 Jean Rhys, Wide Sargasso Sea
This person won't take anything at face value—which is good in college, if sometimes tiring. Place them in front of anyone trying to hit on you.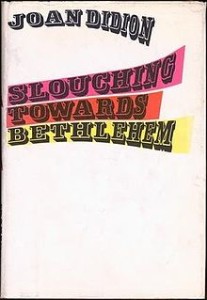 Joan Didion, Slouching Towards Bethlehem
If you haven't googled your new roommate, now's the time—she's probably already semi-famous as a writer of personal essays on the internet.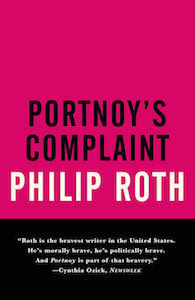 Philip Roth, Portnoy's Complaint
You should always, always knock before entering your room.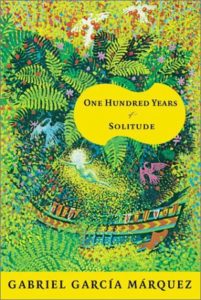 Gabriel García Márquez, One Hundred Years of Solitude
This person may be quiet, but they have a lot going on in their head—you have to draw them out, but you'll be glad you did.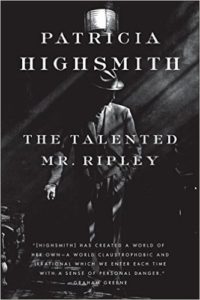 Patricia Highsmith, The Talented Mr. Ripley
I just hope you don't have anything that this person wants.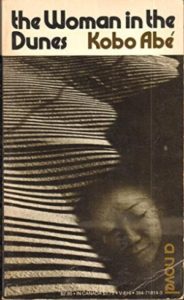 Kobo Abe, The Woman in the Dunes
This person is destined to become an experimental large-scale installation artist, or maybe a Kafka scholar.
Marcel Proust, In Search of Lost Time
And here we have another liar.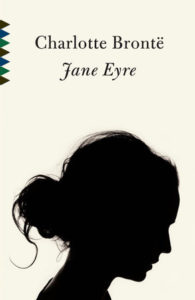 Charlotte Brontë, Jane Eyre
At some point during this person's freshman year, they are going to have one drink too many, forget themselves, and really let loose for the first time in their lives.
Jane Austen, Pride and Prejudice
This person loves love, will immediately couple up, and is going to try their hardest to find you a romantic partner too, so you can all hang out and go on picnics and things. In five years, they'll either be your worst enemy or be in your wedding.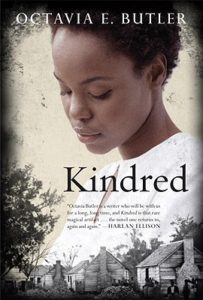 Octavia Butler, Kindred
This person will be the coolest history major at your school.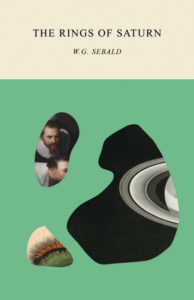 W. G. Sebald, The Rings of Saturn
This person will disappear for long periods of time without any explanation. Try not to worry. They'll always come back, and they'll usually have something interesting to show you.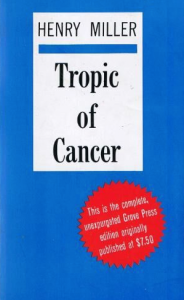 Henry Miller, Tropic of Cancer
This person (okay, let's be honest, this straight man) will attempt to seduce multiple women using this book. Sometimes it will work. These relationships will be short-lived, but they will still require you to find a couch to crash on.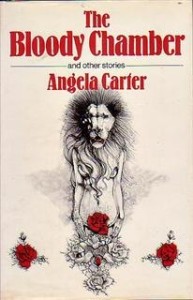 Angela Carter, The Bloody Chamber
This person (okay, let's be honest, this woman or queer person) will enroll in creative writing courses, attend lectures by visiting feminists, and most importantly, take zero shit from you or anyone. She may also adopt a familiar, but that's neither here nor there.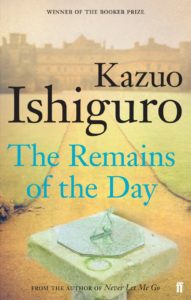 Kazuo Ishiguro, The Remains of the Day
You may never know what this person is thinking, but at least you will always be confident that they have impeccable taste.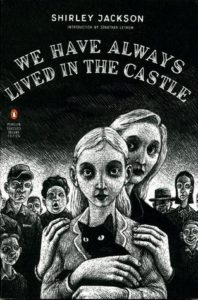 Shirley Jackson, We Have Always Lived in the Castle
This person is leaving totems and spells around the room. Do not look for them.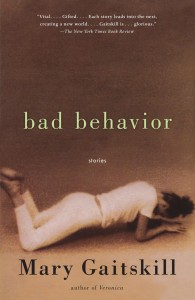 Mary Gaitskill, Bad Behavior
Halfway through the semester, you will discover that your otherwise reserved roommate has been having a lot of sex. When you bring it up, they will shrug, and you will have learned something.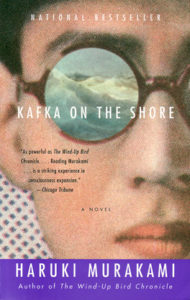 Haruki Murakami, Kafka on the Shore
This person will eventually become your best friend, but you're going to hate them for a year or two first.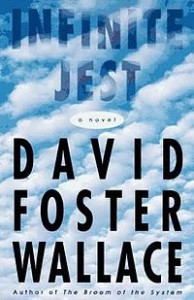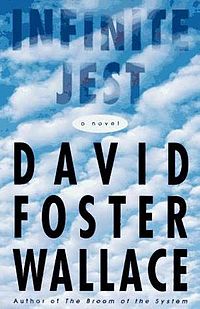 David Foster Wallace, Infinite Jest
It's really hard to say. This person will either be the worst you've ever met or just a cool nerd who likes difficult books. It depends on how many weeks it takes them to suggest that you too read Infinite Jest. However, it primarily depends on whether they are an insufferable lit bro, but you already knew that.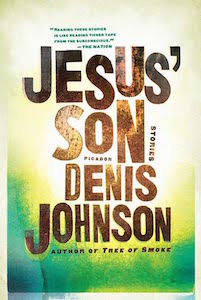 Denis Johnson, Jesus' Son
This person already knows which MFA programs they'll apply to in four years.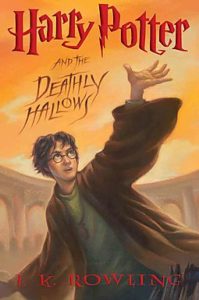 J. K. Rowling, Harry Potter and the Deathly Hallows
You're about to get roped into every march and protest and vigil under the sun.
---