"Why read a book when you can watch a movie adaptation of said book?", that's what I always say. Better yet, just watch the trailer. Trailers are so slickly produced these days, it's no wonder they have their own awards show. More importantly, they condense 90 percent of the story into 2-3 action-packed minutes, saving you valuable time, time that could be spent in quiet reflection. The final 10 percent? That's what wikipedia synopses are for.
All that in mind, here's the week in literary film and TV news.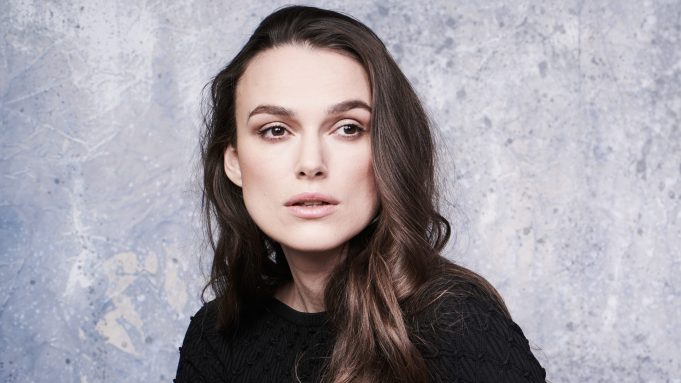 Apple TV+'s adaptation of Sarah Perry's 2017 novel The Essex Serpent has halted pre-production after Keira Knightley dramatically dropped out.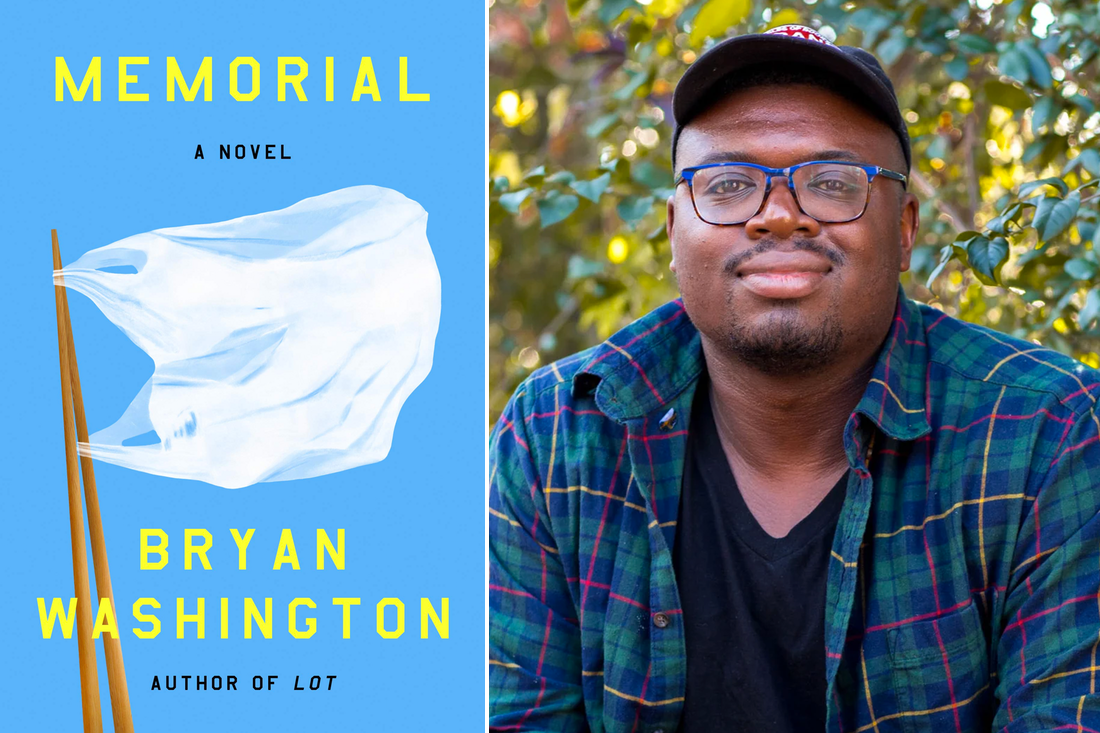 Two weeks before its release, Bryan Washington's debut novel, Memorial, has been acquired by A24 for television.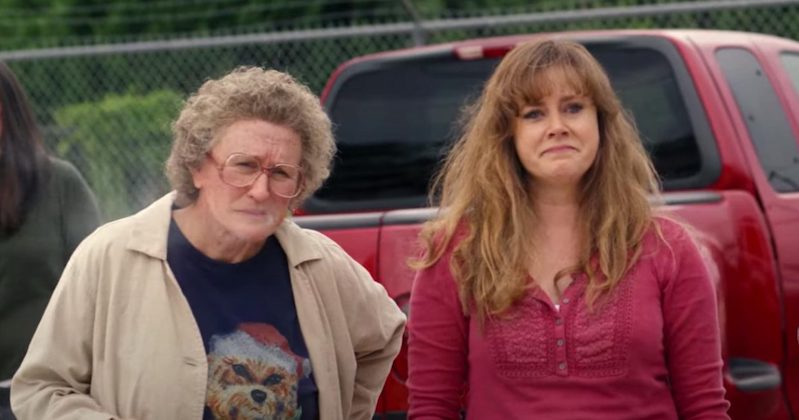 The first trailer for Ron Howard's adaptation of Hillbilly Elegy, starring Amy Adams and Glen Close, has dropped.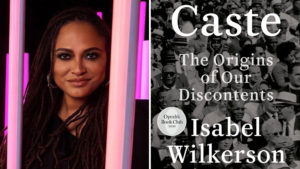 Ava DuVernay is set to direct, write and produce an adaptation of Pulitzer Prize winner Isabel Wilkerson's NYT bestseller Caste for Netflix.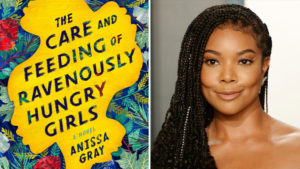 Gabrielle Union has picked up the rights to broadcast journalist Anissa Gray debut novel, The Care and Feeding of Ravenously Hungry Girls.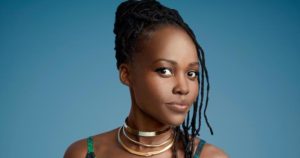 The limited series adaptation of Chimamanda Ngozi Adichie's Americanah will not be moving forward at HBO Max after Lupita Nyong'o exited the project.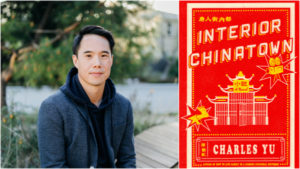 Hulu is developing a series based on Charles Yu's new novel, Interior Chinatown, with Yu in place to adapt his own work.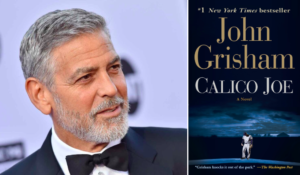 George Clooney is set to direct an adaptation Of John Grisham's 2012 baseball novel Calico Joe.