The Astrology Book Club: What to Read This Month, Based on Your Sign
May Books Bring You Joy (See What I Did There?)
With all the good books that come out each month, it can be hard to decide what to read (or, if you're anything like the people in the Literary Hub office, what to read first). There are lots of good reasons to pick one book over another, but one reason we've never really explored before here at Lit Hub is . . . astrology. So in December, we started a new series, in which every month, we'll give you a literary horoscope guaranteed to come true: a good book to read, based (sort of) on your zodiac sign. April showers bring May flowers, and May books bring joy—if you pick the right ones. Our highly scientific, definitely accurate picks for you are below.
AQUARIUS
Laurence Scott, Picnic Comma Lightning: The Experience of Reality in the Twenty-First Century (May 28)
If there's one thing you can count on from an Aquarius, it's that they'll always be thinking a little bit more deeply than you. You might be considering the beauty of the sunset, while they might be unpacking the nature of reality. Especially once they've read this book, which is a refractory deep dive into our shared "realities" in the context of our new digital experience.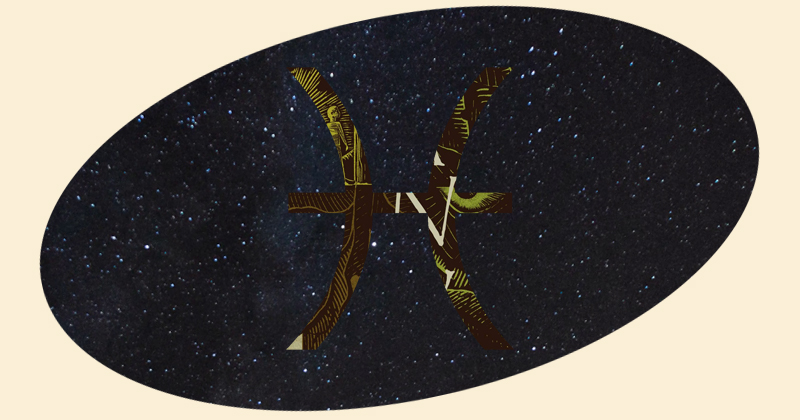 PISCES
Max Porter, Lanny (May 14)

I always recommend the most unusual or experimental book on my list to my local Pisces, because of their deeply intuitive and artistic nature. This month, it's Max Porter's Lanny, the impressionistic, fabulist tale of Dead Papa Toothwort, who wakes up after centuries asleep to find his village transformed by modernity and inhabited by a creative, delightful little boy called Lanny.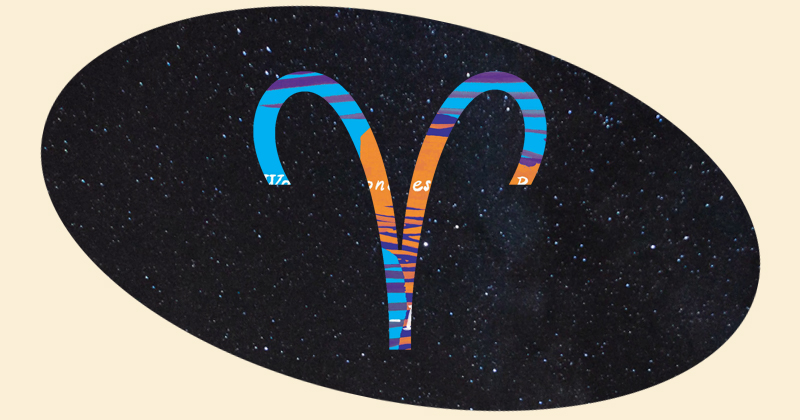 ARIES
Lara Prior-Palmer, Rough Magic (May 7)
Rams have those horns for a reason, and people born under the sign of Aries know just what to do with them: compete. Determined, optimistic, and usually first to the finish line, any Aries will be able to relate to this memoir of the first woman to win the Mongol Derby, "the world's longest, toughest horse race"—when she was just 19.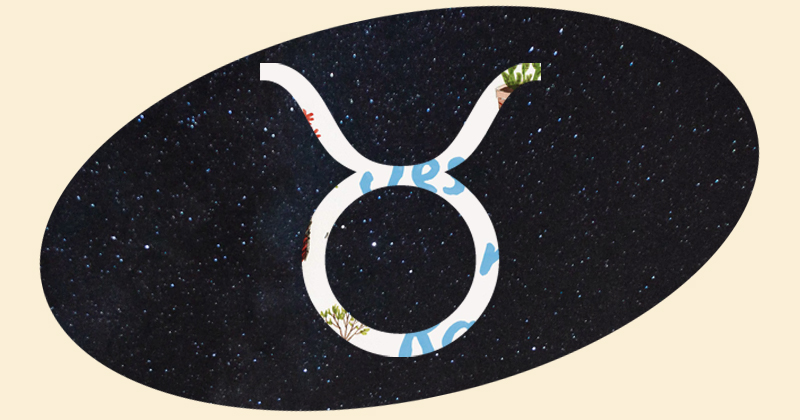 TAURUS
Jessica Francis Kane, Rules for Visiting (May 14)
No sign loves to garden more than patient, practical, set-in-their ways Taurus, and this book is not only about a gardener but perfect for reading on the porch. To be fair, it's a meditation on friendship more than plants, but luckily, that's something else loyal Taurus knows all about.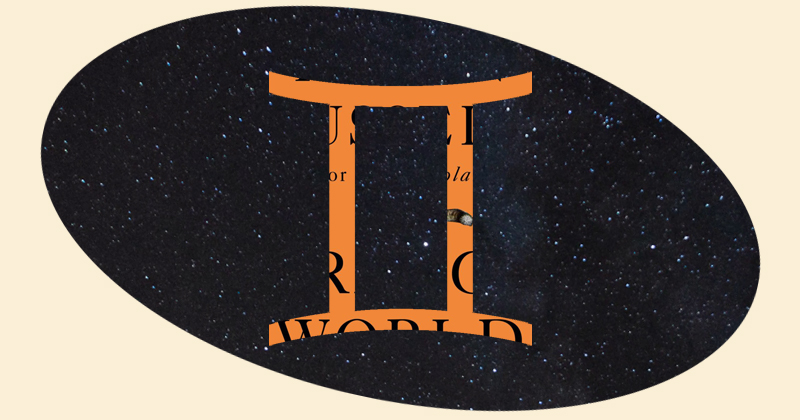 GEMINI
Karen Russell, Orange World (May 14)
For curious, quick-witted, and multi-faceted Gemini, a long-awaited new collection from one of our best contemporary genre-benders—not to mention storytellers. Russell's stories always surprise, and they're guaranteed to be inventive and unusual enough to keep even distracted, mercurial Gemini interested.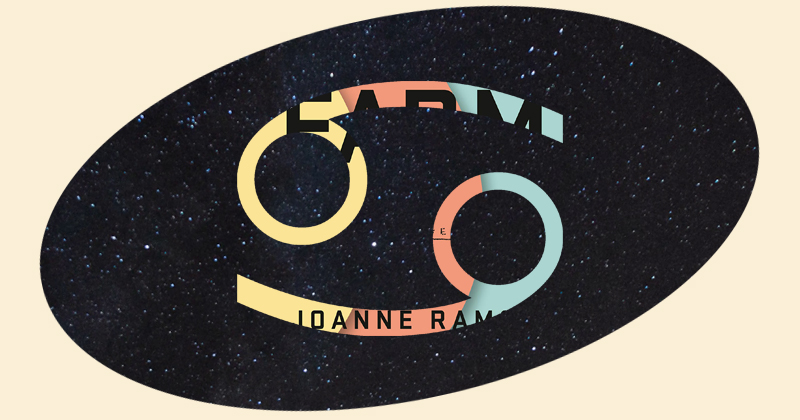 CANCER
Joanne Ramos, The Farm (May 7)
Nurturing, empathetic Cancers will be particularly moved by this terrifying debut novel, in which expectant women are treated to a luxurious Hudson Valley retreat, with everything they could ever wish for—except the ability to leave, or to keep their child. A must-read in an age of increasing inequality and ongoing battles for reproductive rights and immigration justice.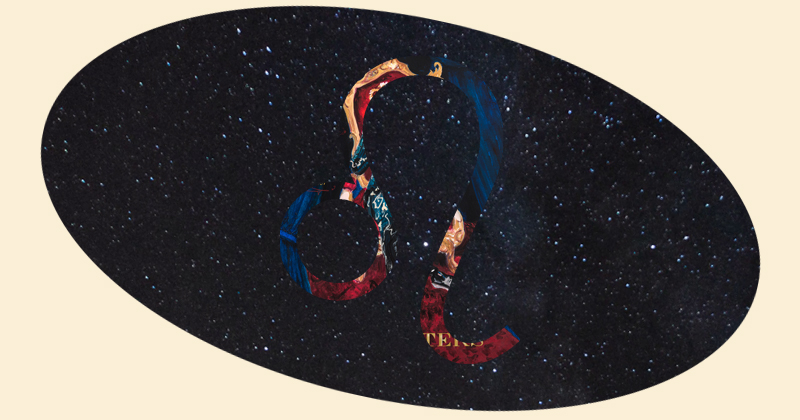 LEO
John Waters, Mr. Know-It-All: The Tarnished Wisdom of a Filth Elder (May 21)
Game recognize game. Leos are creative, funny, sometimes outrageous, and they love to be the center of attention. They will not be ignored, and so they are almost certain to enjoy reading the most recent scandalous, ludicrous, opinionated missives from someone who never, ever is. If only to pick up some tips.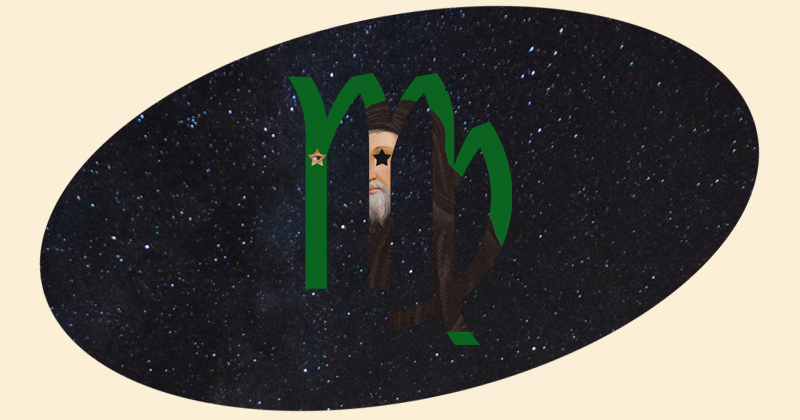 VIRGO
Adam Ehrlich Sachs, The Organs of Sense (May 21)
Obviously this cerebral novel about Leibniz is going to have to go to Virgo, the most analytical of signs. Just like your favorite Virgo herself, though, there's some emotion burning under all that math.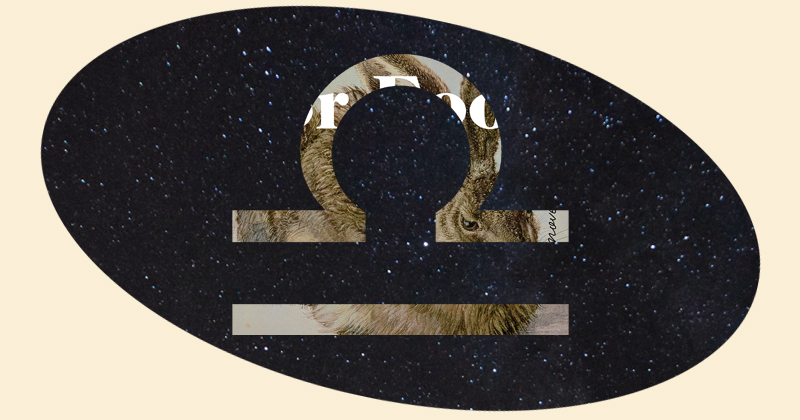 LIBRA
Binnie Kirshenbaum, Rabbits for Food (May 7)
The defining trait of a Libra is a sense of balance (the scales, etc.) so they might take extra delight in a book about a notably unbalanced person: a clinically depressed writer who has a major breakdown and winds up in a New York City psych ward. Plus, it's hilarious, and Libras so often are the ones to entertain the room that they tend to particularly appreciate a funny novel—not only is someone doing the work for them, for once, they can probably steal some jokes for later.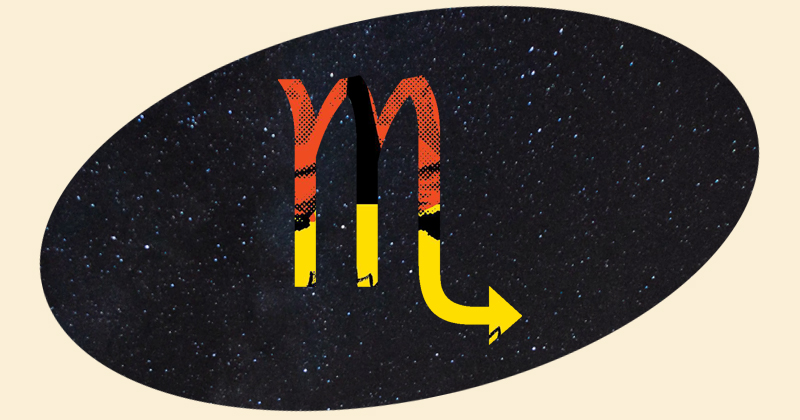 SCORPIO
Ryan Chapman, Riots I Have Known (May 20)
For all of you passionate, rebellious Scorpios, I recommend this razor-edged satire, the frenzied monologue of an intellectual inmate barricaded inside a prison computer lab during a riot, because he'd really like to finish this issue of the magazine he edits (The Holding Pen), and also possibly explain himself. Dark, witty, and challenging—just like many a Scorpio themselves.
SAGITTARIUS
Ted Chiang, Exhalation (May 7)
Sags are born explorers, and their desire to experience new places usually extends to their reading list. And it's hard to get any newer or further afield than the universes in Ted Chiang's work: world-escaping and mind-expanding stories that led our own John Freeman to describe him as "the Alice Munro of science fiction." Time for a trip!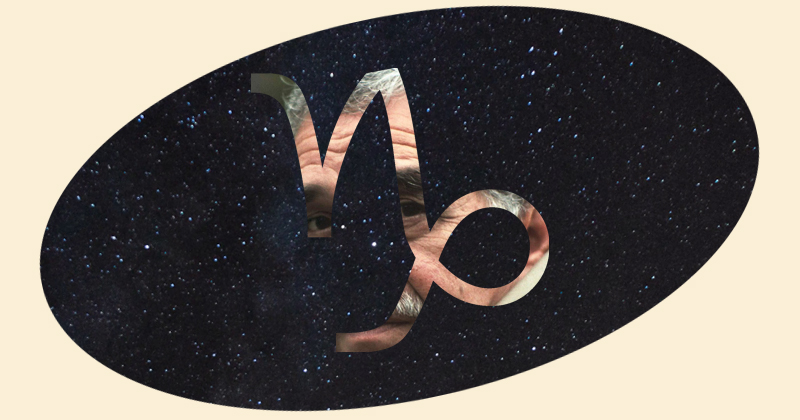 CAPRICORN
Gabriel García Márquez, The Scandal of the Century: And Other Writings (May 14)
"I don't want to be remembered for One Hundred Years of Solitude or for the Nobel Prize but rather for my journalism," Gabriel García Márquez reportedly said towards the end of his extremely productive and illustrious life. For the Capricorn who wants to honor the wishes of a literary master (after all, no one is more responsible and prone to honoring elders), I recommend the first volume of his collected nonfictions, from the 1940s to the 1980s.
---