The Astrology Book Club: What to Read This Month, Based on Your Sign
And Also Some Very Scientific Research
With all the good books that come out each month, it can be hard to decide what to read (or, if you're anything like the people in the Literary Hub office, what to read first). There are lots of good reasons to pick one book over another, but one we've never really explored before here at Lit Hub is . . . astrology. So we're starting a new series, in which every month, we'll give you a literary horoscope guaranteed to come true: a good book to read, based (sort of) on your zodiac sign. For our first installment, I've identified the one book coming out this December that you should definitely read, according to your sign. After all, according to the stars (and the calendar), this month is sure to bring cold weather, warm socks, and at least one family get-together or festive work event to escape. All I'm saying is, you won't be sorry to have a book handy at all times.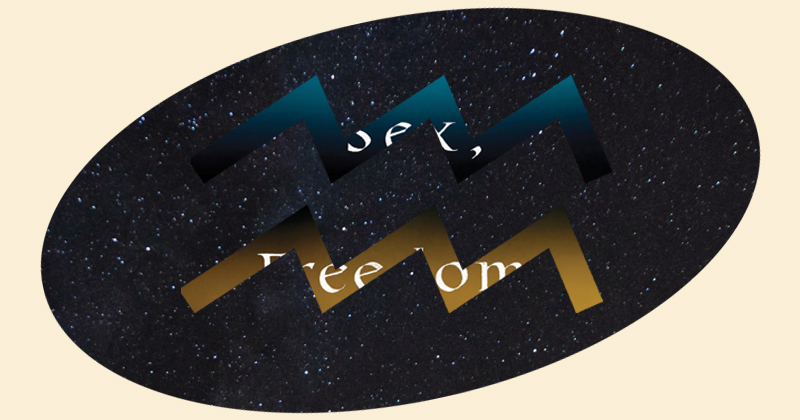 AQUARIUS
Wendell Berry, Sex, Economy, Freedom, & Community: Eight Essays
The biggest thinker and most socially conscious sign of the zodiac will certainly enjoy this reissue of Berry's 1993 classic—still relevant after all these years. His argument about the continuing American trend away from community and towards "rootless and placeless monoculture of commercial expectations and products" may not make for light reading, but it will help fuel the conversation at your next DSA meeting.
PISCES
Wendy Guerra, tr. Achy Obejas, Revolution Sunday
For the dreamiest, most introverted sign, a novel that "reads like the world's most poetic anxiety dream." Revolution Sunday is about a woman who has been in bed for a year, an outcast from her native Havana and stuck in a deep depression after the strange deaths of her parents. The secret police keeps showing up at her door, but she has nothing to say to them, which doesn't stop them from watching her constantly. It's only when a filmmaker shows up, wanting to make a film about her father's life, that she emerges into an almost surreal affair—and begins to get some answers.
Article continues after advertisement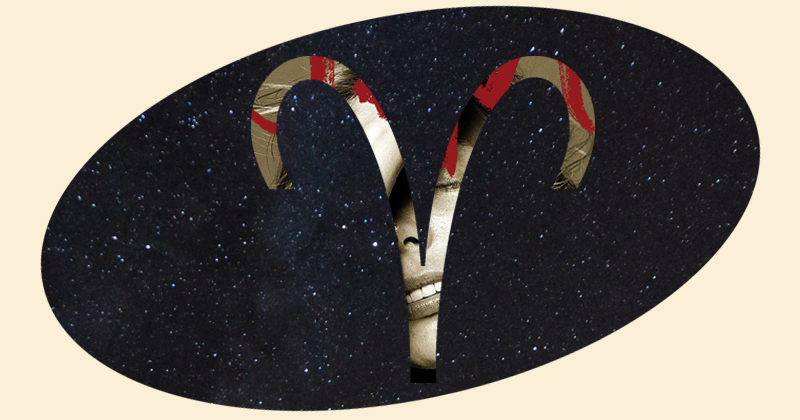 ARIES
Norman Seeff, Joni: The Joni Mitchell Sessions

Courageous, ambitious, and sometimes a little myopic, those born under the sign of Aries consider themselves to be singular—and they're drawn to other famous standouts as well. What I'm saying is, they probably relate to Joni Mitchell, and probably wouldn't hate this book of photos of her, as taken by famous rock photographer Seeff.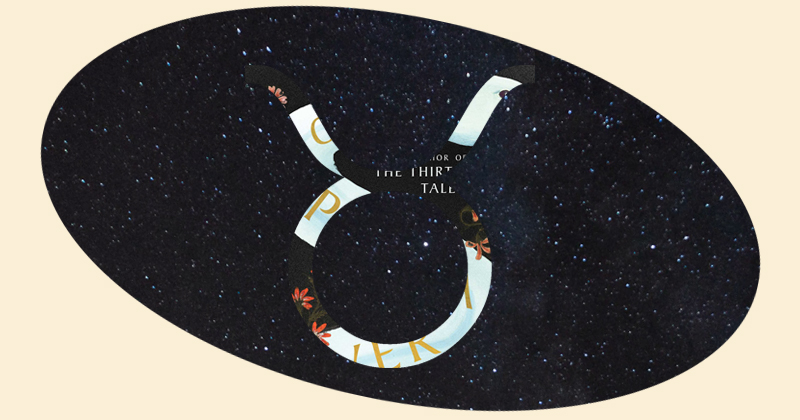 TAURUS
Diane Setterfield, Once Upon a River
No one loves to be cozy more than a Taurus, and for perfect coziness (read: reading in the bath or under a pile of covers), Diane Setterfield's latest is your best bet of the month—a magical midwinter tale of a mysterious girl, who arrives near death to an old inn on the Thames, where three families try to claim her. If you need an excuse not to go outside this month (not that Tauruses ever really do), this is it.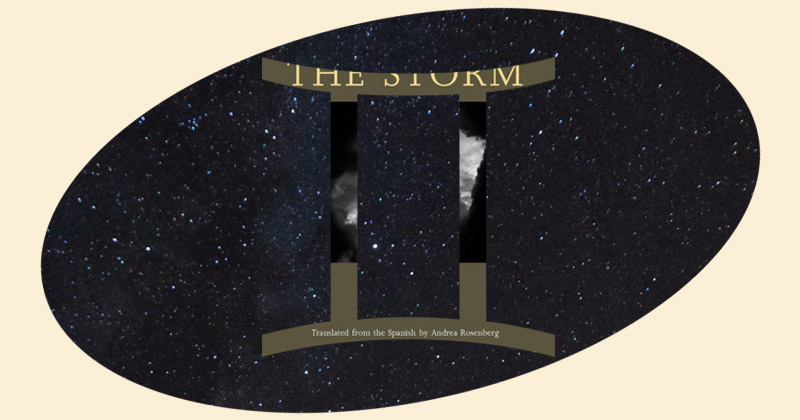 GEMINI
Tomas Gonzalez, tr. Andrea Rosenberg, The Storm
Family drama fueled by an arrogant father, a storm brewing off the coast of Colombia, hallucinations, epic quantities of fish, and oh right, twins. A clever, fabulist novel that will make a great talking point at your next dinner party (in like ten minutes)—and at only 120 pages, there's even a good chance even you (with that short Gemini attention span) will finish it.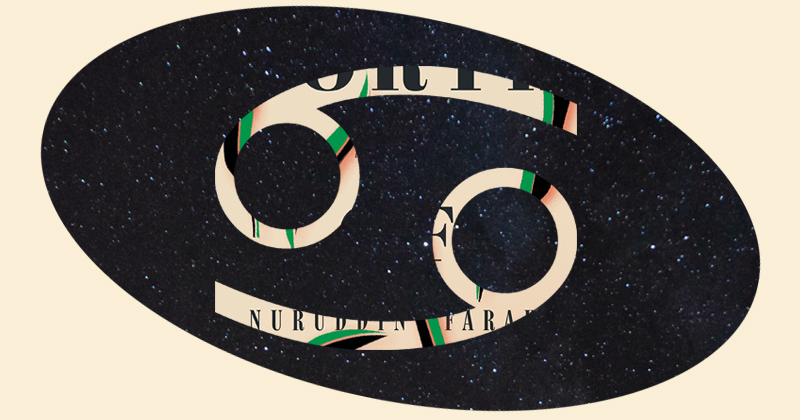 CANCER
Nuruddin Farah, North of Dawn
Family-minded Cancers will find this novel, in which a couple takes in their strictly religious daughter-in-law and her children after their son dies in a jihadist suicide attack, particularly profound. They already know that the personal is political and vice versa, but if they've forgotten, this book will bring it home again.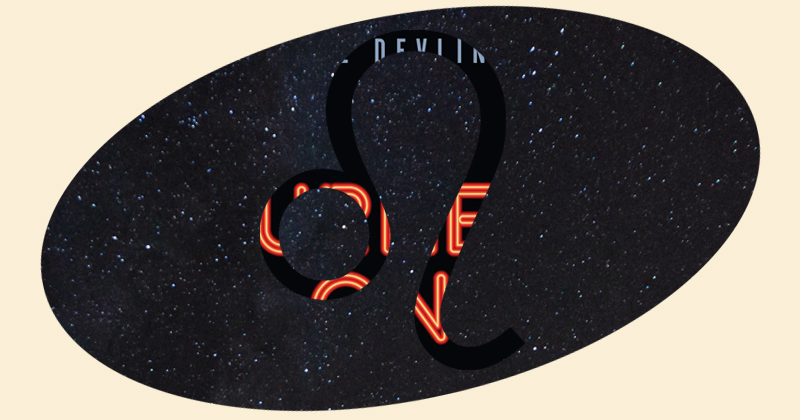 LEO
Kate Devlin, Turned On: Science, Sex and Robots
If anyone needs to know the word "teledildonics," it's your friendly neighborhood Leo: passionate, extravagant, and more than willing to try new things—especially if those new things are suggested by robosexologists. Why not? We're all going to die, so we may as well live a little.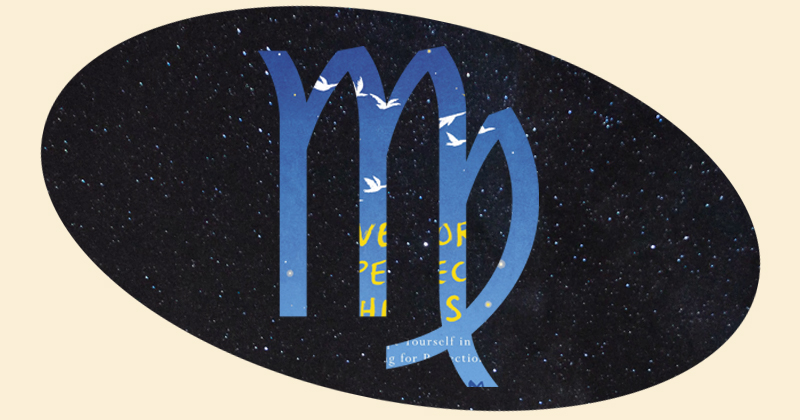 VIRGO
Haemin Sunim, Love for Imperfect Things
Let me tell you: no one needs this book more than the Virgos out there—detail-oriented perfectionists who can drive themselves crazy if they don't meet their own sky-high standards. Take it from this Zen Buddhist monk: it's actually perfect to be just as you are.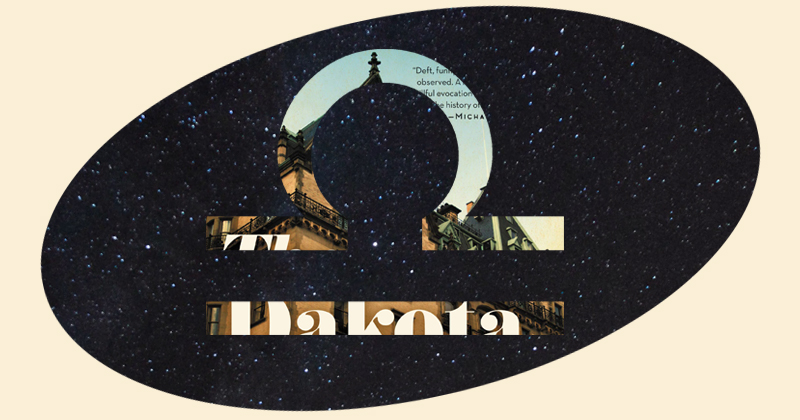 LIBRA
Tom Barbash, The Dakota Winters

Ever the aesthetes, this month Libras will most appreciate this star-studded novel set in picturesque 1980s New York City—and off Cold Spring Harbor, where our narrator gives John Lennon sailing lessons. Yes, that's right, John Lennon on a boat! It doesn't get more perfectly charming than that.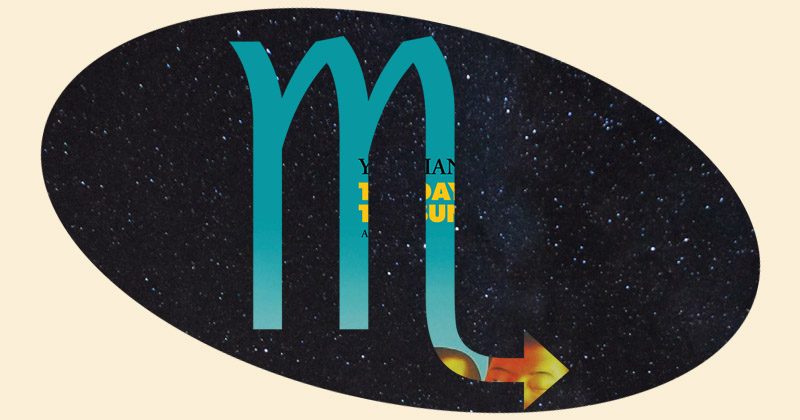 SCORPIO
Yan Lianke, The Day the Sun Died
There's nothing cooler to a Scorpio, the darkest and most destructive of signs, than a family of undertakers. Except maybe when all of the people in their village start sleepwalking—and carrying out their deepest secret desires (including some 539 murders in one night) while they do. Relatable!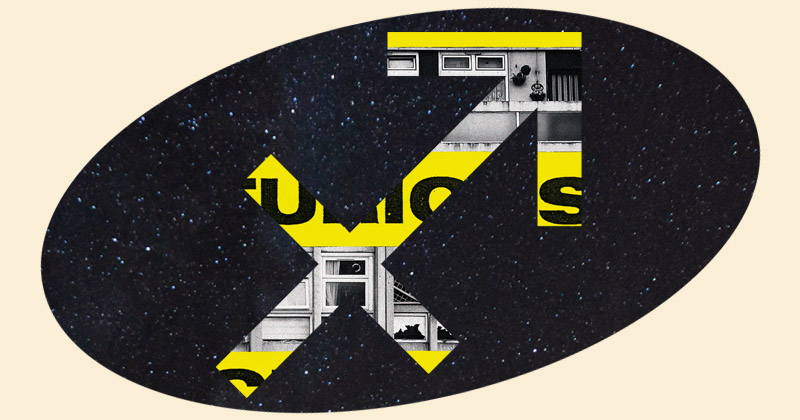 SAGITTARIUS
Guy Gunaratne, In Our Mad and Furious City
Quick-talking, jet-setting Sags will inhale this frantic, gritty novel about two days in the lives of three of "London's scowling youth," each of them second generation immigrants from different parts of the world, who usually spend their time playing football and talking about girls. The murder of an off-duty soldier ignites their world with racial and religious tensions, and the many dialects and slang words and lingos create a fascinating, mind-expanding read. It may not inspire a trip to North London, but after reading it, you may not need to go.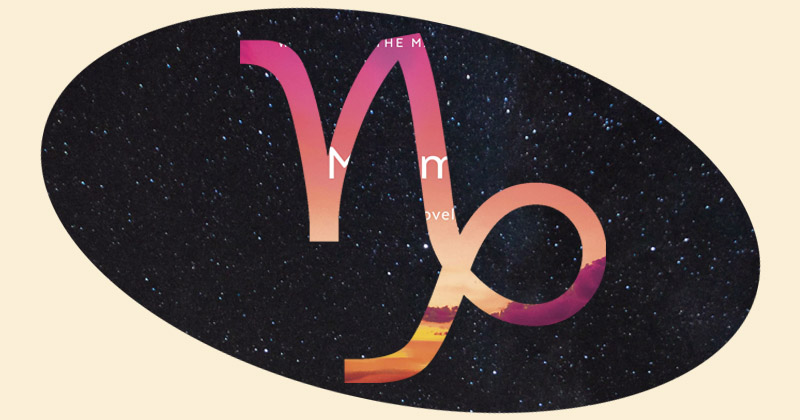 CAPRICORN
Anna Burns, Milkman
Capricorns are practical and cautious, but filled with a prodigious inner strength, sometimes stemming from early hardships. So perhaps they would relate to the main character in Burns's Booker Prize-winning Milkman, a middle sister, one of ten, who just wants to study and keep her head down—but after she catches the eye of the creepy neighborhood milkman, will not be allowed to do so.
---