If you're on the literary Internet, you probably know that it's Banned Books Week. You've probably also seen so many school and local library book challenges that you've lost count. According to PEN America's latest report, there have been more than 2,500 book bans during the last school year alone. In a humble attempt to celebrate and uplift these voices, here are a few pieces we've run on Lit Hub over the years about book bans and what to do about them.
*

"The History (and Present) of Banning Books in America"
Amy Brady on the Ongoing Fight Against the Censorship of Ideas
"By the 1920s, shifts in politics and social mores led booksellers to see themselves as advocates for people's right to read whatever they wanted."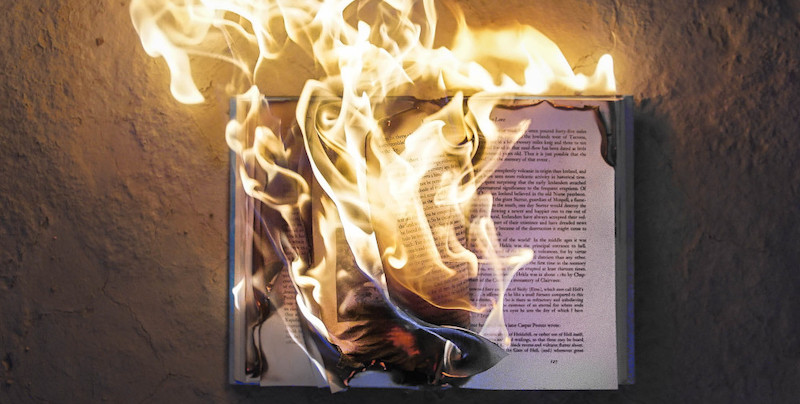 "The Purpose of Book Bans Is to Make Queer Kids Scared"
Lev AC Rosen on Having His Book Banned, and the Repetition of History
"They're trying to make these kids scared, paranoid. Paranoia isn't a fun way to live, but it's an even less fun way to grow up."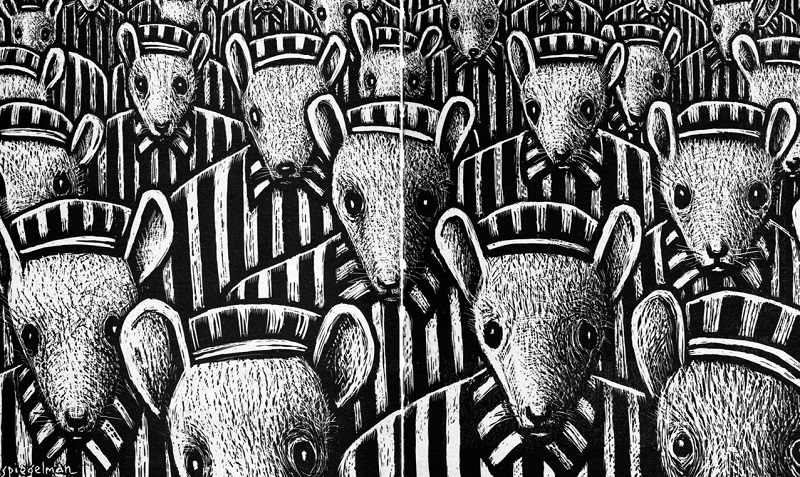 "What Banning Maus Means for the Generation of Artists It Inspired"
Amy Kurzweil Considers the Benefits of Chorus Over Canon
"Maus galvanized a generation of comics creators to fill bookshelves with graphic narratives about the Holocaust and its inheritance and inspired a community of thinkers to engage analytically with these stories."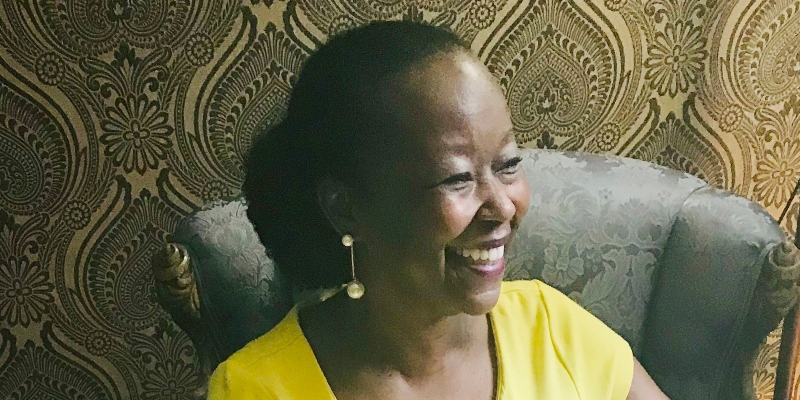 "Censoring the American Canon: Farah Jasmine Griffin on Book Bans Targeting Black Writers"
In Conversation with Whitney Terrell and V.V. Ganeshananthan on Fiction/Non/Fiction
"How do we pass down to our children the truth of who they are and the truth of their history to basically build them up against this onslaught that they're going to get?"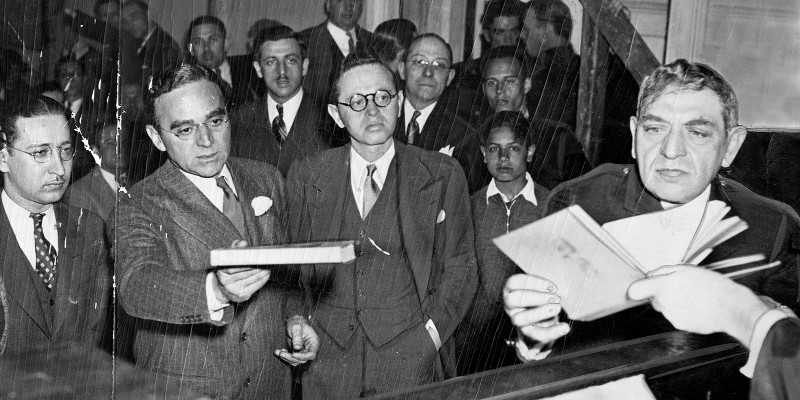 "How the Banning of Joyce's Ulysses Led to 'the Grandest Obscenity Case in the History of Law and Literature'"
Samantha Barbas on Morris Ernst and Liberating a Famously Banned Novel
"Ernst knew he had a good chance of winning the case and that the publicity around the litigation would drive up the book's sales."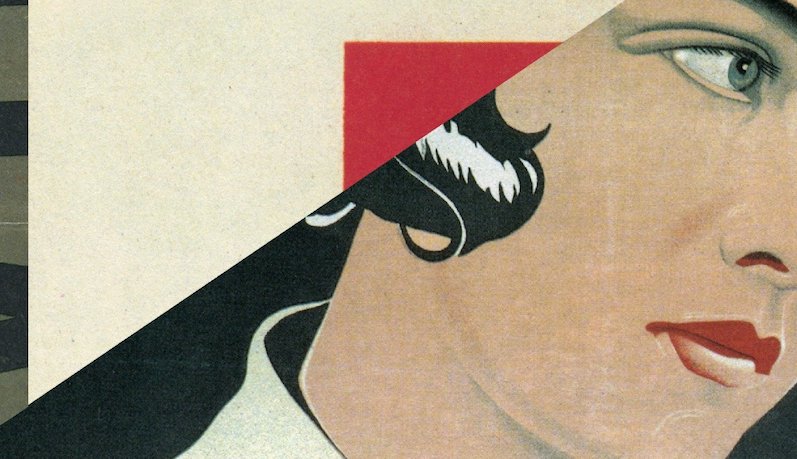 "Russian Books that Outlived the Censors: A Reading List"
Elena Gorokhova on Doctor Zhivago, Nabokov, and More
"How long will it be, I wonder, before we begin to dust off our aging Erikas and start typing forbidden books to pass along to friends?"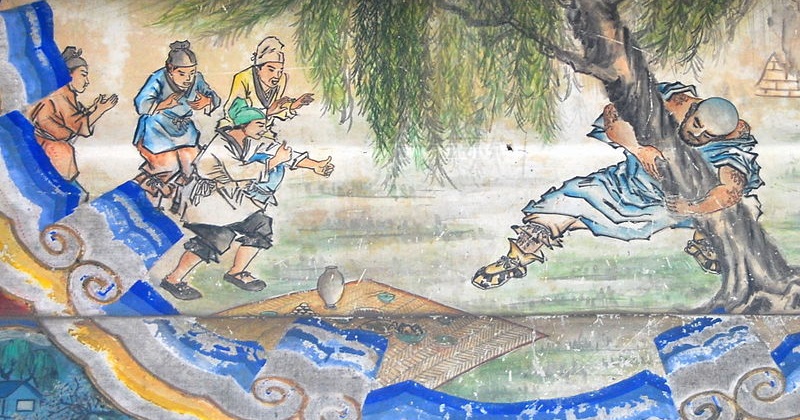 "Vanessa Hua: On the Banned Chinese Novel My Father Loved In His Youth"
Inside the Rollicking, Political World of The Water Margin
"After the book was banned by his teachers, he and his friends had secretly passed around the offending tales, sharing a single ragged copy of a novel."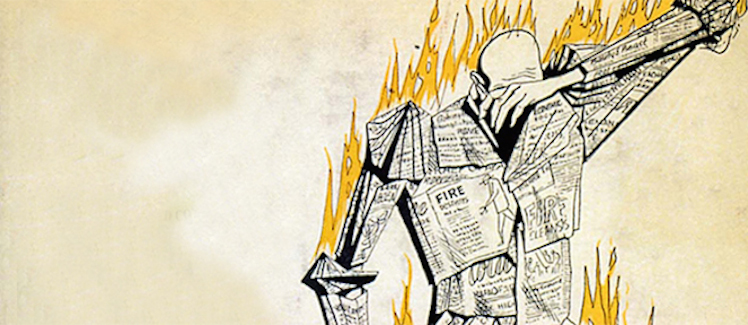 "They Tried to Ban Fahrenheit 451 and Replace It With… My Book"
David Williams Gets a Troubling Endorsement from Florida Women
"Encountering writers like Bradbury teaches young adults to become thoughtful, engaged citizens, aware of the preciousness of our God-given liberty and how easily it can be taken away by people who want to keep us 'safe.'"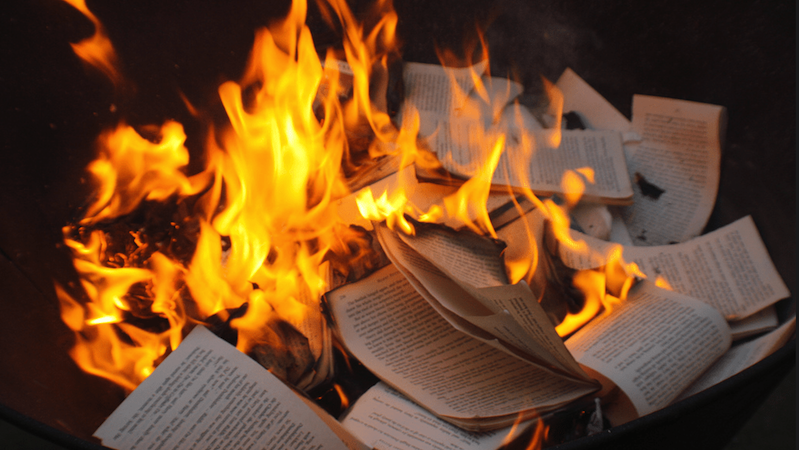 "10 Controversial Classics for Banned Books Week"

*
You can also check out this Authors Guild action kit if you feel so moved to join the fight. And, of course, there is no shortage of banned books to read next.