On Leaving and Returning:
A Reading List About Home
Andy Abramowitz Recommends Anne Tyler, Rebecca Makkai, Tove Ditlevsen, and More
One of the themes of my new novel, Darling at the Campsite, is the relationship we have with our hometown and how that changes as we move through life. Writers have long obsessed over the idea of home—both the need to return and the need to stay away. What interested me as I wrote this book was the space in between: how visions of home are rarely monochromatic; they alternate between waves of cozy nostalgia and cold dread.
As someone who has lived more than half of his life away from the city where he grew up, I've long been drawn to how our hometown shapes our identity, how we can live in a city for decades and still—because we're from somewhere else—remain unable, or perhaps even unwilling, to shake our outsider's mentality. One of the reasons I wrote this book was to explore what it means to be from somewhere. Is it the people in our native towns that make us who we are? Or is it the more intangible imprints, like that first memory of damp grass on Saturday mornings, or the way summer sounds like the turning of newspaper pages coming from your father's easy chair?
Here are some books that explore the often complicated relationship between people and the place they call home.
*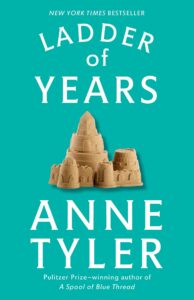 Anne Tyler, Ladder of Years
(Vintage)
During a family vacation, a 40-year-old woman, a wife and mother, goes for a beach walk—and just keeps on walking. Fleeing her stifling, identity-crushing homelife, she sets out to resurrect her sense of self and recapture that missing element: joy. It's an oddly traumatic read (is this really how Mom feels?), and we're not always sure what to root for—the creation of a second act or the return and redefining of her first one.
Rebecca Makkai, The Borrower
(Penguin)
An engaging, morally complex novel about Lucy, a young librarian, who aids and abets a ten-year-old boy's escape from evangelical parents who want to cure his attraction to the same sex. Sometimes Lucy seems like a hero, other times a kidnapper, still other times like a runaway herself. But the question that hangs over this book is: can you really outrun your circumstances just by running away from home?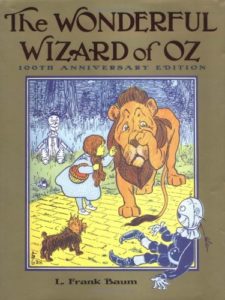 L. Frank Baum, The Wonderful Wizard of Oz
(Puffin)
The quintessential "I want to go home" story, this book features Dorothy (and, yes, her little dog too) conquering obstacles, opening her heart, taking on evil, and earning wisdom as she follows a path—it's a road actually, yellow and brick—toward the discovery that home was within her reach all along. For anyone who ever feels like they're being tossed about by a twister. I think they made this into a movie.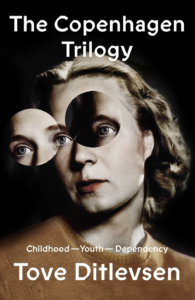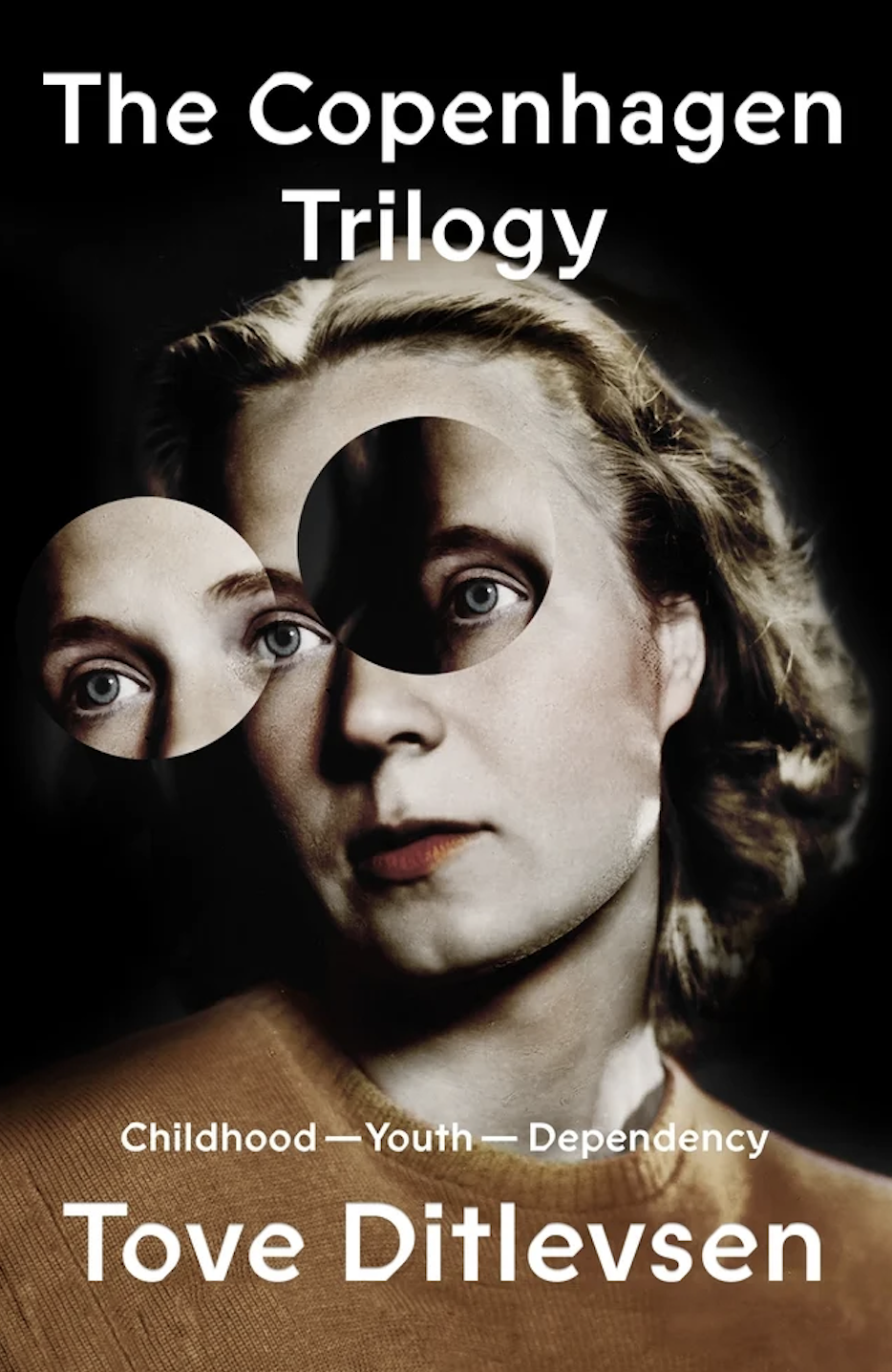 Tove Ditlevsen, The Copenhagen Trilogy
(Farrar, Straus, and Giroux)
A memoir that reads like a novel—three novels, in fact—this is the story of a girl coming of age in Denmark under the looming specter of World War II. As a teenager, she is eager to escape the confining home of her mother and father, especially after her brother marries and moves out. But as she rushes into the ecstasy of freedom and adulthood, her visits home take on greater complexity. Her parents are vulnerable and in decline, and she herself feels a turbulent world around her.
Jhumpa Lahiri, The Namesake
(Mariner Books)
A young couple moves to the U.S. to begin a life, only to feel estranged from the womb of their families back in India and the comfort of their customs. They try to raise their son in a way that connects him to their homeland, but it is a homeland he has never known. The link between culture and identity is a major theme of this book, and Lahiri poignantly shows what it's like for generations of families to be divided on the basis of what they consider to be their true home.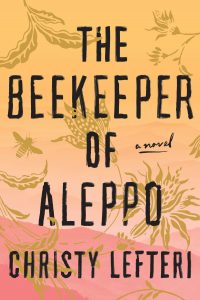 Christy Leferti, The Beekeeper of Aleppo
(Ballantine)
Home is where the bees are. That is what we find out when Nuri and his wife Afra become refugees from war-torn Syria, setting out on a harrowing journey to relatives in England. It's ordinary people in extraordinary, tragic circumstances, a story about people forced from home with no choice but to build a new one somewhere far away. It's also a story about how home can be the people around you.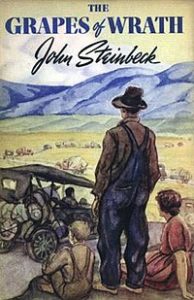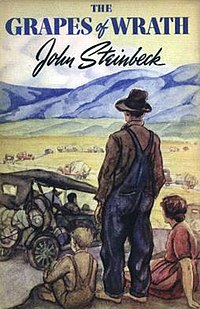 John Steinbeck, The Grapes of Wrath
(Penguin)
A family's dusty journey from Oklahoma as a matter of economic necessity. The concept of home evolves as the Joads set out in search of work in California. Hard times abound and family members are lost along the way as Steinbeck shows us that for many, home is little more than hard-won togetherness, something that does not come without great struggle.
__________________________________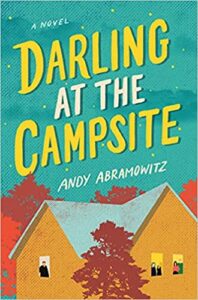 Darling at the Campsite by Andy Abramowitz is available now from Lake Union Publishing. 
---