Hello from Book Marks, Lit Hub's "rotten tomatoes for books!"
How It Works: Every day, our staff scours the most important and active outlets of literary journalism—from established national broadsheets to regional weeklies and alternative litblogs—and logs their book reviews. Each of those reviews is assigned an individual rating (Rave, Positive, Mixed or Pan) and then averaged. In this way, we hope to offer a glimpse at the conversation happening around a new title and give our readers an accessible doorway to the world of literary criticism.
This week, our readers have continued to obsess over Where the Crawdads Sing, Educated, and books from Pulitzer Prize winners Colson Whitehead and Richard Powers. New releases by bestselling authors Laura Lippman, Daniel Silva, and Richard Russo have also captured interest and been climbing the charts.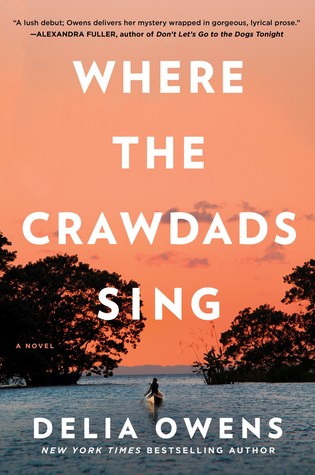 Where the Crawdads Sing by Delia Owens
A wild child's isolated, dirt-poor upbringing in a Southern coastal wilderness fails to shield her from heartbreak or an accusation of murder. (Update: the novel has now sold over one million copies in print!) (A different kind of update: Owens' ex-husband and stepson were implicated in the murder of an unidentified poacher in Zambia in 1995 and are wanted for questioning.)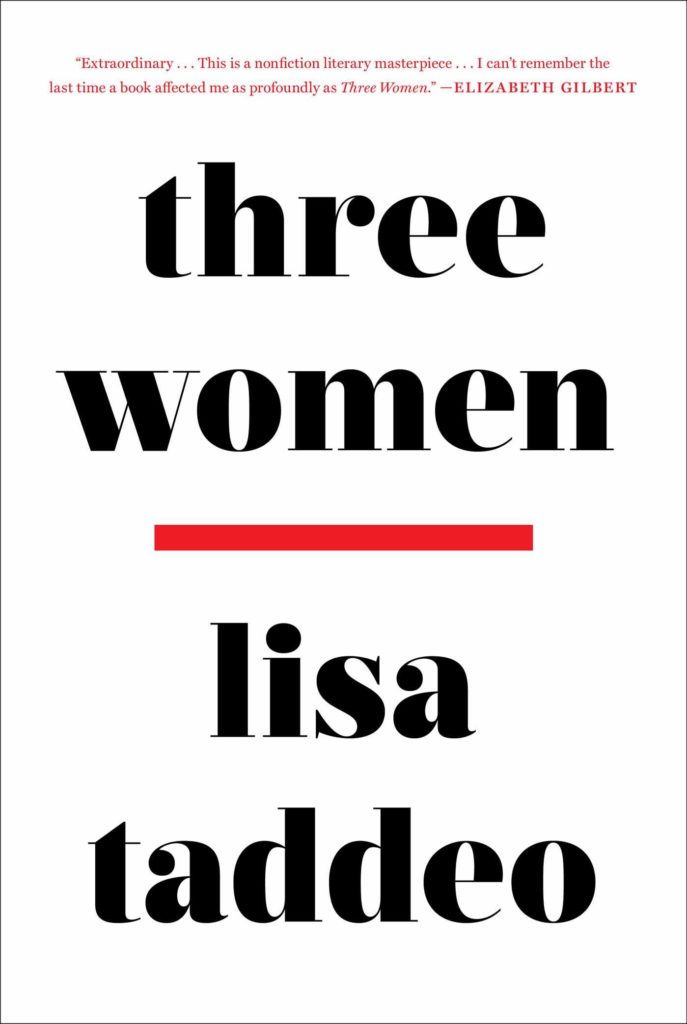 Three Women by Lisa Taddeo
Over the past eight years, journalist Lisa Taddeo has driven across the country six times to embed herself with ordinary women from different regions and backgrounds. We begin in suburban Indiana with Lina, a homemaker and mother whose marriage has no passion. In North Dakota we meet Maggie, a 17-year-old high school student who has a relationship with her married teacher. Finally, in the Northeast, we meet Sloane, who is married to a man who likes to watch her have sex with other men and women. Three Women is a portrait of erotic longing in America. (There's been some spirited debate about this one amongst the critics.)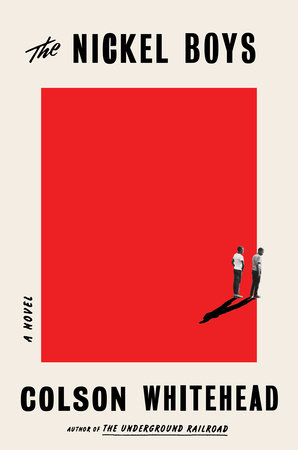 The Nickel Boys by Colson Whitehead
From the Pulitzer Prize-winning author of The Underground Railroad, a novel about two black teenage boys—one idealistic, the other skeptical—trying to survive the horrors of a brutal Jim Crow era reform school. The novel has been met with overwhelmingly positive reviews, but there has been one (one!) adamantly dissenting voice. (Want to read more Colson Whitehead but not sure where to start? Here are our picks for his most essential novels.)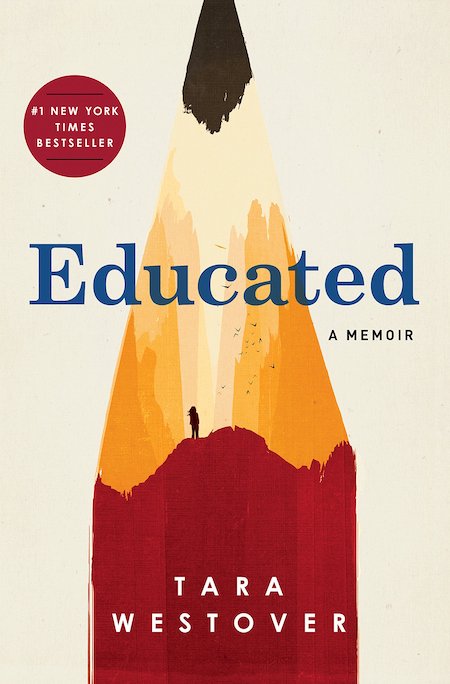 Educated by Tara Westover
A memoir about a young girl who, kept out of school, leaves her Mormon anti-government survivalist family and goes on to earn a PhD from Cambridge University.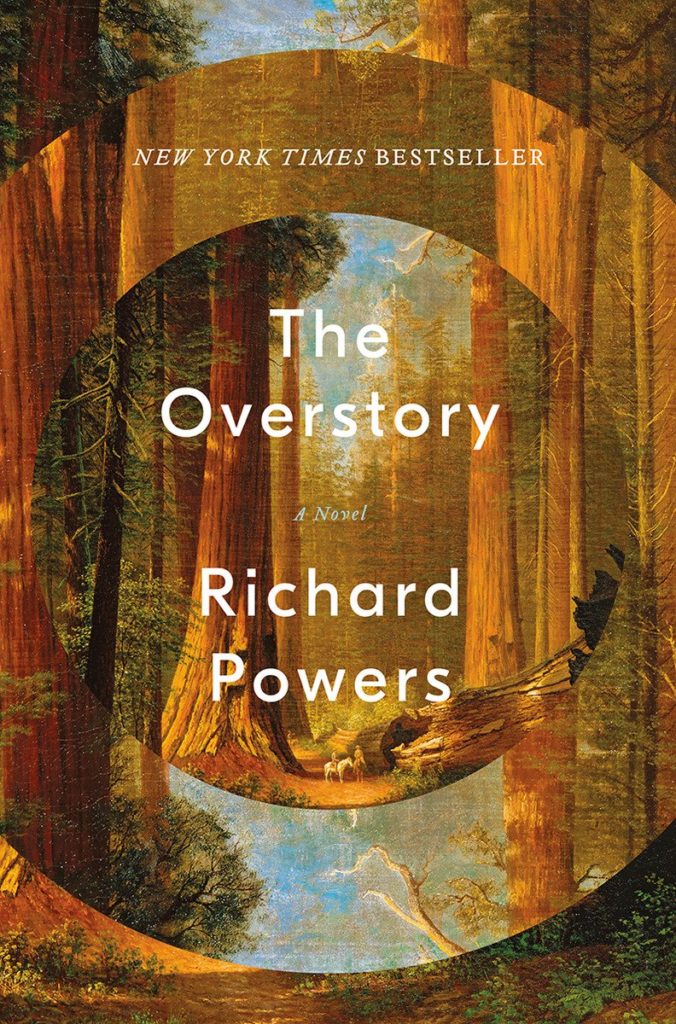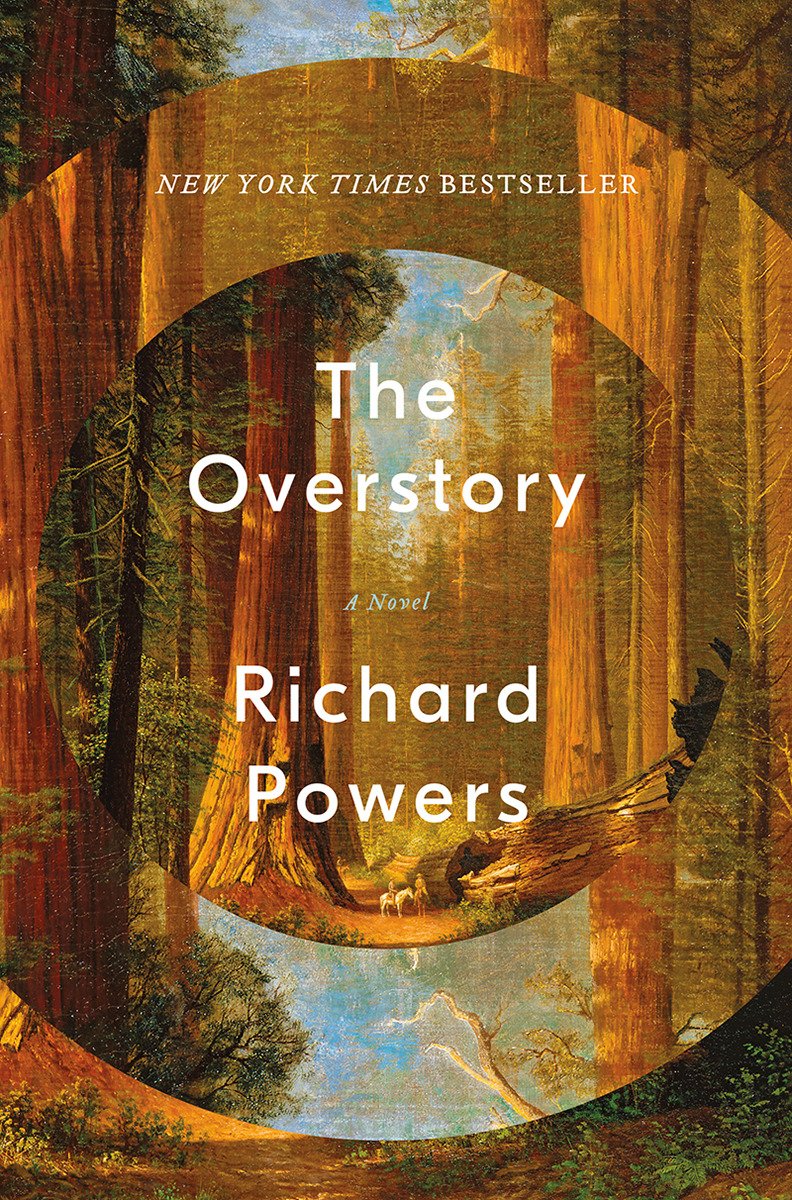 The Overstory by Richard Powers
National Book Award and Pulitzer Prize winner Richard Powers offers an ode to trees, which in this novel can communicate not only with one another but with humans, nine of whom have special arboreal ties that lead to their campaign to save North America's few remaining acres of virgin forest.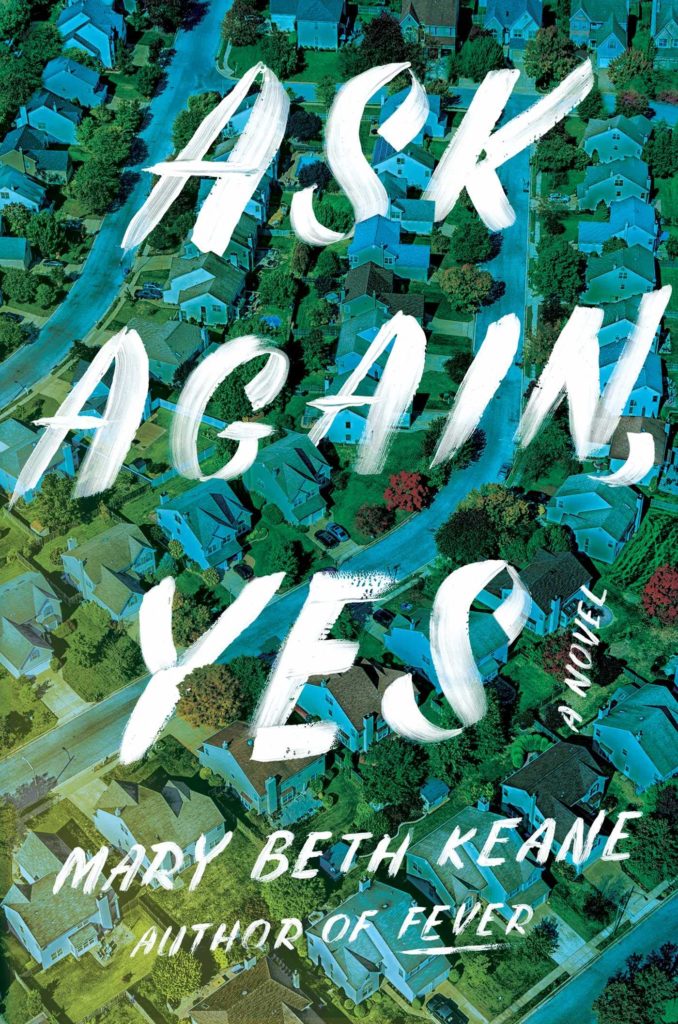 Ask Again, Yes by Mary Beth Keane
A novel about two neighboring families in a suburban town, the friendship between their children, a tragedy brought on by mental illness that reverberates over four decades, and the power of forgiveness. (Curious about how she developed the story? Check out this interview on The Literary Life with Mitchell Kaplan.)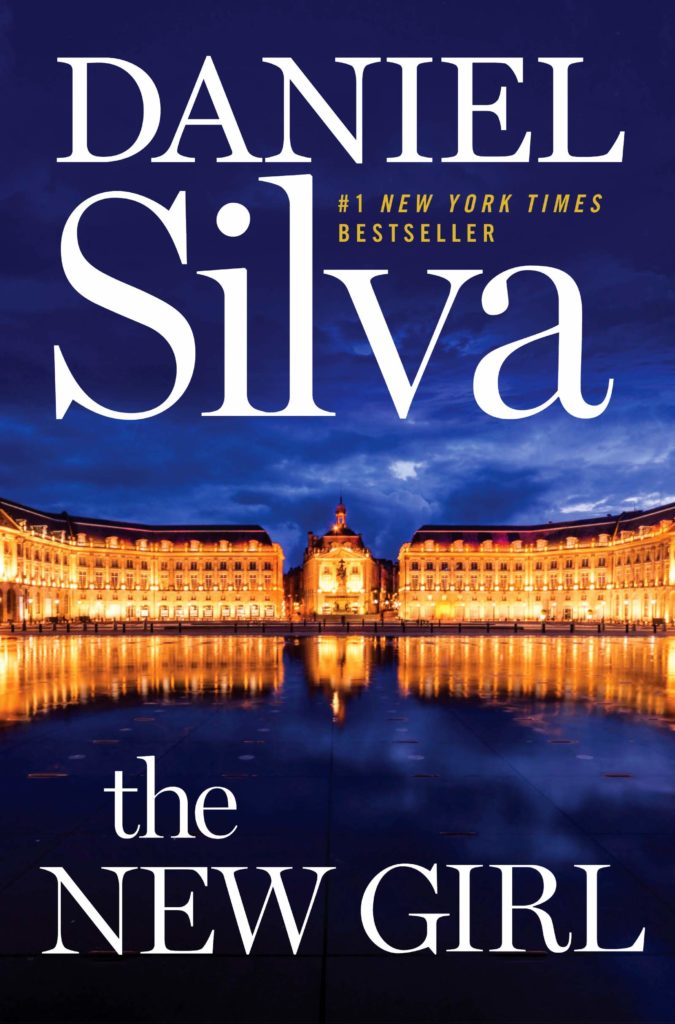 The New Girl by Daniel Silva
From bestselling author Daniel Silva comes a thriller about a raven-haired girl who arrives each morning to boarding school in a motorcade fit for a head of state. Her father is Khalid bin Mohammed, the much-maligned crown prince of Saudi Arabia. Once celebrated for his daring social and religious reforms, he is now reviled for his role in the murder of a dissident journalist. And when his only child is brutally kidnapped, he turns to the one man he can trust to find her before it is too late.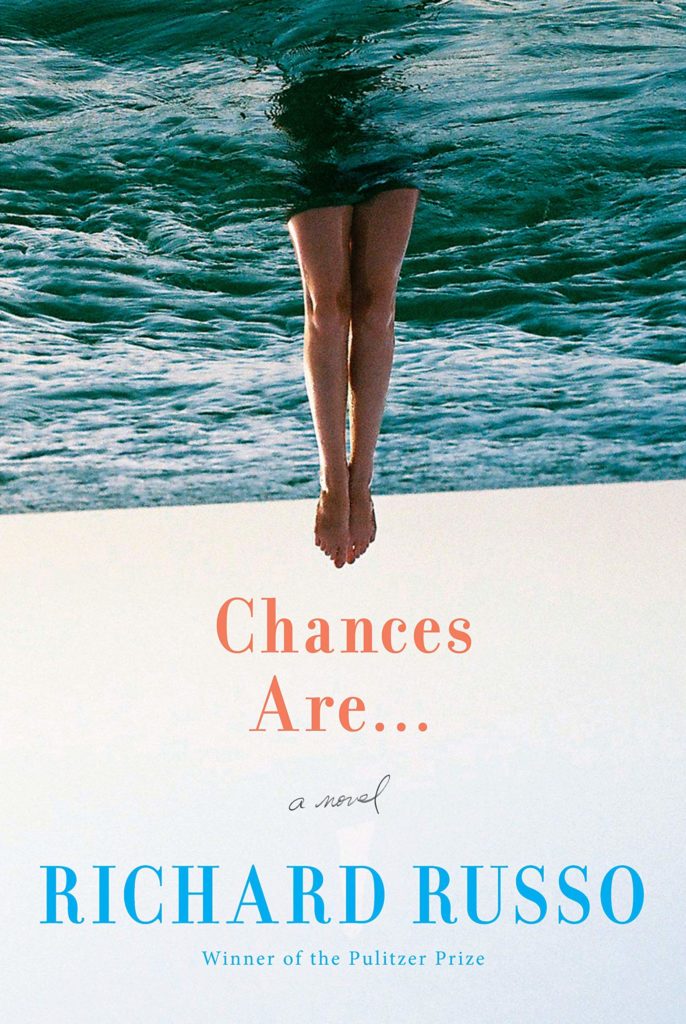 Chances Are… by Richard Russo
In the latest from the Pulitzer Prize-winning novelist, three men in their sixties convene on Martha's Vineyard to reminisce about their college days. When the conversation turns to a Memorial Day weekend on the Vineyard in 1971—and the disappearance of the young woman each of them loved—long-held secrets begin to emerge. (Ready to read Richard Russo right now? Here he talking about the moral power of regret.)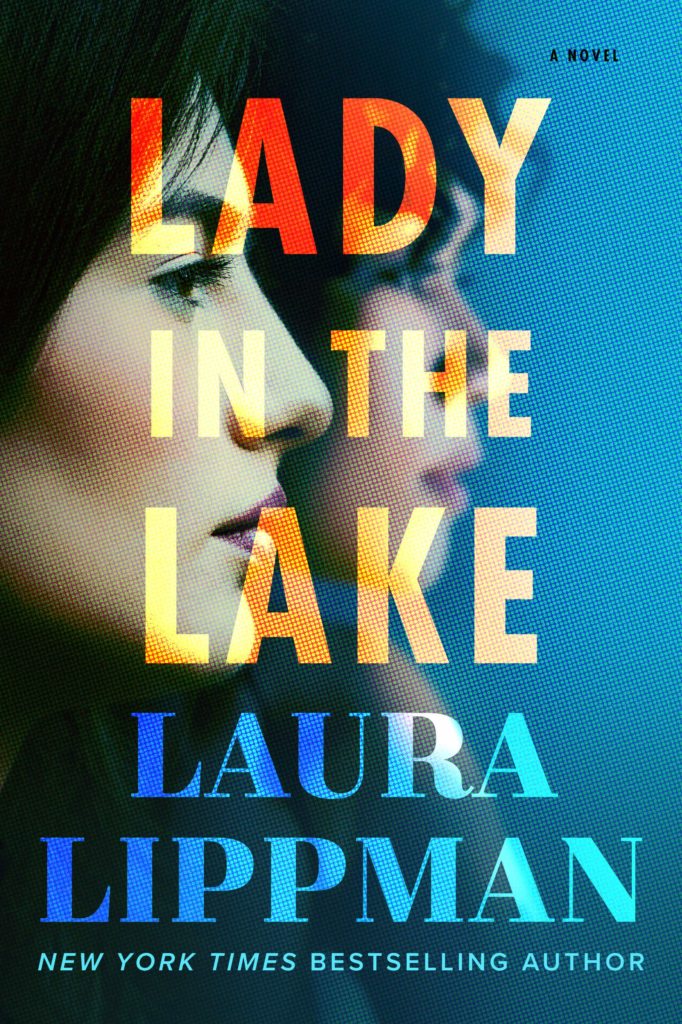 Lady in the Lake by Laura Lippman
Bestselling author Laura Lippman returns with a novel set in 1960s Baltimore that combines modern psychological insights with elements of classic noir, about a middle-aged housewife turned aspiring reporter who pursues the murder of a forgotten young woman. (Love Laura Lippman? Want to read about her 35-year love affair with Marjorie Morningstar?)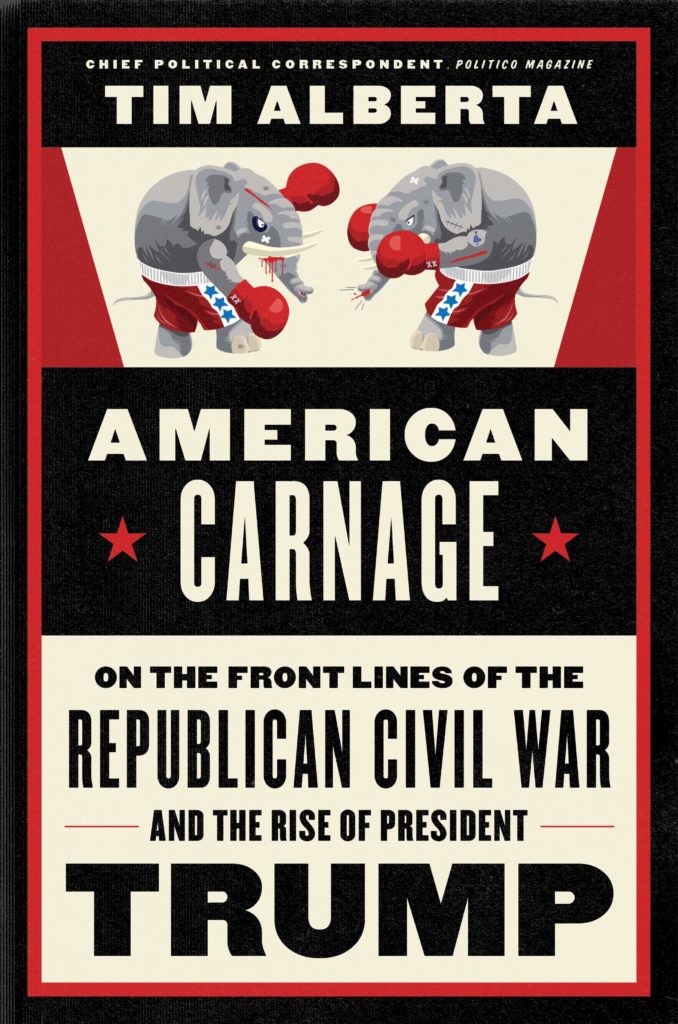 American Carnage by Tim Alberta
Politico Magazine's chief political correspondent examines the making of the modern Republican Party—how a decade of cultural upheaval, populist outrage, and ideological warfare made the GOP vulnerable to a hostile takeover from the unlikeliest of insurgents: Donald J. Trump.
*
Happy reading!