Literary awards season is upon us! The Booker Prizes announced their 2019 shortlist this morning. Congratulations to all six shortlisters! Without further ado, here are the finalists: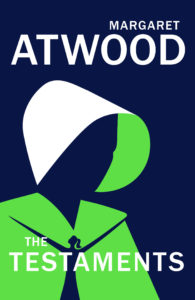 Margaret Atwood (Canada), The Testaments (Vintage, Chatto & Windus)
Read Atwood on how she came to write The Handmaid's Tale or read a "walking interview" with her here.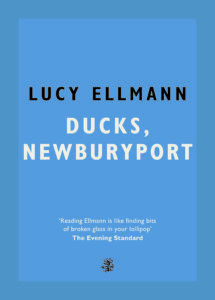 Lucy Ellmann (USA/UK), Ducks, Newburyport (Galley Beggar Press)
Read an interview with Ellmann here.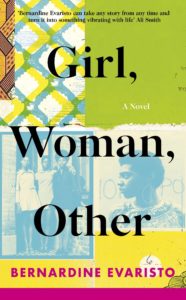 Bernardine Evaristo (UK), Girl, Woman, Other (Hamish Hamilton)
Read an interview with Evaristo here.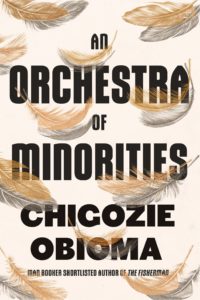 Chigozie Obioma (Nigeria), An Orchestra of Minorities (Little Brown)
Read Obioma on the book that formed him here.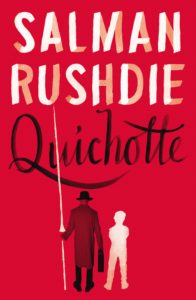 Salman Rushdie (UK/India), Quichotte (Jonathan Cape)
Find out the books that have been most important to Rushdie's life, or listen to a great interview with him here.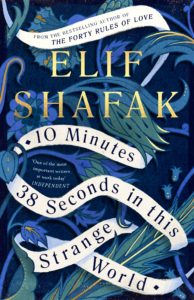 Elif Shafak (UK/Turkey), 10 Minutes 38 Seconds in This Strange World (Viking)
Read Shafak on ways of knowing, her grandmother, and the other women in her life.