This evening, the National Book Critics Circle announced the winners of their annual awards, which celebrates excellent writing and encourages the discourse around literature. These are the only national awards chosen by the book critics themselves.
The original ceremony that was supposed to be held tonight at The New School was cancelled on account of COVID-19. However, the National Book Critics Circle Board is planning to honor the winners and finalists at a gala in New York City on September 12th.
Below are this year's winners. Congratulations to all!
AUTOBIOGRAPHY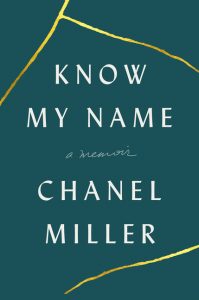 Chanel Miller, Know My Name
(Viking)
BIOGRAPHY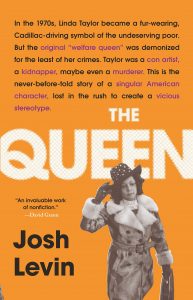 Josh Levin, The Queen
(Little, Brown)
CRITICISM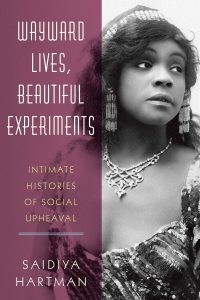 Saidiya Hartman, Wayward Lives, Beautiful Experiments
(W. W. Norton)
FICTION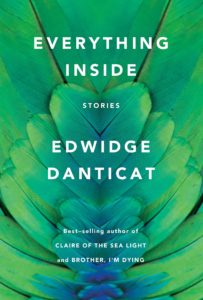 Edwidge Danticat, Everything Inside
(Knopf)
Read a conversation with Edwidge Danticat.
NONFICTION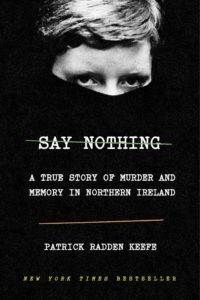 Patrick Radden Keefe, Say Nothing
(Doubleday)
POETRY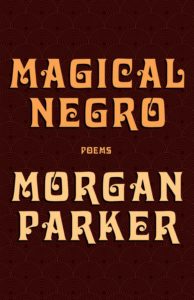 Morgan Parker, Magical Negro
(Tin House)
Read "Guess Who's Coming To Dinner," a poem from this collection.
THE JOHN LEONARD PRIZE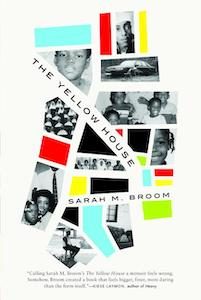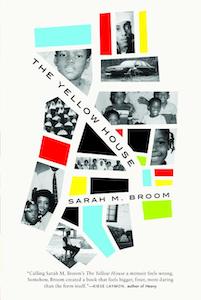 Sarah M. Broom, The Yellow House
(Grove)
Read Sarah M. Broom on coming of age in New Orleans.