Announcing theMystery.doc Contest Winners
Three Unique Responses to a Truly Unique Novel
Fourteen years in the writing, and 1,664 pages in length, theMystery.doc is perhaps one of the most unusual novels ever published, combining photographs, pop-up ads, web chats, lines of code with Hollywood film stills and passages from literary classics, and the story of a man who wakes up one morning without any memory of who he is, his only clue a document on his computer titled themystery.doc. Praised by the Washington Post as "a novel that actually looks like a 21st-century production" and by the Seattle Review of Books as a "big, ambitious novel that is actively trying to eat the world," theMystery.doc is part love story, part memoir, part documentary, part existential whodunit—a modern epic about the quest to find something lasting in a world where everything and everyone is in danger of slipping away.
This summer, Grove Atlantic ran an unusual contest centered around this unusual novel: readers (who could download the ebook for free) were given the chance to win a cash prize (totaling $1,750, plus 10 runners up who received limited signed and numbered copies of the novel) for the best three pieces of writing inspired by the book, whether poem, prose, criticism, rant, one-liner, or homage. Three judges would read and evaluate the entries: literary critic David Ulin, who raved about the book and compared it to writers including Pynchon, Joyce, and Knausgaard, literary agent Susan Golomb, who represents McIntosh and counts Rachel Kushner, Nell Zink, and Jonathan Franzen among her clients, and renowned independent bookseller Rick Simonson from Elliott Bay Book Company in Seattle, an early supporter of the novel and Matt's previous book Well. 
Lit Hub is pleased to showcase the three winning entries to the contest (below), plus two honorable mentions: themystery.twine by Suzanne V. Rigdon, and Untitled by Chris Via. Together, they're a celebration of the written word to take new forms in the digital age, and a testament to the capaciousness of McIntosh's extraordinary novel.
First Place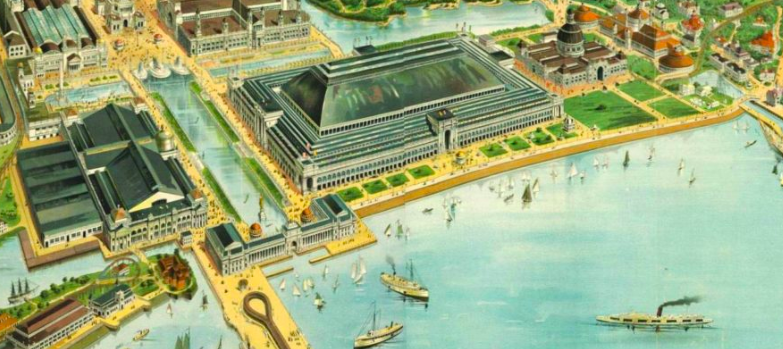 then I would have followed after;"
by David F. Ting
*
Second Place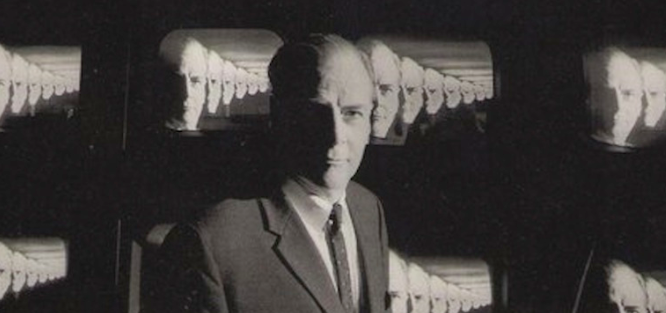 MY (RESPONSE) ROBOT: Skipping Content in Matthew McIntosh's theMystery.doc
by Sydney Martin
*
Third Place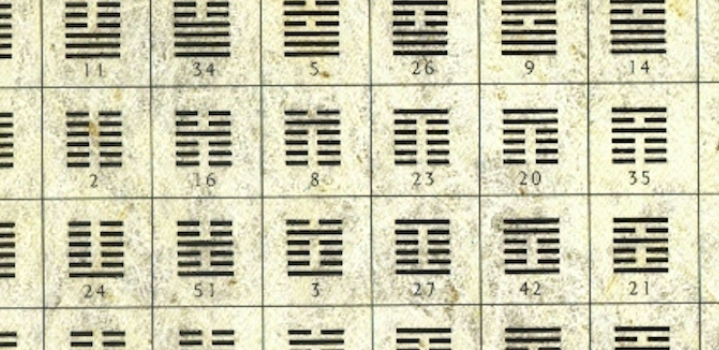 Resolve
by James Carraghan
---