Zoology and Cartoons: Will McPhail on Drawing Funny Animals
The New Yorker Cartoonist on the Schooling Behind the Doodles
I studied zoology at university, because when you ask a seventeen-year-old child what the adult version of himself will want to do until he's become the dead version of himself, he always makes a perfect decision. I'm fascinated by animals, but I was never really invested academically, so during lectures I would fill my notes with insane doodles instead of whatever my lecturer was talking about—barnacles, usually. Barnacles were a huge part of my life for an unexpected amount of time.
People tell me that the thirty thousand Great British pounds I spent on the course weren't completely wasted, because now I draw a lot of animals in my cartoons, but I'm not sure. Honestly, I think I might be drawing them only to retroactively make my degree seem more worthwhile. Like if I draw a picture of a slug this afternoon, then somehow that will make those four years of awkward sex and moldy shower curtains all worth it.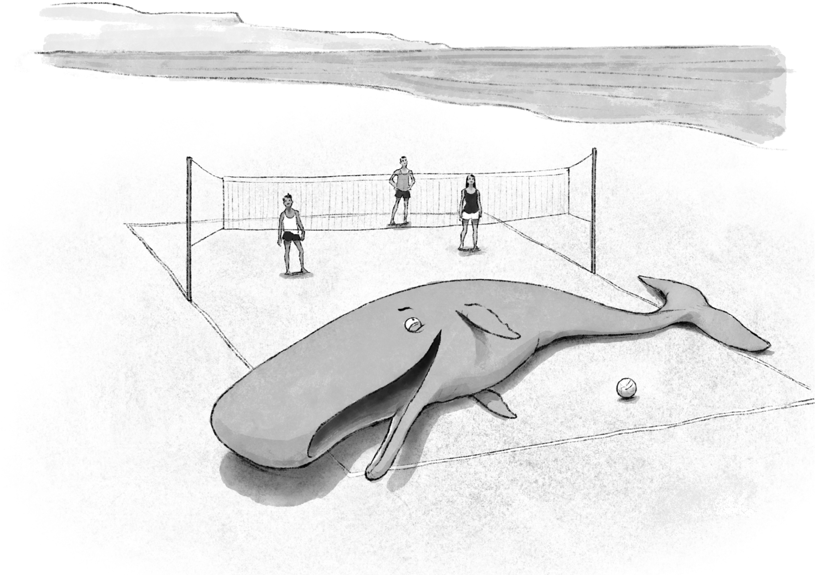 "Ooh, nice serve, Megan! Hey, can someone tell Megan to cool it on the serve? Ha ha, just kidding, Megan. Great serve."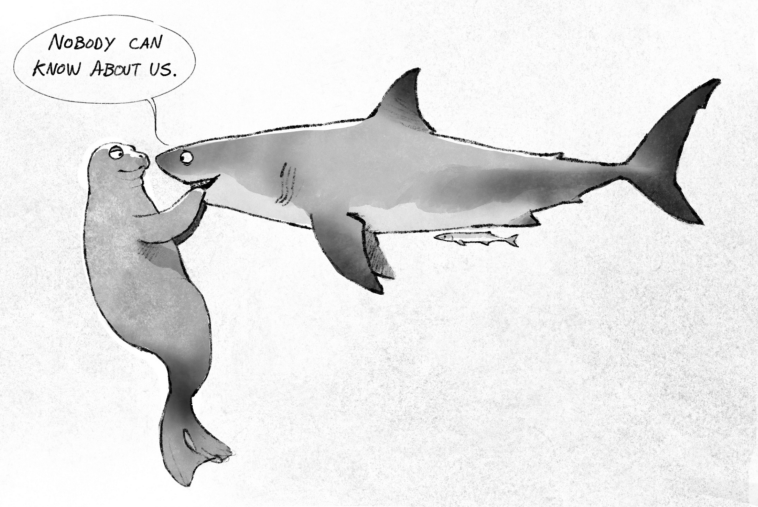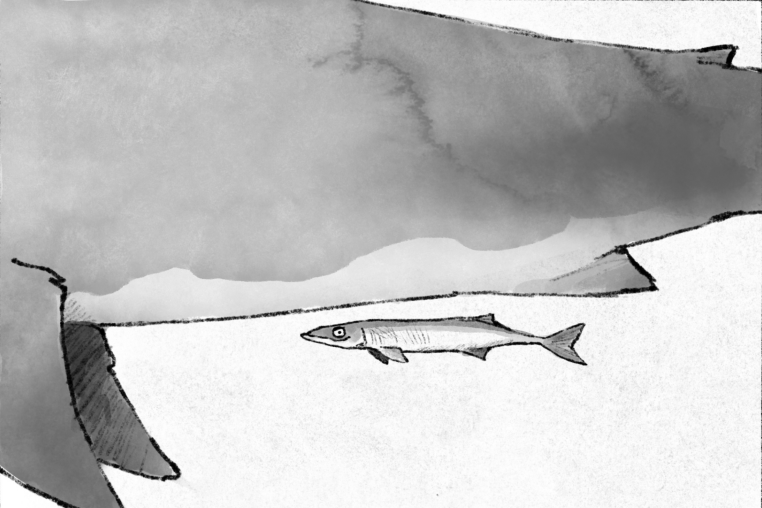 "I mean, is this even our story to tell?"
"Is this taken?"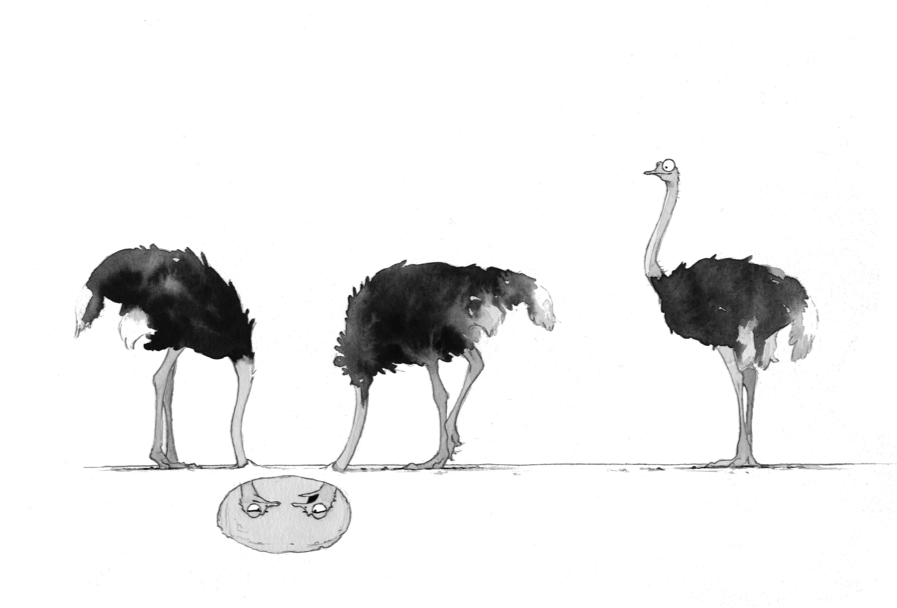 "All Right, What do you really think of Ian?"
__________________________________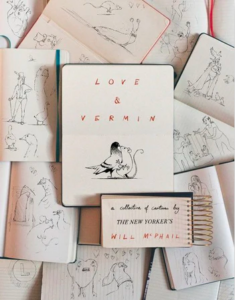 Excerpted from Love & Vermin by Will McPhail. Excerpted with the permission of HarperCollins Publishers. Copyright © 2022 by Will McPhail.
---