You may have noticed that here at Literary Hub, we're pretty big fans of Octavia Butler—and especially of Kindred, arguably her most famous novel. So we were very excited by the recent news that that 42-year-old book is finally getting an adaptation: FX has recently ordered a pilot, which was written by Branden Jacobs-Jenkins (a MacArthur fellow, Pulitzer Prize finalist, and consulting producer on HBO's Watchmen), who will also executive produce the show with Courtney Lee-Mitchell (The Reluctant Fundamentalist), Darren Aronofsky (Black Swan, The Wrestler), Joe Weisberg (The Americans) and Joel Fields (Fosse/Verdon). Damn.
But who should star in this long-awaited adaptation? No one asked us (us being editors Dan Sheehan, Vanessa Willoughby, and Emily Temple), but we have thoughts anyway.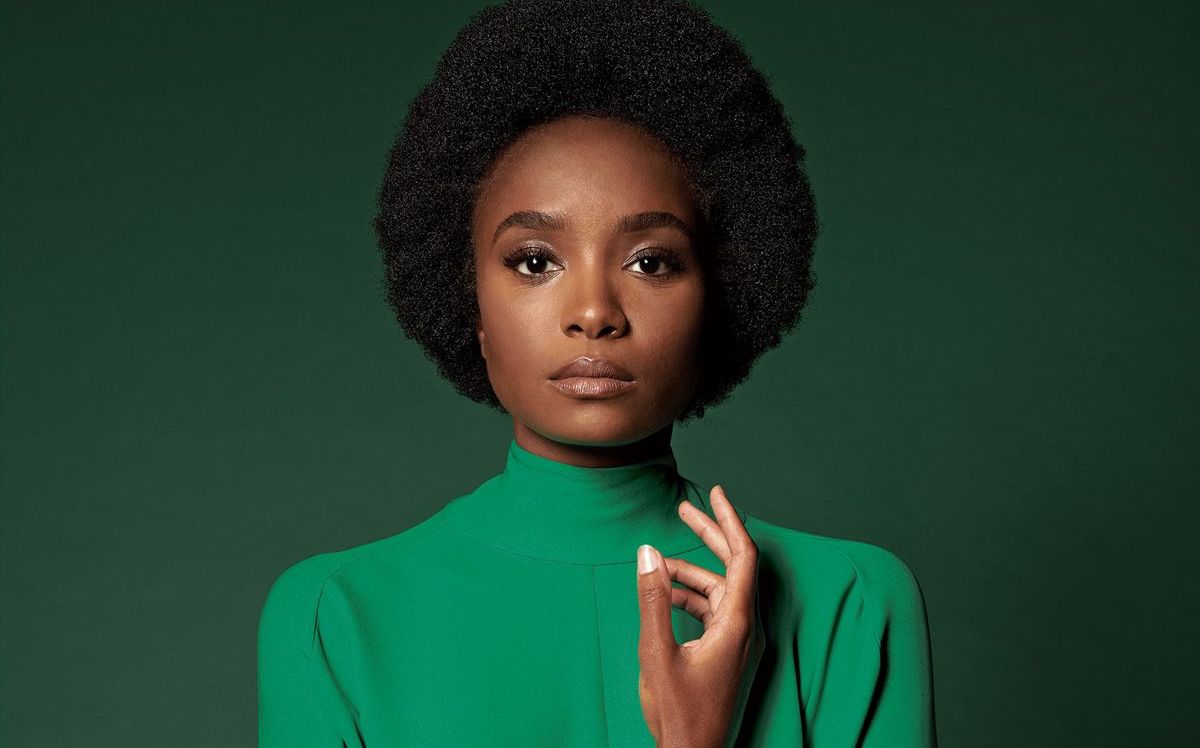 Dana Franklin: KiKi Layne
Dana is the novel's narrator, a writer, who turns 26 on the day the book opens: June 9, 1976. Dana is a remarkable woman: compassionate, steadfast, curious, and able to face a hell of a lot without going to pieces—both in her normal life, in which her marriage to a white man raises eyebrows, and her other life, to which she gets dragged back in time repeatedly to save the life of her slave-owning white ancestor. We know KiKi Layne can give good 70s—not to mention good literary adaptation—because of her breakout performance in If Beale Street Could Talk, but Dana could give her even more room to shine. (Also on our shortlist: Teyonah Parris, Zazie Beetz)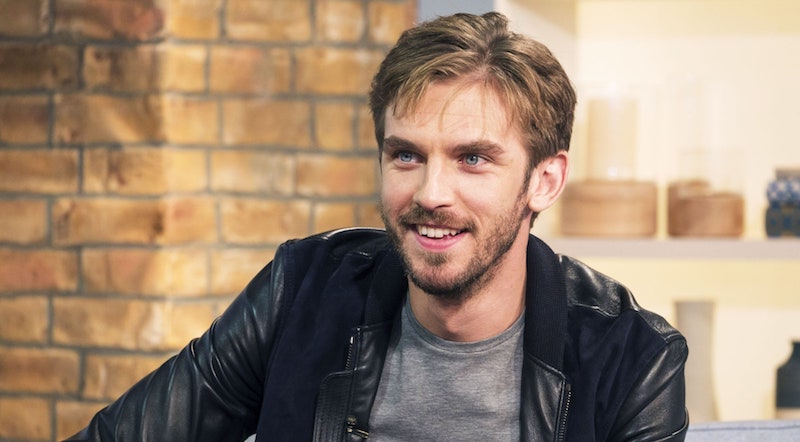 Kevin Franklin: Dan Stevens
Dana's husband Kevin is also a writer, though he's about twelve years older than she is. He is unwaveringly loving and supportive, if sometimes subject to the blindnesses of white privilege. She describes him as "an unusual-looking white man, his face young, almost unlined, but his hair completely gray and his eyes so pale as to be almost colorless." Elsewhere, she explains that his eyes "made him seem distant and angry whether he was or not. He used them to intimidate people." Stevens might be a little tall for the role—Dana describes him as "muscular, well-built, but no taller than my own five-eight," but I think the eyes are right.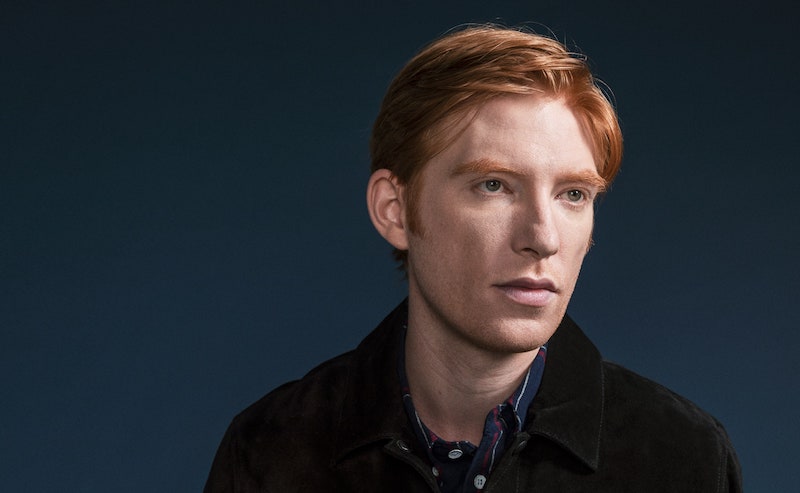 Rufus Weylin: Domhnall Gleeson
Rufus is spoiled, needy, and always getting himself into life-threatening trouble—hence Dana's whole time traveling problem. We first meet him when he's a red-headed child, but as he grows up, he becomes tall, slender, and increasingly evil—no matter how much Dana tries to teach him empathy and anti-racism. There aren't that many red-headed actors out there (and every single one seems like he's been in a Harry Potter movie, which is neither here nor there, but still), but I'd happy with Gleeson. He's a total chameleon, so he'd be easy to age up and down, not to mention slide easily from charming to evil, as Rufus does, and we know from True Grit that he can do an American Southern accent.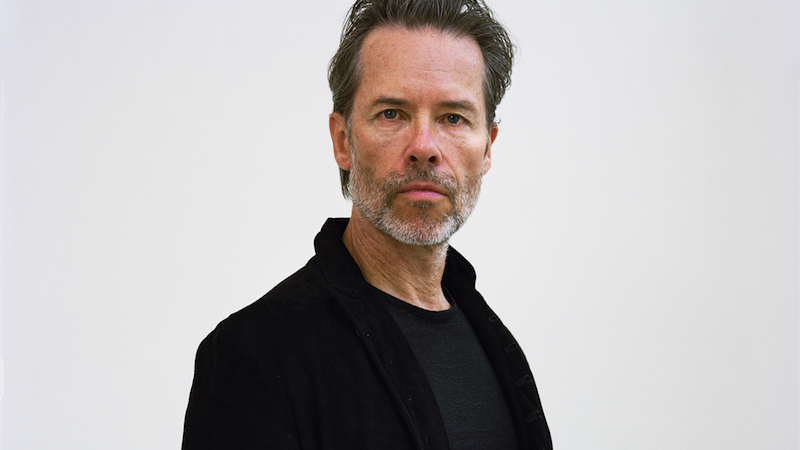 Tom Weylin: Guy Pearce
Tall, lean, grim, and uncompromising, the elder Weylin is the quintessential harsh slaveowner, though even he shows glimmers of virtue. Occasionally. Of course I wanted to pick Fassbender, but at this point that's just not creative. (Also he's much too handsome.) And then there's Walton Goggins, but for Weylin, my dude is a bit on the short side. I settled on budget Brad Pitt, aka Guy Pearce, who while slightly too cute can also do rough and amoral pretty well.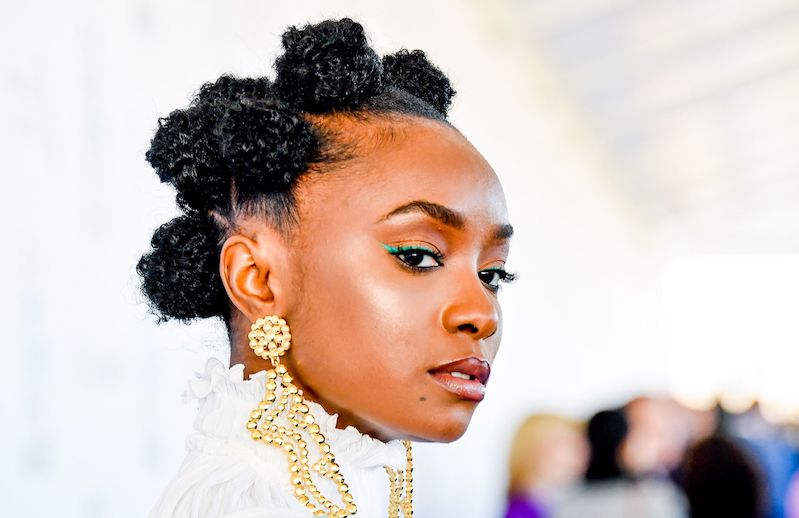 Alice Greenwood/Jackson: KiKi Layne (again)
When Dana first meets Alice, her ancestor, she's a child—a child who Dana knows will somehow grow up to bear children with Rufus. Others comment on how much Dana looks like Alice's mother, a free woman who lives near the Weylin home, and later, how much Dana looks like Alice. This feeds into Rufus's disastrous obsession with them both. Her story ends in tragedy, but before it does, Alice is just as beautiful and forceful as Dana—if somewhat more bitter, for obvious reasons. Personally, I think it would be very cool to underscore the book's emphasis on the importance of history and the familial ties between Dana and Alice by having the same actress play both characters, letting the performance differentiate them, a la Tatiana Maslany's bravura performance in Orphan Black.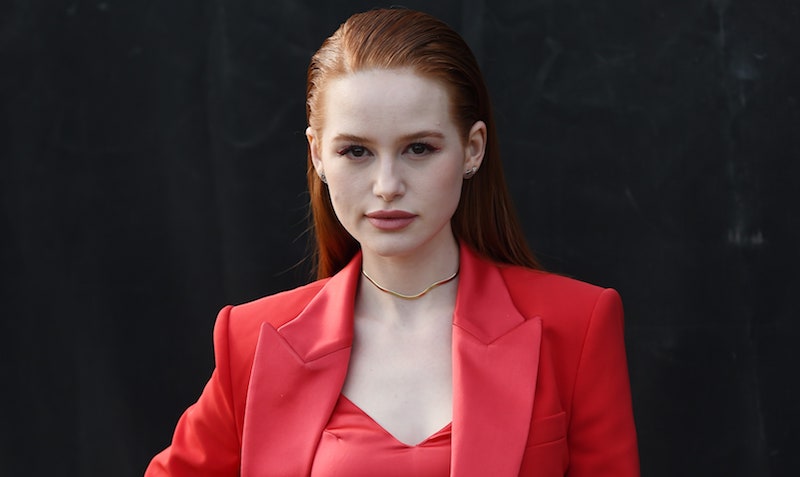 Margaret Weylin: Madelaine Petsch
When we first meet Rufus's mother, he is a child (so don't @ me about the age differential), and when we meet him again as an adult, she is recovering from a nervous breakdown in Baltimore, not to return until after her husband's death. Margaret is also a redhead, "a poor, uneducated, nervous, startlingly pretty young woman who was determined to be the kind of person she thought of as a lady." She is extremely harsh towards the enslaved people in the beginning of the novel, and jealous of Dana, but finds her humanity through hardship by the end—and considering her turn on Riverdale, I feel confident that Petsch could bring both sides of her personality to life. (Also on our shortlist: Samara Weaving, with some red hair dye.)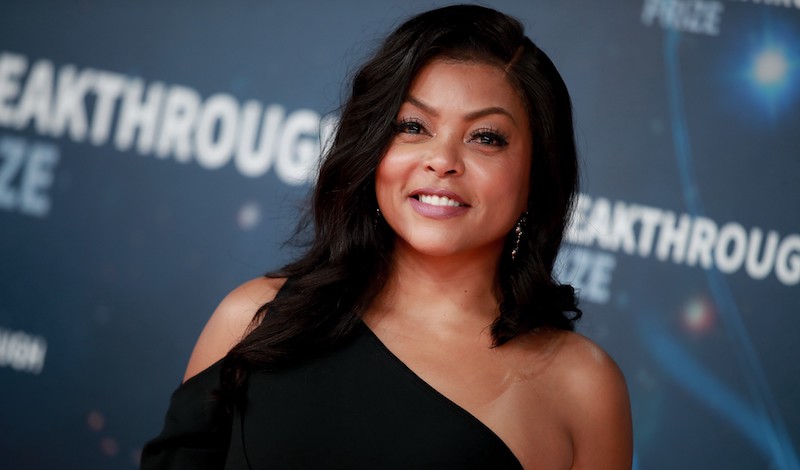 Sarah: Taraji P. Henson
The Weylin's enslaved cook, Sarah, is "a handsome middle-aged woman, tall and heavy-set. Her expression was grim, her mouth turned down at the corners, but her voice was soft and low." She harbors deep resentment against Miss Margaret ("Bitch!") for selling three of her children, but has not yet, Dana notices, poisoned her food. She is efficient and practical and tough, but shows her fear when Dana talks about escaping. "She had done the safe thing," Dana thinks. Sarah "had accepted a life of slavery because she was afraid. She was the kind of woman who might have been called 'mammy' in some other household. She was the kind of woman who would be held in contempt during the militant nineteen sixties. . . I looked down on her myself for a while. Moral superiority." But when Dana sees just what Sarah is afraid of, she begins to understand—Sarah is protecting her remaining daughter, and will endure whatever she must to ensure her safety; by the end of the novel she transcends the stereotype that even Dana was quick to place on her. Viola Davis is too obvious, though obviously she could murder the role—what about Taraji P. Henson? She's usually so glamorous that it's a little hard to picture, but she can definitely do grim (if not really heavy-set), and I can see her bringing the kind of intensity and complexity that Butler intended.