What Unlikeable Female Characters Recommends You Read This Summer
From Our New Crime Podcast Unlikeable Female Characters
On each episode of Unlikeable Female Characters, feminist thriller writers Kristen Lepionka, Layne Fargo, and Wendy Heard talk about female characters who don't give a damn if you like them.
You probably have to stay inside all summer anyway, so why not lock yourself up with a whole stack of good books? On today's episode, Kristen, Layne, and Wendy share what they're most excited to read this summer, plus some exciting news about what's next for the Unlikeable Female Characters podcast.
Books discussed in this episode: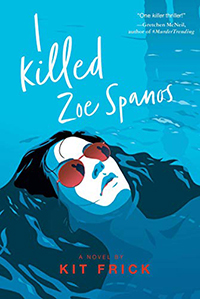 Kit Frick, I Killed Zoe Spanos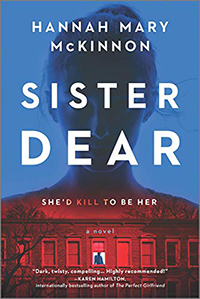 Hannah Mary McKinnon, Sister Dear
Roseanne A. Brown, A Song of Wraiths and Ruin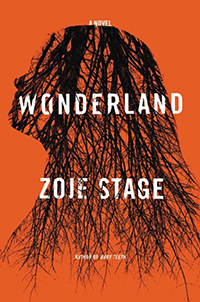 Zoje Stage, Wonderland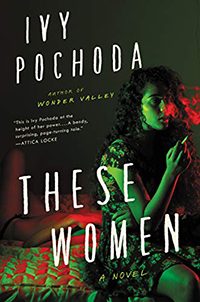 Ivy Pochoda, These Women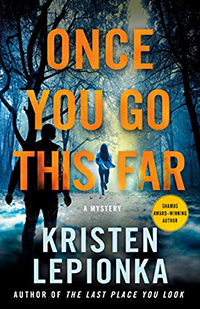 Kristen Lepionka, Once You Go This Far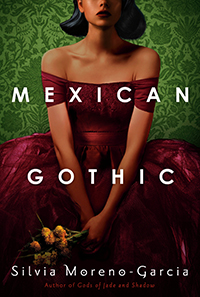 Silvia Moreno-Garcia, Mexican Gothic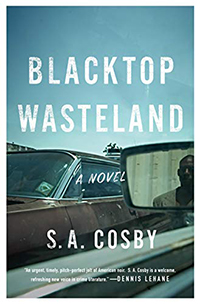 S.A. Cosby, Blacktop Wasteland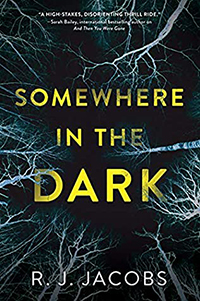 R.J. Jacobs, Somewhere in the Dark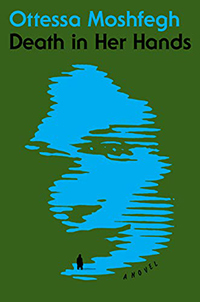 Ottessa Moshfegh, Death in Her Hands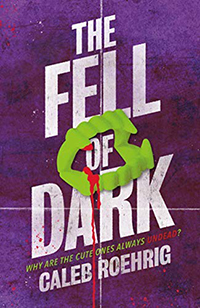 Caleb Roehrig, The Fell of Dark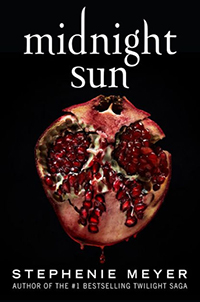 Stephenie Meyer, Midnight Sun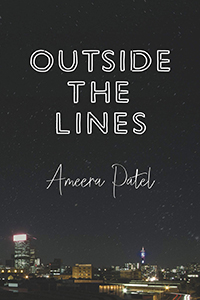 Ameera Patel, Outside the Lines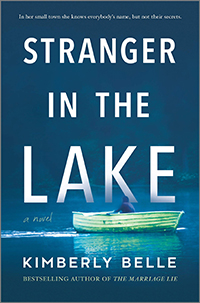 Kimberly Belle, Stranger in the Lake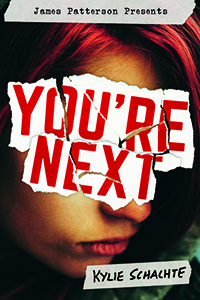 Kylie Schachte, You're Next
***
To listen to the rest of the episode, as well as the whole archive of Unlikeable Female Characters, subscribe and listen on iTunes, Stitcher, Spotify, or wherever else you find your favorite podcasts.
---