What Should You Read This Summer?
Bill Goldstein on Just the Right Book with Roxanne Coady
Whether you're traveling or not this summer, right now is the perfect time to catch up on all the great books that have recently been published. In this episode of Just the Right Book with Roxanne Coady, Roxanne talks with critic and book reviewer Bill Goldstein to guide you through which books you want to read, have read, are thinking about reading, or you should know about.
Subscribe and download the episode, wherever you get your podcasts!
A sneak preview—listen to the episode for all the picks!
Geraldine Brooks, Horse (Viking)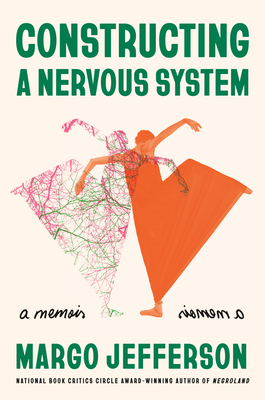 Margot Jefferson, Constructing a Nervous System (Pantheon)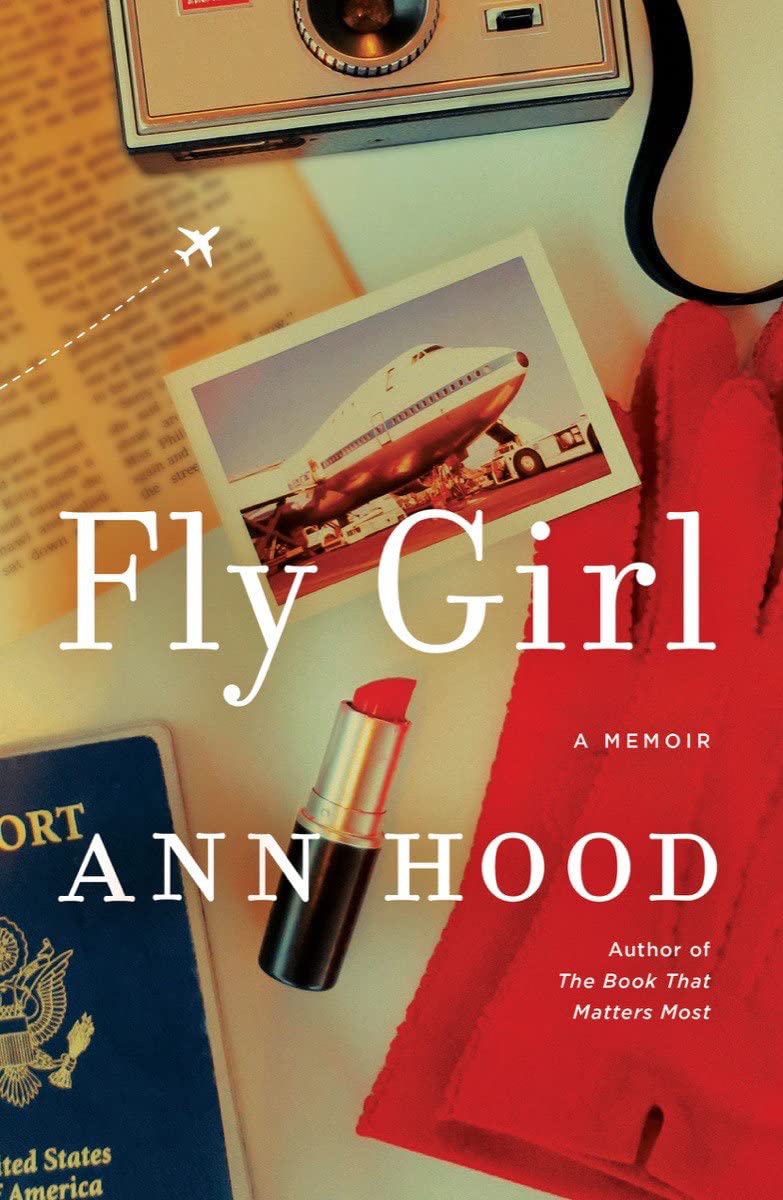 Ann Hood, Fly Girl (W.W. Norton)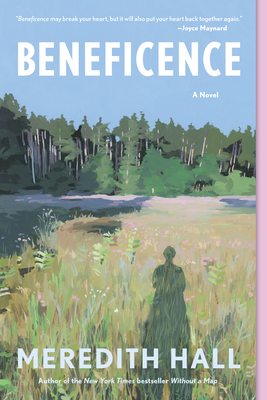 Meredith Hall, Beneficence (David R. Godine Publisher)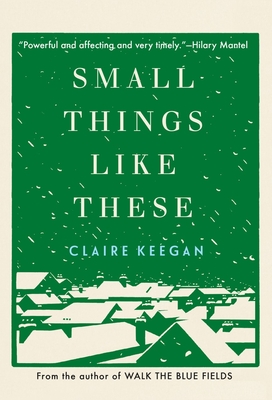 Claire Keegan, Small Things Like These (Grove Press)
________________________________
Bill Goldstein, the founding editor of the books site of The New York Times on the Web, reviews books and interviews authors for NBC's "Weekend Today in New York." He is also curator of public programs at Roosevelt House, the public policy institute of New York's Hunter College. He received a PH.D in English from City University of New York Graduate Center in 2010, and is the recipient of writing fellowships at MacDowell, Yaddo, Ucross and elsewhere. Bill is the author of The World Broke in Two: Virginia Woolf, T. S. Eliot, D. H. Lawrence, E. M. Forster and the Year that Changed Literature.
Roxanne Coady is owner of R.J. Julia, one of the leading independent booksellers in the United States, which—since 1990—has been a community resource not only for books, but for the exchange of ideas. In 1998, Coady founded Read To Grow, which provides books for newborns and children and encourages parents to read to their children from birth. RTG has distributed over 1.5 million books.
---