WATCH: The Shortlist Announcement for the 2020 Cundill History Prize
Featuring Peter Frankopan, Maya Jasanoff, Daniel Beer, and More
Watch below as McGill University, in partnership with Literary Hub, History Extra, Literary Review of Canada, and History Hit, announce the shortlist for the Cundill History Prize. The prize, founded in 2008 by the late Peter Cundill, seeks to recognize and award history writing in English that demonstrates originality, literary excellence, and public appeal.
Peter Frankopan, one of the 2020 jurors, said the following of the prize and shortlist: "This has been an extraordinary year for history writing, with some truly exceptional books that have changed how we look at the past. As we've all been learning during lockdown, making sense of the world around us has never been more important. I'm very excited by the outstanding panel that have agreed to judge the Cundill Prize this year—and look forward to working with them to find the voices and ideas that have shown again why the study of history is so important."
The award comes with $75,000, and its two runners-up each receive $10,000. Previous winners include Julia Lovell, Daniel Beer, and Maya Jasanoff, who join Peter in conversation below.
The finalists will be announced Tuesday October 20th, 2020 at 1pm EST/6pm BST. Congratulations to all!
The 2020 Shortlist for the Cundill History Prize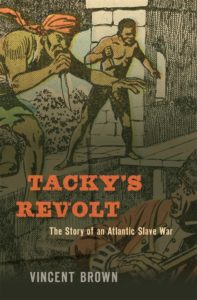 Vincent Brown, Tacky's Revolt: The Story of an Atlantic Slave War
(Belknap Press)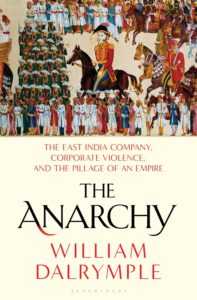 William Dalrymple, The Anarchy: The Relentless Rise of the East India Company
(Bloomsbury Publishing)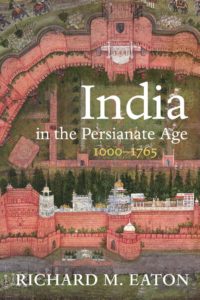 Richard M. Eaton, India in the Persianate Age: 1000-1765
(University of California Press)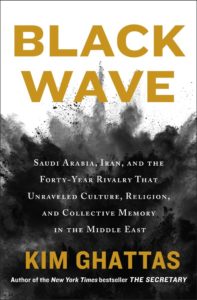 Kim Ghattas, Black Wave: Saudi Arabia, Iran and the Rivalry that Unravelled the Middle East
(Henry Holt & Company)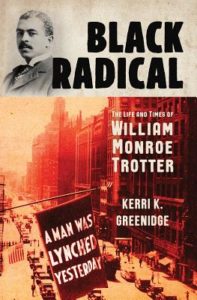 Kerri Greenidge, Black Radical: The Life and Times of William Monroe Trotter 
(Liveright Publishing Corporation)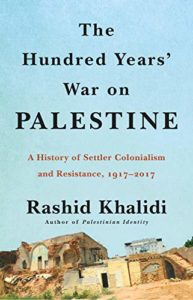 Rashid Khalidi, The Hundred Years' War on Palestine: a History of Settler Colonialism and Resistance, 1917-2017
(Metropolitan Books)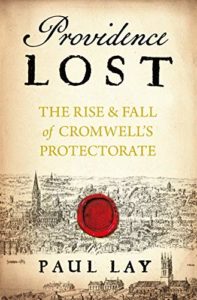 Paul Lay, Providence Lost: The Rise and Fall of Cromwell's Protectorate
(Apollo Publishing International)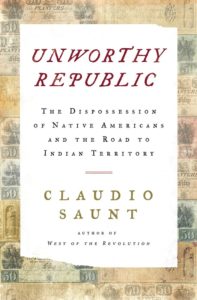 Claudio Saunt, Unworthy Republic: The Dispossession of Native Americans and the Road to Indian Territory 
(W.W. Norton and Company)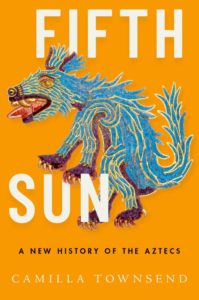 Camilla Townsend, Fifth Sun: A New History of the Aztecs 
(Oxford University Press USA)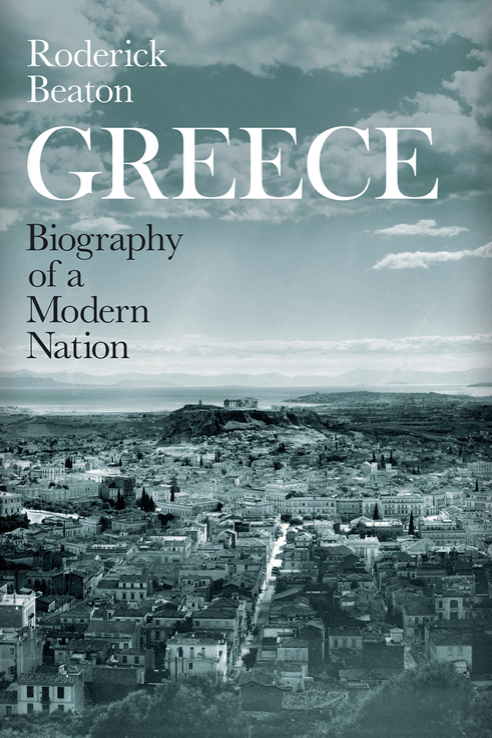 Roderick Beaton, Greece: Birth of a Modern Nation
(University of Chicago Press)
---