Hello from Book Marks, Lit Hub's "rotten tomatoes for books!"
How It Works: Every day, our staff scours the most important and active outlets of literary journalism—from established national broadsheets to regional weeklies and alternative litblogs—and logs their book reviews. Each of those reviews is assigned an individual rating (Rave, Positive, Mixed or Pan) and then averaged. In this way, we hope to offer a glimpse at the conversation happening around a new title and give our readers an accessible doorway to the world of literary criticism.
In case you're curious, here are the books people clicked on most this week! Colson Whitehead's new novel about a horrific Jim Crow era reform school, a New York Times opinion writer's portrait of her Southern family (and all the joy and grief that comes with it), and more await you.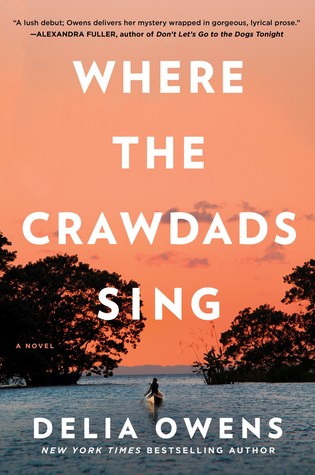 Where the Crawdads Sing by Delia Owens
A wild child's isolated, dirt-poor upbringing in a Southern coastal wilderness fails to shield her from heartbreak or an accusation of murder.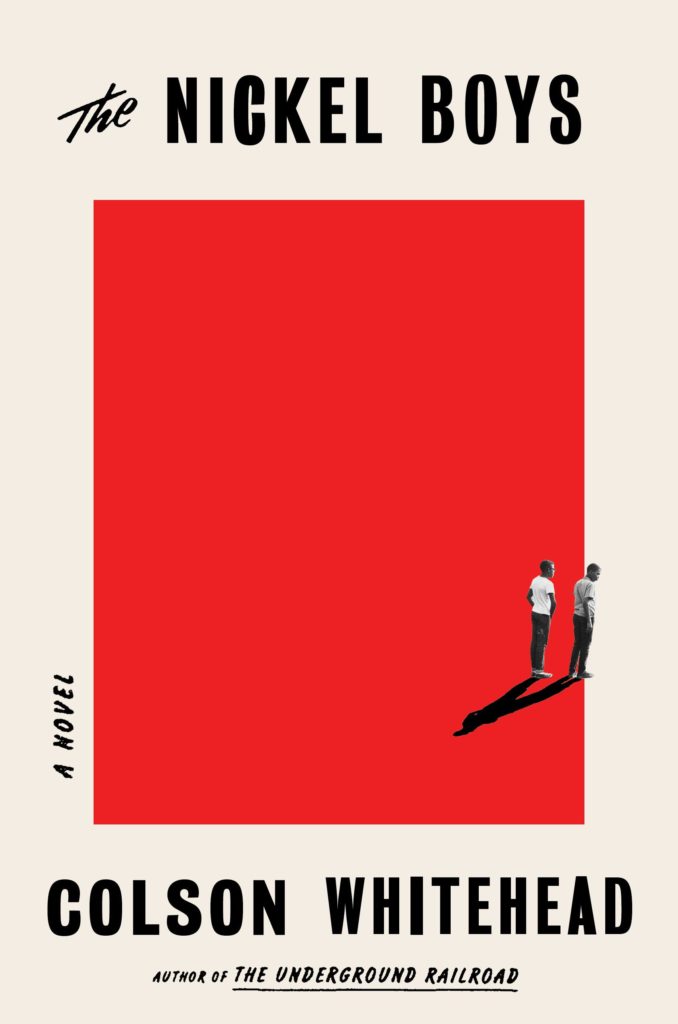 The Nickel Boys by Colson Whitehead
From the Pulitzer Prize-winning author of The Underground Railroad, a novel about two black teenage boys—one idealistic, the other skeptical—trying to survive the horrors of a brutal Jim Crow era reform school. (Want to read more Colson Whitehead but not sure where to start? Here are our picks for his most essential novels. Want some drama? We're still not over this Today Show segment.)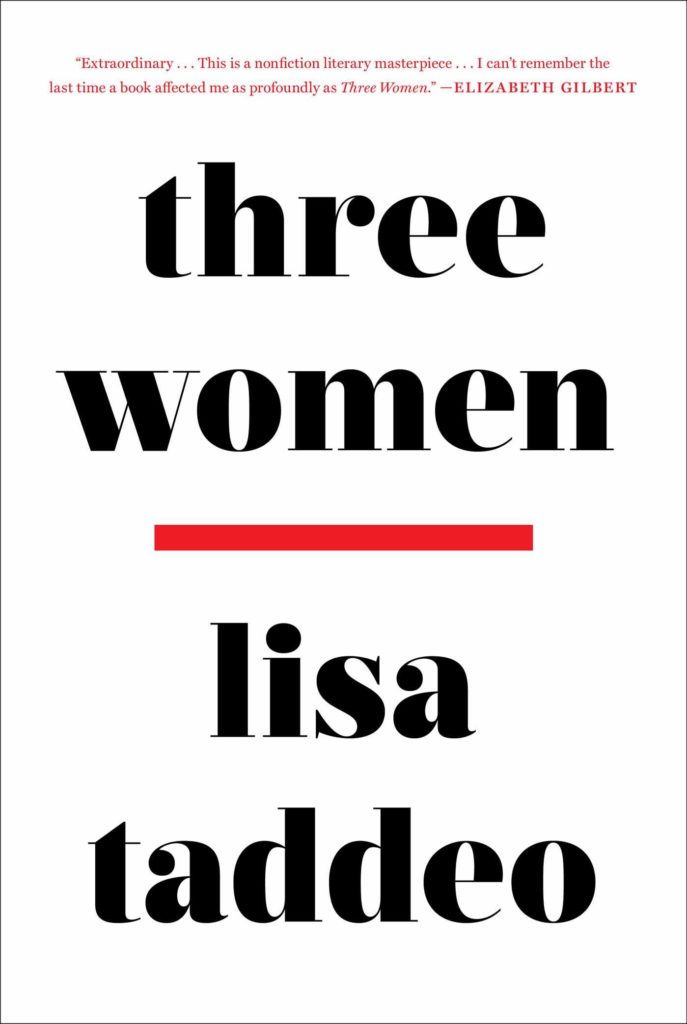 Three Women by Lisa Taddeo
Over the past eight years, journalist Lisa Taddeo has driven across the country six times to embed herself with ordinary women from different regions and backgrounds. We begin in suburban Indiana with Lina, a homemaker and mother whose marriage has lost its passion. In North Dakota we meet Maggie, a seventeen-year-old high school student who finds a confidant in her married teacher. Finally, in the Northeast, we meet Sloane, who is happily married to a man who likes to watch her have sex with other men and women. Three Womenis a portrait of erotic longing in America. (There's been some spirited debate about this one amongst the critics.)
Educated by Tara Westover
A memoir about a young girl who, kept out of school, leaves her Mormon anti-government survivalist family and goes on to earn a PhD from Cambridge University.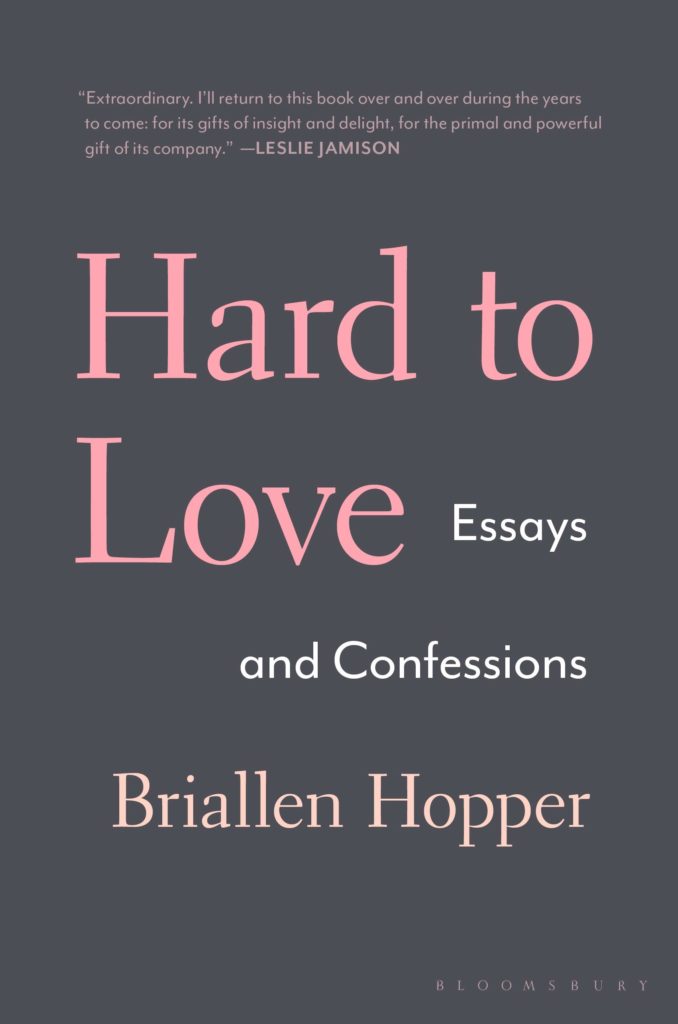 Hard to Love by Briallen Hopper
An essay collection about the importance of multiple forms of love and friendship in a world designed for couples, from a laser-precise new voice.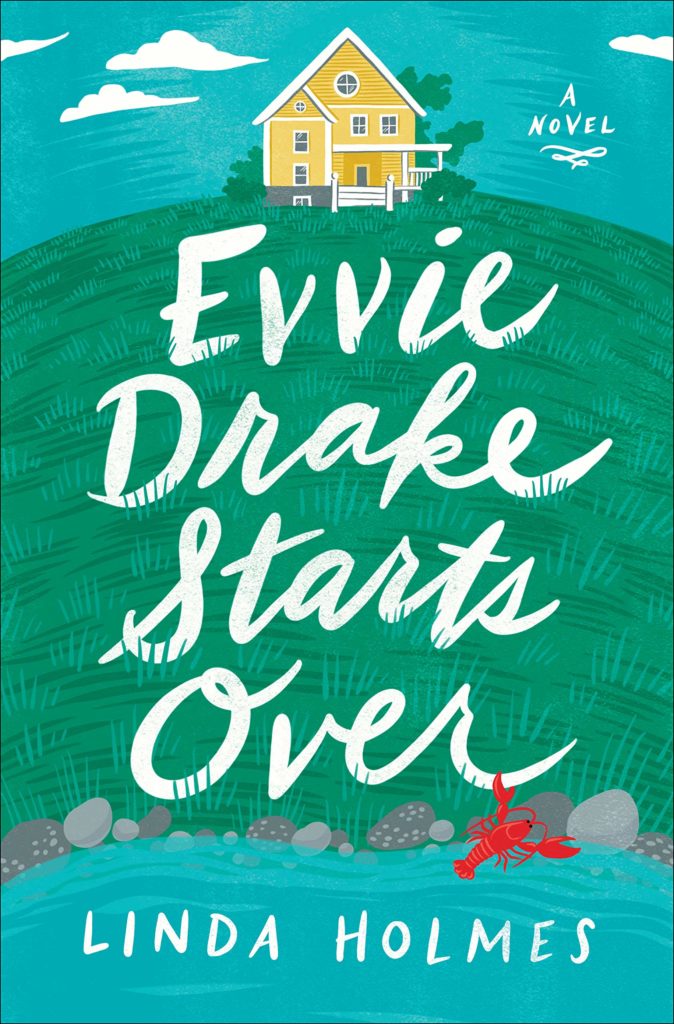 Evvie Drake Starts Over by Linda Holmes
From the host of NPR's Pop Culture Happy Hour podcast comes a debut about the unlikely relationship between a young woman who's lost her husband and a major league pitcher who's lost his game.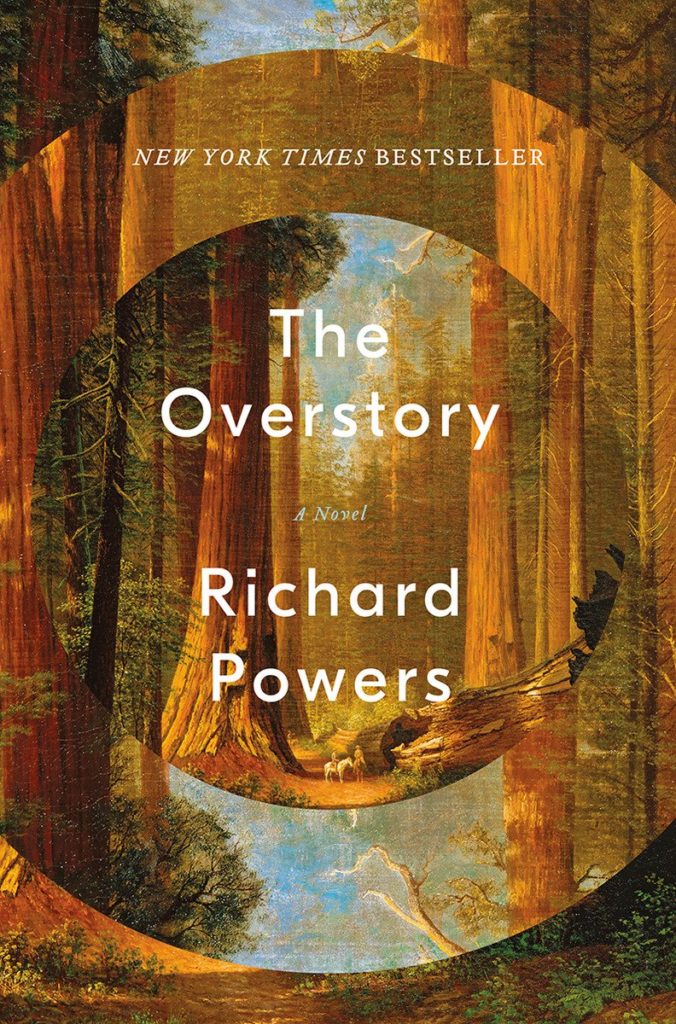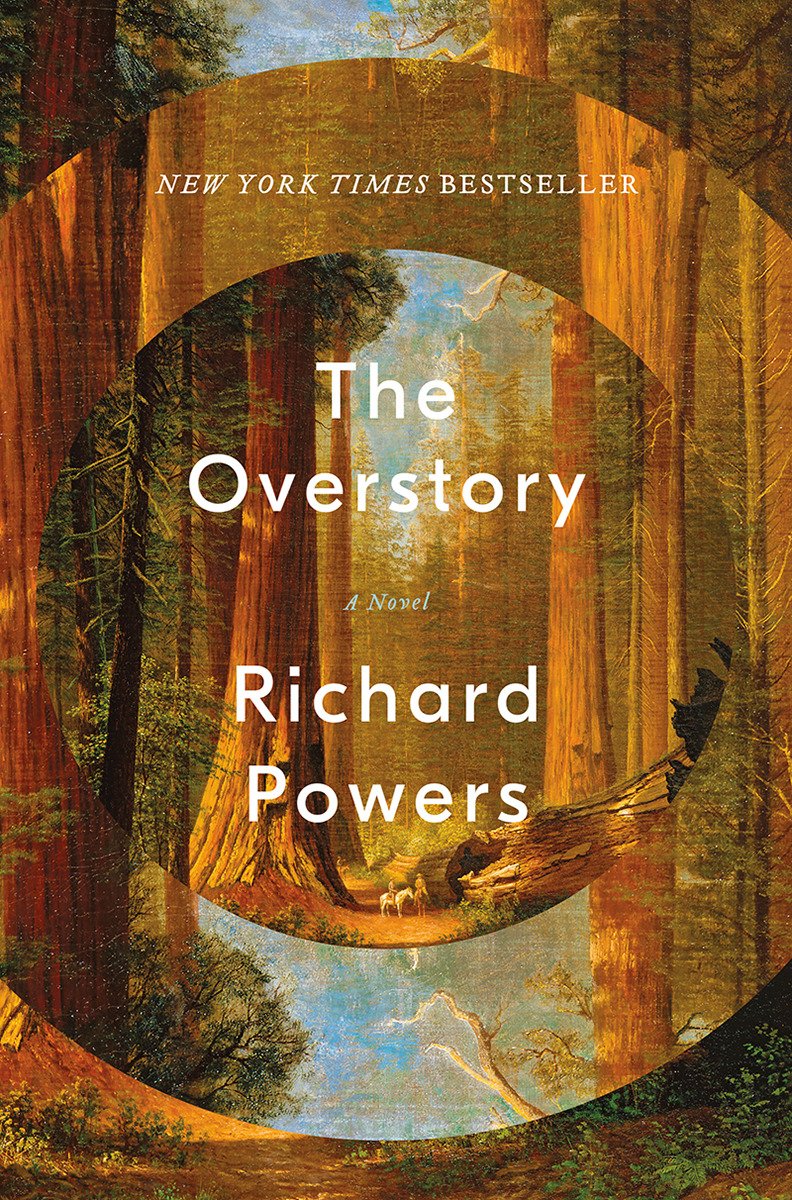 The Overstory by Richard Powers
National Book Award and Pulitzer Prize winner Richard Powers offers an ode to trees, which in this novel can communicate not only with one another but with humans, nine of whom have special arboreal ties that lead to their campaign to save North America's few remaining acres of virgin forest.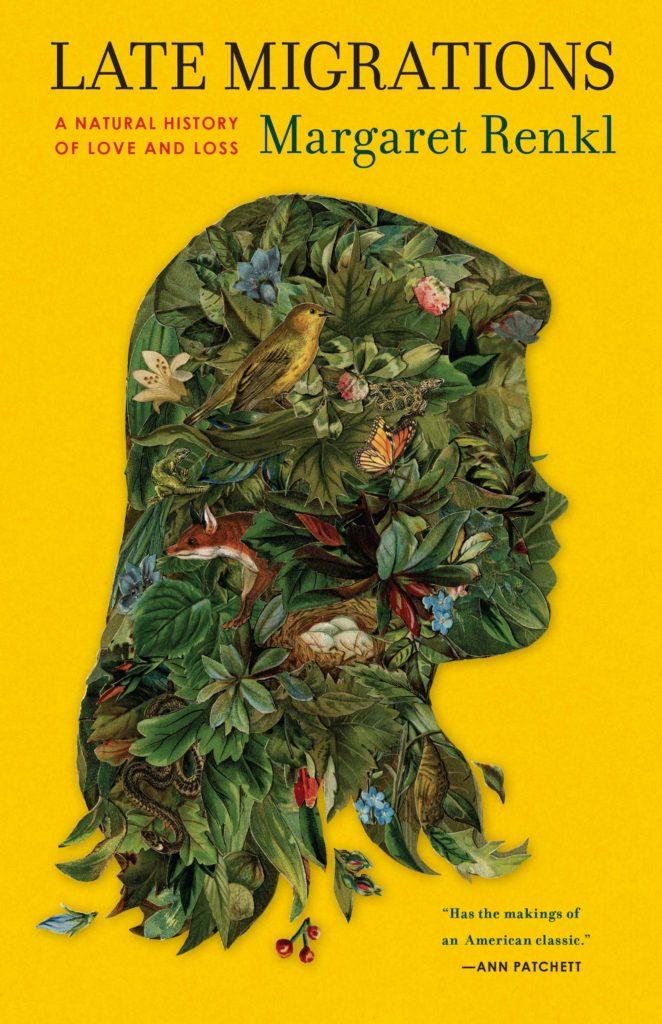 Late Migrations by Margaret Renkl
A New York Times opinion writer offers a portrait of her Southern family interspersed with meditations on the cycles of joy and grief that inscribe human lives within the natural world.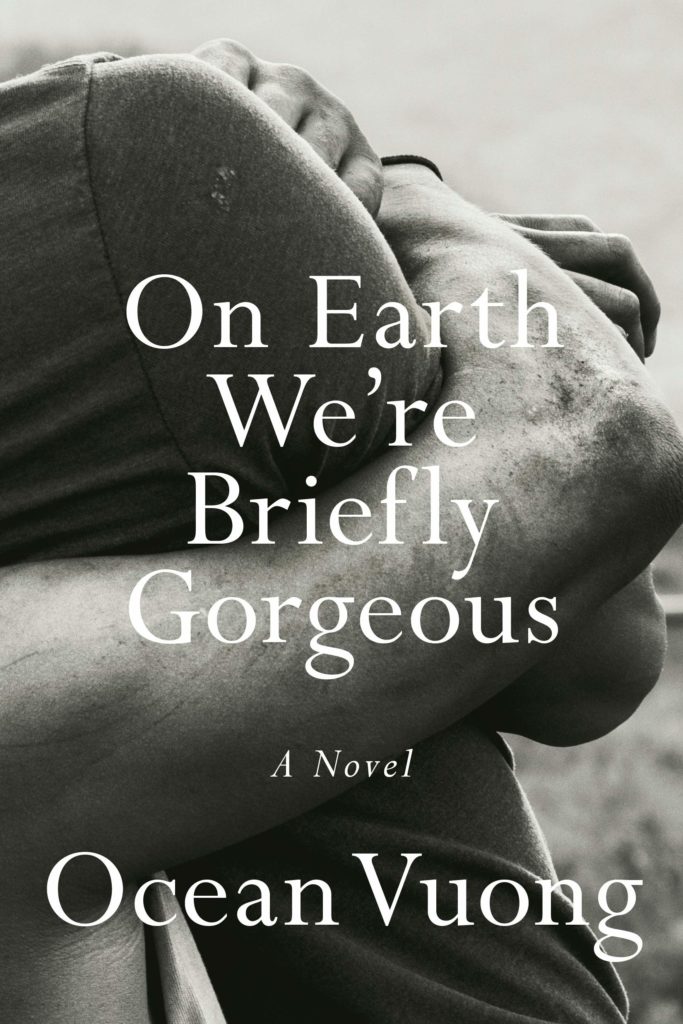 On Earth We're Briefly Gorgeous by Ocean Vuong
Poet Ocean Vuong's debut novel is a letter from a son to a mother who cannot read. Written when the speaker, Little Dog, is in his late twenties, the letter unearths a family's history that began before he was born—a history whose epicenter is rooted in Vietnam—and serves as a doorway into parts of his life his mother has never known.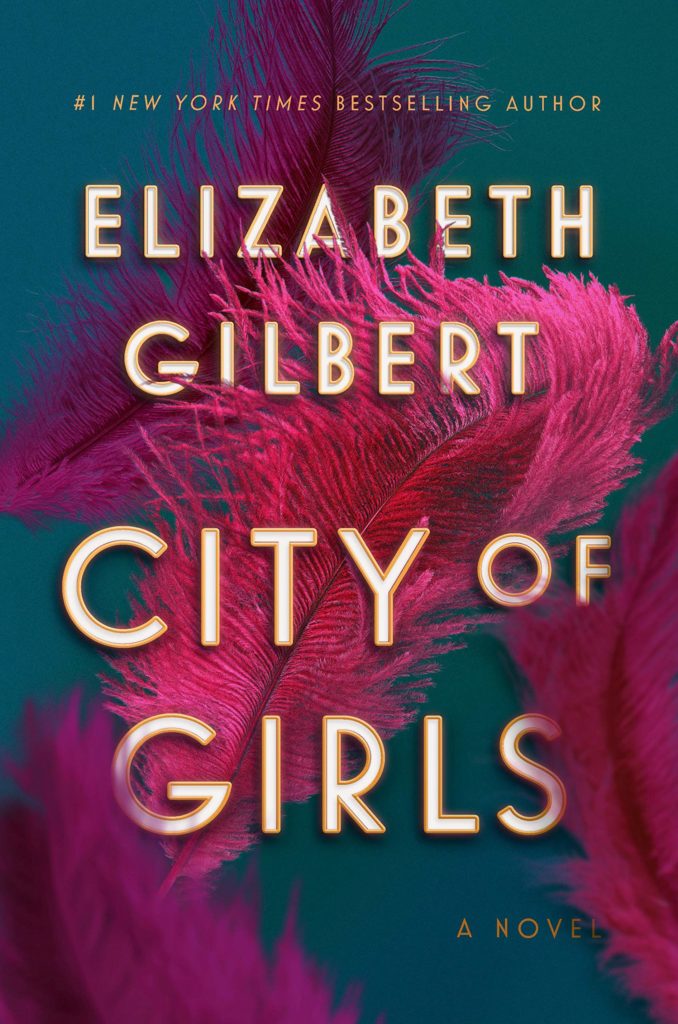 City of Girls by Elizabeth Gilbert
Eat, Pray, Love and The Signature of All Things author Elizabeth Gilbert returns to fiction with a love story set in the New York City theater world during the 1940s. Told from the perspective of an older woman, Vivian, as she looks back on her youth with both pleasure and regret (but mostly pleasure), City of Girls explores themes of female sexuality and promiscuity, as well as the idiosyncrasies of true love.
*
Happy reading!