The Romantic Novelists' Association is celebrating its 60th anniversary this year, and as part of their celebrations, they've conducted a poll, asking readers and RNA members which romantic novels from the last 60 years have most captured their attention. And the results are in!
Below, you'll find the most popular romantic novel from each of the last six decades. But which book took home the crown as the most popular of the 60 years entire? Why, it's Bridget Jones's Diary, of course, which brought us, among other important things, the perennially useful term "emotional fuckwittage." For this and many other reasons, I like it very much, just as it is.
That said, the award for best cover has to go to Jilly Cooper's Riders, which coincidentally (or not) came in second place overall after Fielding's classic. It's a whole mood, as the kids say.
Katie Fforde, President of the RNA, said in a statement, "In Bridget Jones's Diary, Helen Fielding gave us a new genre which has been endlessly copied but never surpassed. Romantic fiction is timeless and books written decades ago are still loved today. This is a wonderful list with some real classics on it. Read them all!"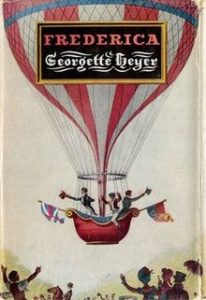 1960s : Georgette Heyer, Frederica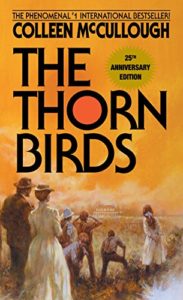 1970s : Colleen McCullough, The Thorn Birds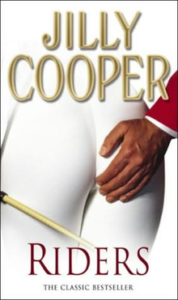 1980s : Jilly Cooper, Riders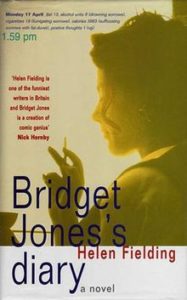 1990s : Helen Fielding, Bridget Jones's Diary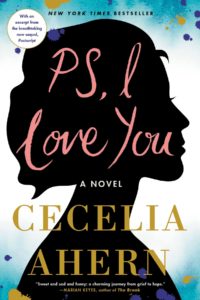 2000s : Cecelia Ahern, P.S. I Love You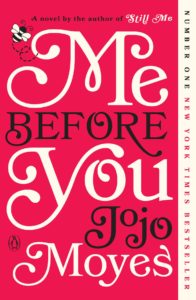 2010s : Jojo Moyes, Me Before You