Hello from Book Marks, Lit Hub's "rotten tomatoes for books!"
The ten books below are the ones our readers searched for most this week—including Sarah M. Broom's family memoir, New Yorker writer Jia Tolentino's debut essay collection, and Orange Prize-winner Téa Obreht's new novel.
Trick Mirror by Jia Tolentino
A breakout writer at The New Yorker examines the fractures at the center of contemporary culture, taking readers on a trip along the river of self-delusion that surges just beneath the surface of our lives. Stoked to read it? It's still sold out everywhere? While you wait, here's Jia Tolentino on Edith Wharton, Ling Ma, and performative book talk.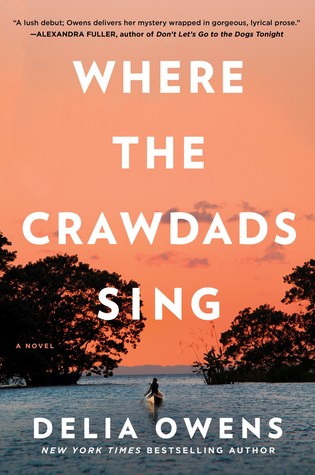 Where the Crawdads Sing by Delia Owens
A wild child's isolated, dirt-poor upbringing in a Southern coastal wilderness fails to shield her from heartbreak or an accusation of murder. (ICYMI: the novel has now sold over one million copies in print!) (But also let's not forget Owens' ex-husband and stepson were implicated in the murder of an unidentified poacher in Zambia in 1995 and are wanted for questioning.)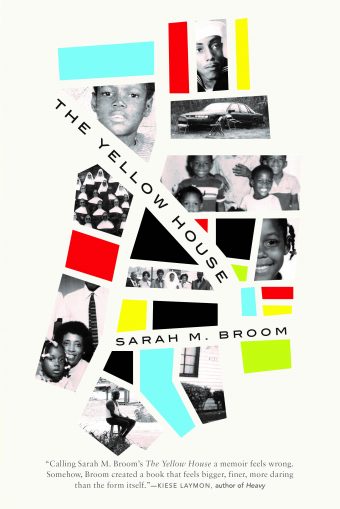 The Yellow House by Sarah M. Broom
In this debut memoir, a woman who grew up in New Orleans East in a house her mother purchased in 1961 reflects on what it meant to lose that house to Hurricane Katrina, her family history in the storied city, and the meaning of home. You can read an excerpt about growing up in New Orleans here or listen to her talk about the influence of Toni Morrison on her work here.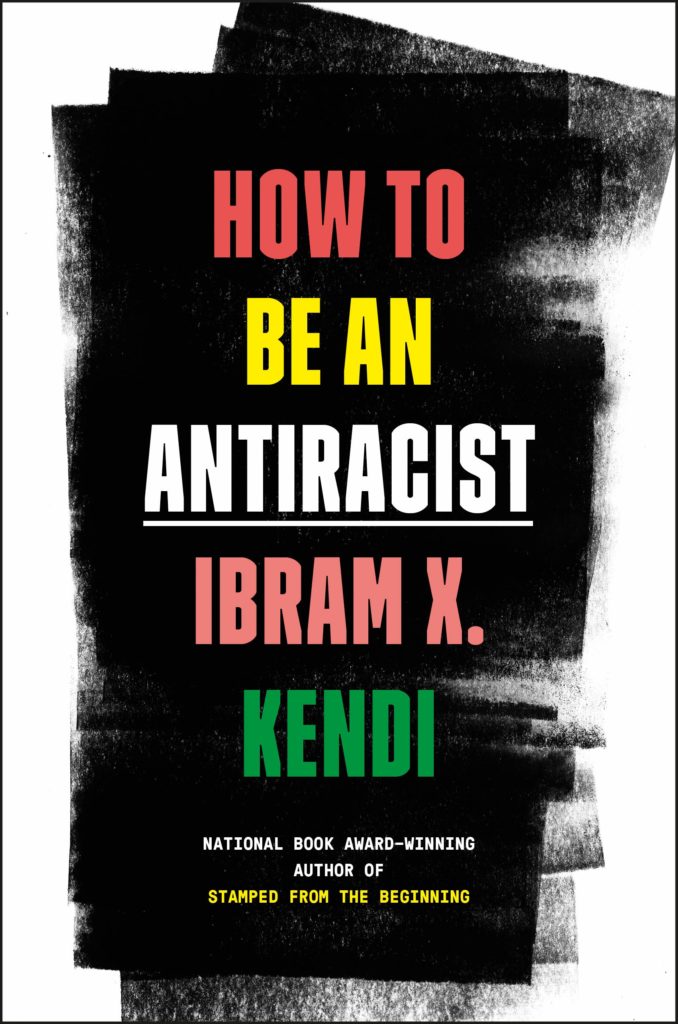 How To Be an Antiracist by Ibram X. Kendi
"Race creates new forms of power: the power to categorize and judge, elevate and downgrade, include and exclude," Ibram X. Kendi wrote in an essay on arbitrary hierarchies. The National Book Award-winning author of Stamped from the Beginning offers an original approach to understanding and uprooting racism and inequality in society—and in ourselves.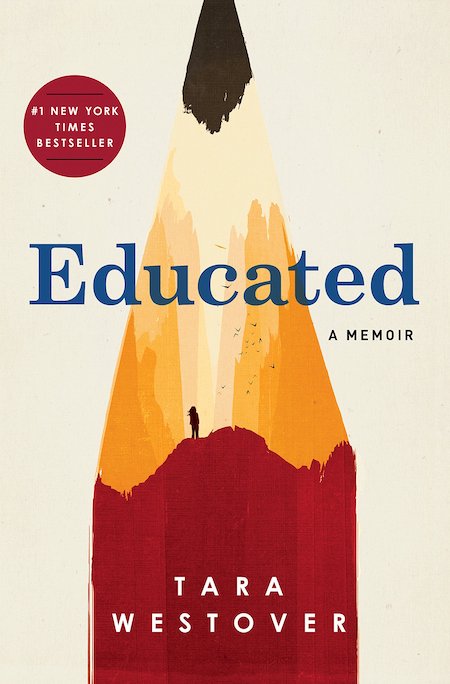 Educated by Tara Westover
A memoir about a young girl who, kept out of school, leaves her Mormon anti-government survivalist family and goes on to earn a PhD from Cambridge University.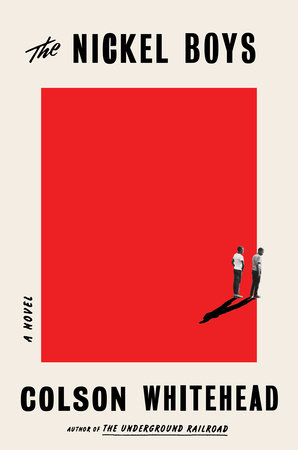 The Nickel Boys by Colson Whitehead
From the Pulitzer Prize-winning author of The Underground Railroad, a novel about two black teenage boys—one idealistic, the other skeptical—trying to survive the horrors of a brutal Jim Crow era reform school. The novel has been met with overwhelmingly positive reviews, but there has been one (one!) adamantly dissenting voice. (Want to read more Colson Whitehead but not sure where to start? Here are our picks for his most essential novels.)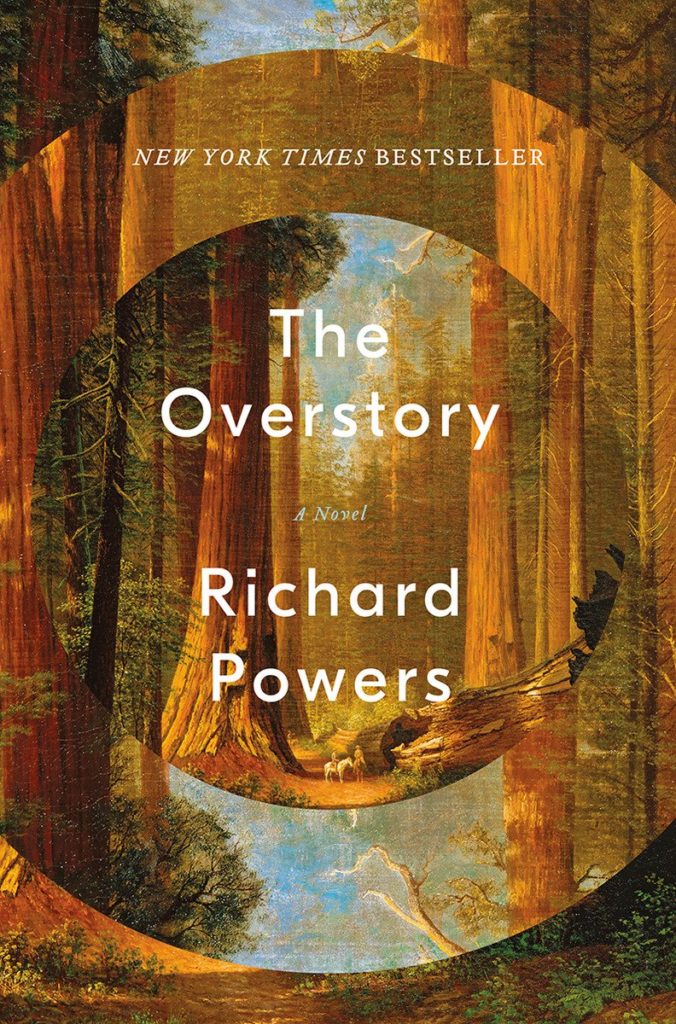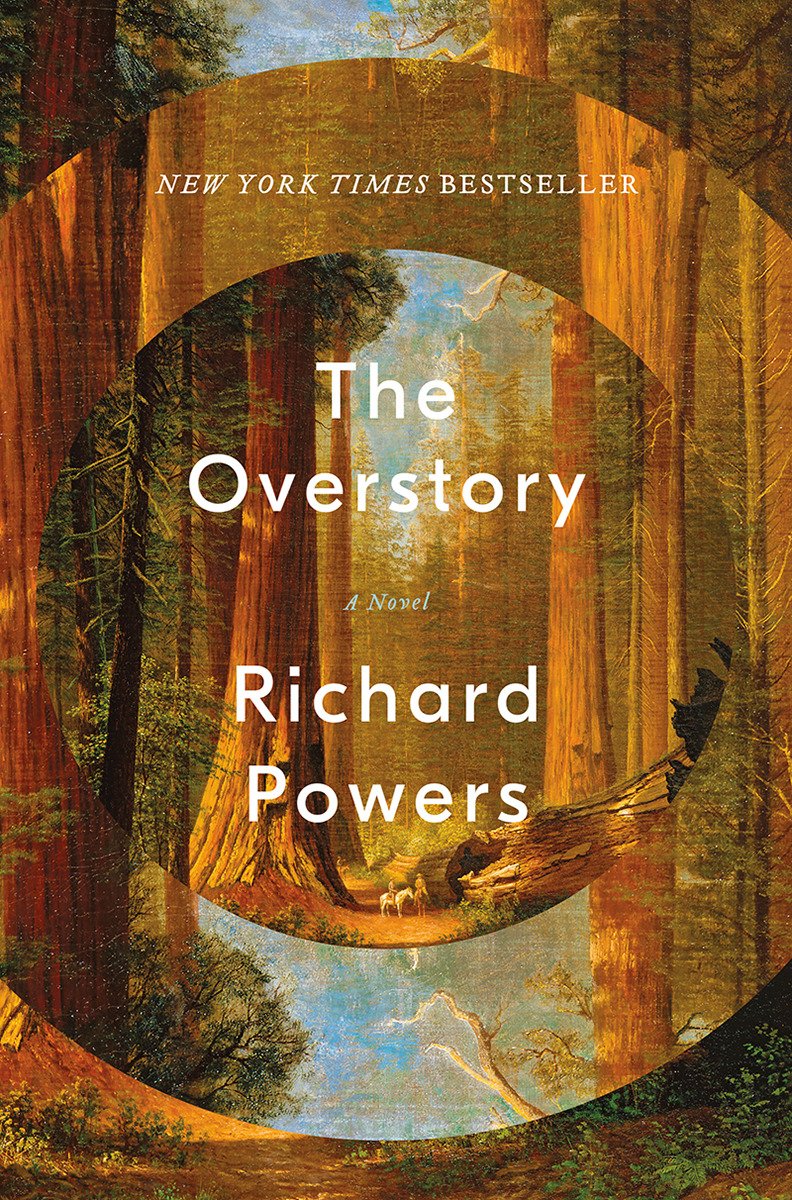 The Overstory by Richard Powers
National Book Award and Pulitzer Prize winner Richard Powers offers an ode to trees, which in this novel can communicate not only with one another but with humans, nine of whom have special arboreal ties that lead to their campaign to save North America's few remaining acres of virgin forest.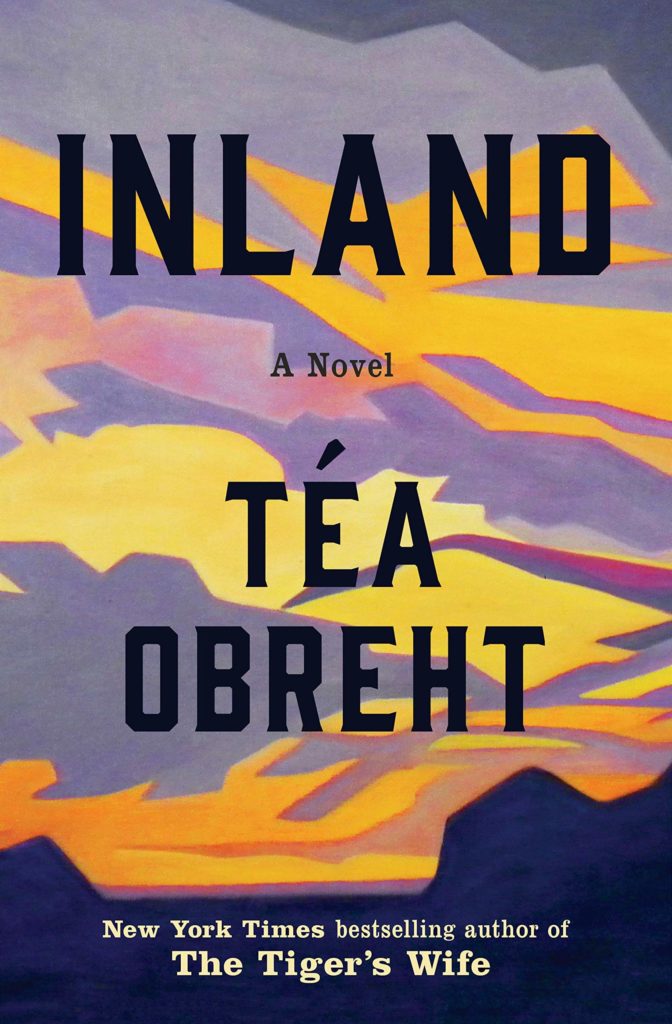 Inland by Téa Obreht
The Orange Prize-winning author of The Tiger's Wife returns with a tale set in the drought-ridden lands of the Arizona Territory in 1893, where two extraordinary lives collide—Nora, an unflinching frontierswoman, and Lurie, a man haunted by lost souls who want something from him. (It's also one of the books Obama thinks you should read this summer!)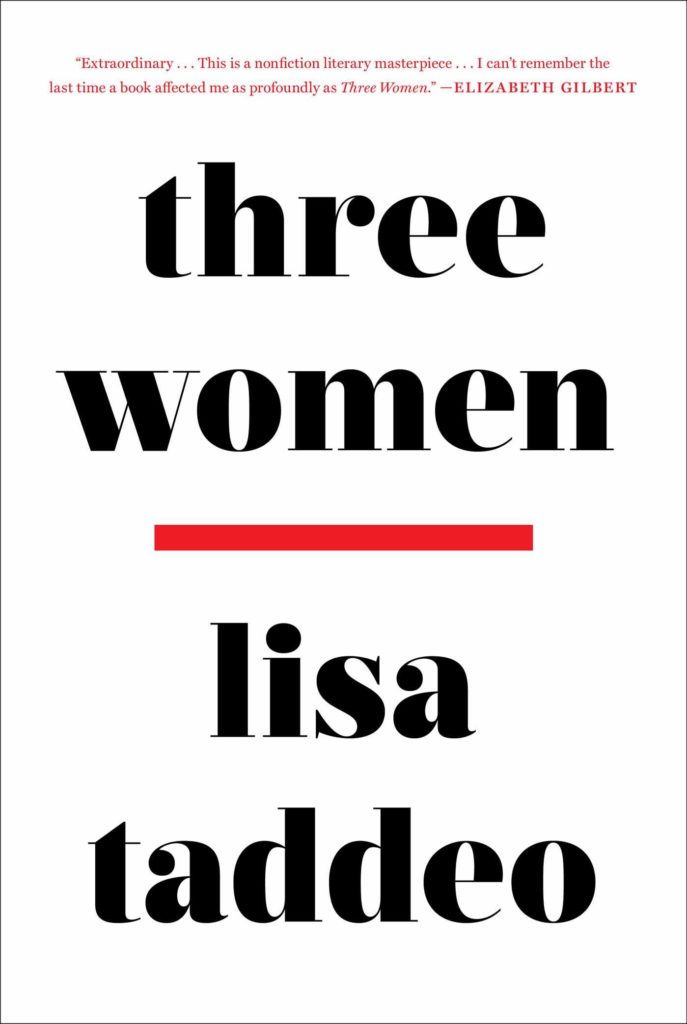 Three Women by Lisa Taddeo
Over the past eight years, journalist Lisa Taddeo has driven across the country six times to embed herself with ordinary women from different regions and backgrounds. We begin in suburban Indiana with Lina, a homemaker and mother whose marriage has no passion. In North Dakota we meet Maggie, a 17-year-old high school student who has a relationship with her married teacher. Finally, in the Northeast, we meet Sloane, who is married to a man who likes to watch her have sex with other men and women. Three Women is a portrait of erotic longing in America. (There's been some spirited debate about this title amongst the critics.)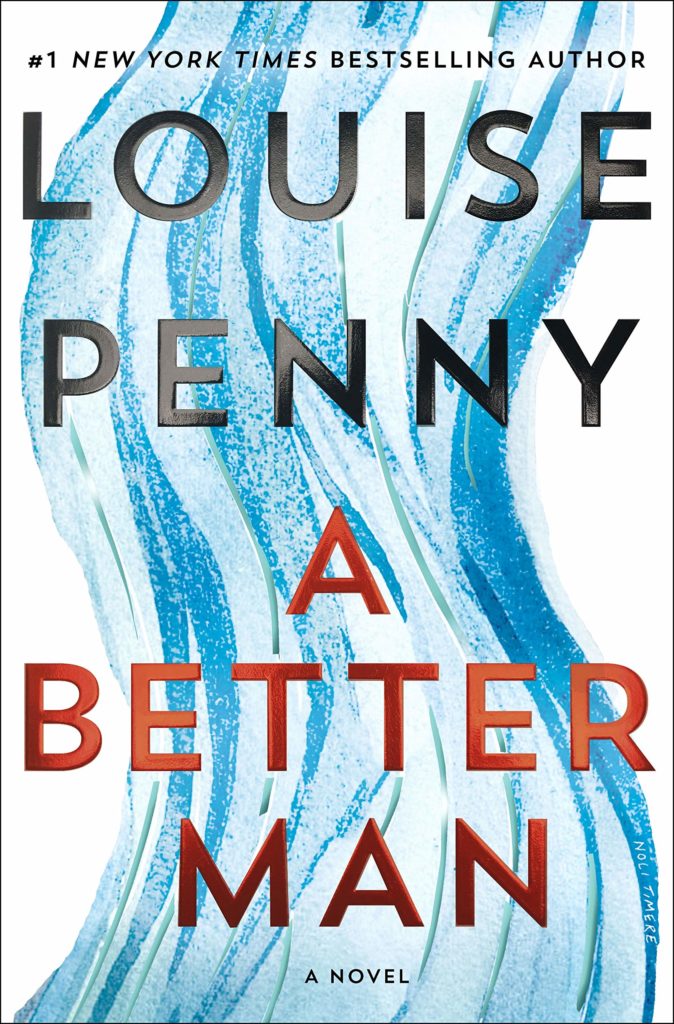 A Better Man by Louise Penny
Catastrophic spring flooding, blistering attacks in the media, and a mysterious disappearance greet Chief Inspector Armand Gamache as he returns to the Sûreté du Québec in the latest novel by Louise Penny.
*
Happy reading!