The So Many Damn Books Top 8 Books of 2019
Christopher and Drew Reflect on a Good and Weird Year for Reading
Fresh off the holiday break, the guys are back with their traditional January "Best of" list for 2019. In a real throwback style, they decide to do a Myspace Top 8 (sorry, Tom, you didn't make the cut) instead of the usual Top 6. Also, they contemplate the ways that last year was a good year for reading and also a weird year for reading. It's good to be back!
Comprised of six joint picks and one individual favorite each, presented in the order they're mentioned on-air: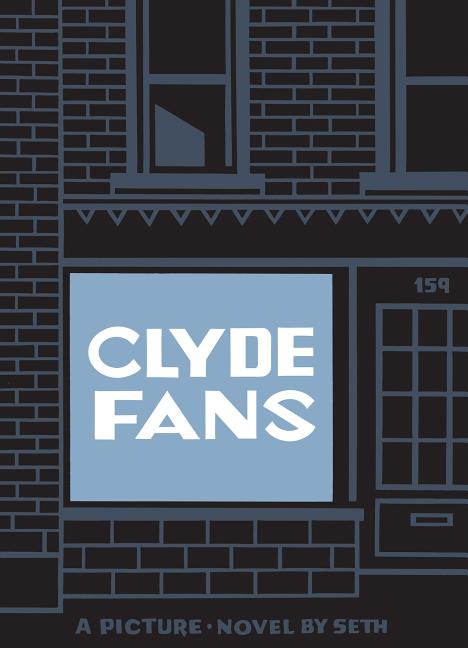 Clyde Fans by Seth
A titanic achievement and a beautiful portrait of melancholy, meticulously designed and crafted from top to tail.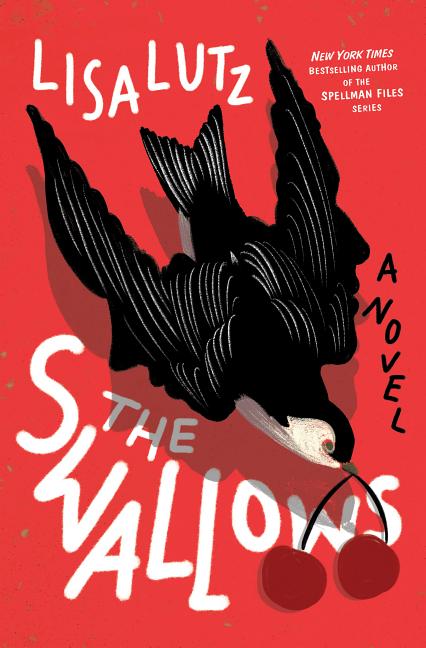 The Swallows by Lisa Lutz
A furious and funny novel for right now, one that starts as an ordinary campus novel that then turns into a feminist war cry.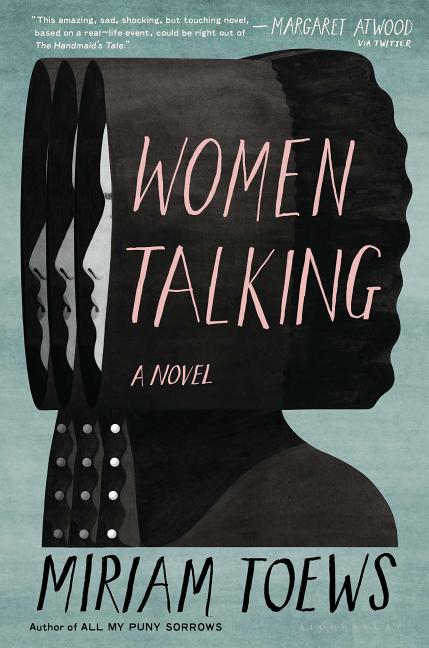 Women Talking by Miriam Toews
Fiction that feels like non-fiction, that powerfully plays with form, and that challenges the reader at every turn.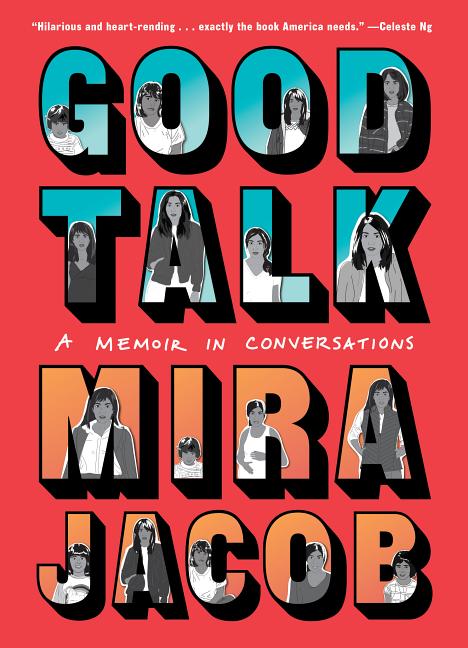 Good Talk by Mira Jacob
A testament to the power of conversation, to the challenges of America today, and to the joy of artistic creation.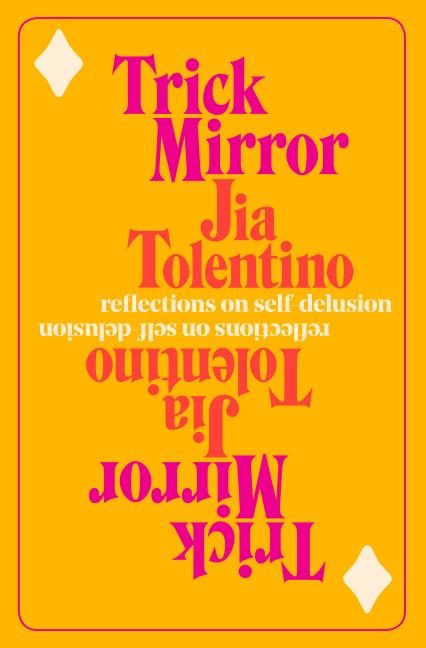 Trick Mirror by Jia Tolentino
The first great millennial essay collection, perfectly capturing what it means to've come of age alongside the internet—in ways good, bad, sad, and funny.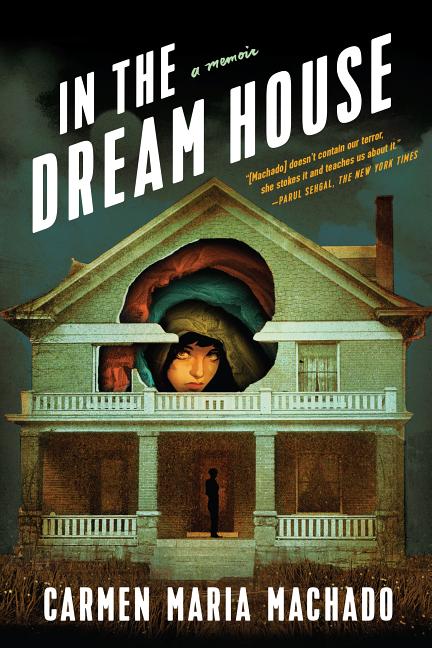 In the Dream House by Carmen Maria Machado
A thrilling corrective to gaps in the canon, a delightful formal experiment, and a riveting read.
Christopher's Pick: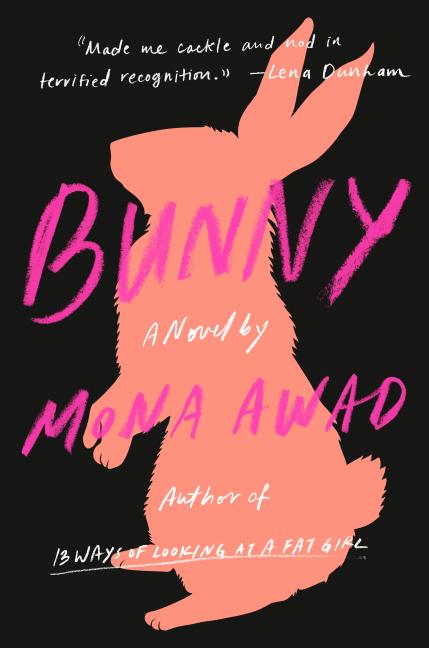 Bunny by Mona Awad
A novel about writing and creation that is strange, compelling, delightful, and never once afraid of going all the way.
Drew's Pick: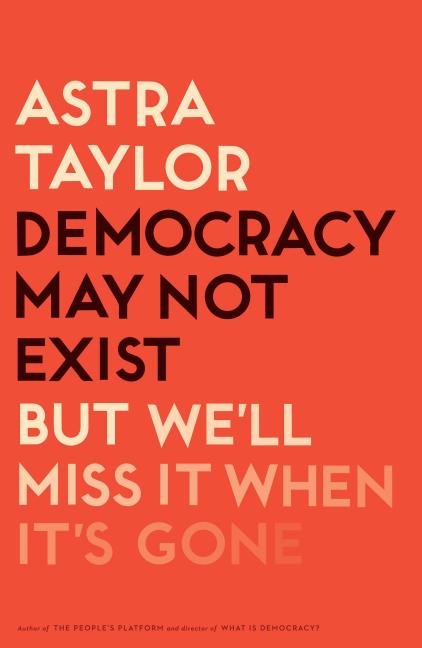 Democracy May Not Exist, But We'll Miss It When It's Gone by Astra Taylor
An urgent examination of the project of democracy, removing the traditional left/right dichotomy and instead exploring different binaries that can help readers (particularly Americans) come to understand just what it is we don't have and why we have to keep striving for it.
*
This week's themed cocktail: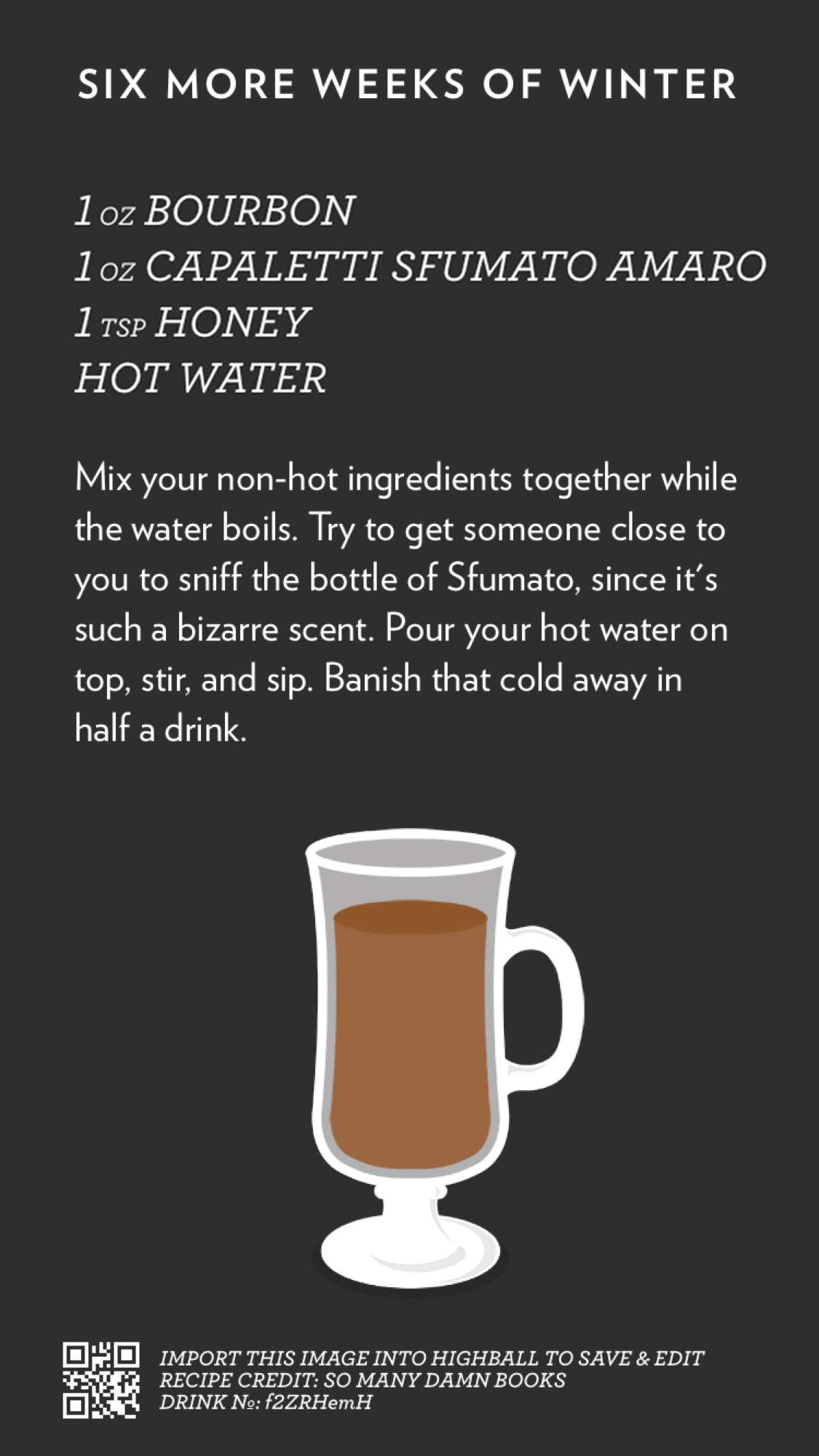 ---