The National Book Foundation has released its annual list of the "5 Under 35," a group of five fiction writers under the age of 35 "whose debut work promises to leave a lasting impression on the literary landscape."
Each winner was chosen by a judge who has won a National Book Award, been longlisted or a finalist for the prize, or been a previous honoree of the 5 Under 35 program. Honorees will receive $1,000.
Previously, honorees have been announced and honored at a ceremony in the fall; this year, a spring ceremony will celebrate this group of honorees along with those from 2021, which are are Caleb Azumah Nelson, Nathan Harris, Lee Lai, Claire Luchette, and Dantiel W. Moniz.
Congratulations to the honorees!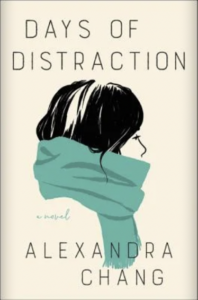 Alexandra Chang, Days of Distraction
Ecco / HarperCollins Publishers
Selected by Jason Mott, 2021 National Book Award Winner for Fiction
(Hear from Alexandra Chang about the art of fictionalizing your life.)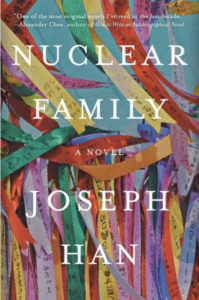 Joseph Han, Nuclear Family
Counterpoint Press
Selected by Azareen Van der Vliet Oloomi, 2015 5 Under 35 honoree
(Nuclear Family was also one of Alexander Chee's favorite new books.)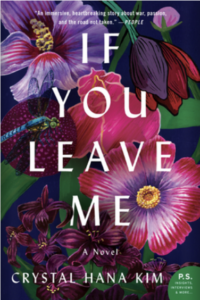 Crystal Hana Kim, If You Leave Me
William Morrow / HarperCollins Publishers
Selected by Min Jin Lee, 2017 National Book Award Finalist for Fiction
(Read a recent conversation between Crystal Hana Kim and Jessamine Chan.)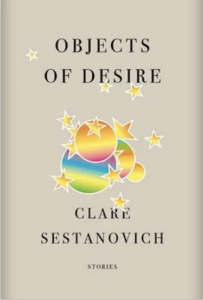 Clare Sestanovich, Objects of Desire: Stories
Knopf / Penguin Random House
Selected by Anthony Doerr, 2021 National Book Award Finalist for Fiction, 2014 National Book Award Finalist for Fiction
(Read Clare Sestanovich on Sally Rooney.)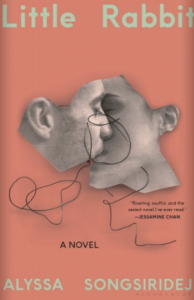 Alyssa Songsiridej, Little Rabbit
Bloomsbury Publishing
Selected by Julia Phillips, 2019 National Book Award Finalist for Fiction