The Biggest Literary Stories of the Year: The Final 5
COUNTING DOWN 2016 IN LITERARY NEWS
See our picks for 15 to 6 over here.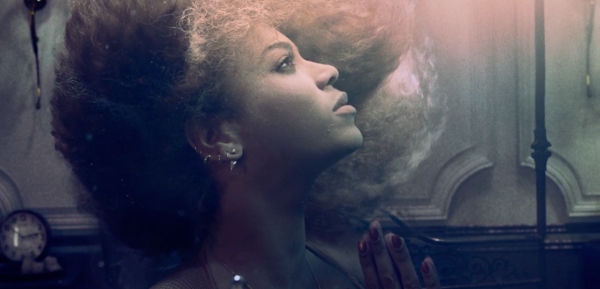 5. Poetry is Relevant, Again
By now, it is both common knowledge and a no-longer funny joke that 2016 was an exceptionally bad year. To cope with its continued indignities, its cruelty, people turned to poetry. After the election, poets.org saw its biggest surge of shares in four years, with "Still I Rise," "Let America Be America Again," and "September 1, 1939" remaining the most popular poems on the site. As the editor of Poetry Magazine Don Share explained, "When people are under pressure of any kind, they turn to poetry. That's why poetry is with us at the most important occasions in our lives: weddings, funerals, anniversaries. When Kobe Bryant retired, the first thing he seems to have done was write a poem." Many poets used new technologies to adapt the form—for instance, Melissa Broder's Twitter and Rupi Kaur's Instagram. Among other young poets, they have been credited with making the form "cool" again. And in the most famous example of pop-culture/poetry crossover, Beyoncé collaborated with poet Warsan Shire's when writing her visual album Lemonade.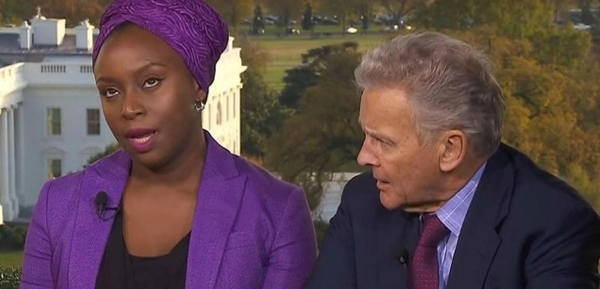 4. After the Election, People Turn to Books
The result of November 8th's presidential election also led to significant changes on the Bestsellers list: Trump's The Art of the Deal jumped from No. 1,107 to No. 24 on Amazon, while Hillbilly Elegy, J.D. Vance's memoir of his white-working class family in rural Ohio, soared to No. 2. The third edition of Hope in the Dark, Rebecca Solnit's George W. Bush-era manifesto against the war in Iraq, sold out after the election, while digital downloads—which Solnit offered up for free—topped 33,000. Sinclair Lewis's 1935 political satire It Can't Happen Here also sold out—on both Amazon and Books-a-Million (as did Richard "I also predicted Trump" Rorty's Achieving America). A week after the election, new books by Megyn Kelly and Bernie Sanders became hot sellers. And the New York Times reported on "a coming deluge of postelection analysis, as agents, editors and publishers race to acquire books that explain the forces that propelled Mr. Trump to victory . . . " Some of which are awful.
Several prominent literary voices also emerged post-election, in elegies and calls to action, with pieces from Chimamanda Ngozi Adichie, Zadie Smith, Teju Cole, Viet Thanh Nguyen, Roxane Gay, Marilynne Robinson, and Junot Diaz, among many, many others. In addition to her New Yorker essay, Ngoi Adichie also appeared on BBC Newsnight alongside American Spectator EIC R Emmett Tyrrell, with whom she clashed after he alleged president-elect Donald Trump had not been racist on the campaign trail. "I am sorry, but if you are a white man, you don't get to define what racism is. You really don't," she told him, with an eyeroll heard round the world.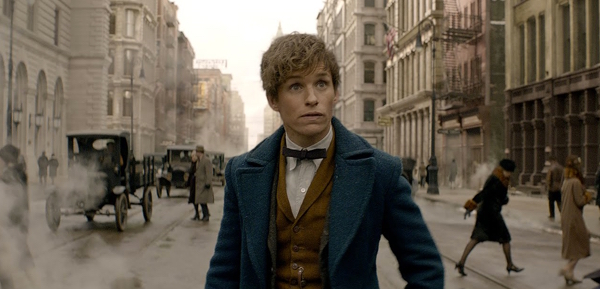 3. The Boy Who Lived . . . Forever
J.K. Rowling, as it turns out, is not done with Harry Potter. Between the Cursed Child play and the Fantastic Beasts series (which, even the actors were shocked to learn would continue for another five movies), it seems that there is much left to milk out of the franchise—at least two bestselling scripts, to start. Original content (and, quite frankly, stunning personality quizzes—anyone who claims to not want to know their patronus is lying) continue to be released on Pottermore, including a questionable depiction of Native American magic. And although Rowling has, yet again, declared herself to be done with the boy wizard, she has also announced that she is working on two new novels—one under her own name and one under her pseudonym Robert Galbraith. The main takeaway from all of this, however, is the certain fact that Harambe is not a patronus.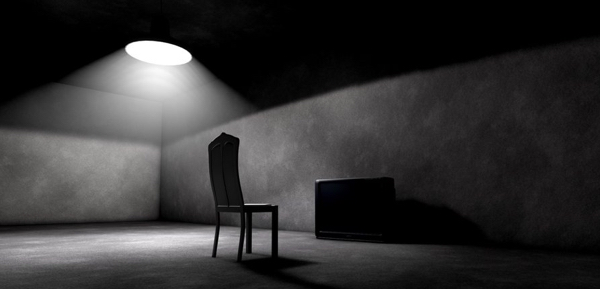 2. The Unmasking of Elena Ferrante
On October 2nd, the New York Review of Books—in conjunction with Italian newspaper Il Sole 24 Ore and German newspaper Frankfurter Allgemeine Zeitung—published a months-long investigation by journalist Claudio Gatti in which he purported to reveal the true identity of the infamously anonymous Elena Ferrante. Gatti, aided by public real estate and financial records, connected the Ferrante penname to Rome-based translator Anita Raja, wife of Italian novelist Domenico Starnone. The report was greeted by an immediate uproar, with criticism of Gatti taking several different forms: Malcolm Harris questioned the supposed journalistic imperative animating Gatti's work; Dayna Tortorici mourned the loss of the "solitary psychic space" of Ferrante's novels, another step in the devolution of our authorial expectations ("What is it we want from our authors? Too much, and of the wrong sort."); Alexandra Schwartz wrote of the importance of the radical mystery at the heart of Ferrante's novels as an artistic choice; while Charlotte Shane and Jeanette Winterson considered sexist malice to be the driving force behind Gatti's report. The Times Literary Supplement even went so far as to explain why they wouldn't have published the investigation, had they been given the chance. Gatti, despite the backlash, refused to back down: "[M]y feeling is they violated the privacy, because you cannot have your cake and eat it too. You are fueling the frenzy, the curiosity about her personal life, by the pieces of information that you are giving, and then you complain when somebody finds the real information. Explain to me how that works?" he told the Columbia Journalism Review in an interview in which he purported to have "absolutely no regrets" about his choice.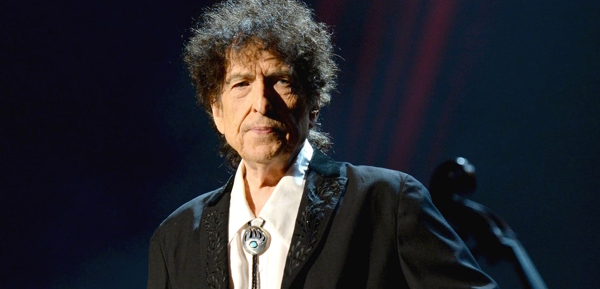 1. Bob Dylan Wins the Nobel Prize for Literature 
Some have speculated that the World Series victory of perennial losers the Chicago Cubs, coupled with Bob Dylan being awarded the Nobel Prize for literature, tore a great hole in the fabric of space and time, leading us into this dark alternate history in which we now find ourselves. And while that is likely not the case, Dylan's Nobel Prize victory did feel a bit like a massive, worldwide prank, as media outlets woke to the news on October 13, scrambling up hot takes by the thousands, puzzling over the age-old question of lyrics vs. poetry, wondering if Dylan would show up to the ceremony (he didn't), decrying the Nobel committee's apparent pandering to mass culture… Regardless of how you feel about Dylan, this was the rare kind of "literary" news that made its way to front pages everywhere, and while it still does feel a bit silly, perhaps it fits perfectly into 2016 and all its unlikely scenarios.
---