The Astrology Book Club: What to Read This Month, Based on Your Sign
The Dog Days of Reading Are Here
With all the good books that come out each month, it can be hard to decide what to read (or, if you're anything like the people in the Literary Hub office, what to read first). There are lots of good reasons to pick one book over another, but one reason we've never really explored before here at Lit Hub is . . . astrology. So in December, we started a new series, in which every month, we'll give you a literary horoscope guaranteed to come true: a good (and new!) book to read, based (sort of) on your zodiac sign. Your August predictions (er, recommendations) are below.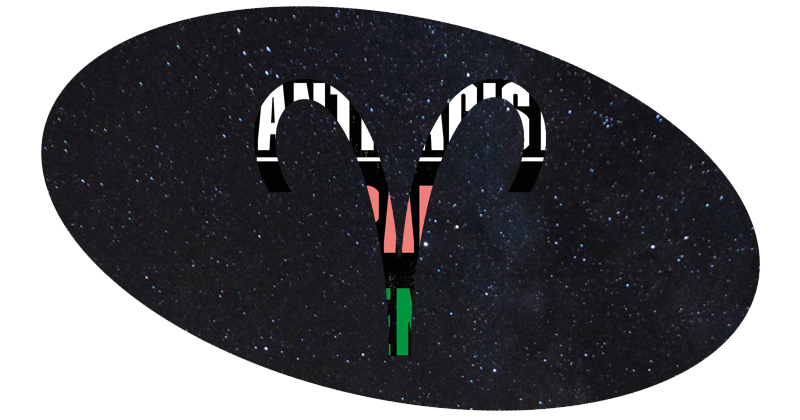 ARIES
Ibram X. Kendi, How to Be an Antiracist
Aries are natural born leaders (first sign in the zodiac, you know), and we need more leaders right now—especially leaders informed by Kendi's exacting explanation of racism and what we can do, both individually and systematically, to fight it.
TAURUS
Edwidge Danticat, Everything Inside
Just because your typical Taurus likes to stay at home (where the garden and the bath are) doesn't mean they don't like to read about far-flung places, especially when the storytelling is top-notch, as it is always with Danticat. Besides, the real meat of this collection is in people, and their lives, and that's something that a Taurus is always interested in knowing more about. Possible from the safety of the garden. Or the bath.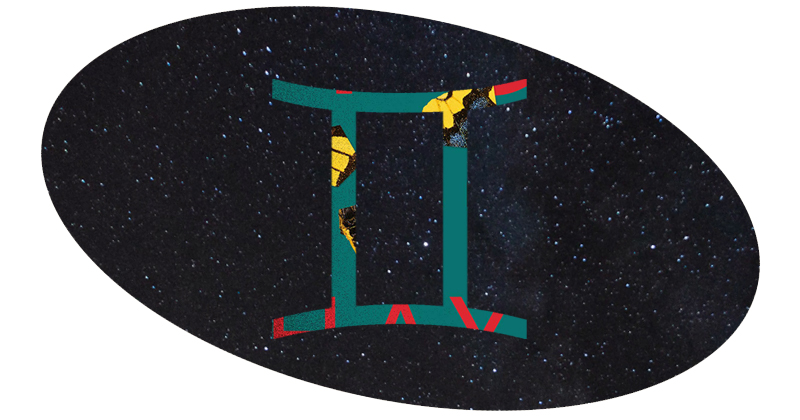 GEMINI
Haylen Beck, Lost You
There's plenty of doubling in literature, both classic and contemporary, and almost as many creepy twins, but you know what we don't often get? Doubled mothers. In this novel, a woman loses track of her child, only to find him in the arms of another woman, who claims she's his mother. A twisty thriller for Geminis and Geminis-at-heart.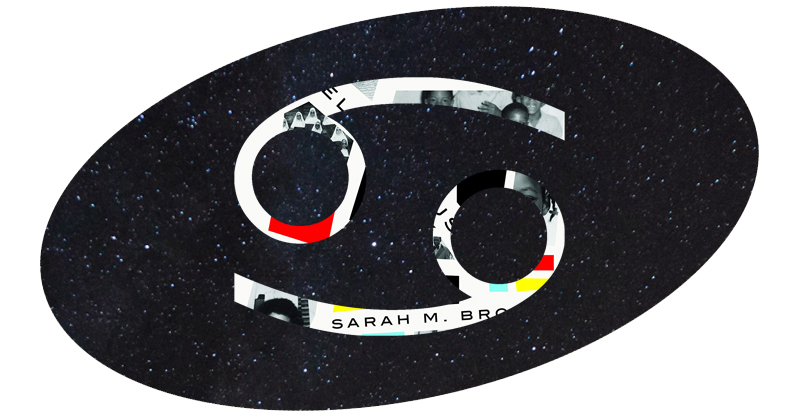 CANCER
Sarah M. Broom, The Yellow House
Pretty much anyone with a soul will fall for this multigenerational memoir of a family displaced by Hurricane Katrina—a story that becomes bigger than itself, and turns into a meditation on community, society, and home—but caring, brave, family-oriented Cancers might relate to it the most.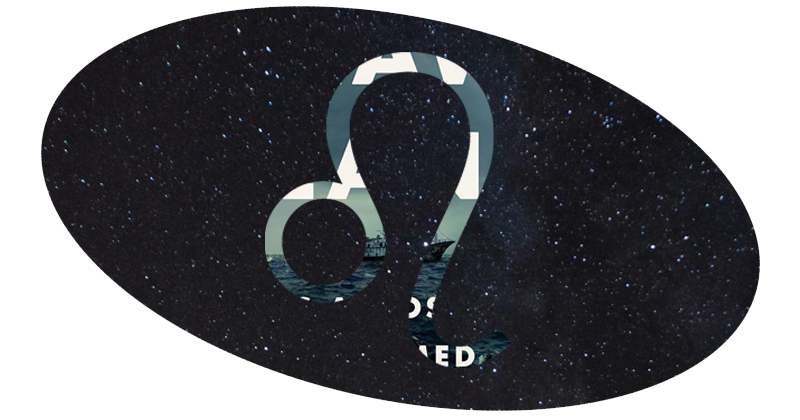 LEO
Ian Urbina, The Outlaw Ocean: Journeys Across the Last Untamed Frontier

These days, the only real jungle is the ocean, which Pulitzer Prize-winning reporter Ian Urbina spent five years investigating for this book, a compelling adventure story that happens to be true. Any Leo worth their salt (sorry, not sorry) will be dying to head out on the next ship.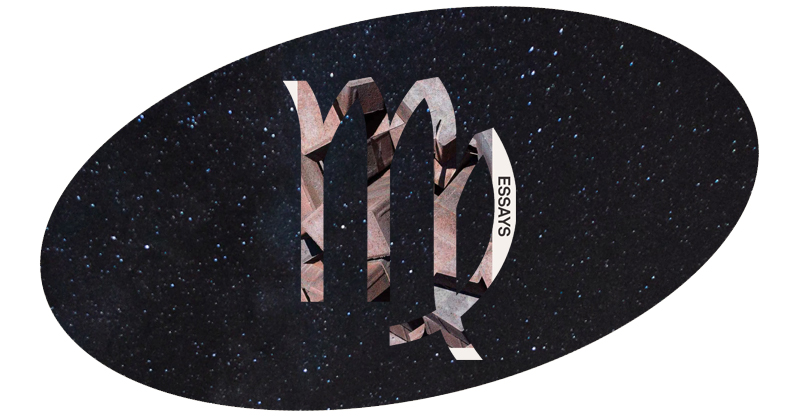 VIRGO
Rachel Cusk, Coventry
On any given day, most Virgos need a break—but they don't really go in for that "beach read" stuff. Instead, I offer this incisive collection of essays from one of the most fascinating minds working today, which turn over marriage, family, home, and literature with Cusk's signature brilliance.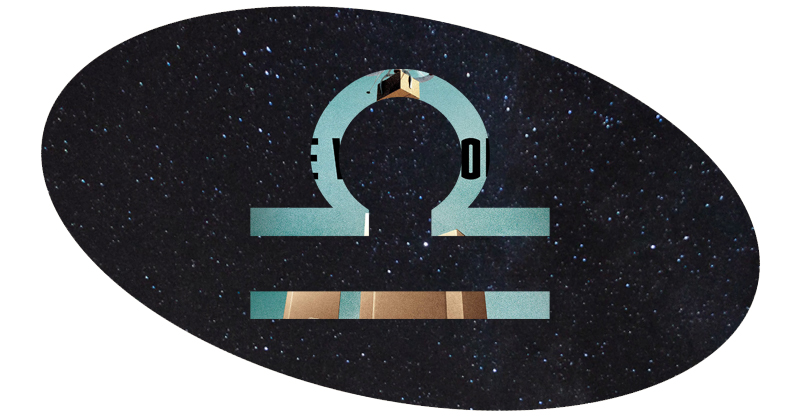 LIBRA
Rob Hart, The Warehouse

Every Libra knows that it's all about balance—and the world in Hart's latest novel shows you what might happen if we let that balance tip. (In this case, it's having our lives be run by the machines, which might just happen; your friendly neighborhood Libra says put down your phone!)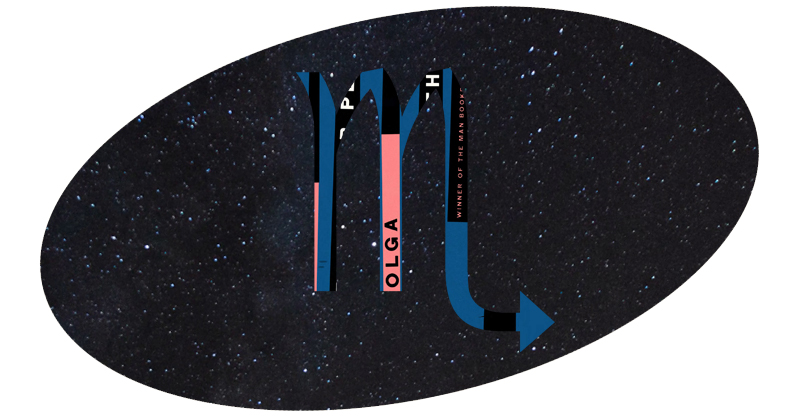 SCORPIO
Olga Tokarczuk, tr. Antonia Lloyd-Jones, Drive Your Plow Over the Bones of the Dead
Tokarczuk's darkly funny, existential, literary crime novel is not for the faint of heart—and neither is its curmudgeonly protagonist, Janina, who has been known to have an interest in astrology (not to mention murder) herself. Good thing no Scorpio is faint of heart.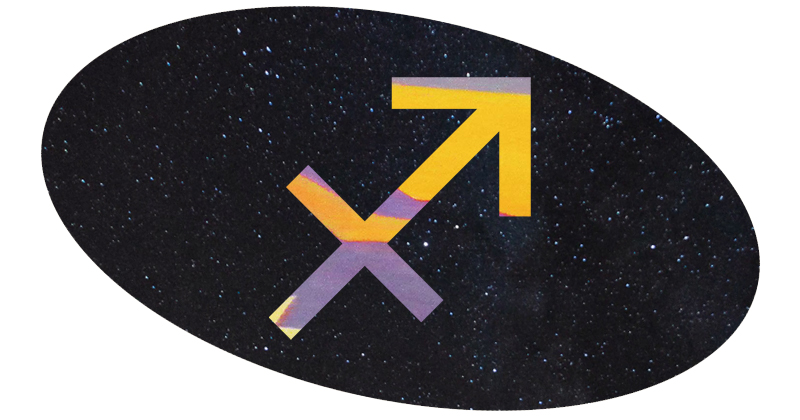 SAGITTARIUS
Téa Obreht, Inland
For the epic wanderer of the zodiac, a great modern Western that will have you armchair traveling with a bizarre, wonderful camel caravan, and fighting back perils of all kinds with an intrepid homesteader and those in her care. Sprawling, sensuous, and thrilling, this is the perfect book to read on your way to your next adventure.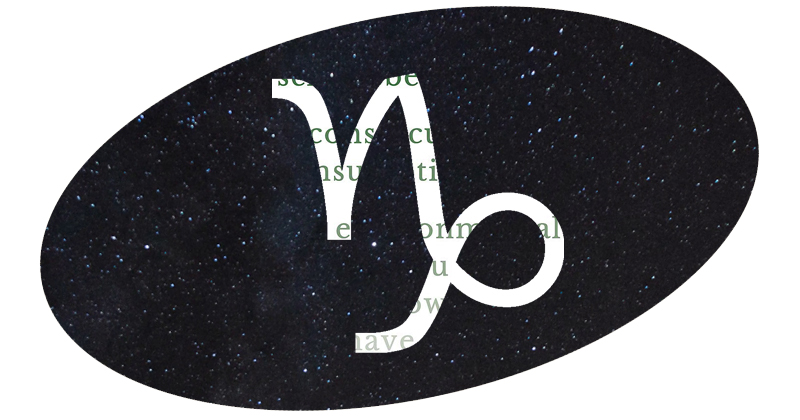 CAPRICORN
Tatiana Schlossberg, Inconspicuous Consumption
Let's face it: your most responsible friend is probably a Capricorn. (If you don't think you have any responsible friends, um, when's your birthday?) And your most responsible friend definitely wants to know about the profound environmental impact that even our small daily decisions can make—I mean, you might even want to know.
AQUARIUS
Jia Tolentino, Trick Mirror
Yes, I resisted the temptation to give a book with "mirror" in its title to the Geminis. Please applaud! Though to be fair, I would recommend Tolentino—whom our own Dan Sheehan described as "physically incapable of writing an uninteresting essay" to pretty much anyone, I think our contemporary Didion might be best appreciated by those born under the sign of Aquarius, as they tend to be intellectual, progressive, deeply creative, and eerily visionary, like Tolentino herself (though she is, admittedly, a Scorpio).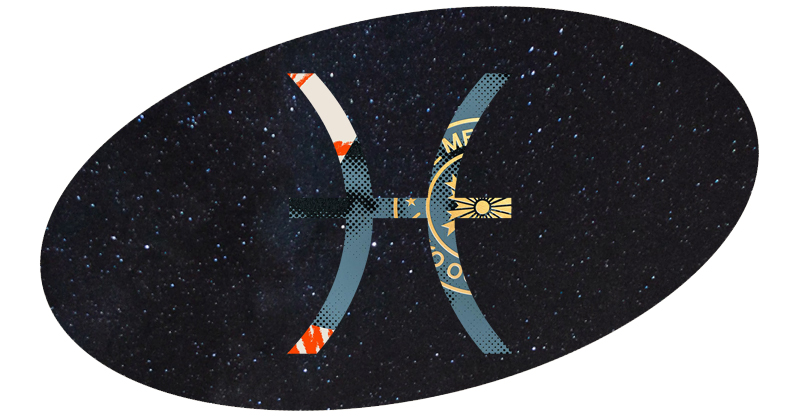 PISCES
Yoko Ogawa, tr. Stephen Snyder, The Memory Police
In Ogawa's captivating latest, the inhabitants of an island are forgetting things—everything from birds to stamps—and when they do, they are compelled to physically destroyed the things they have forgotten, lest they disturb the balance of things. But the novel is not a drama about how we struggle to remember in spite of our overlords, but rather a meditation on the way people connect to one another no matter what. For intuitive Pisces, this should all make perfect sense.
---