The Astrology Book Club: What to Read This Month, Based on Your Sign
In Like a Leo, Out Like an . . . Aries?
With all the good books that come out each month, it can be hard to decide what to read (or, if you're anything like the people in the Literary Hub office, what to read first). There are lots of good reasons to pick one book over another, but one reason we've never really explored before here at Lit Hub is . . . astrology. So in December, we started a new series, in which every month, we'll give you a literary horoscope guaranteed to come true: a good book to read, based (sort of) on your zodiac sign. And this March, I recommend that all signs wait out the dregs of winter with one of the fine reads below.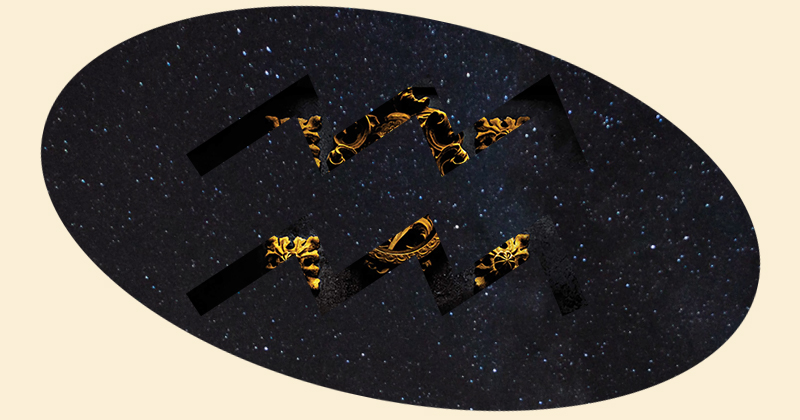 AQUARIUS
Ann Leckie, The Raven Tower
Every Aquarius I know is brilliant—and just like Matilda, that often means they need a lot of stimulation in order to stay engaged. To entertain them (and keep them from accidentally making things fly) I recommend this multi-layered, razor-sharp epic fantasy, which is extremely well-written and working with the highest stakes imaginable.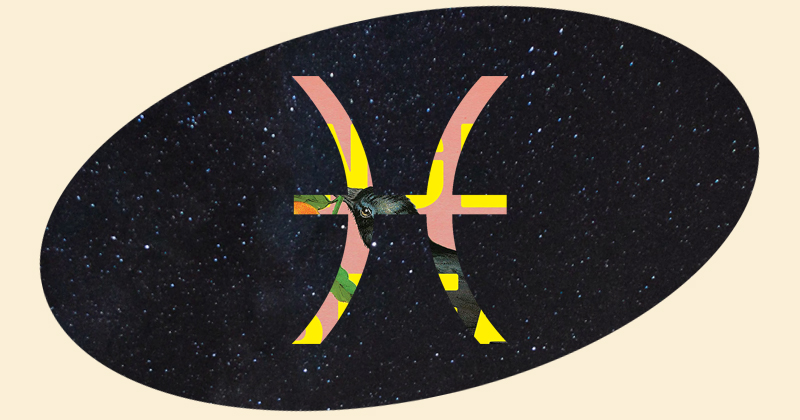 PISCES
Helen Oyeyemi, Gingerbread
Slippery, mutable, intuitive Pisces are known to appreciate a good twist on an old tale, especially one with a surrealistic bent. So it's safe to say they'll submerge themselves happily in Oyeyemi's Gingerbread, a loose update of the Hansel and Gretel story, filled with talking plants, family grudges and magic baked goods, and told in her trademark playful prose.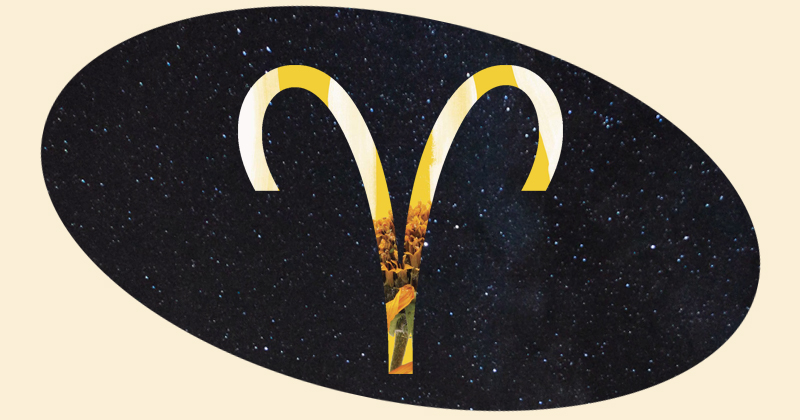 ARIES
Erin McGraw, Joy: and 52 Other Very Short Stories
For the compulsively busy, maniacally multitasking Aries: a collection of very short stories for reading on the train, in line at the supermarket, while walking down the street, at the dentist, or anywhere else you can jam a few paragraphs in. And just think: you'll be able to add "read a short story" (or ten) to your list of completed tasks for the day. Fun!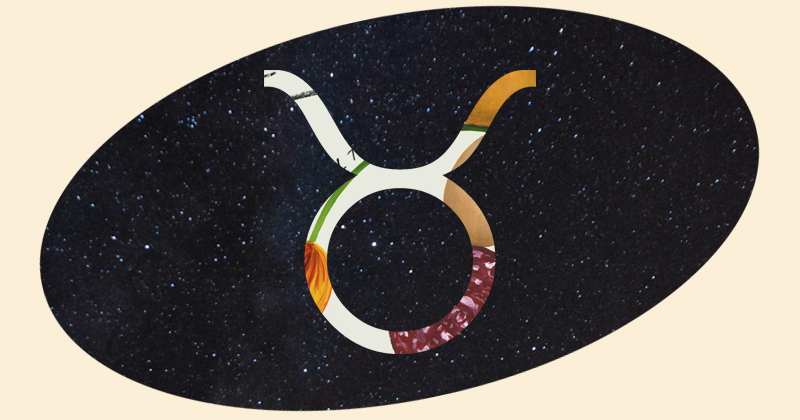 TAURUS
Maylis de Kerangal, tr. Sam Taylor, The Cook
Your friendly neighborhood Taurus loves to cook, and loves to eat, and loves to travel by means of couch, and so this short novel, which follows an aspiring chef from childhood to adulthood in his native France, should just about do the trick. And may inspire them to make something delicious later.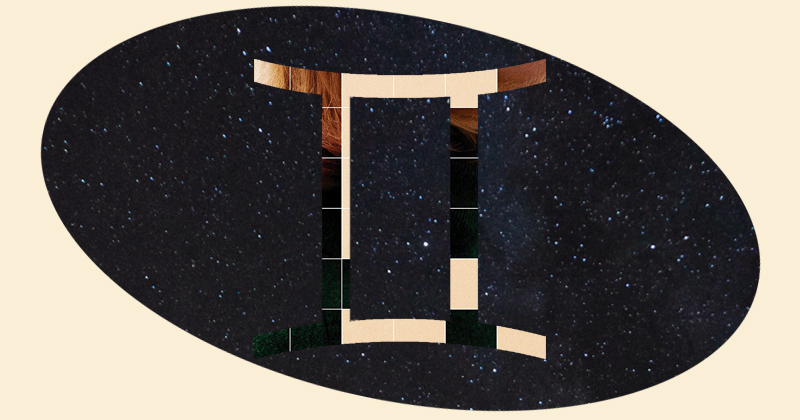 GEMINI
Kate Hope Day, If, Then
Geminis know all about parallel worlds—but they probably haven't encountered any quite like those in this debut novel, in which three families flit in and out of each other's lives (and realities).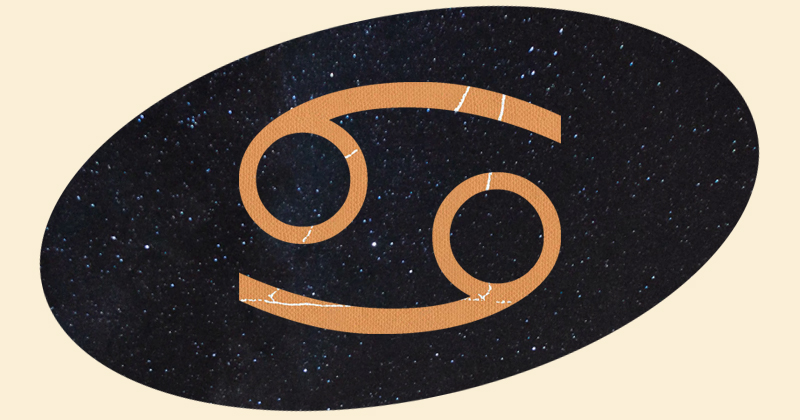 CANCER
Leanne Shapton, Guestbook
Intuitive, artistic Cancer is the perfect reader for this haunting multimedia collection of ghost stories—and, by the way, the person in your life most likely to actually see a ghost. They don't reveal themselves to just anyone, you know.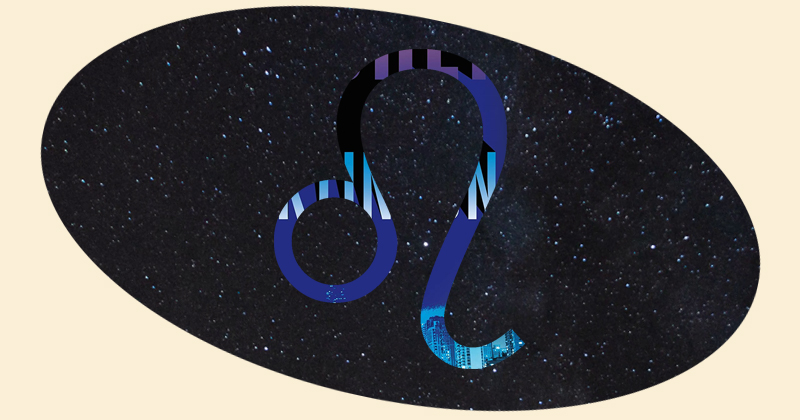 LEO
T. J. Martinson, The Reign of the Kingfisher
Leos love a good superhero story, because it's so easy for them to imagine themselves in cape and tights. Especially if, as in this novel, it really looks as if that superhero is gone and not coming back. After all, someone has to step in! Your neighborhood Leo will turn the pages quickly to find out if the new hero is (gasp) them.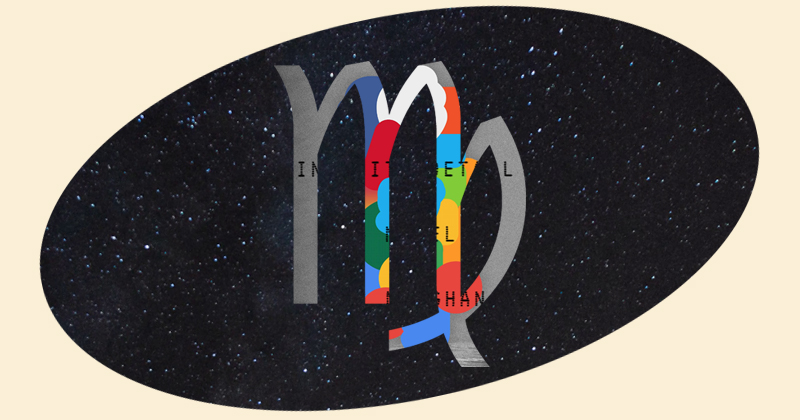 VIRGO
Tim Maughan, Infinite Detail
I mean, it's obvious from the title alone. "Infinite detail" is basically a Virgo's dream, right? But practical Virgos will also love thinking about exactly what they would do in this near-future novel, where the technology on which we're all so dependent shuts down. After all, they're always good in a crisis.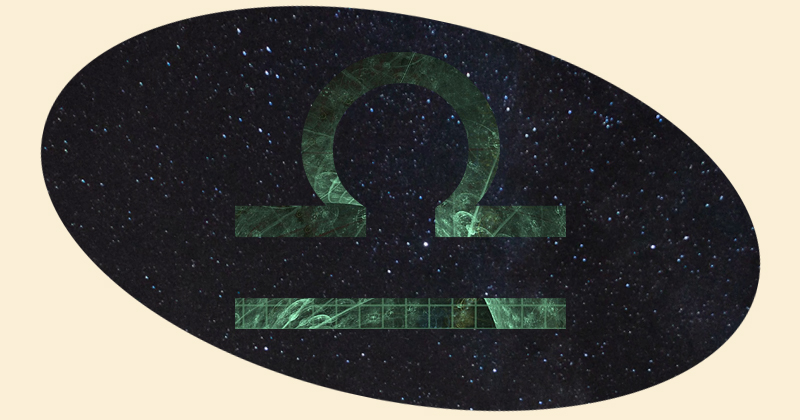 LIBRA
Kathryn Davis, The Silk Road
Trust a Libra to understand and relate to the balance between life and death—and also to fully appreciate the weird and glorious beauty of Kathryn Davis's prose.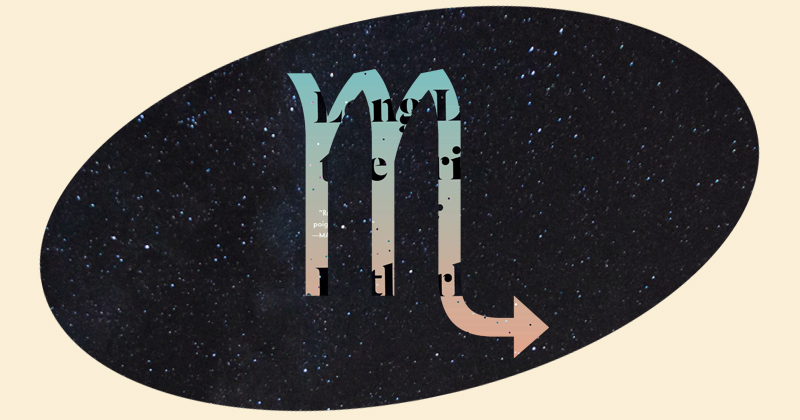 SCORPIO
T Kira Madden, Long Live the Tribe of Fatherless Girls
Passionate, unpredictable Scorpios are overflowing with emotion—but they tend to hide it well. Test your favorite by giving them this evocative, funny, heartbreaking memoir, which has the potential to cause a ripple in even the stillest of still lake exteriors.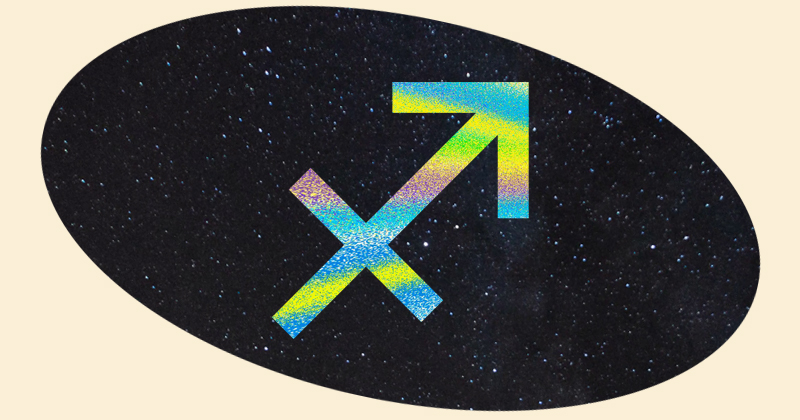 SAGITTARIUS
Bryan Washington, Lot
Every Sagittarius loves to be transported, and this collection will drop them reeling into the streets of Houston. They'll be riveted—though they may or may not start planning a tripe IRL.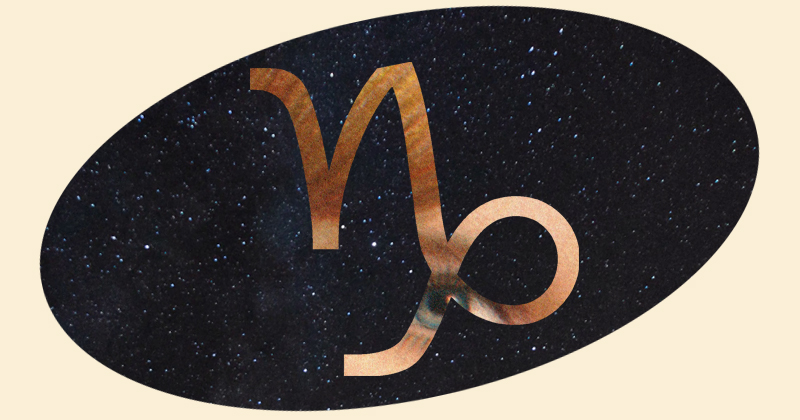 CAPRICORN
Halle Butler, The New Me
Honestly? For responsible, self-disciplined Capricorn, this novel of self-deception and misunderstanding will read like a horror story. But even Capricorns love a good scare now and then. And maybe it will even give them an opportunity to question their own culturally-prescribed drive for self-improvement! (But also maybe not.)
---