The Astrology Book Club: What to Read This Month, Based on Your Sign
Is That Light at the End of the Tunnel?
With all the good books that come out each month, it can be hard to decide what to read (or, if you're anything like the people erstwhile of the Literary Hub office, now of our homes and Slack, what to read first). There are lots of good reasons to pick one book over another, but one we've never really explored before here at Lit Hub is . . . astrology. Hence, this "book club," which is actually just a a literary horoscope guaranteed to come true: a good book to read, based (sort of) on your zodiac sign. So for the lion weeks and for the lamb weeks, here's what you should pick up in March.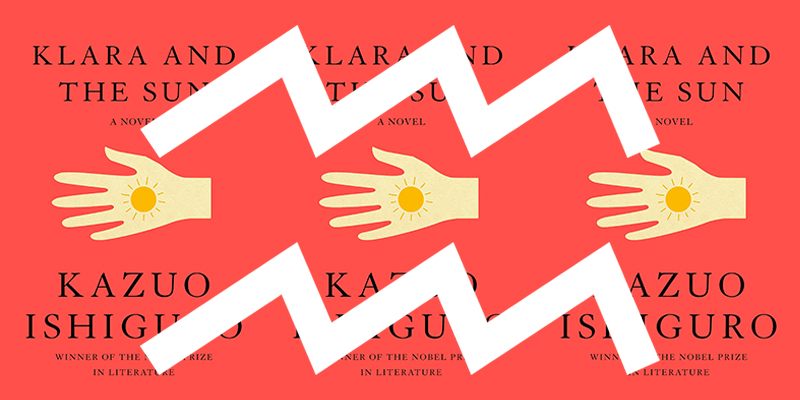 AQUARIUS
Kazuo Ishiguro, Klara and the Sun (Knopf, March 2)
Aquarians are always thinking about the future, and so it's no surprise they have a particular interest in speculative and SFF literature. Not unrelated is the fact that they care deeply about the fate of humanity—much like Ishiguro, whose latest novel not only sketches out a perfectly plausible near-future world, but also asks The Big Questions about the nature of consciousness.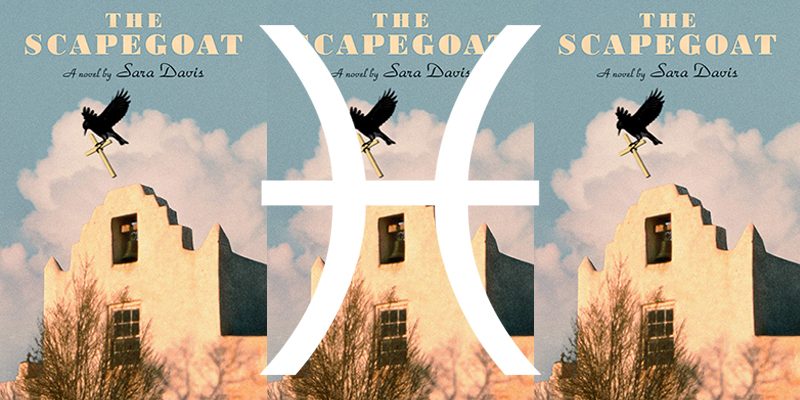 PISCES
Sara Davis, The Scapegoat (FSG, March 2)
Slippery Pisces love to whip up their own mystical, unreal worlds and stubbornly live in them, no matter what you say. That's sort of what reading this book feels like—both author and protagonist are illusionists, their meanings elusive but their emotions right on the surface.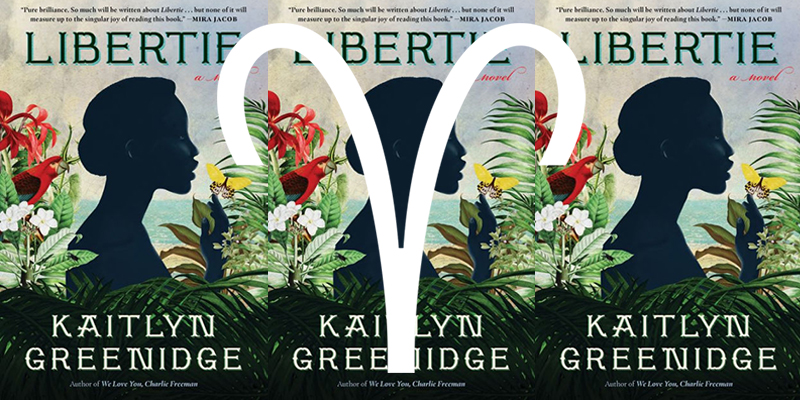 ARIES
Kaitlyn Greenidge, Libertie (Algonquin, March 30)
For you driven, purposeful, but self-questioning rams, I recommend picking up Greenidge's latest, a historical novel inspired by the life of one of the first Black female doctors in the United States. Libertie's mother wants her to go to medical school, but Libertie would rather be singing—and for good or for ill, she will choose her own fate.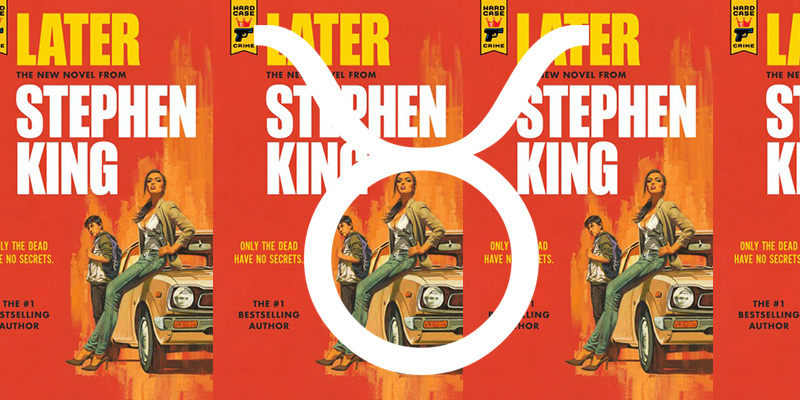 TAURUS
Stephen King, Later (Hard Case Crime, March 2)
Those born under the sign of Taurus simply do not believe in guilty pleasures. Pajamas all day? Good. Voodoo chips for dinner? Good. New Stephen King with a pulpy crime cover? Good.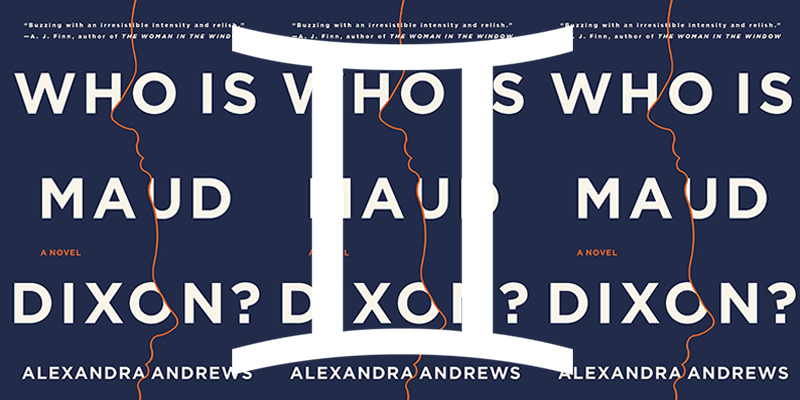 GEMINI
Alexandra Andrews, Who Is Maude Dixon? (Little, Brown, March 2)
Geminis: smart, wordy, curious, and, you know, pretty goddamn ruthless. For once in their lives, they will not be bored by this psychological thriller, in which an aspiring writer gets a dubious chance to step into her mentor's life and seize it for herself.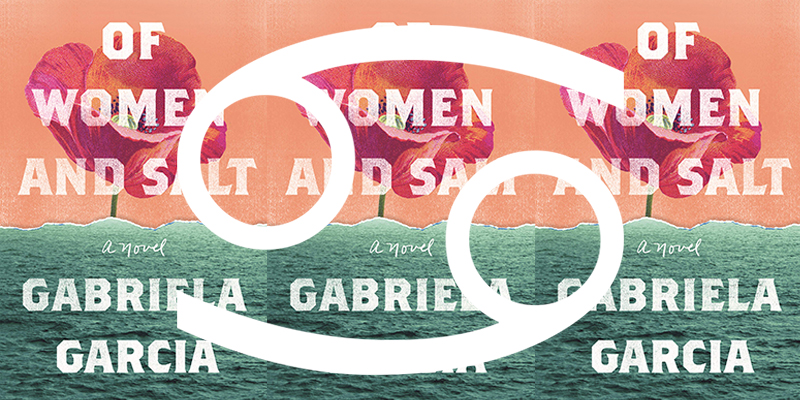 CANCER
Gabriela Garcia, Of Women and Salt (Flatiron, March 30)
Family-oriented Cancers will be particularly moved by this novel, a multi-generational, international saga about women connected by blood and history. (And if your best friend is a Cancer, they may just be "taking care" of you this month by gently insisting you read along with them. Don't fight it.)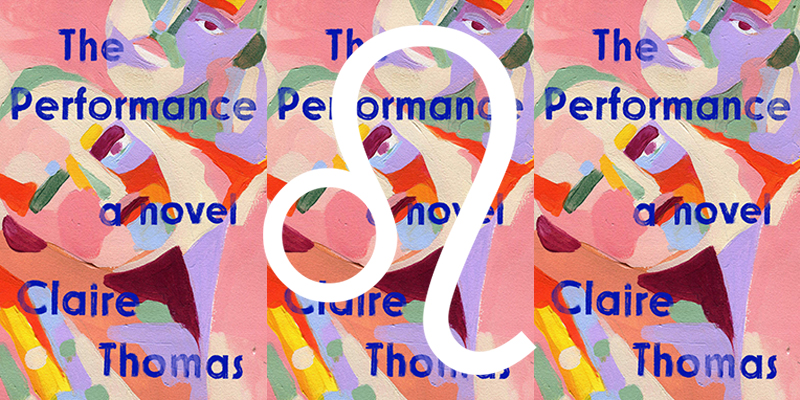 LEO
Claire Thomas, The Performance (Riverhead, March 16)
Everyone knows that Leos are the theater kids of the zodiac, which means they'll be right at home in this novel, the entirety of which takes place during a play (a Beckett play, obviously). It's the closest thing most of us are likely to get to live theater for a while, so enjoy it.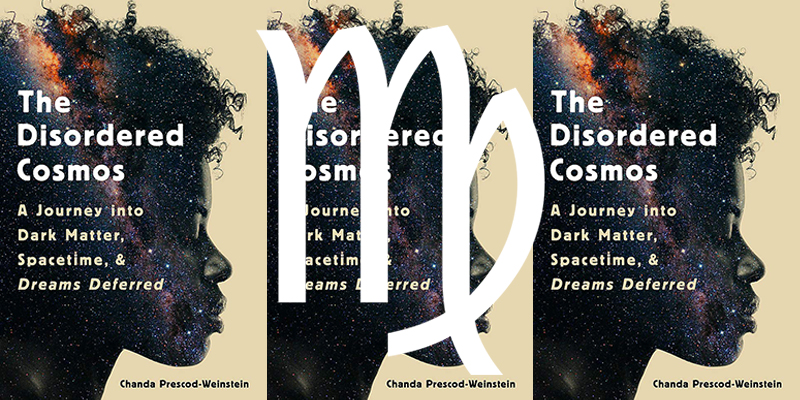 VIRGO
Chanda Prescod-Weinstein, The Disordered Cosmos (Bold Type Books, March 9)
Yes, despite the fact that you just stuck out your tongue at the word "disordered." Virgos tend to be diligent perfectionists, which means they really kick into gear when they're also scientists or physicists. But these industries are still plagued by racist and sexist policies, and this book is about recognizing and addressing that fact. Since Virgos are always the first ones to raise a hand to help out their fellow humans, they'll want to learn everything they can about this shared problem, which is holding science back.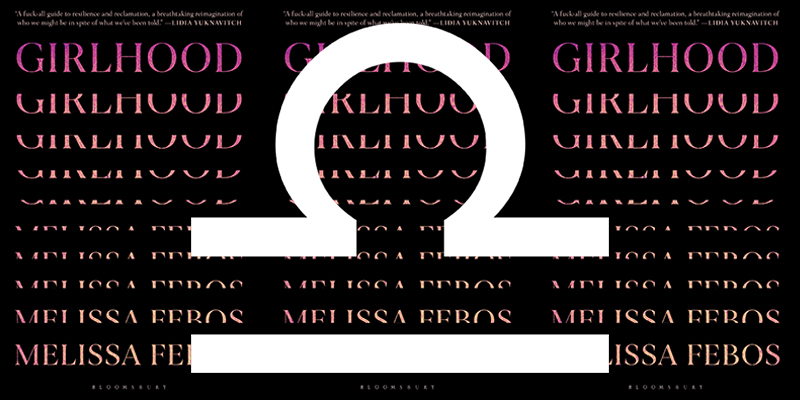 LIBRA
Melissa Febos, Girlhood (Bloomsbury, March 30)
Libras love a good story, especially if it's true—and Febos knows how to tell one. This is not to mention that Libras are always interested in finding balance, and with it the "best" way through the world, and in this collection, Febos asks exactly what that is for girls—and how a better balance can be cultivated.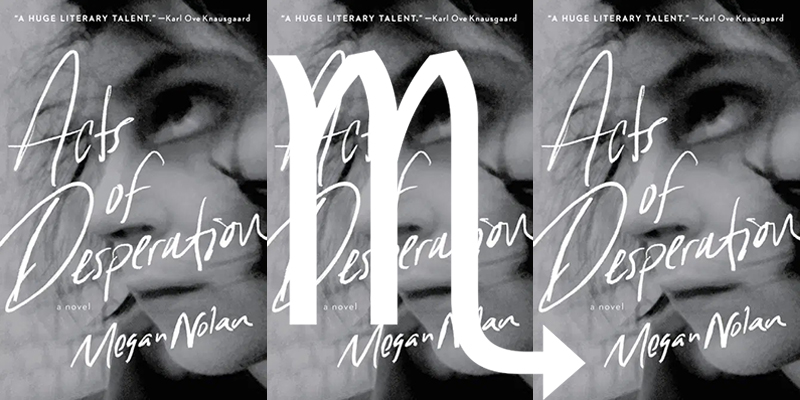 SCORPIO
Megan Nolan, Acts of Desperation (Little, Brown, March 9)
The narrator of this novel is a textbook Scorpio: obsessive, secretive, controlling, competitive, and ruled, almost entirely and almost all the time, by her passions. You're probably not as intense as she is, but either way, you'll definitely relate.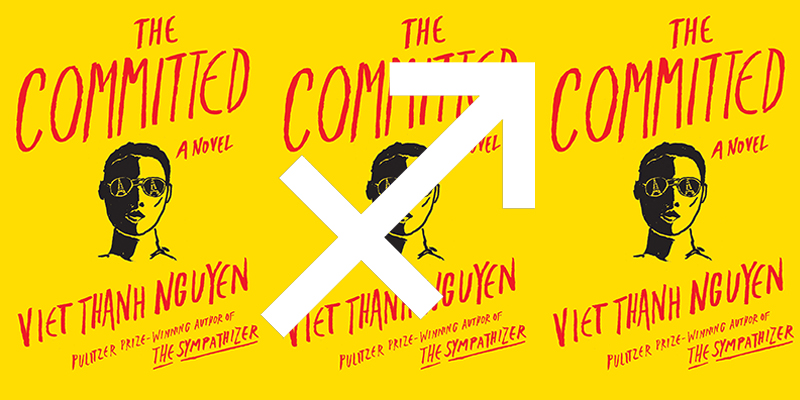 SAGITTARIUS
Viet Thanh Nguyen, The Committed (Grove, March 2)
For the travelers—and the rebels—of the zodiac, I recommend Nguyen's follow-up to The Sympathizer, in which our unnamed hero arrives in Paris and begins selling narcotics to the intelligentsia. Now that's my kind of thriller.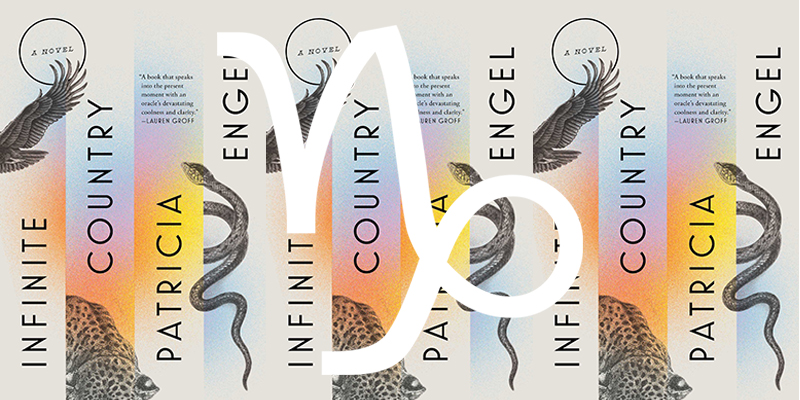 CAPRICORN
Patricia Engel, Infinite Country (Avid Reader Press, March 2)
Capricorns are practical and persistent—once they set their minds to something, they'll never give up. Pair that with their abiding love and respect for their families, and you've got a sign that will very much appreciate this novel, in which a family torn apart will do everything within their power to find one another again.
---