The Astrology Book Club: What to Read This Month, Based on Your Sign
The Stars Have Eyes, and They Must Read
With all the good books that come out each month, it can be hard to decide what to read (or, if you're anything like the people erstwhile of the Literary Hub office, now of our homes and Slack, what to read first). There are lots of good reasons to pick one book over another, but one we've never really explored before here at Lit Hub is . . . astrology. Hence, this "book club," which is actually just a a literary horoscope guaranteed to come true: a good book to read, based (sort of) on your zodiac sign. As we enter yet another month of this pandemic, your blanket horoscope has not changed: stay at home (or maybe on a nice, socially distanced patch of grass outside) and read. But which new book should you order from Bookshop or your local indie? My predictions/recommendations for September are below.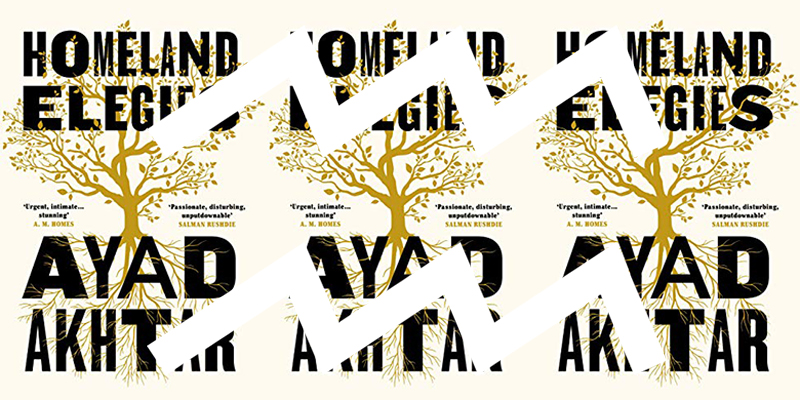 AQUARIUS
Ayad Akhtar, Homeland Elegies
Those born under the sign of Aquarius can't help but think big; taking a wide view of the world is just in your nature, and so is trying to make it better. This urgent book, a blend of memoir and fiction about the unraveling of the American dream, about Muslim immigrants and their American children, about 9/11 and money, will help you on the path, and fascinate you in the process.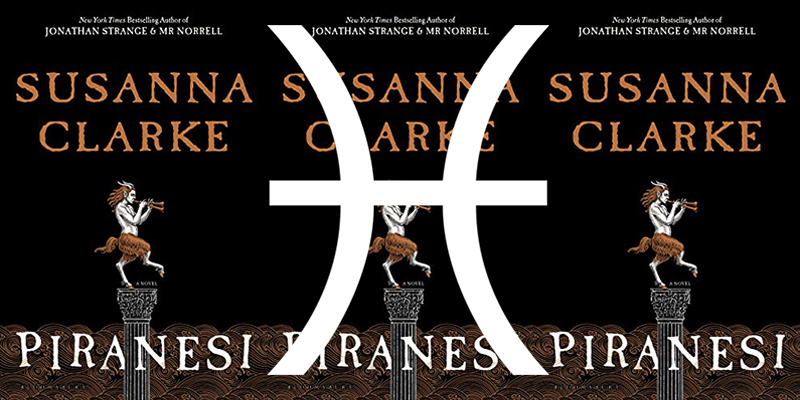 PISCES
Susanna Clarke, Piranesi
If you're a dreamy, artistic Pisces, always caught somewhere between fantasy and reality, you'll settle right into this infinite, labyrinthine, ocean-infused house and its mysterious denizens. Also recommended for people spending most of their time in small apartments right now.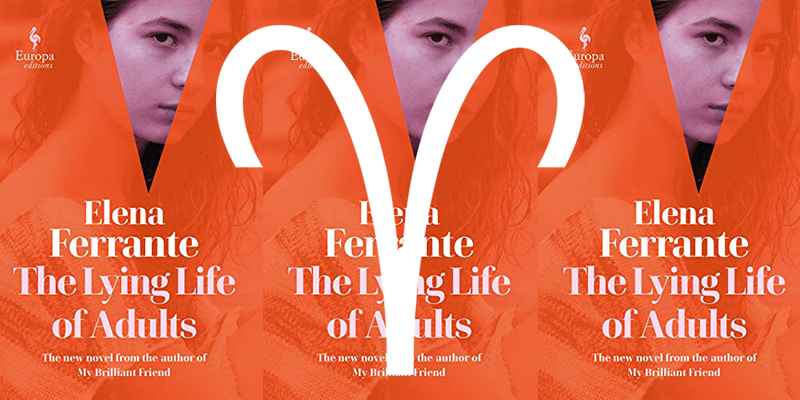 ARIES
Elena Ferrante, The Lying Life of Adults

Aries love to take control, which is what pretty much every character in this novel is trying to do. Relatable.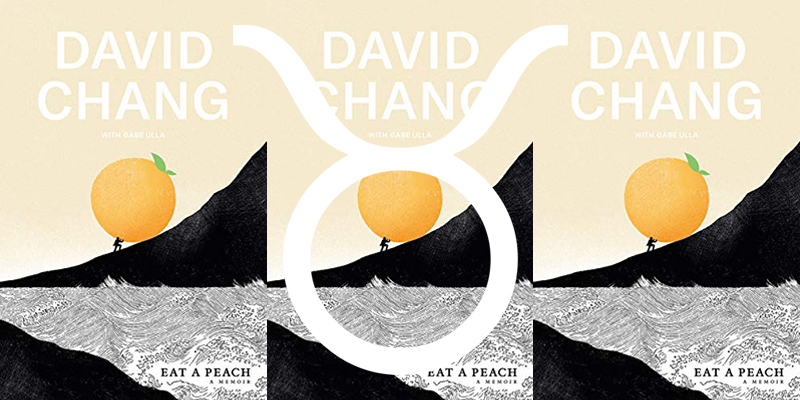 TAURUS
David Chang and Gabe Ulla, Eat a Peach
Every Taurus secretly wishes they could open a restaurant—or maybe just live in one. And hey, they're probably tenacious enough to do it, but it's not exactly a great time to get into the business. In the meantime, they'll have to settle for this memoir of David Chang, the celebrated (and candid) chef behind Momofuku.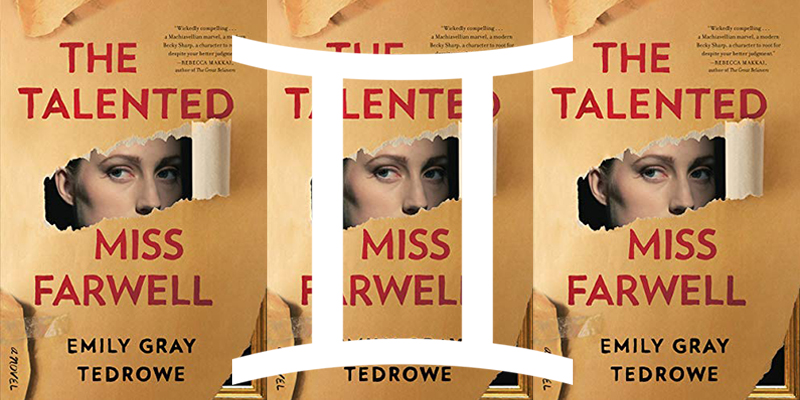 GEMINI
Emily Gray Tedrowe, The Talented Miss Farwell
For the sign trying to live so hard that it couldn't help but double itself, a novel in which a woman does the same, splitting her time between being Reba, a legendary art collector and sharp-eyed dealer in New York City, and, well, Becky, who is the humble treasurer in her small town of Pierson, Illinois.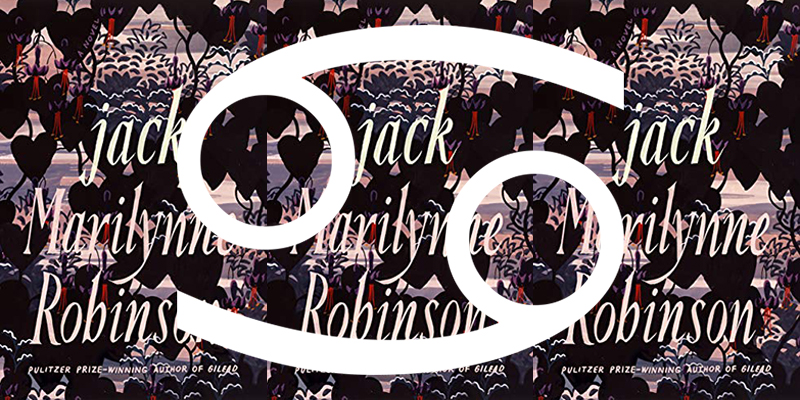 CANCER
Marilynne Robinson, Jack
If you're a Cancer and a lover of literary fiction, you've probably already already cried your way through Robinson's other Gilead novels, and this time—with this latest installment chronicling the fraught love affair between John Ames Boughton and Della Miles (whom you may remember)—will be no different.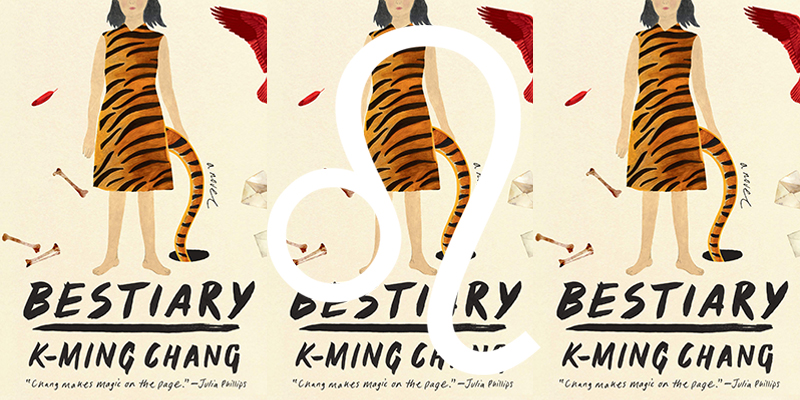 LEO
K-Ming Chang, Bestiary
I know, but who else is more likely to want to read a novel in which a girl mysteriously grows a tiger tail? Leos will eat this book right up and then generously buy copies for all their friends.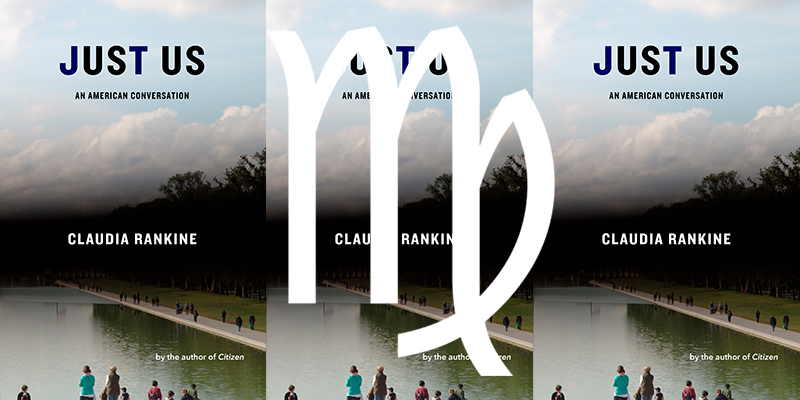 VIRGO
Claudia Rankine, Just Us
An excellent book of essays and investigations about the state of race and America that actually fact-checks itself in real time, on the page? Virgo heaven, guys.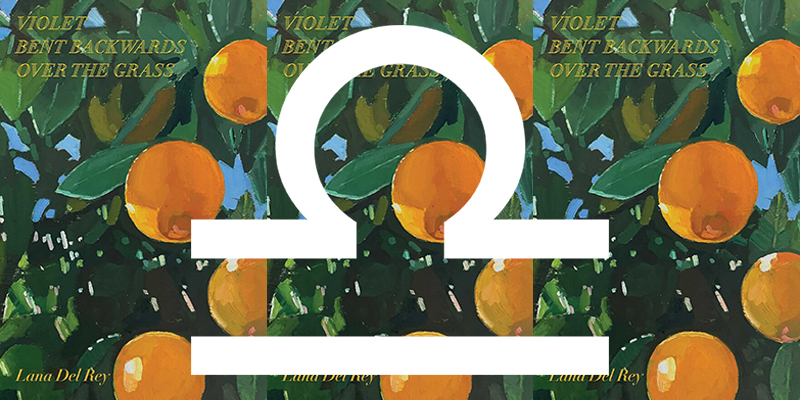 LIBRA
Lana Del Rey, Violet Bent Backwards Over the Grass
I'm sorry, fellow Libras, but Lana Del Rey releasing a book of dreamy poetry into a pandemic is just 100 percent our energy.
SCORPIO
Lucille Clifton, How to Carry Water
Clifton is really for everybody, but I think of her work as a particularly mercurial, sexy, and multilayered, all Scorpio qualities. The deep profundity of her work is so often skillfully delivered in a simple, unadorned package, and she is always a thrill to read. Passionate, often misread Scorpios, your next tattoo is probably in this book.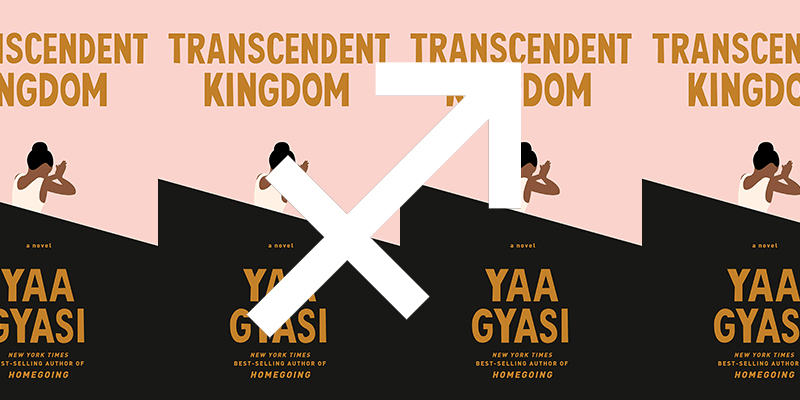 SAGITTARIUS
Yaa Gyasi, Transcendent Kingdom
Those born under the sign of the archer are always on a quest for knowledge—just like Gifty, who is getting a PhD in neuroscience at Stanford to try and explain the suffering of her family to herself, but who is also seeking something even more elusive: faith and salvation.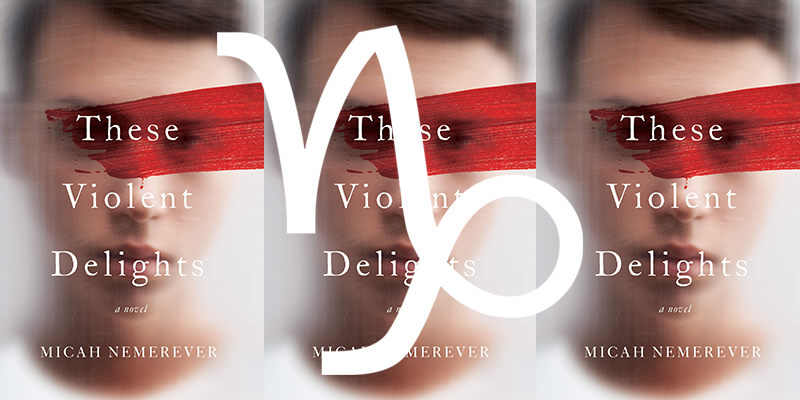 CAPRICORN
Micah Nemerever, These Violent Delights
When a Cap knows what they want, they go for it, with unwavering, laser focus. If problems spring up, well, they're used to overcoming adversity, aren't they? But finishing this novel, in which two lovers become dangerously entangled in their attempts to soothe each other's demons (and the world's too), should pose absolutely no problem at all.
---